Year 2
Welcome to Year Two's NEW Morden Mount Blog Page.
Here we will publish all the amazing things that your child does in school.
You can also visit and follow our NEW twitter feed.
Paper boats in Brookmill park
g kodre (gkodre) on: Paper boats in Brookmill park
Year two is reading a story about a lonely creature called 'The Snorgh' that was happy all by himself until he met a Sailor. The Sailor told him all about adventures that he had, but didn't reveal the ending of the story and forced 'The Snorgh' to go on his adventures as well.
We also decided to go on an adventure. To do so we needed to build a boat. We built it from a single piece of paper using the ancient Japanese technique of folding paper without cutting - origami. It was tricky but we did it.
Then we went on a short walk to Brookmill Park where everyone had an opportunity to send their boats on an adventure. Mr Kodre was standing in the water ready to catch all the boats so we didn't litter. Can you make your own boat at home?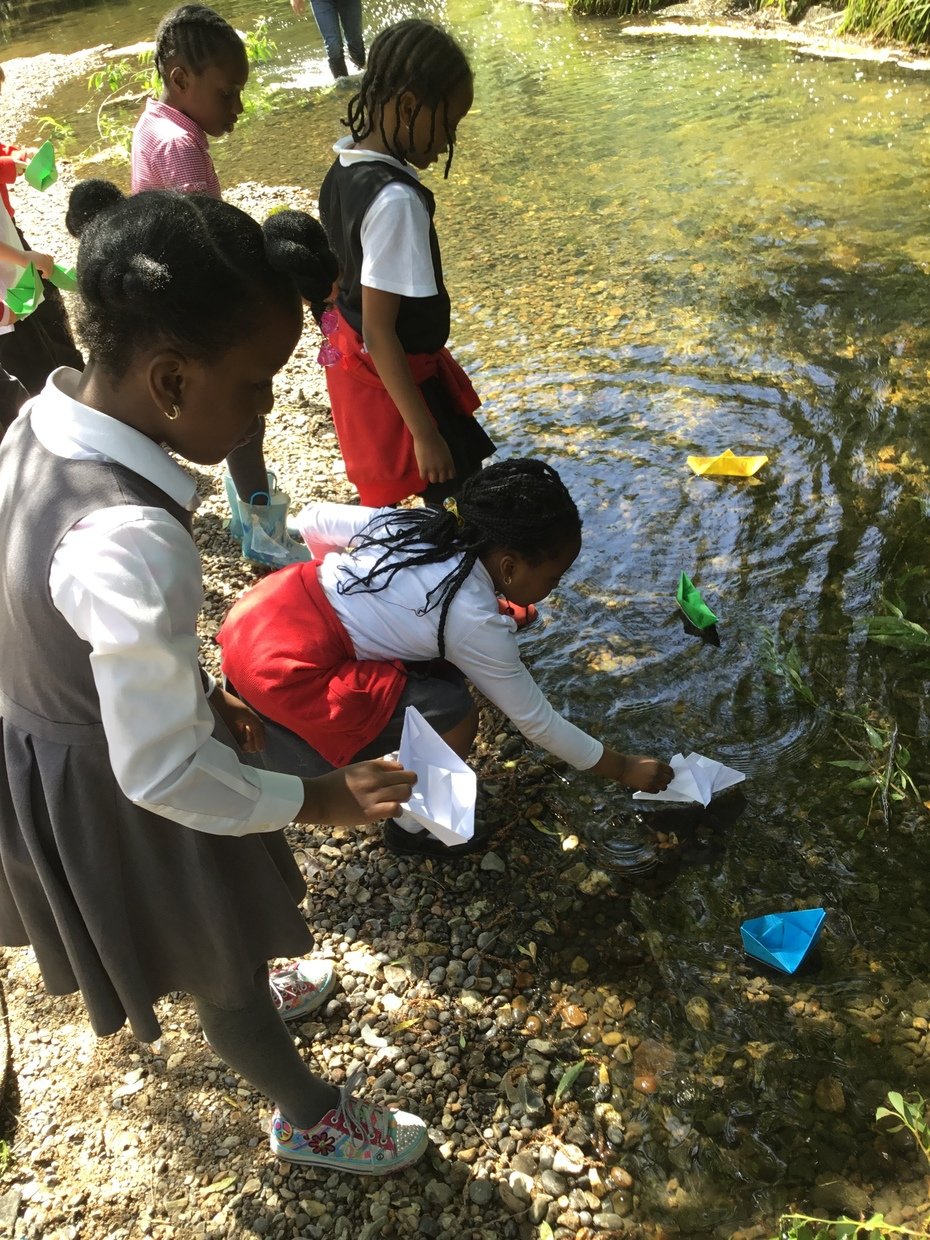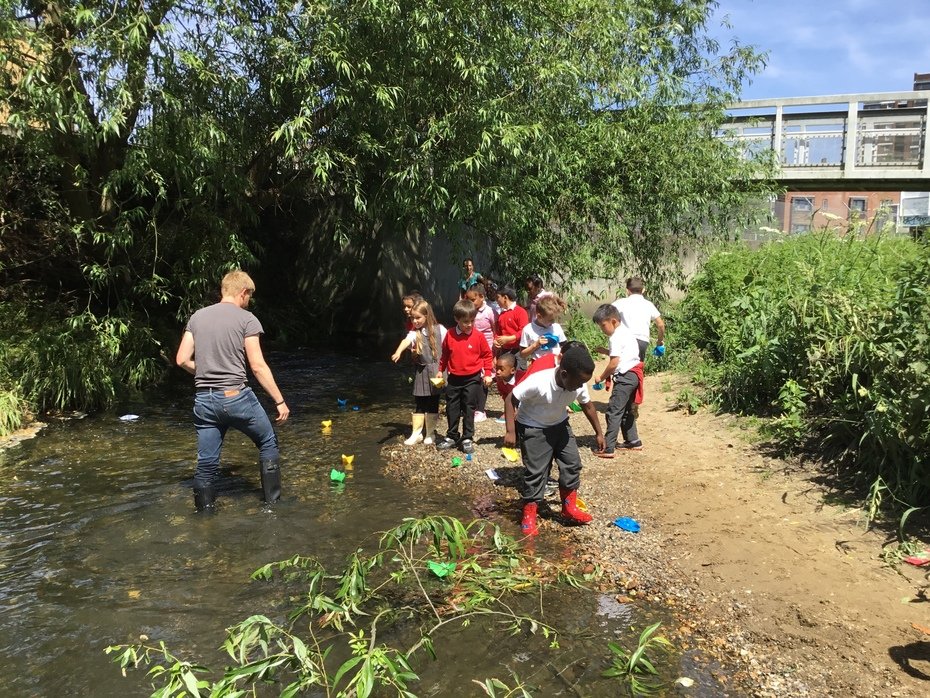 It was a great adventure!!!
---
Sunflowers and Vincent Van Gogh
g kodre (gkodre) on: Sunflowers and Vincent Van Gogh
At the beginning of the summer term children in year 2 planted a sunflower seed. After a few weeks we could already spot the changes in our recycled plastic pots. We have been writing a sunflower diary. We have been observing the growth of our sunflowers by measuring them and counting the number of leaves. Some of them are already taller than 10 centimeters and have up to 8 leaves. We all hope that we will see some petals soon.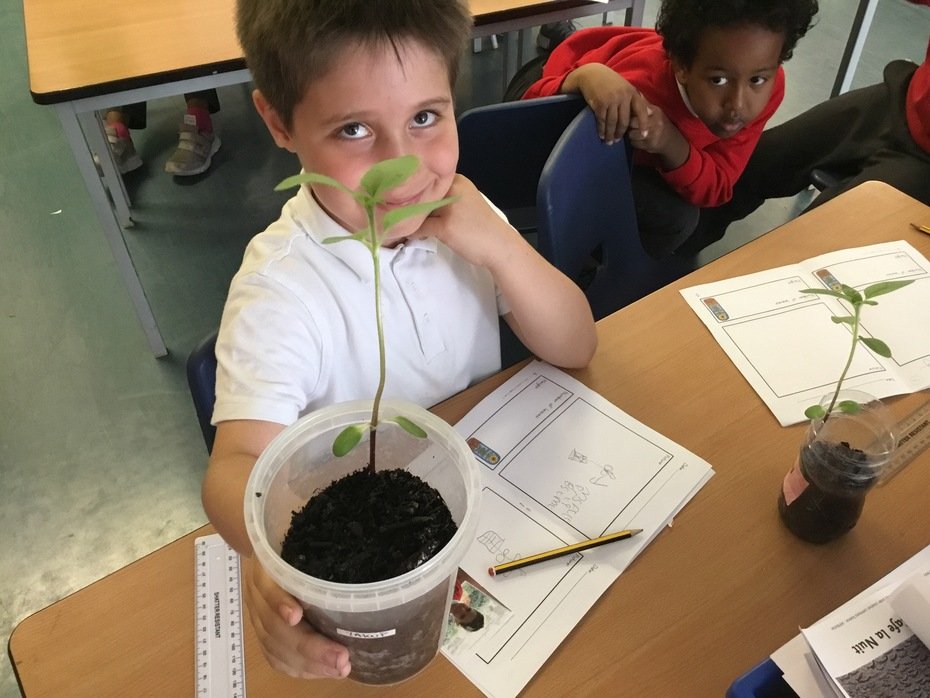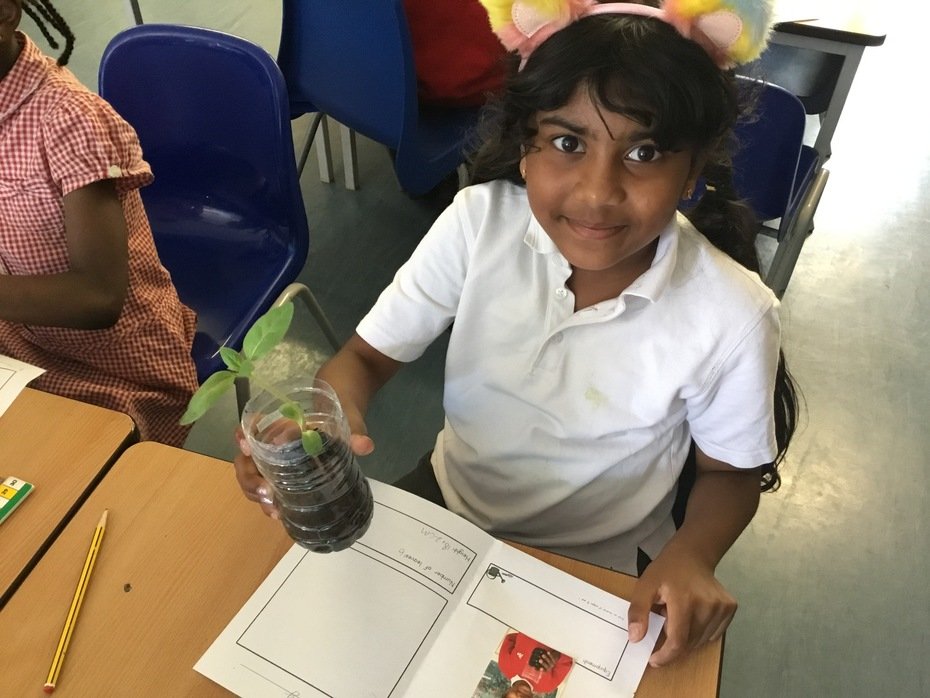 During Art week we learned about the famous painter, Vincent Van Gogh (who also liked painting sunflowers). We learned about his life and tried to paint using similar brush strokes as he did in his paintings.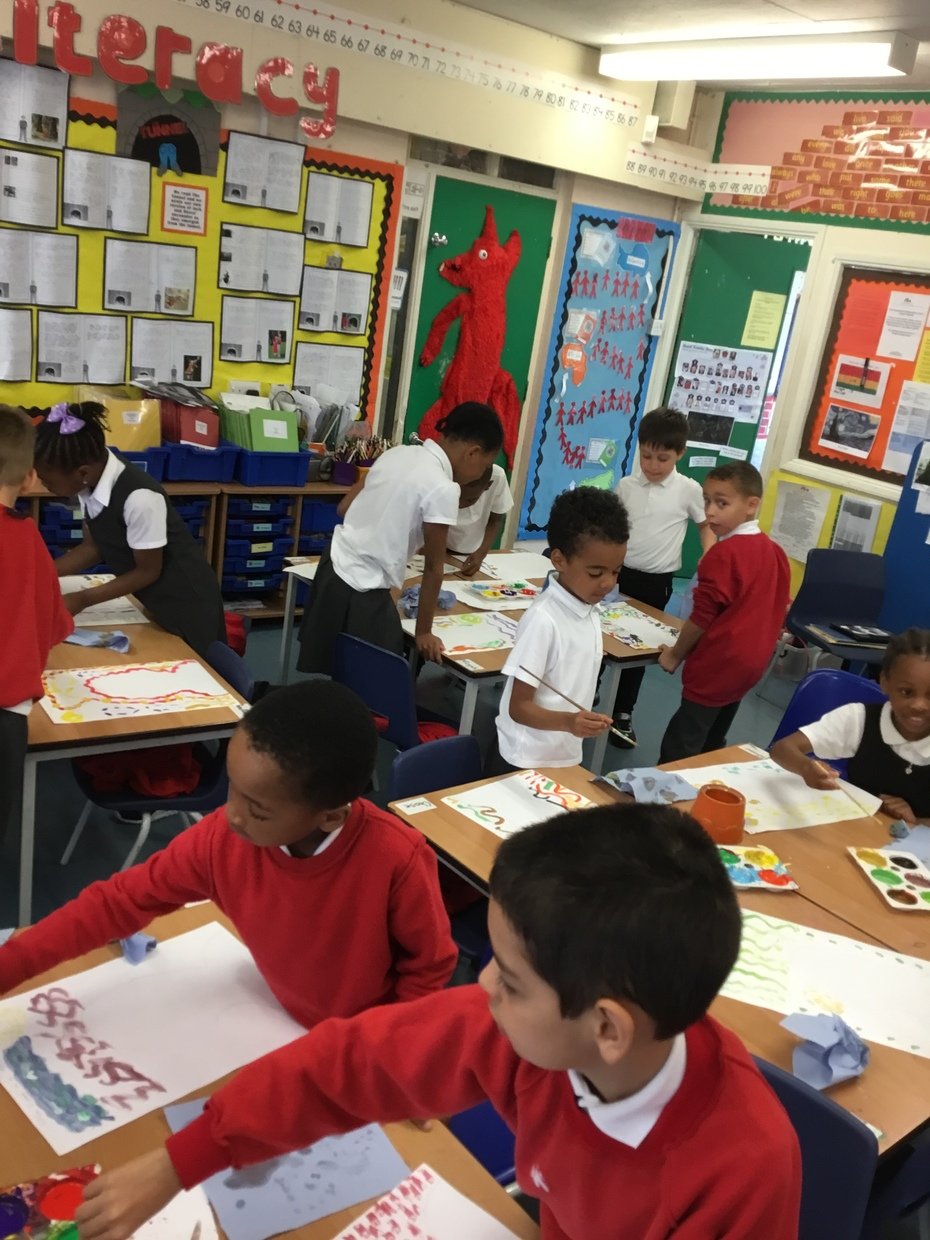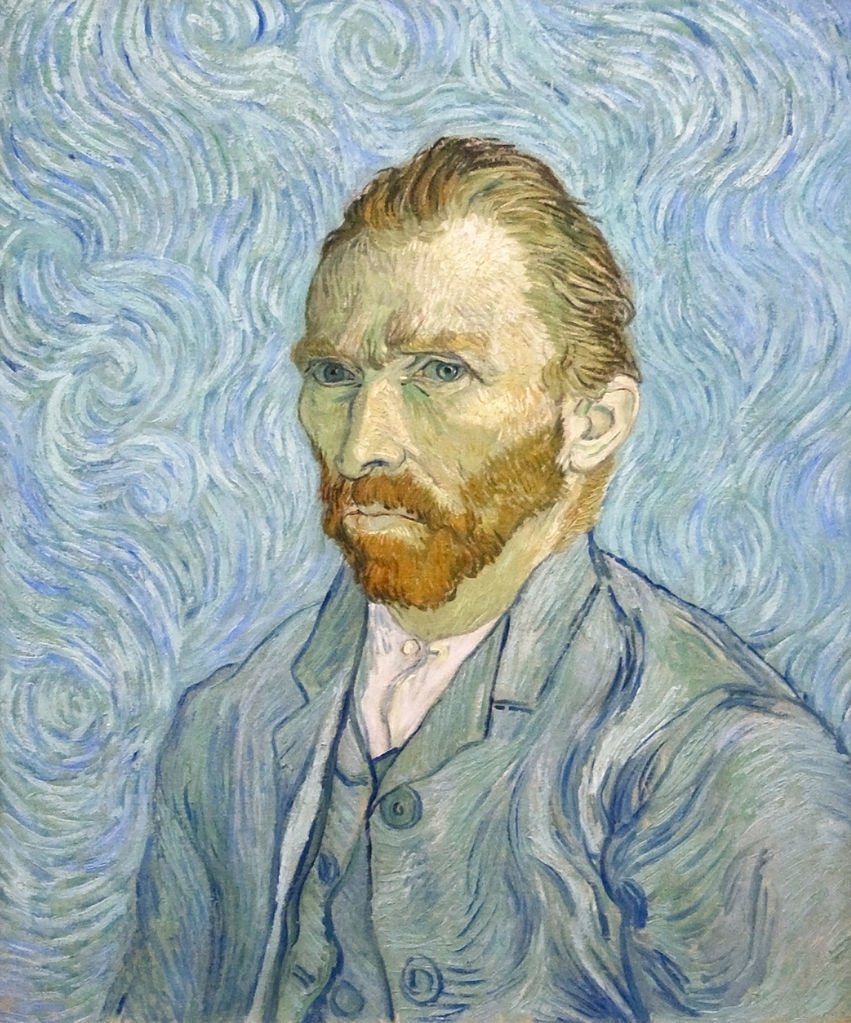 ---
Visiting Greenwich Park
g kodre (gkodre) on: Visiting Greenwich Park
On Wednesday 25th April Year 2 went to Greenwich Park!
Children were observing colourful trees, blooming flowers and were trying to recognize differences since our last visit in autumn. Children used an identification sheet to find flowers/plants around the park. From time to time we had to run for cover because of the April showers but we used that time to play under the evergreen trees.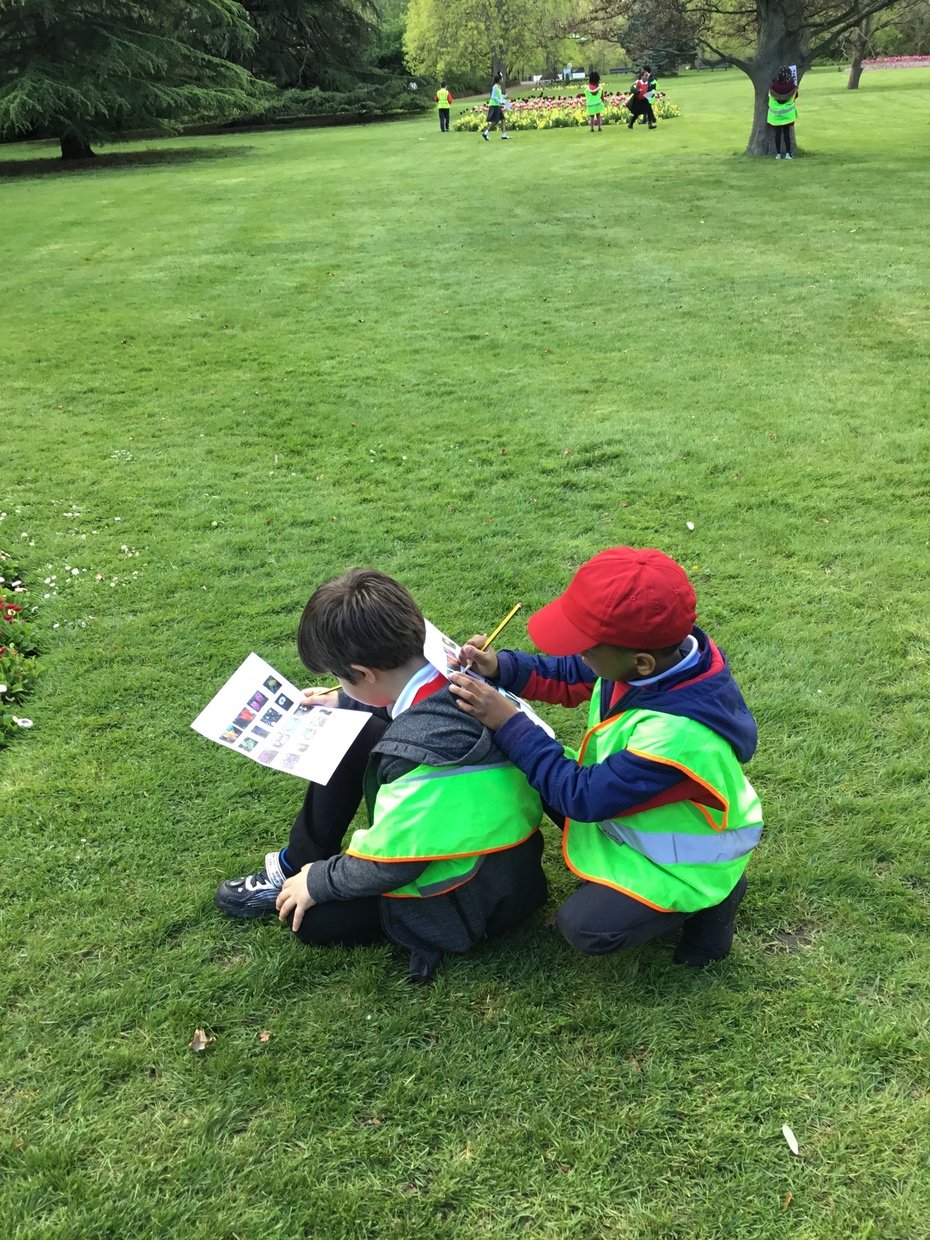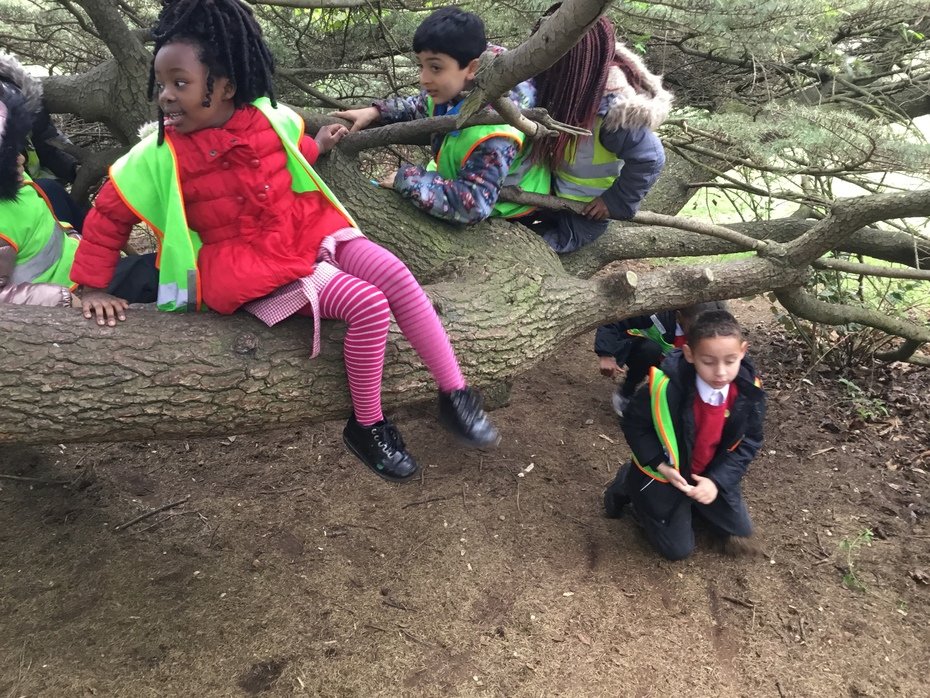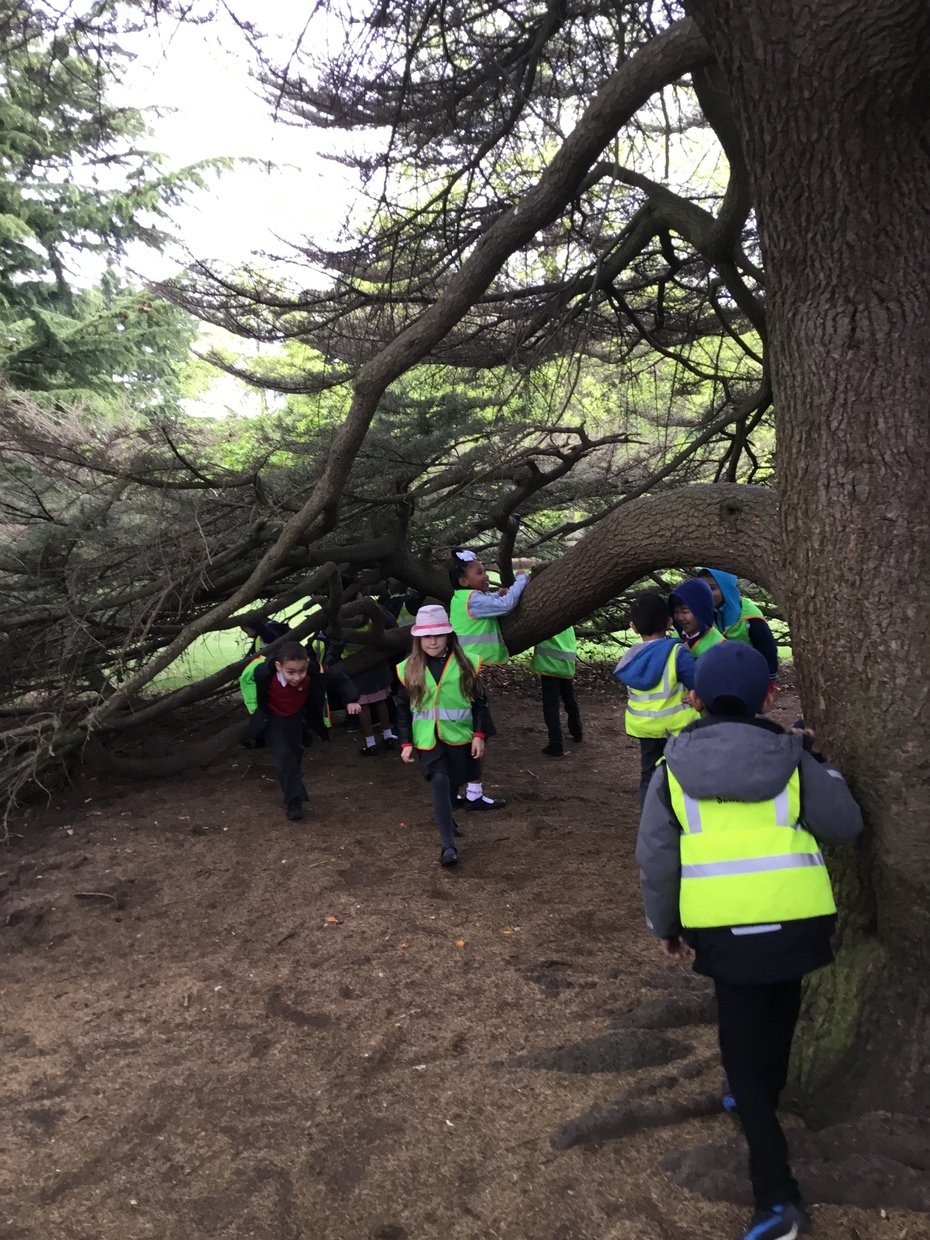 ---
The Fire of London
D Evans (devans) on: The Fire of London
During the Spring Term, Year 2 learnt all about 'The Great Fire of London'. Children were able to talk about how the Great Fire of London started and what contributed to it spreading so quickly. In our Design Technology lessons children made a replica of Pudding Lane from cardboard boxes. We researched what 17th Century houses would have looked like to make it as realistic as possible. We took 'Pudding Lane' outside to the playground and set it on fire (under controlled conditions!)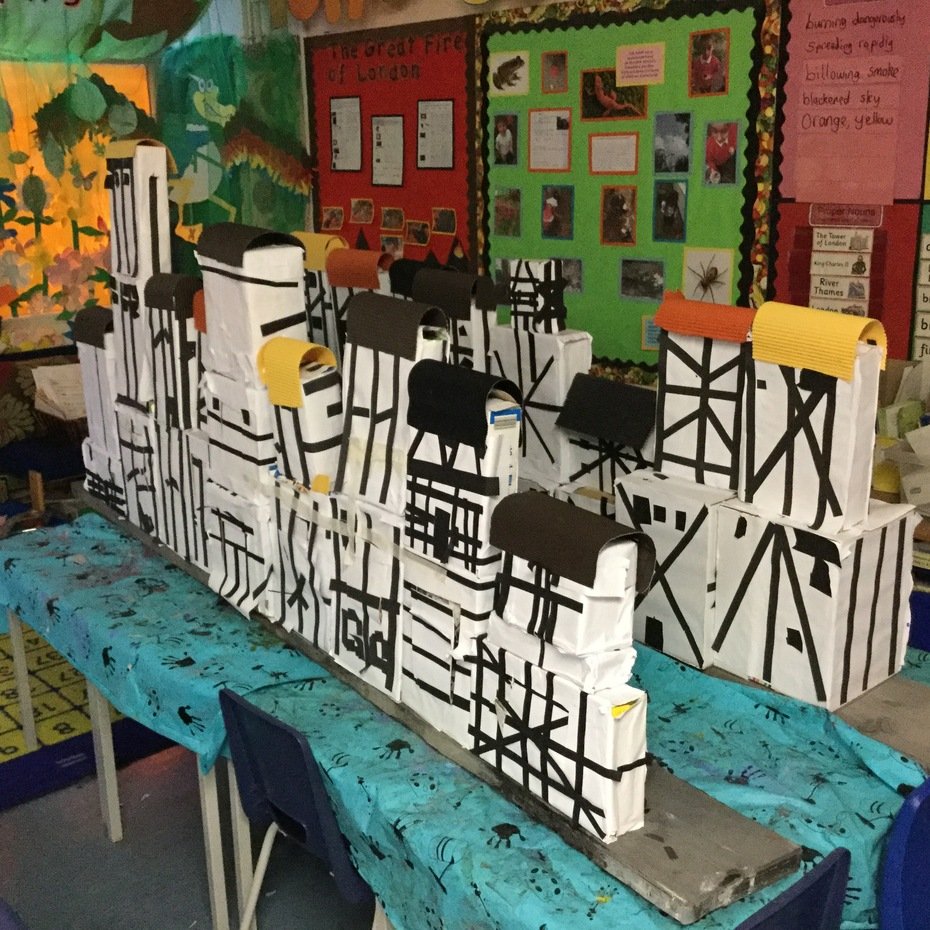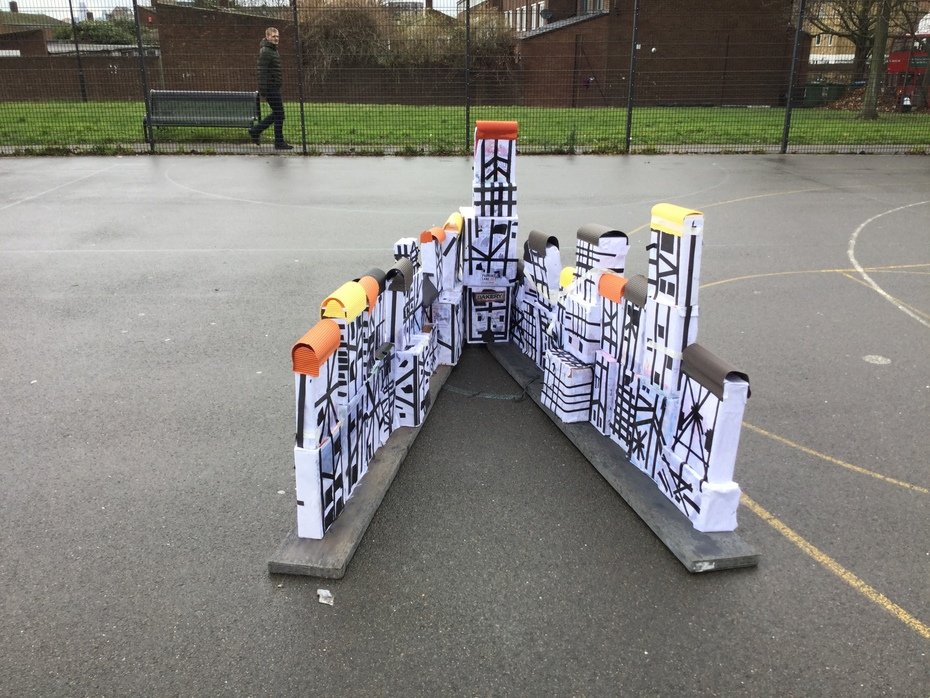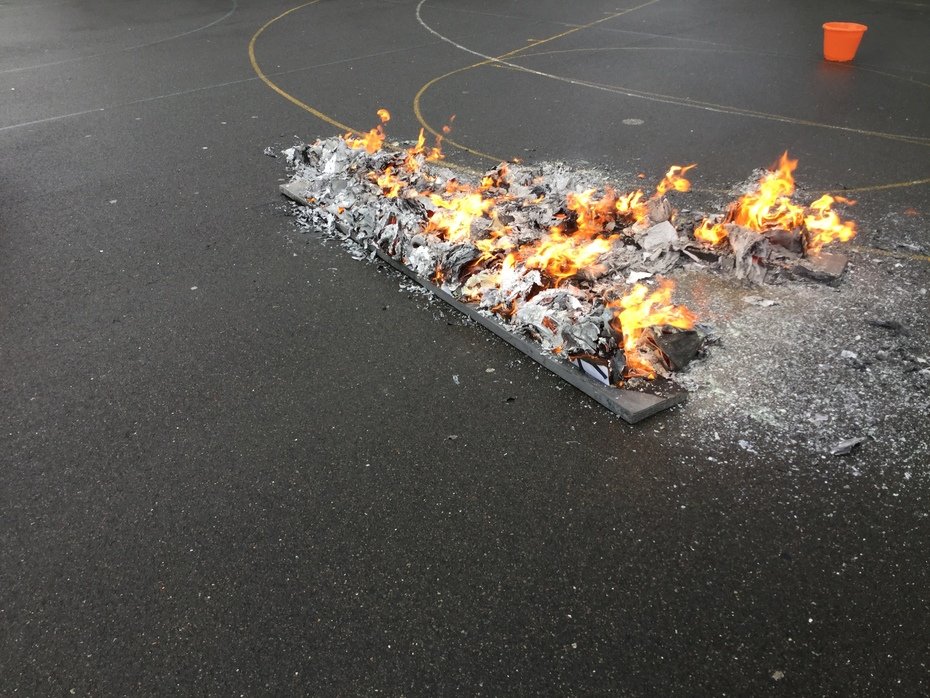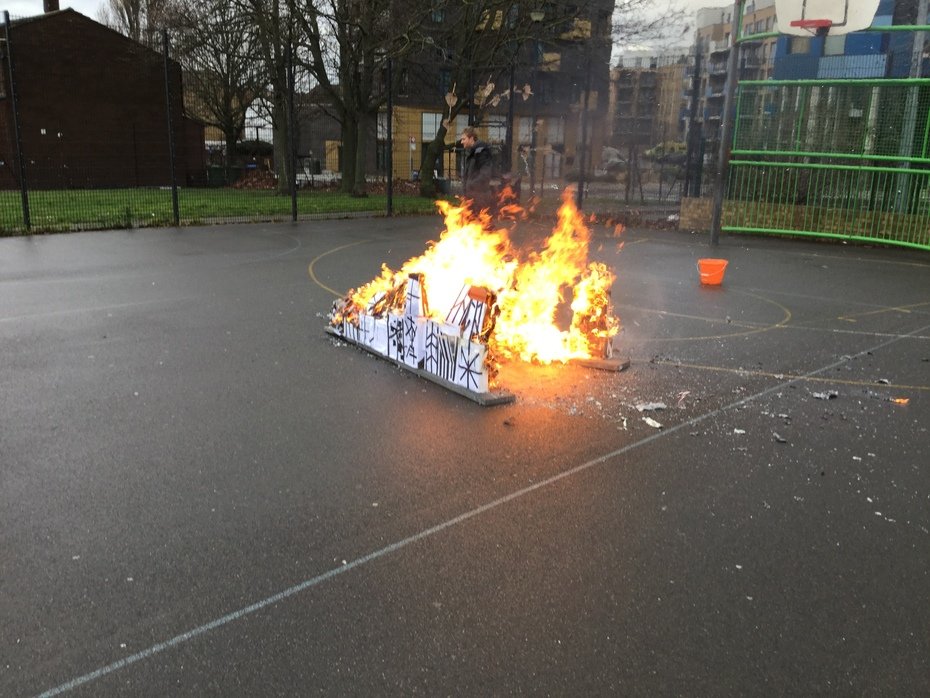 ---