Year 3
Welcome to Year 3's Blog page!
Read on to find out about the exciting, fascinating and often surprising facts that we have discovered this year!
Year 3
A Mahmood (amahmood) on: Year 3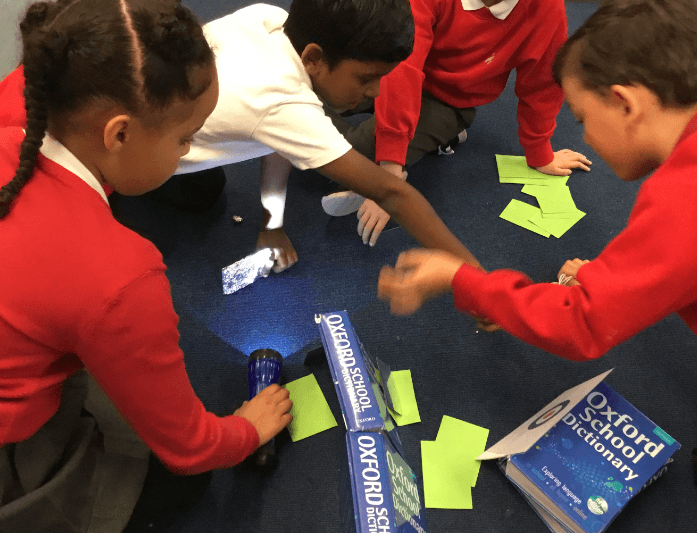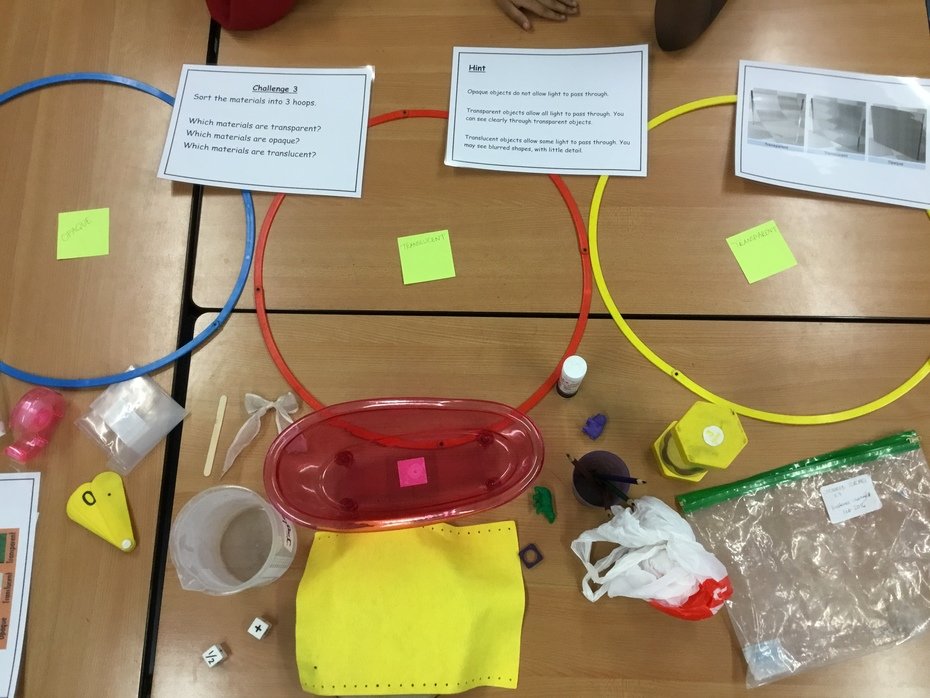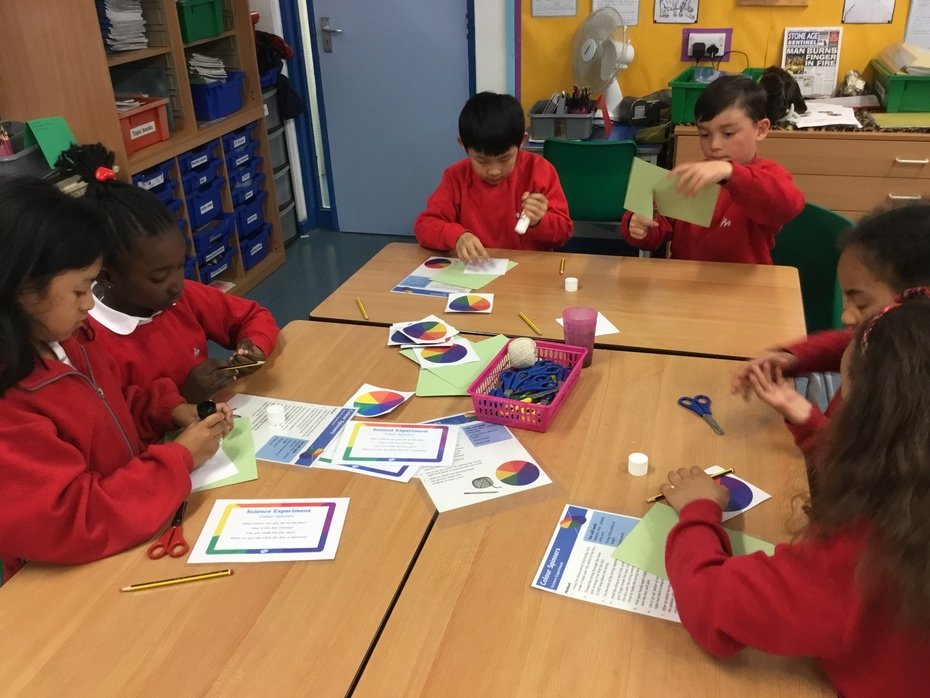 In Science, we explored 5 different challenges related to our topic: light and shadow. We decided which tasks to work on and moved to another task whenever we wanted so we could explore at our own pace. We classified objects, asked and answered questions, set up practical enquiries and explained our observations. We particularly enjoyed making colour spinners and investigating whether we could make light travel around a corner! Fantastic enquiry skills year 3!
---
Year 3
D Peck (dpeck) on: Year 3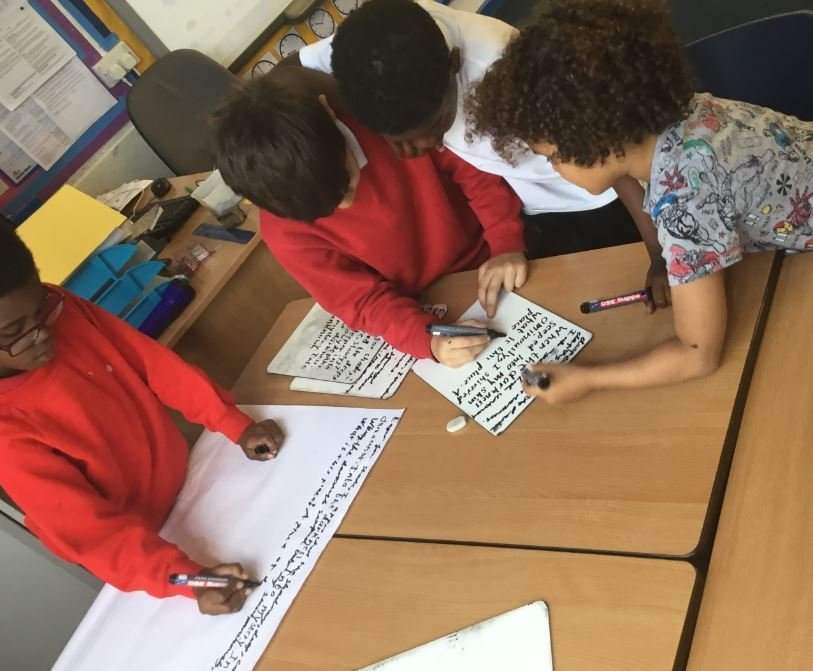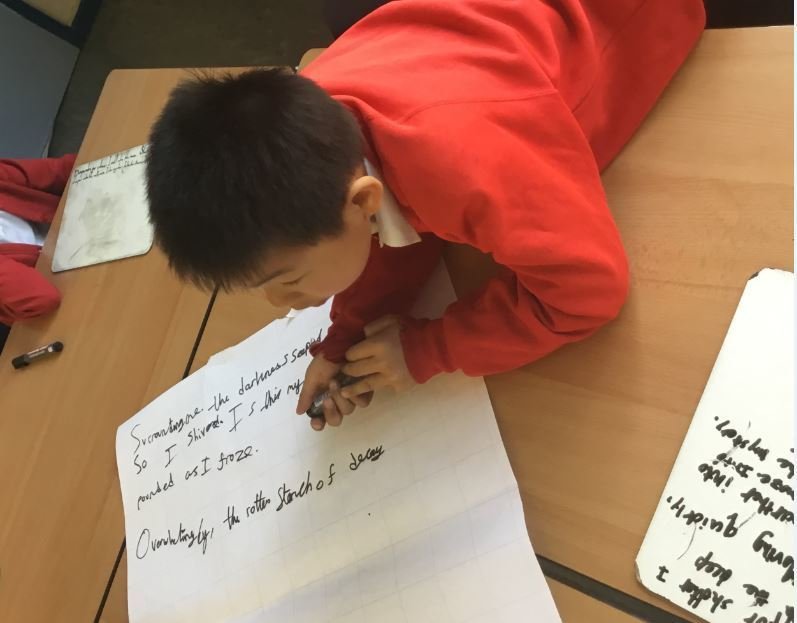 In Year 3, we love to learn from each other's ideas!
Before our Big Write, we worked in groups to produce a suspense-filled description of a cave, hidden in the desert. By working in groups, there were lots of different, fantastic ideas which meant that our final pieces of work were fantastic!
---
D Peck (dpeck) on: Year 3
This half term, Year 3 have been trying to solve a mystery in their history lessons. 
Who is the mummy in the tomb? 
After narrowing down their potential suspects to three pharaohs from Ancient Egypt, they gathered evidence to help them predict who the mummy might be. 
They got to measure the mummy and used their maths skills to find out how old the bandages were, matching it to an ancient dynasty. 
Next, they used their observation skills to examine some of the objects from the tomb and why our mummy might want to be buried with them. 
Our intelligent investigators also used their comparative skills to match a skull reconstruction to the mummy's death mask. 
Finally, we used our knowledge of hieroglyphs to translate the hidden message in the tomb. Our mummy was King Tutankhamen, the boy pharaoh!
But our investigation isn't over yet, how did such a young king become a mummy?
Keep reading checking the Year 3 blog to find out! 
---
D Peck (dpeck) on: Year 3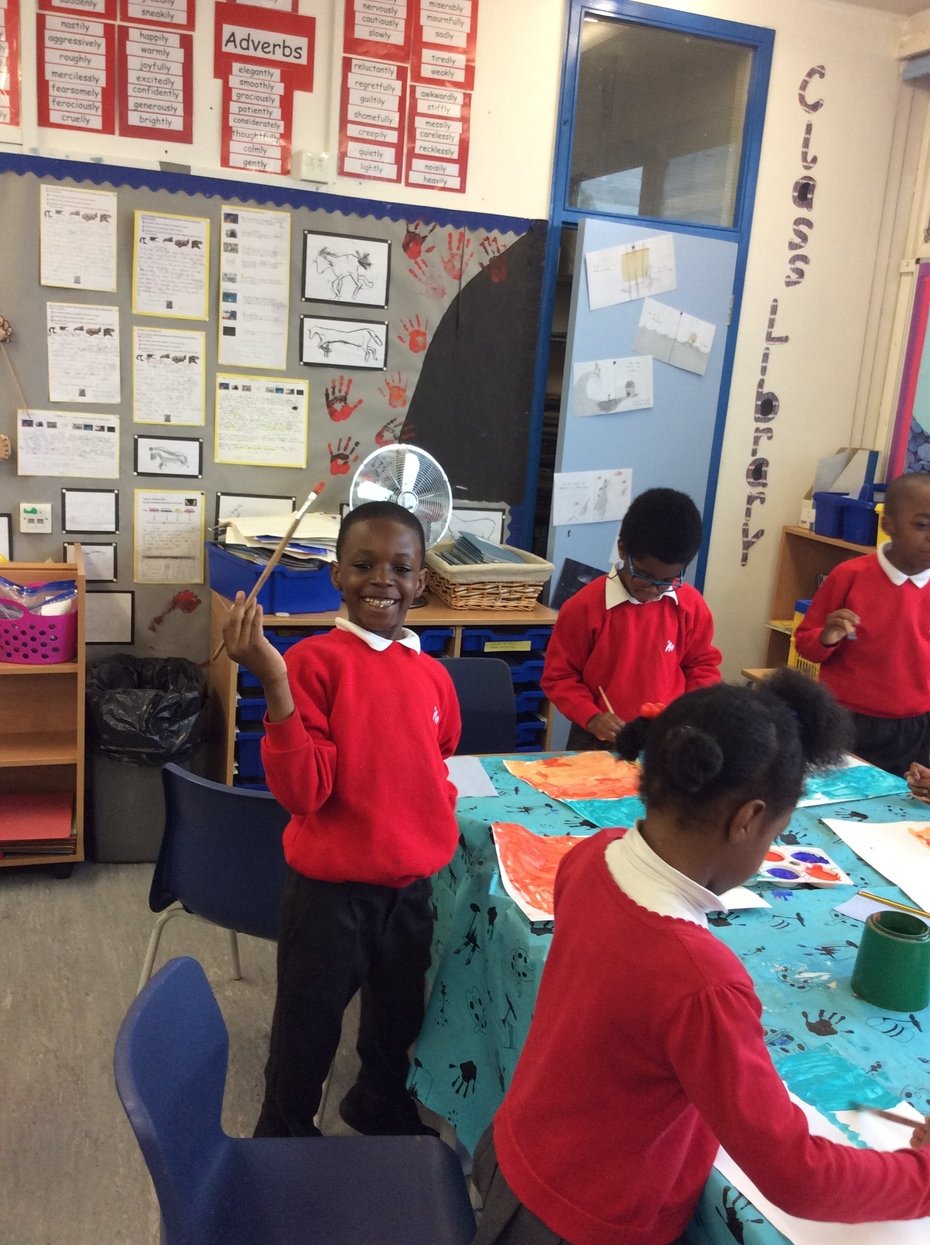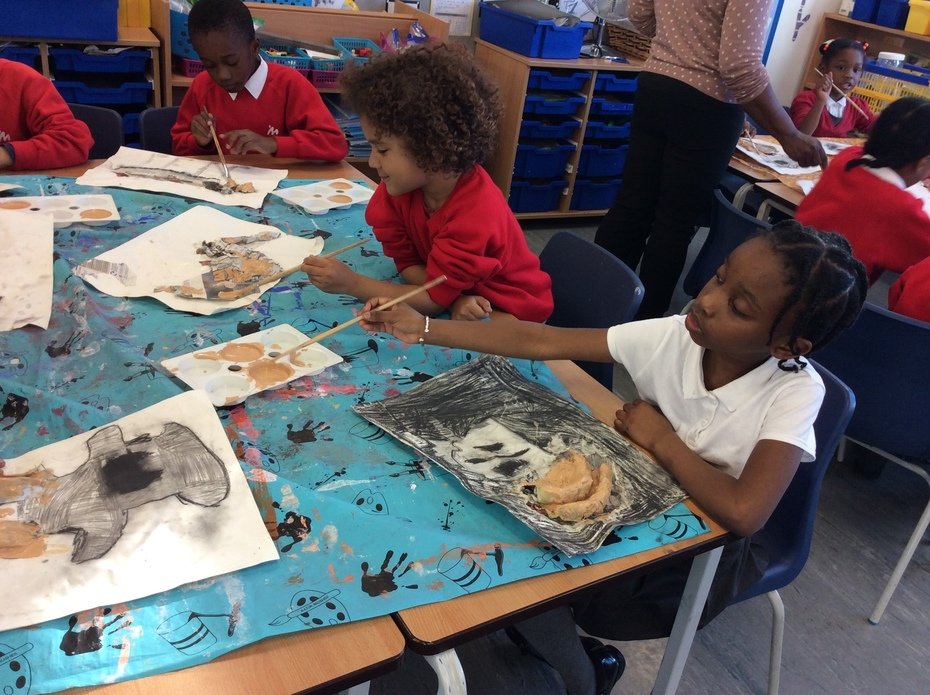 During Art Week, Year 3 were inspired by Georgia O'Keefe to recreate the skulls of terrifying Stone Age animals. We experimented with charcoal to create tone for our skull and paired this with a bright, contrasting background, just like Georgia O'Keefe's paintings. Then, we chose a key feature of our skull to emphasize, using papier mache to build a 3D structure.
Have a look at our results. What do you think?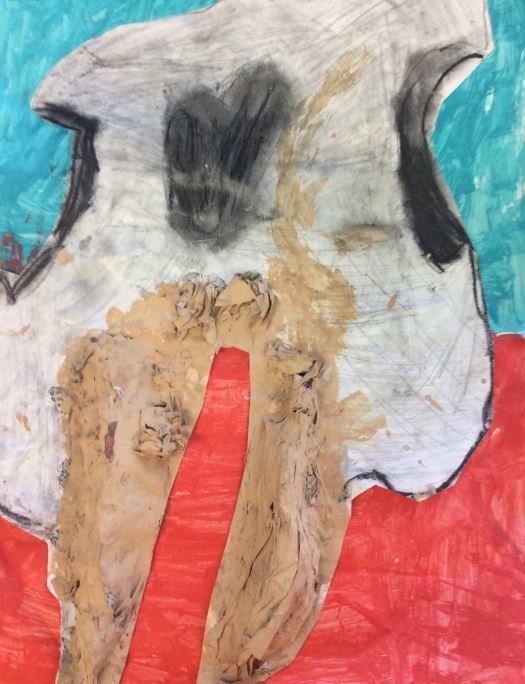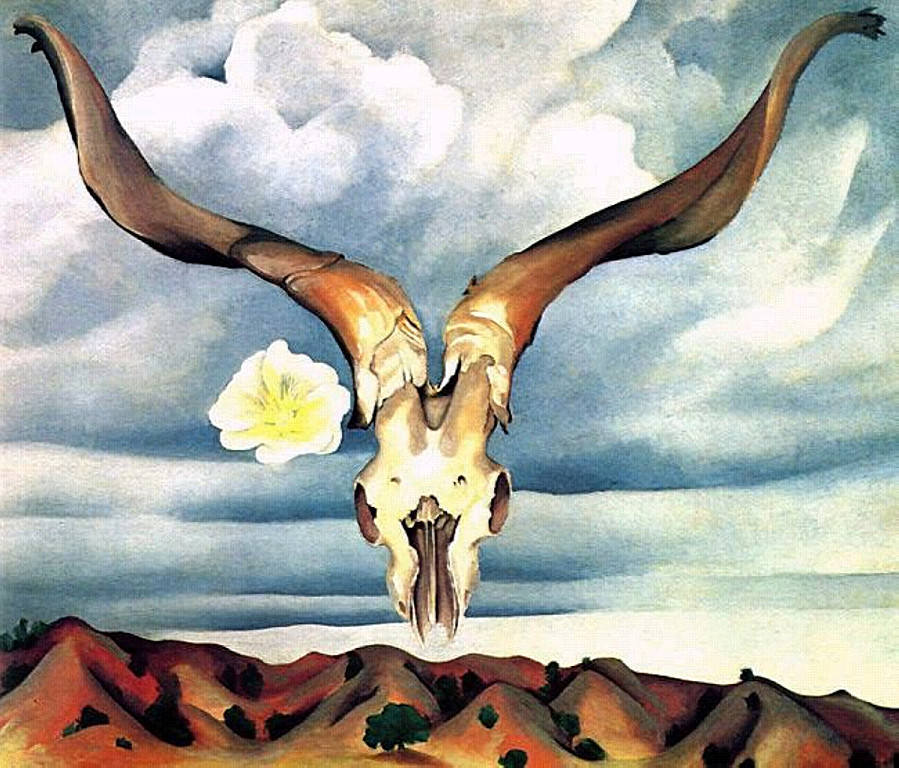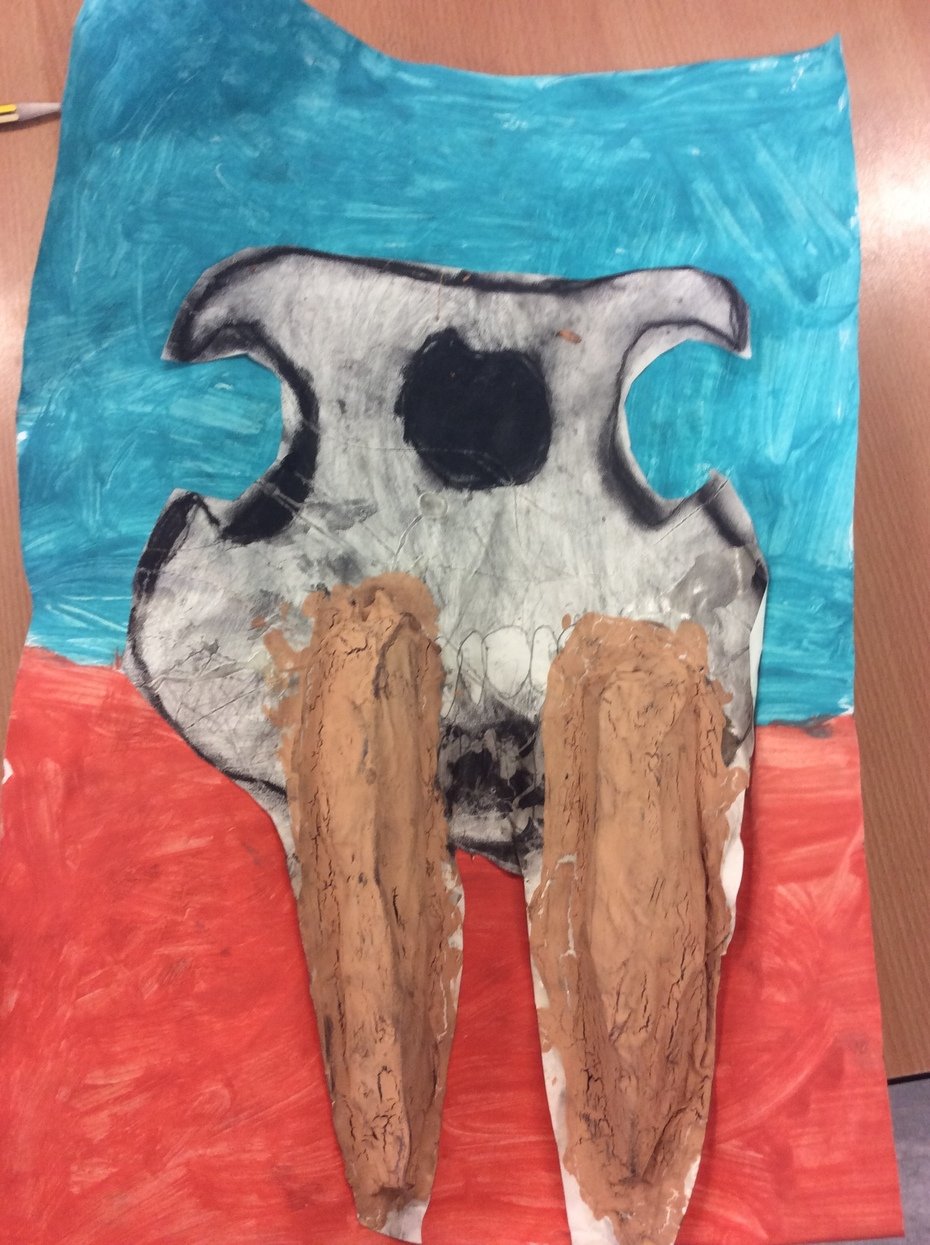 ---