Year 4
Welcome to Year 4's blog! Check this page regularly to catch up on all the exciting learning taking place in class.
Year 4
N Clarke (nclarke) on: Year 4
Year 4 enjoyed a trip to Wide Horizons in Horton Kirby where we were excited to explore the centre grounds hunting for and classifying invertebrates. We found many different creatures including slugs, spiders and centipedes. We even discovered that woodlice breathe using gills! In the afternoon, we took a dip in the local river and caught a wide variety of larvae and even some fresh water shrimp and baby bullfish.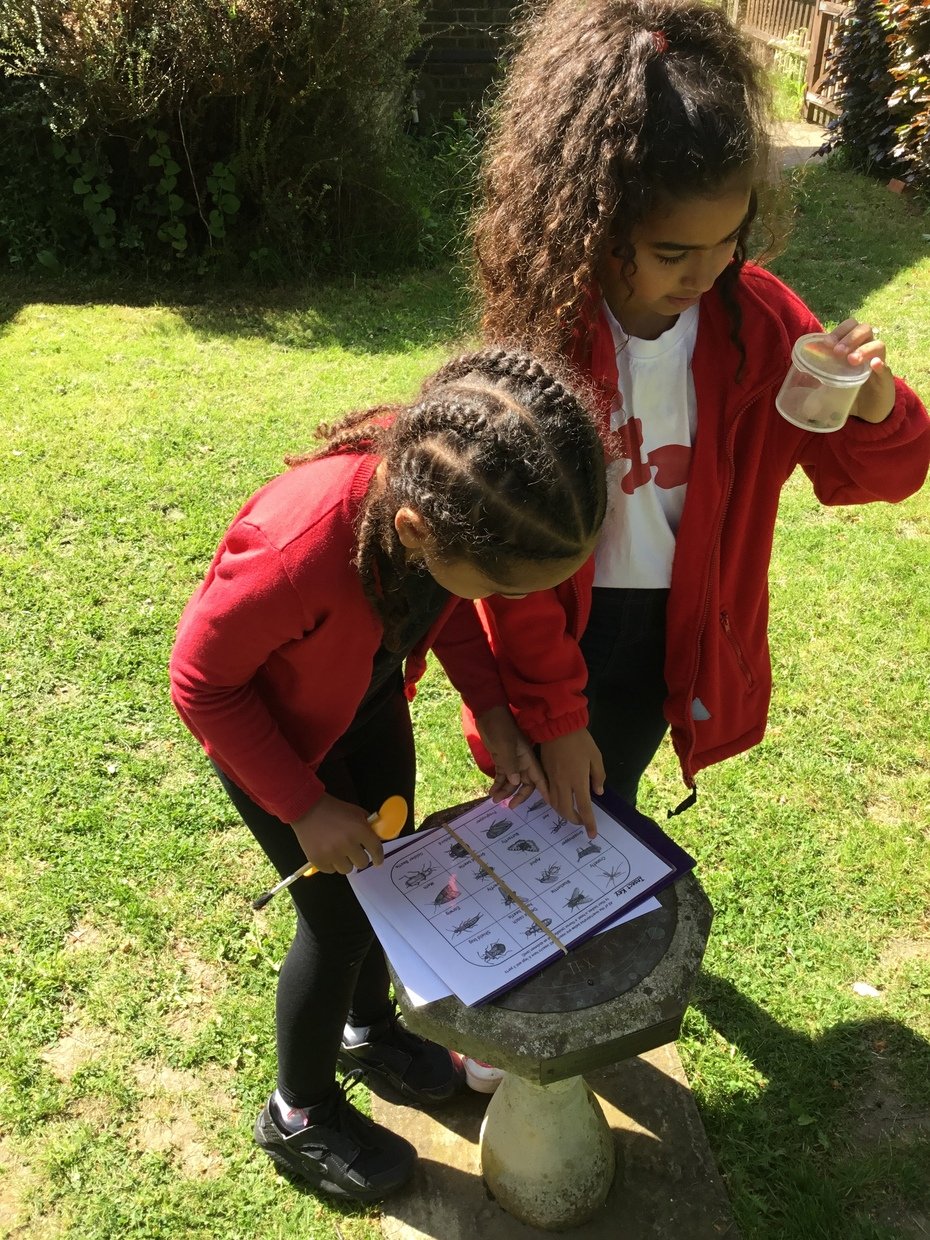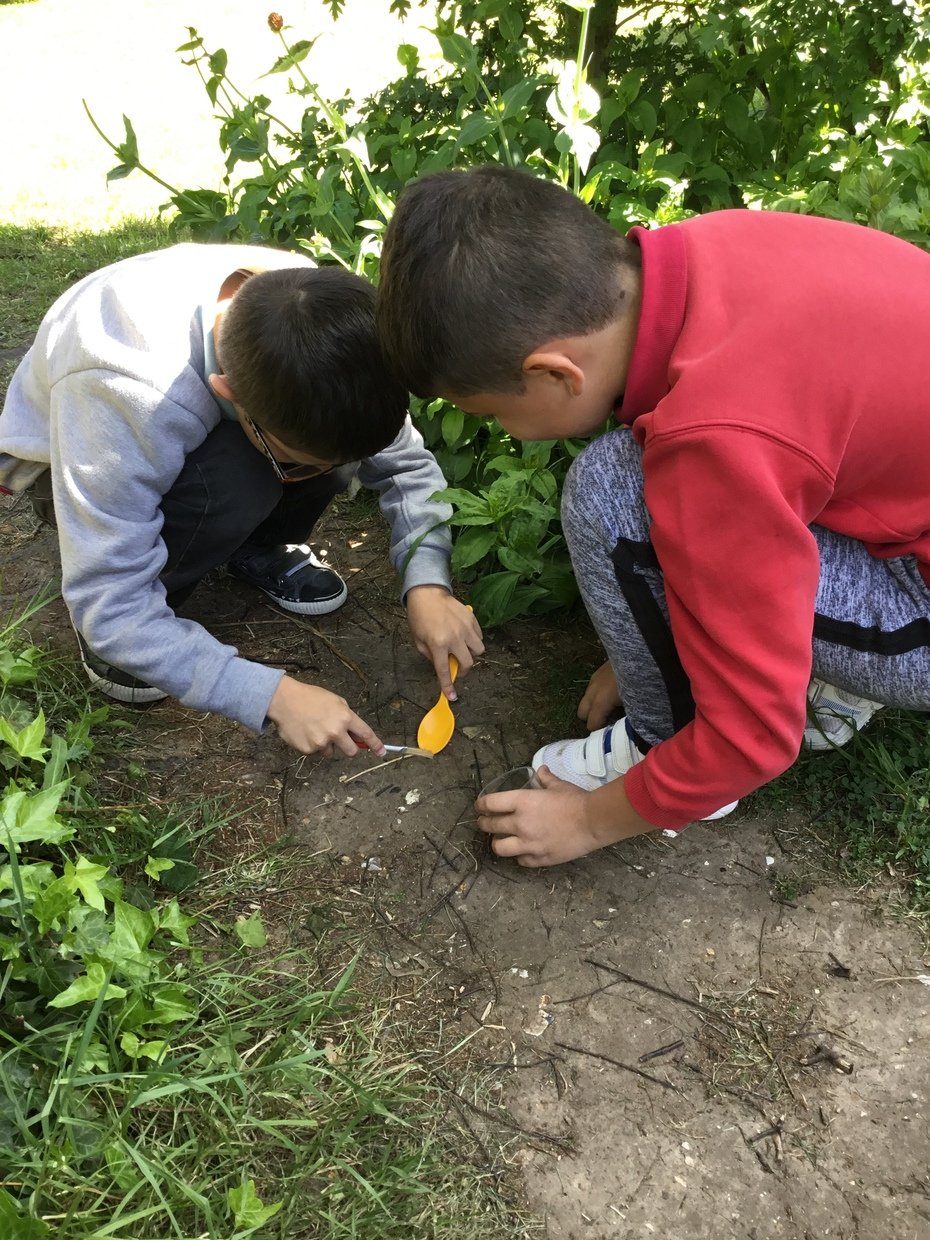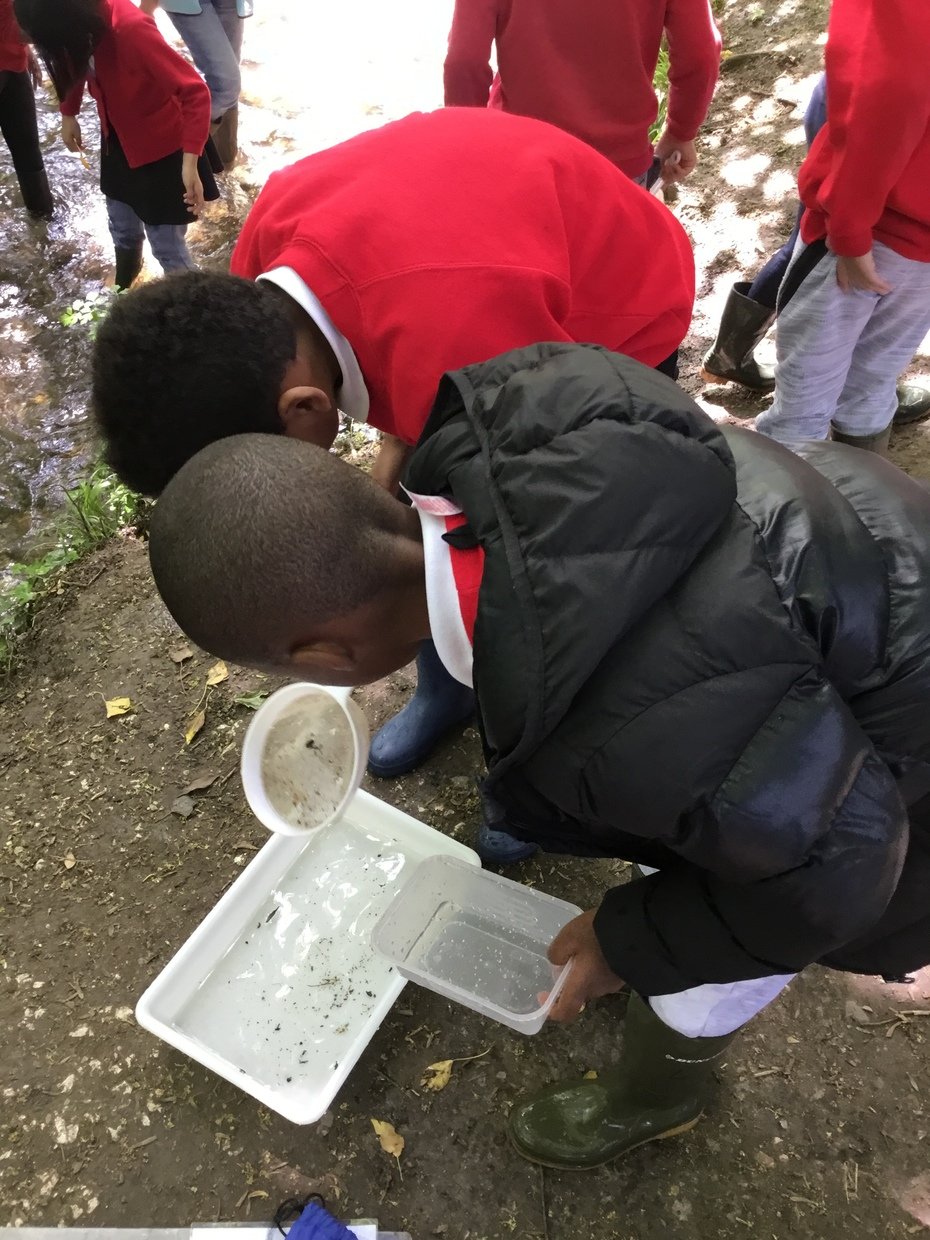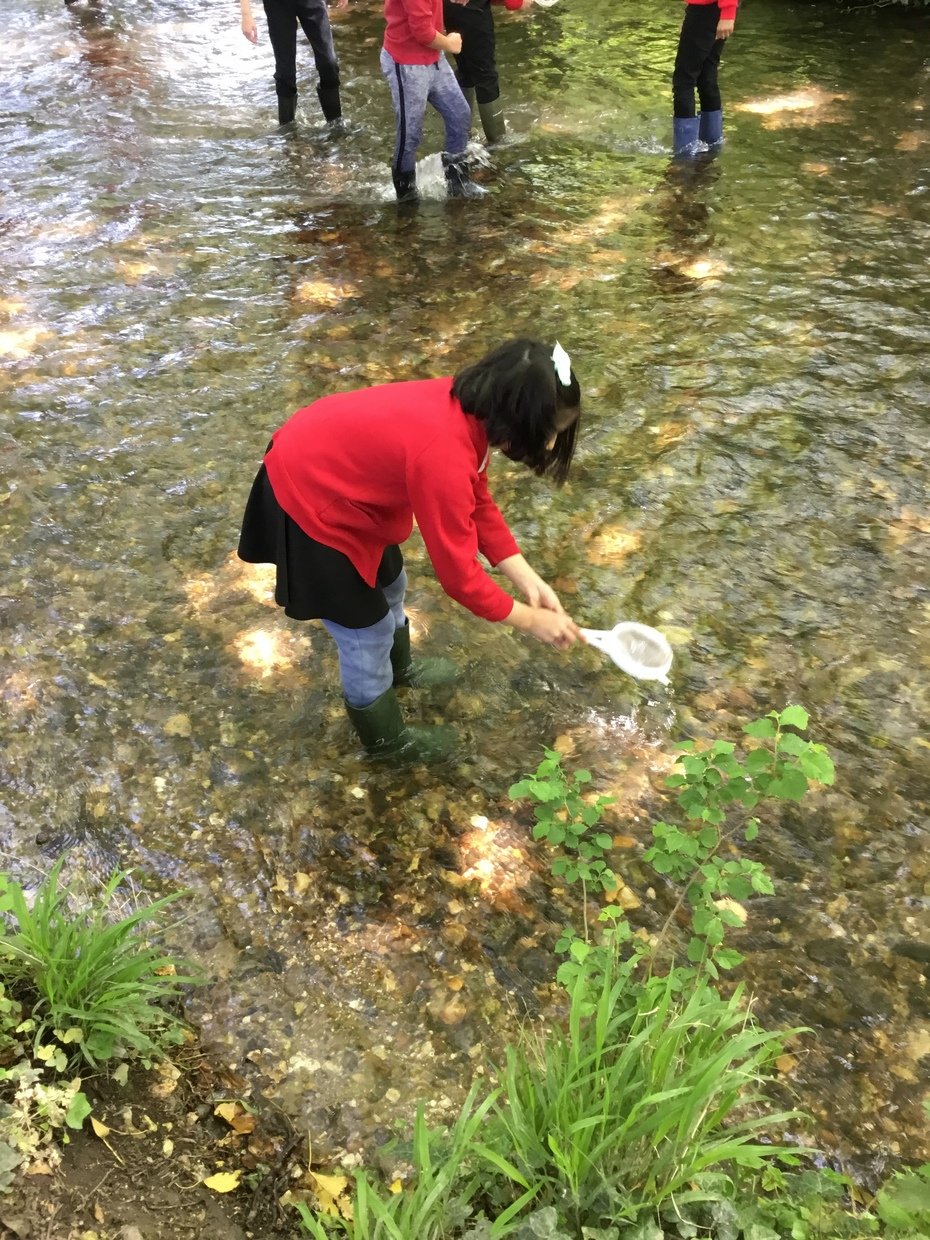 ---
Year 4
N Clarke (nclarke) on: Year 4
In Science this week, we discovered why drinking sugary drinks all the time is not a good idea. After soaking eggs in orange juice, cola, vinegar, milk and Lucozade for six days, we discovered that cola and orange juice caused the shells of our eggs to crack, bubble and even start to dissolve...yuck! We'll stick to drinking milk and water from now on.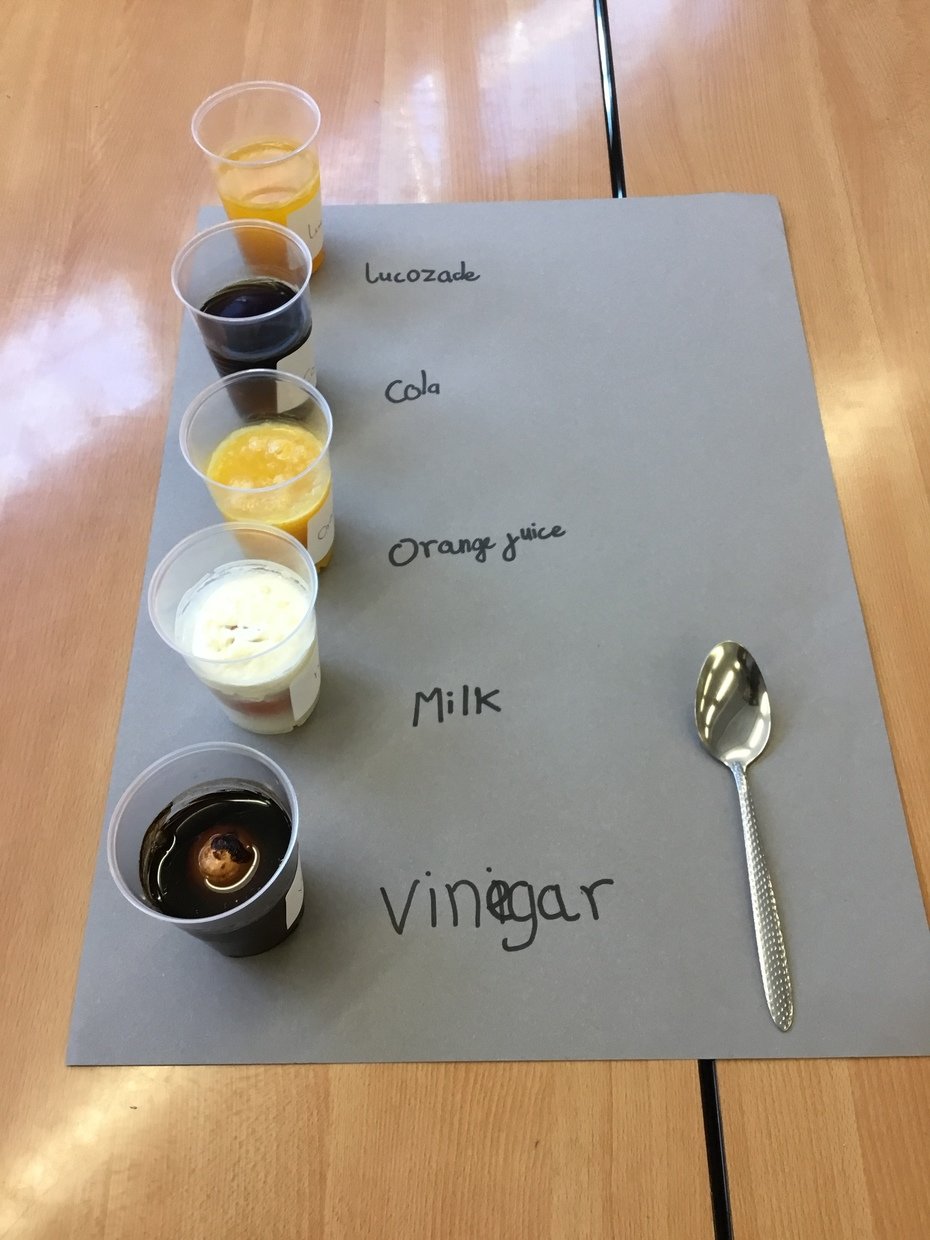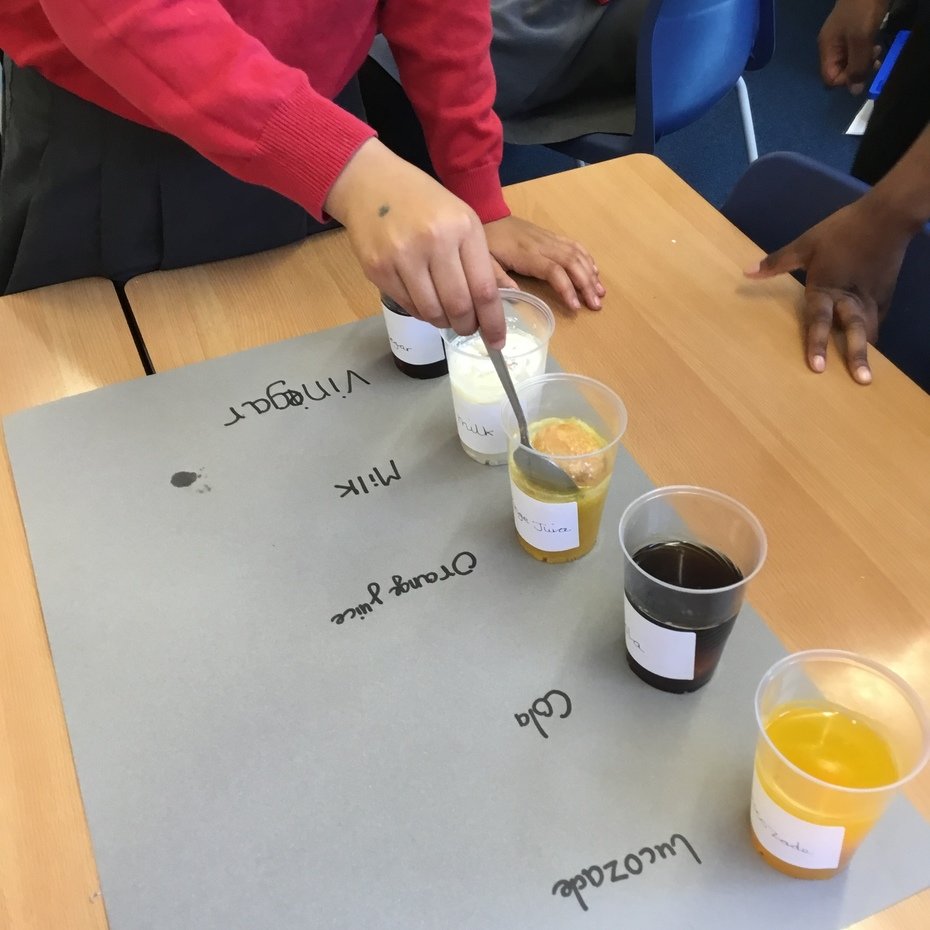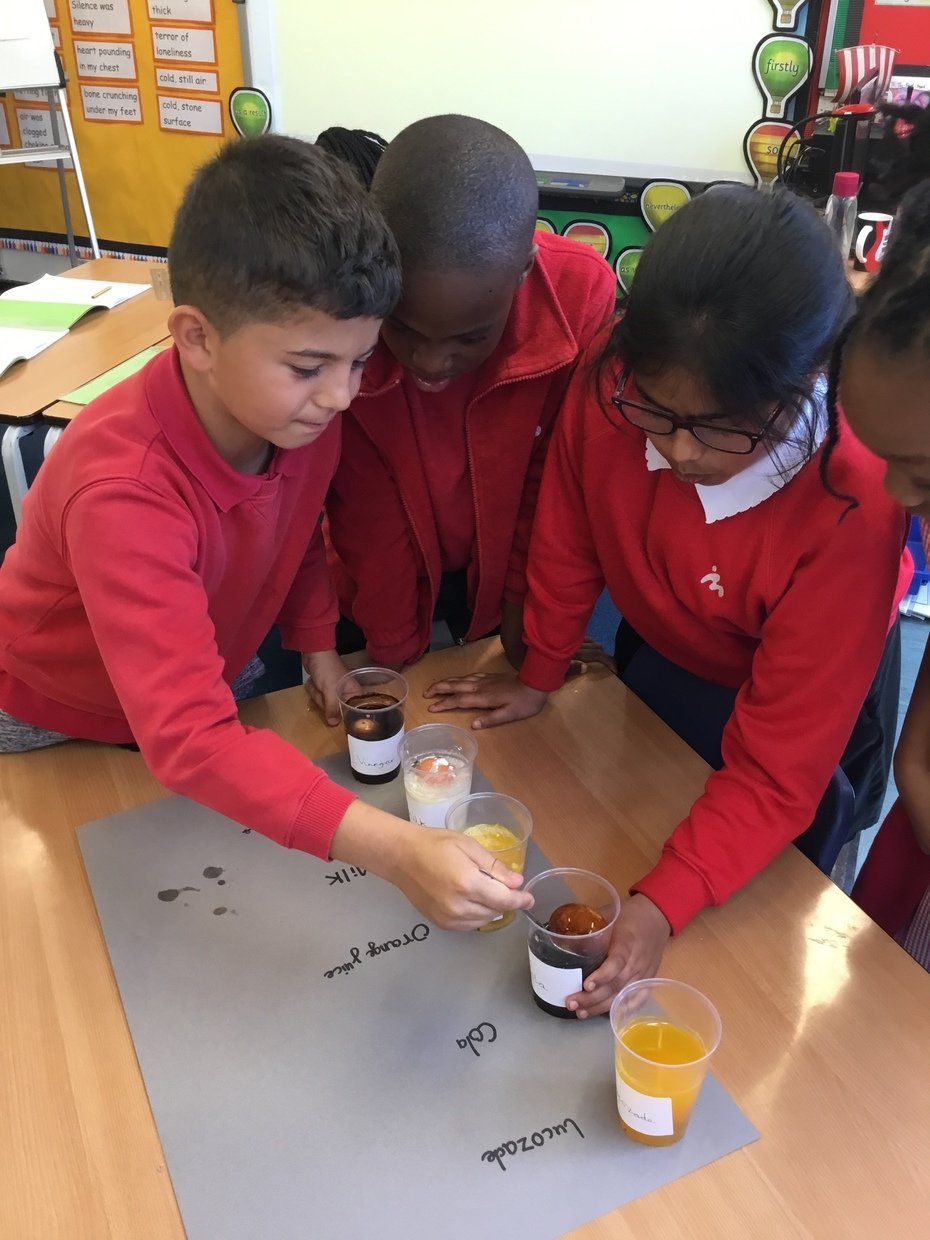 ---
Year 4
N Clarke (nclarke) on: Year 4
As part of our Design Technology learning, Year 4 enjoyed designing, making and eating healthy wraps. We learnt about what makes a healthy diet and tested and evaluated existing products. We had great fun making our wraps and everybody agreed that healthy food is delicious!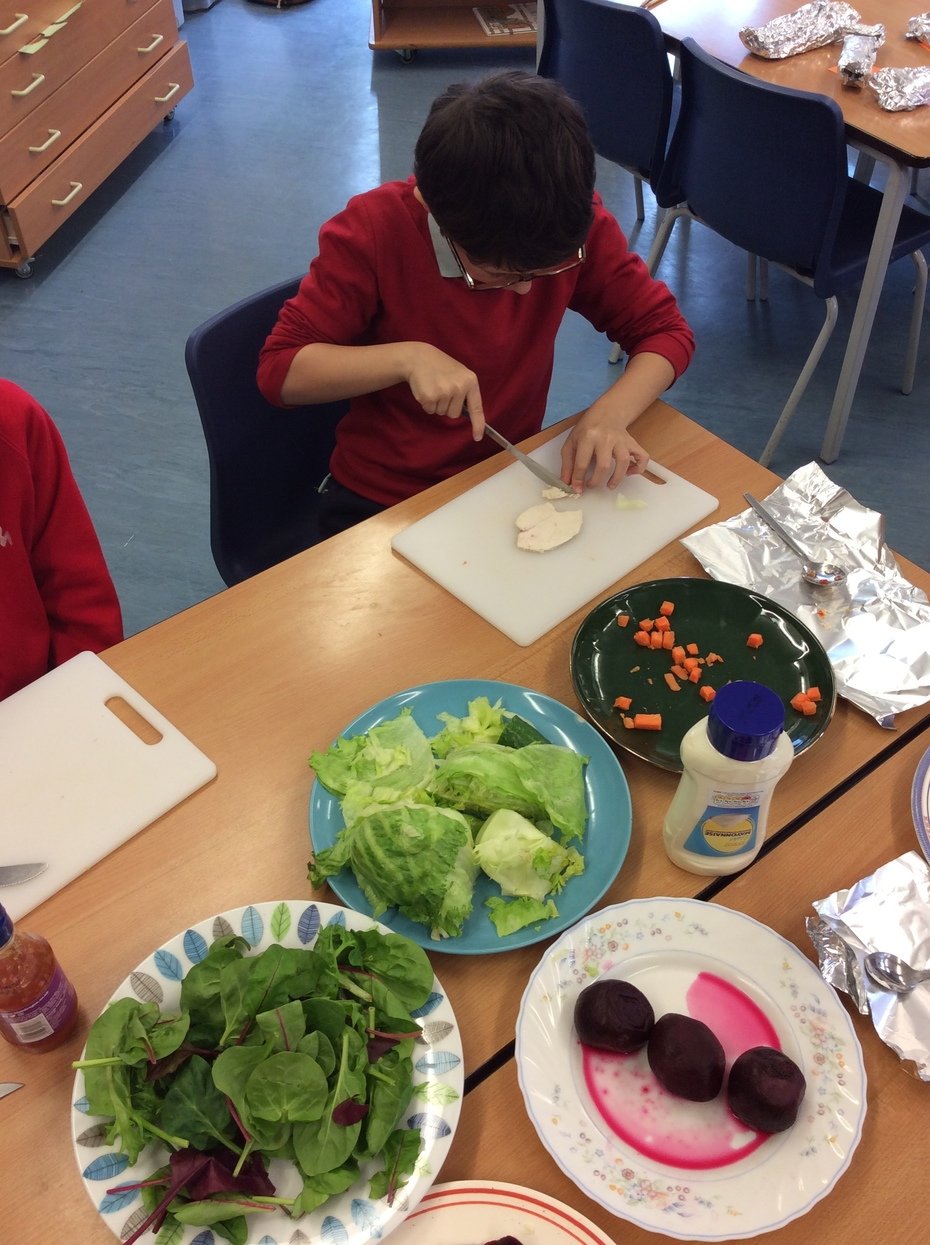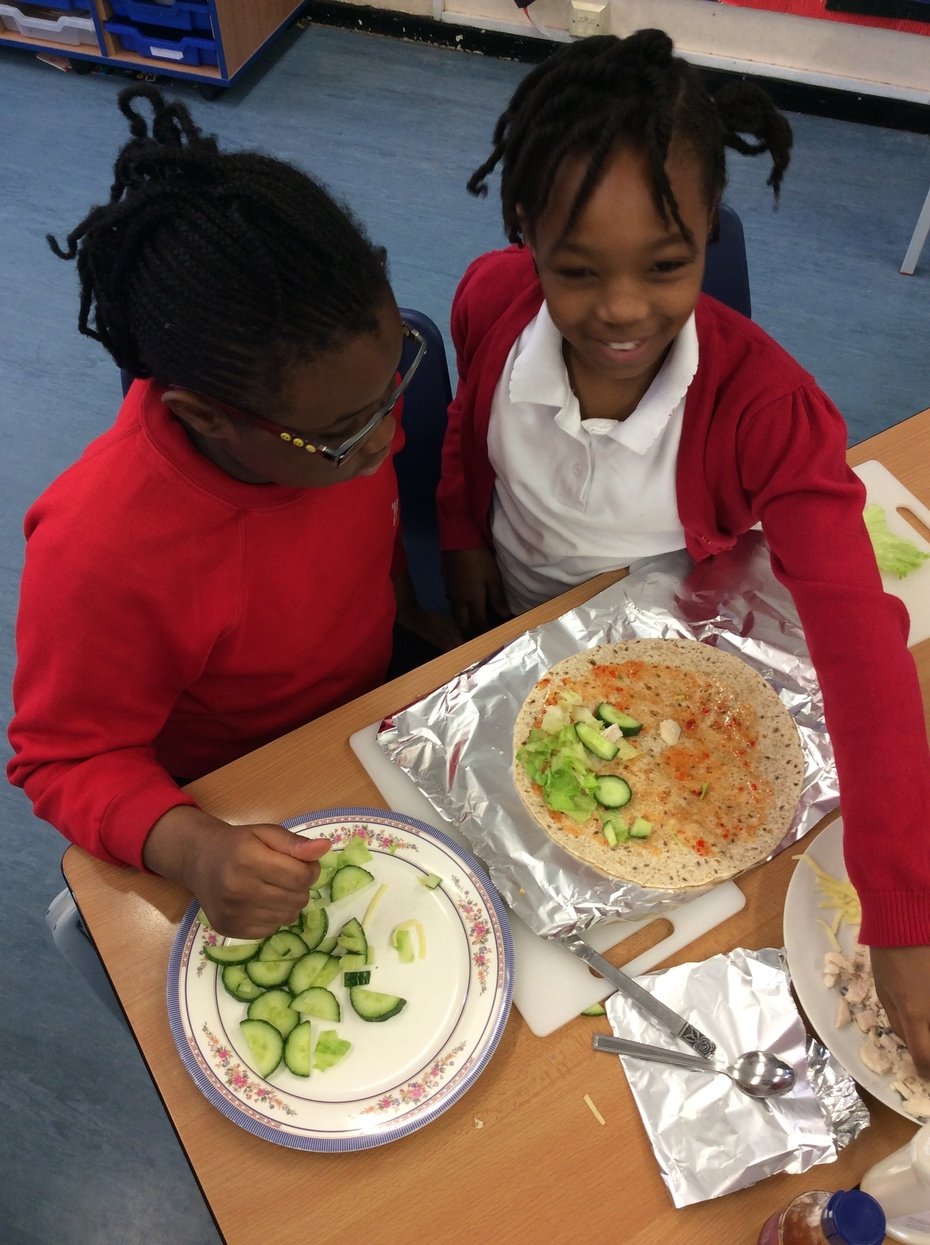 ---