Year 5
Welcome to Year 5's Blog page. Here you will see all the amazing things your children do in school throughout the year.
Year 5 Assembly
H Amy (hamy) on: Year 5 Assembly
5HA did a fantastic assembly on the people from history, who have inspired them. In RE (Religious Education) we have been studying PEACE and those people who have fought and strived for peace in peaceful ways. We have enjoyed learning about Rosa Parks, Martin Luther King, Nelson Mandela and Mahatma Gandhi and their contribution to this struggle.
Well done 5HA! We are all looking forward to the joint assembly from Year 5 25th May 2018 and 5GW's assembly 8th June 2018.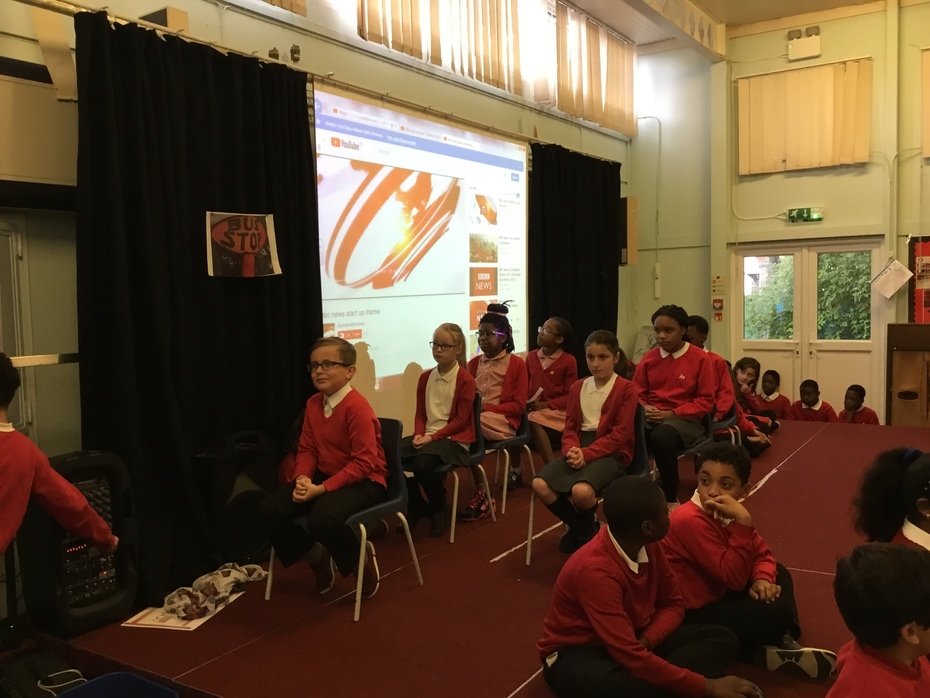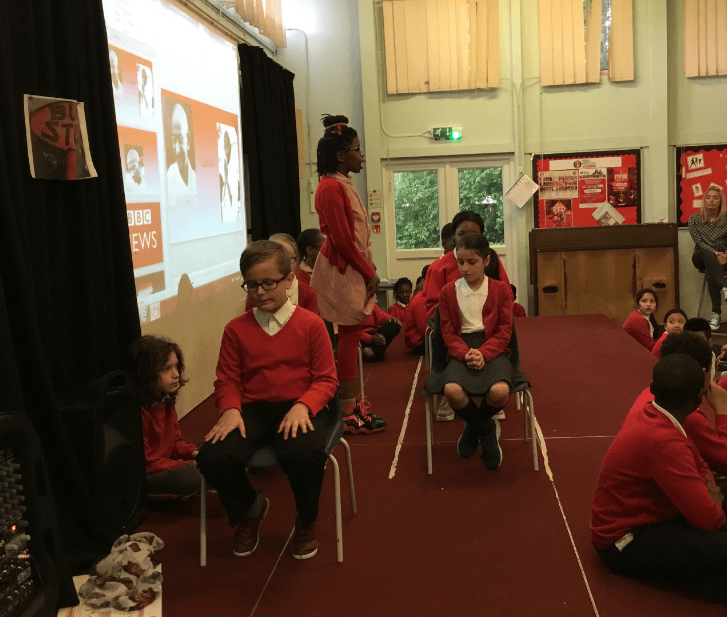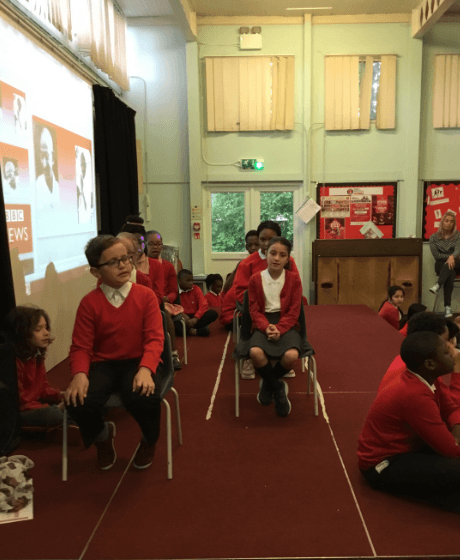 ---
Year 5
G Walsh (gwalsh) on: Year 5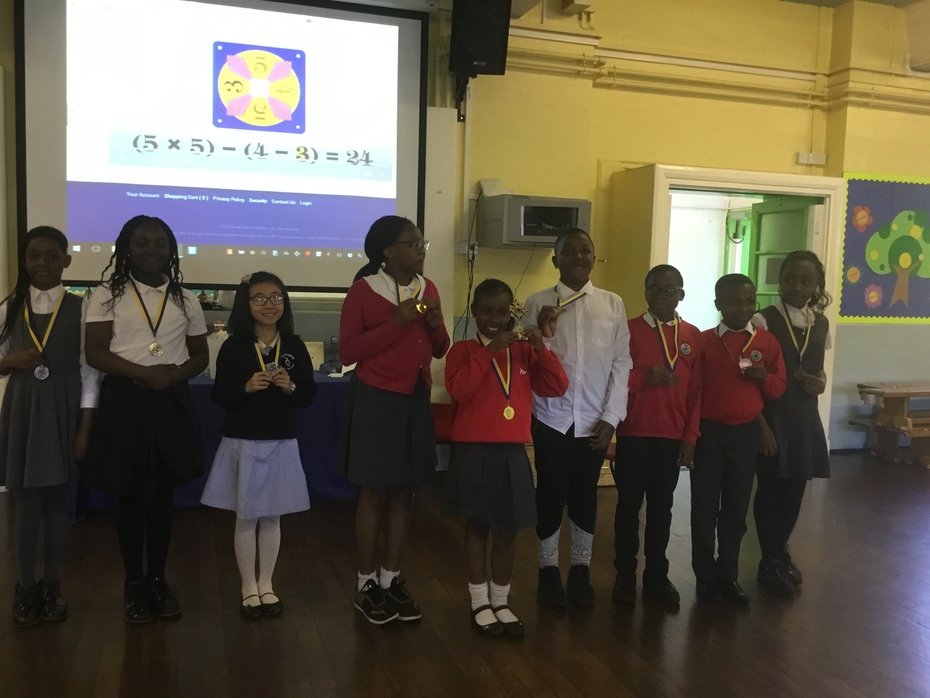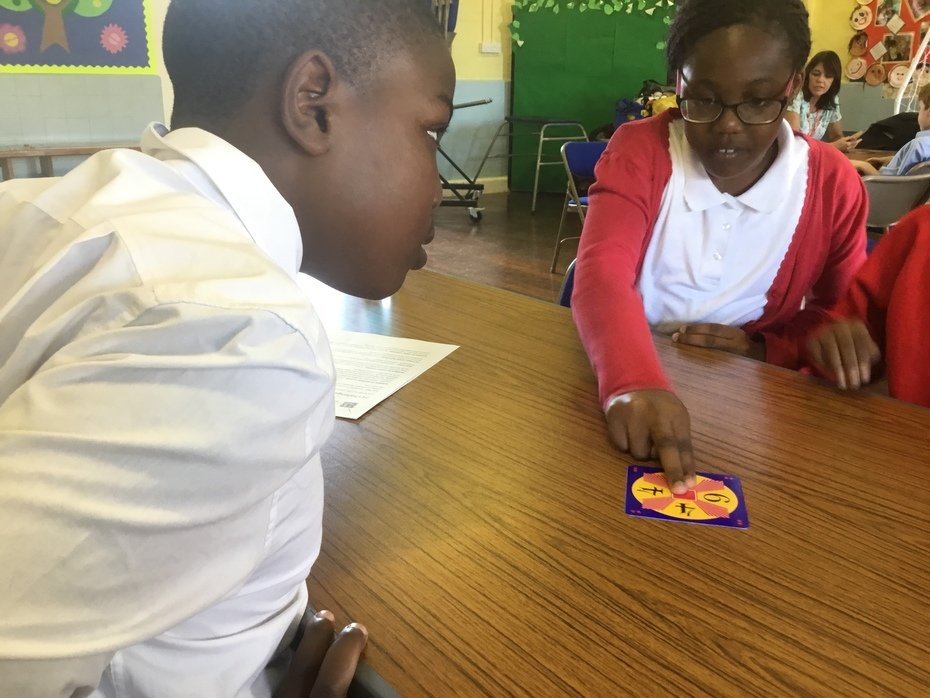 On Monday the 11th of June 2018, Marvellous, Charlie and Demi represented Year 5 and Morden Mount in the Greenwich Mtahs 24 Game. This is a test of their arithmetic skills, thinking and mathematical knowledge. After a series of matches against children from other schools, our children accumulated the most points and were crowned deserved winners. We will now go on to represent Greenwich against Bexley schools in July. Congratulations and Well done!!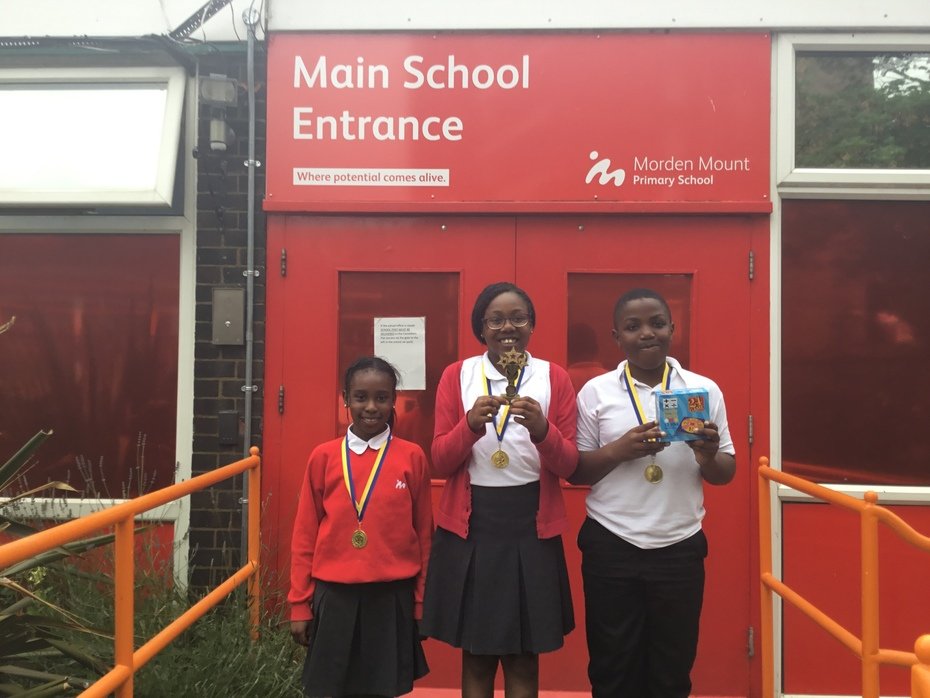 ---
G Walsh (gwalsh) on: Year 5
12 Year 5 students were chosen to take part in the Brilliant Club Scholarship Programme. They will attend tutorials once a week for 6 weeks, upload homework assignments and finally complete their final assignment in June. Best of Luck and keep up the hard work.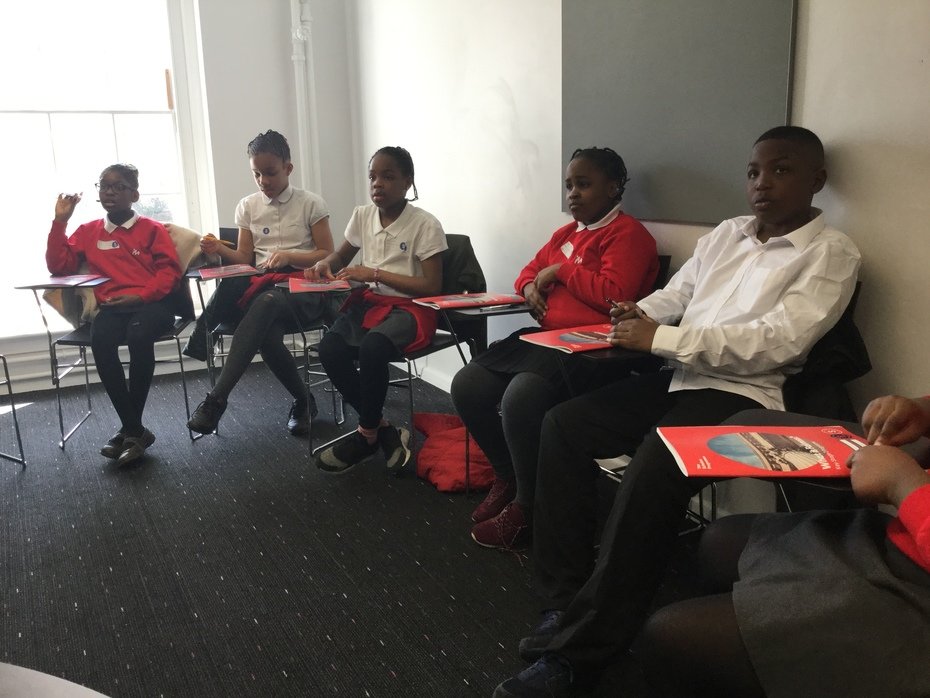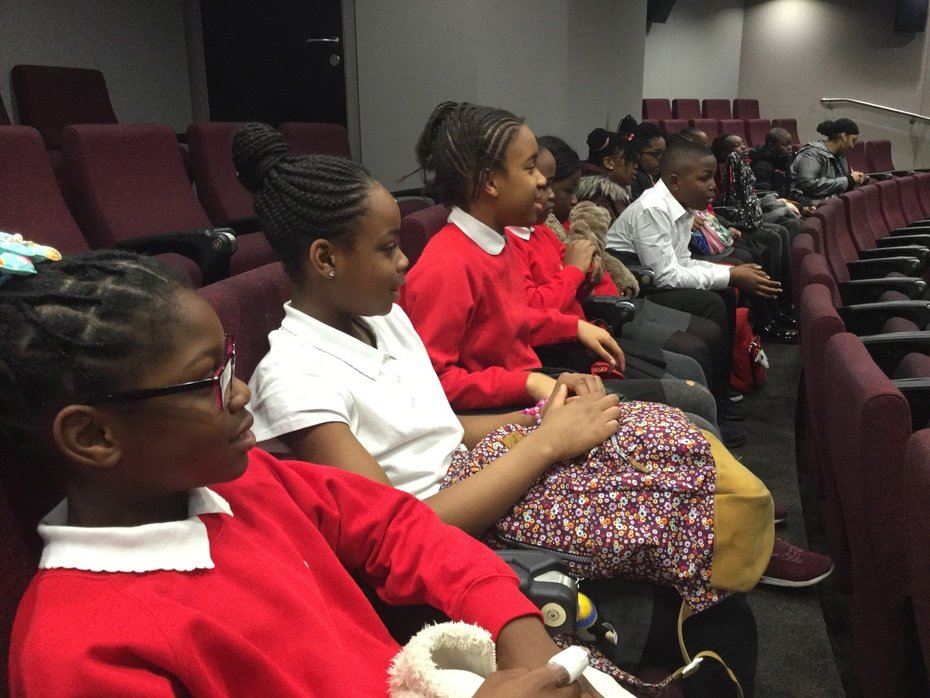 ---
G Walsh (gwalsh) on: Year 5
As part of their learning of the history topic "The Tudors". Year 5 visited Hampton Court Palace and got to experience the hidden stories of Britain's royal past and experienced the sights, sounds and smells of King Henry VIII'S kitchens.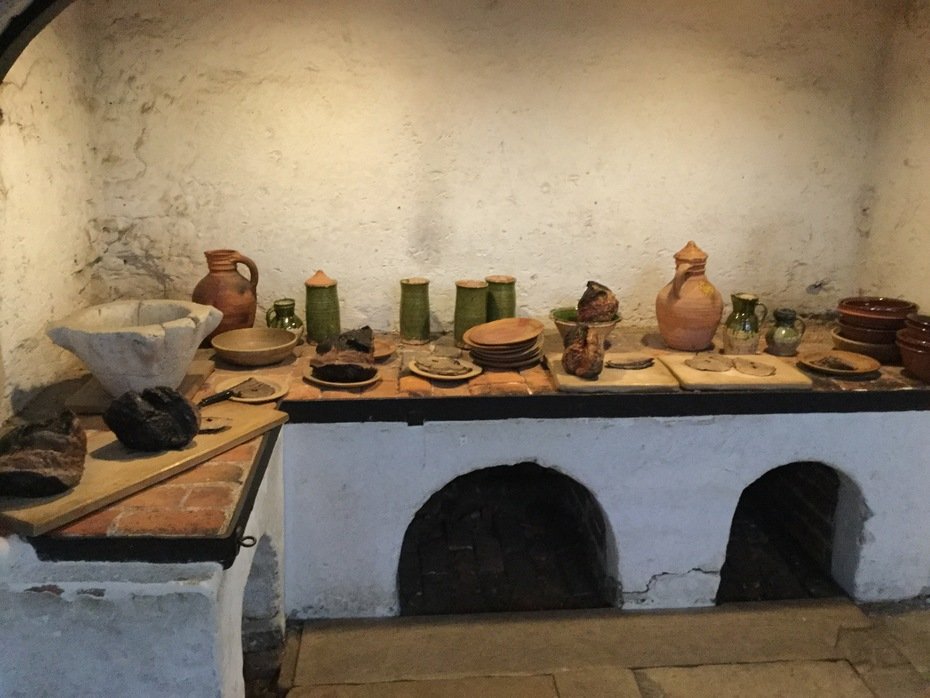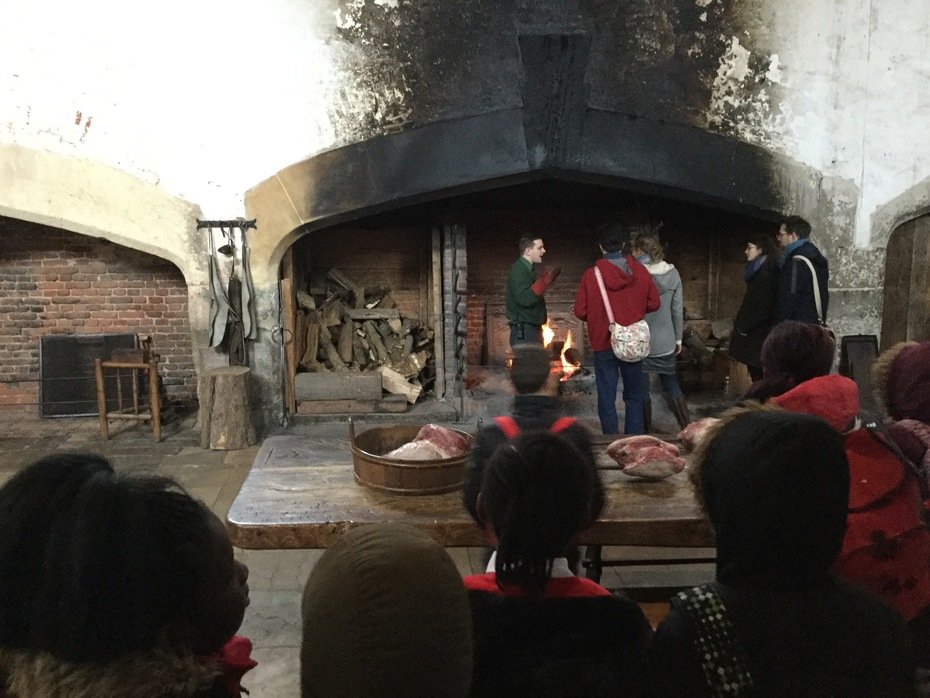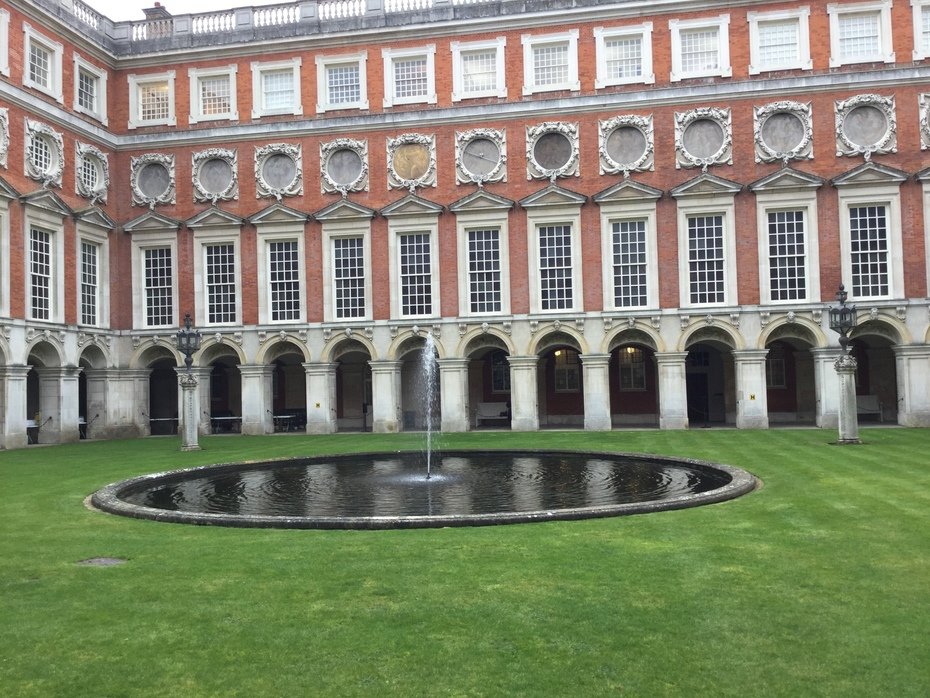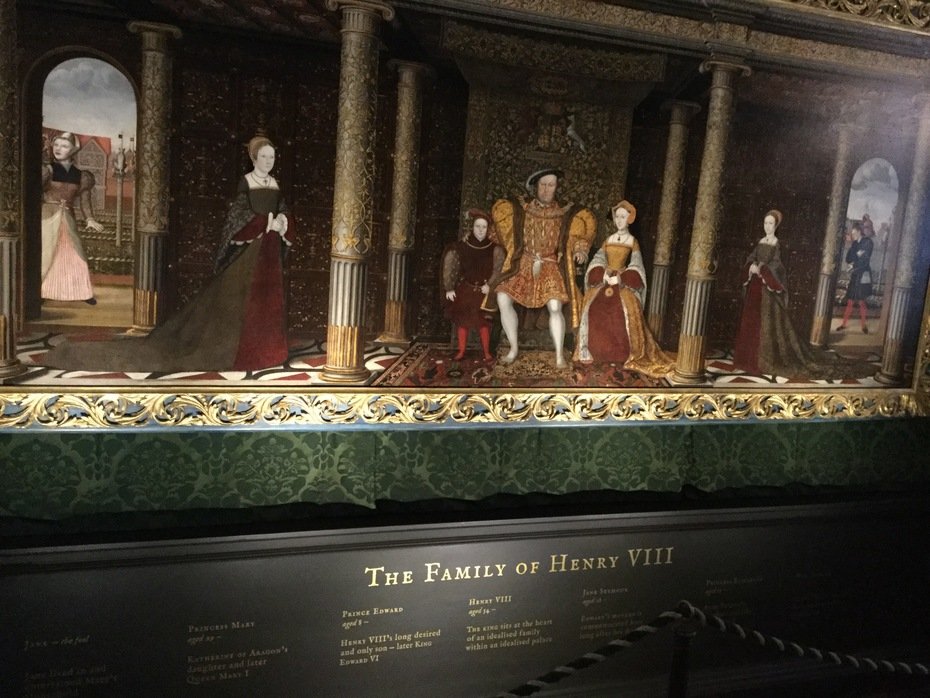 ---