Year 5
Welcome to Year 5's Blog page. Here you will see all the amazing things your children do in school throughout the year.
Year 5 Assembly
H Amy (hamy) on: Year 5 Assembly
5HA did a fantastic assembly on the people from history, who have inspired them. In RE (Religious Education) we have been studying PEACE and those people who have fought and strived for peace in peaceful ways. We have enjoyed learning about Rosa Parks, Martin Luther King, Nelson Mandela and Mahatma Gandhi and their contribution to this struggle.
Well done 5HA! We are all looking forward to the joint assembly from Year 5 25th May 2018 and 5GW's assembly 8th June 2018.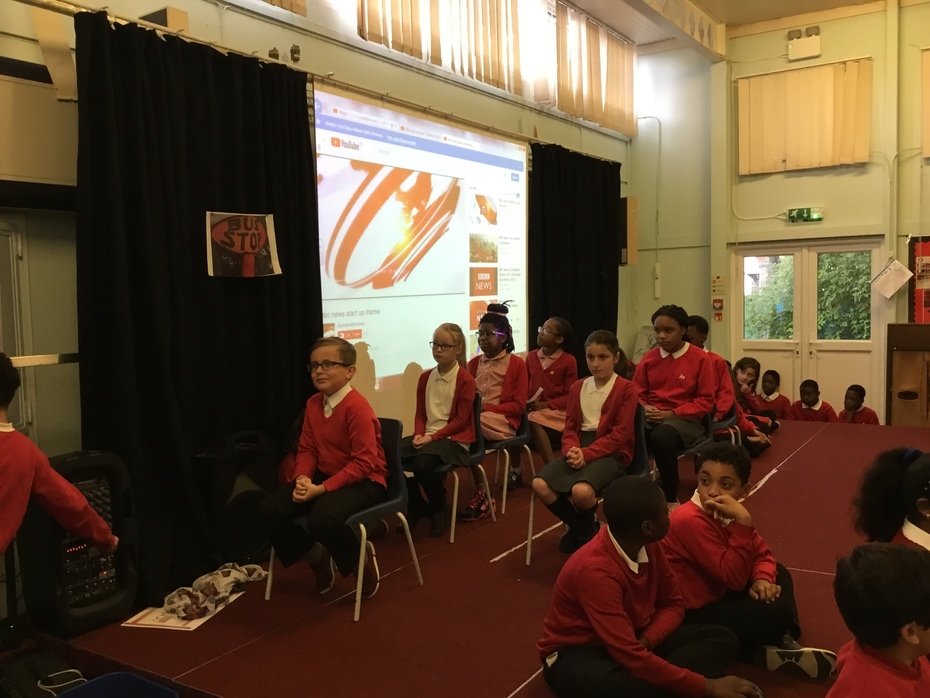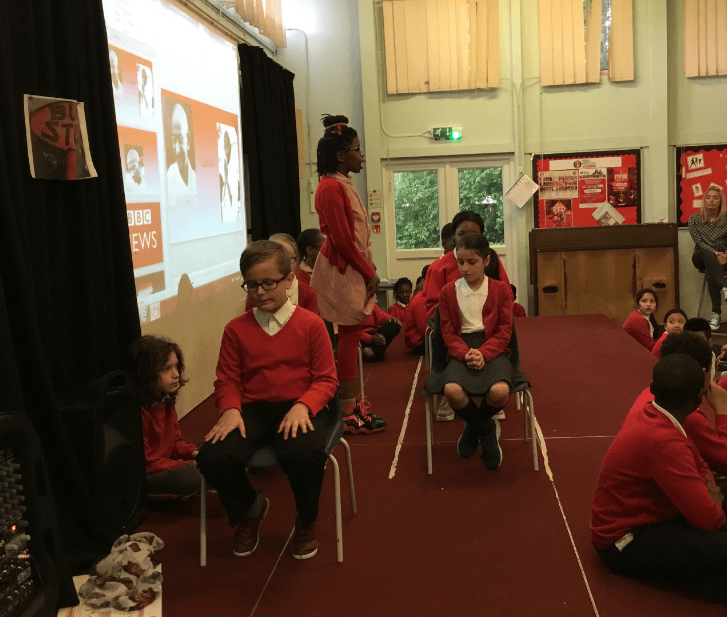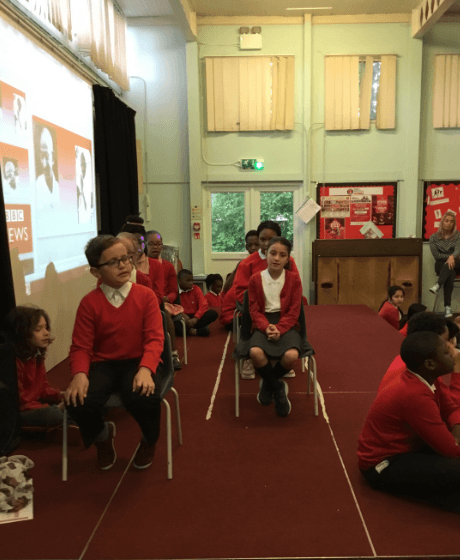 ---
Year 5
G Walsh (gwalsh) on: Year 5
We so proud of our twelve year 5 students who completed the Brilliant Club Scholarship and attended a graduation ceremony in the University of Sussex this week. The children experienced a university style assignment and wrote a 1500 word essay entitled "What is Fairness?" All 12 students received outstanding results. Congratulations!!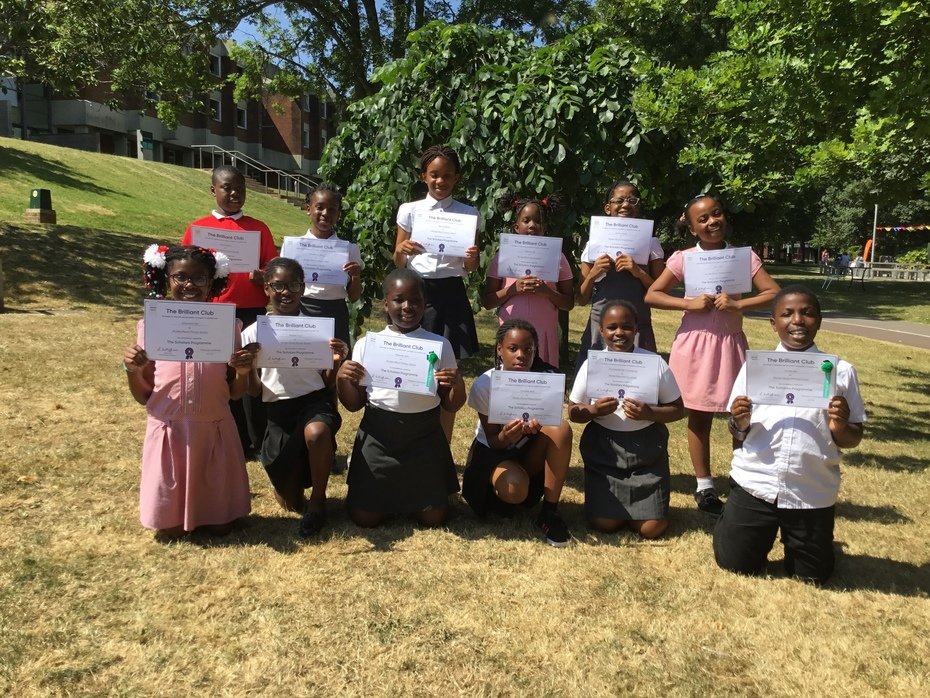 ---