Year 6 Shakespeare Performance at Greenwich Theatre
H Amy (hamy) on: Year 6 Shakespeare Performance at Greenwich Theatre
Recently, Year 6 performed Julius Caesar at The Greenwich Theater with The Shakespeare Schools Festival. It was a fantastic experience for the children, who have had to tackle the language of Shakespeare; perform to a large, unknown audience and work collaboratively to bring together the play. It has built the children's resilience and confidence, whilst enhancing their vocabulary. The staff and parents of Morden Mount Primary School are so proud of the children and the enthralling performance they put on.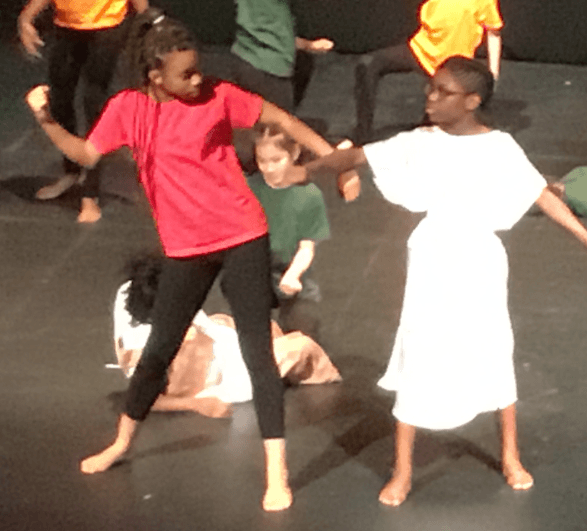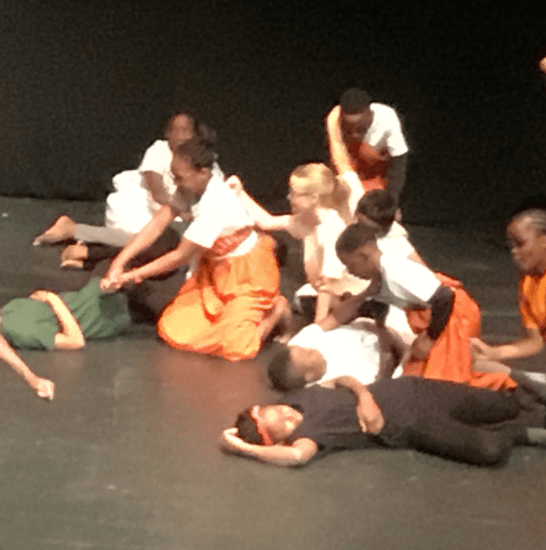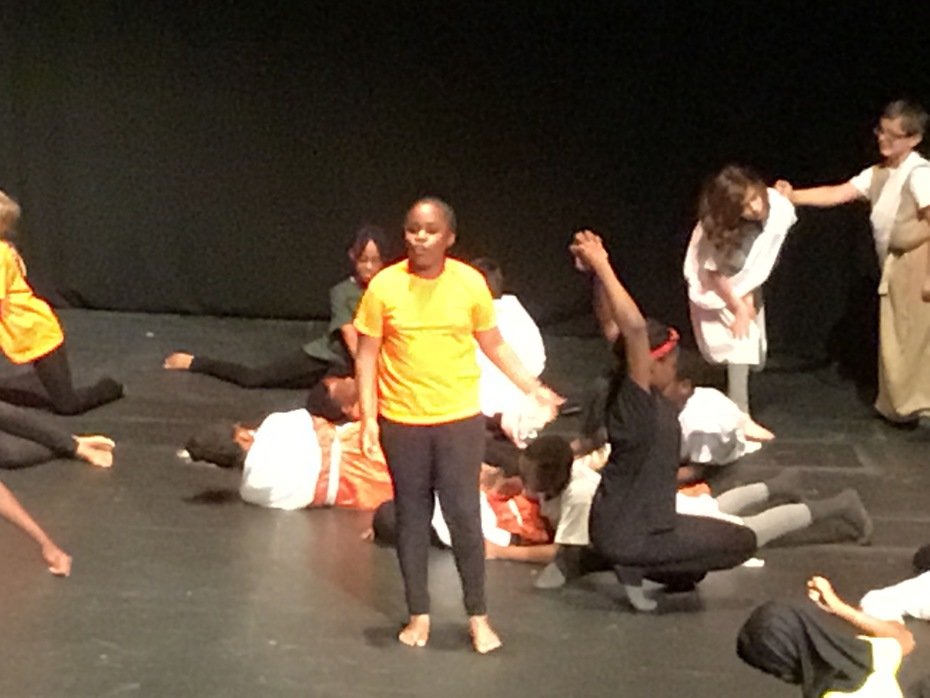 ---
Year 6 Science Trip
H Amy (hamy) on: Year 6 Science Trip
Anti - bullying workshop
---
H Amy (hamy) on: Year 6 Science Trip
This week we visited The Science Museum in Kensington, West London. We watches a film narrated by Jim Carrey and using incredible 3D technology, Under the Sea. It leap off the screen and took us on a fascinating journey to discover the mysteries of the ocean floor. The we went to explore the Wonderlab gallery.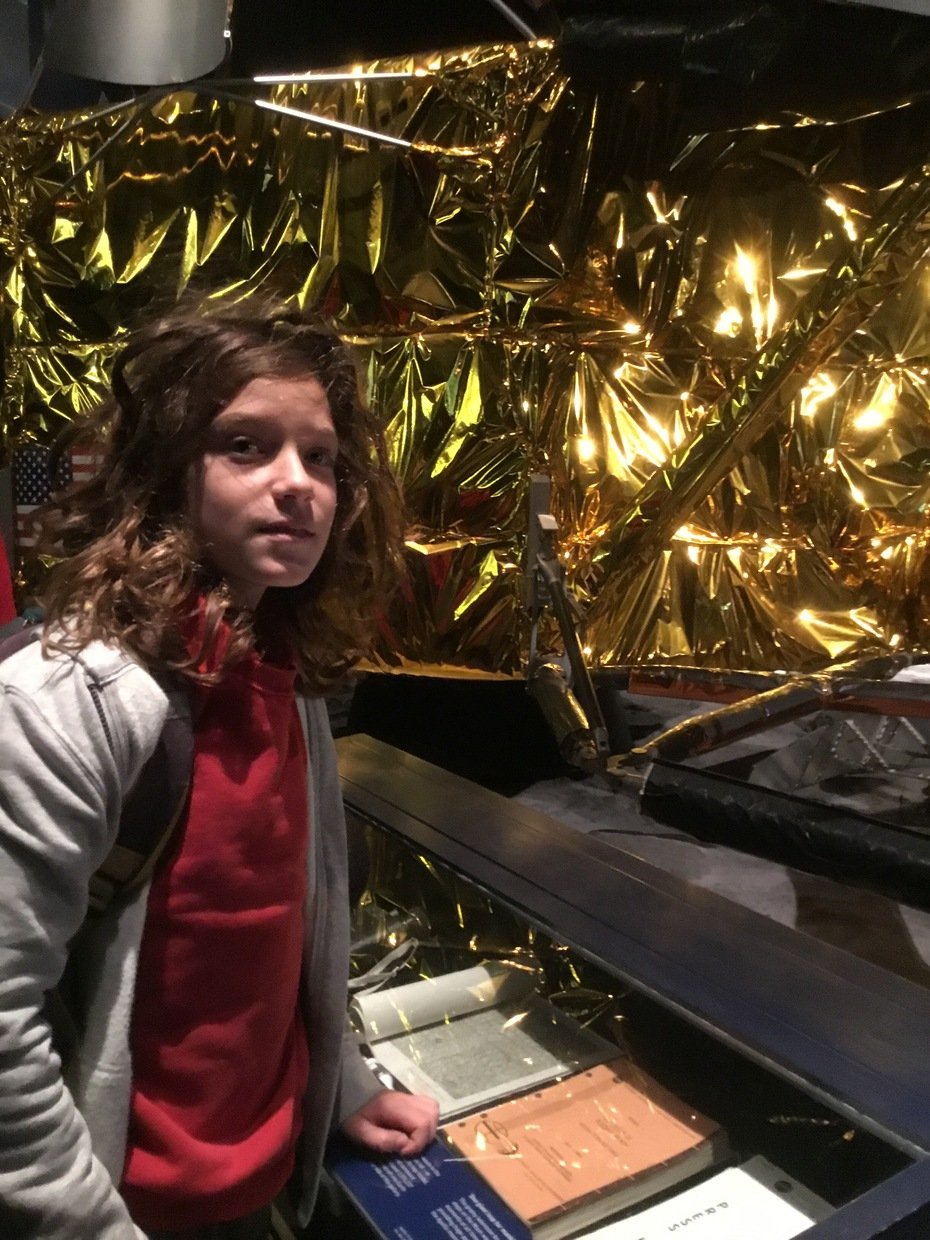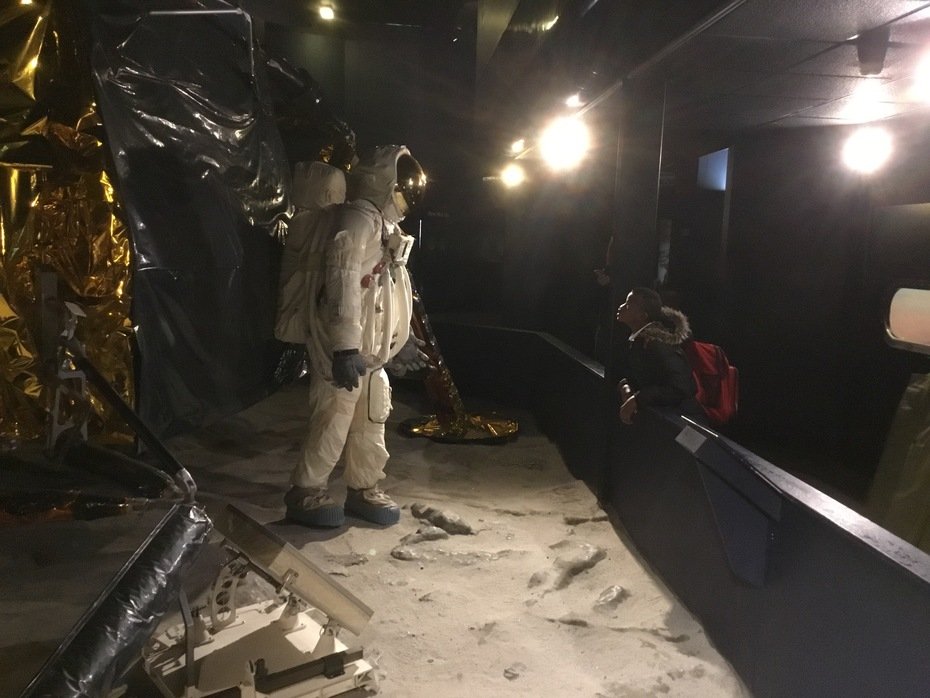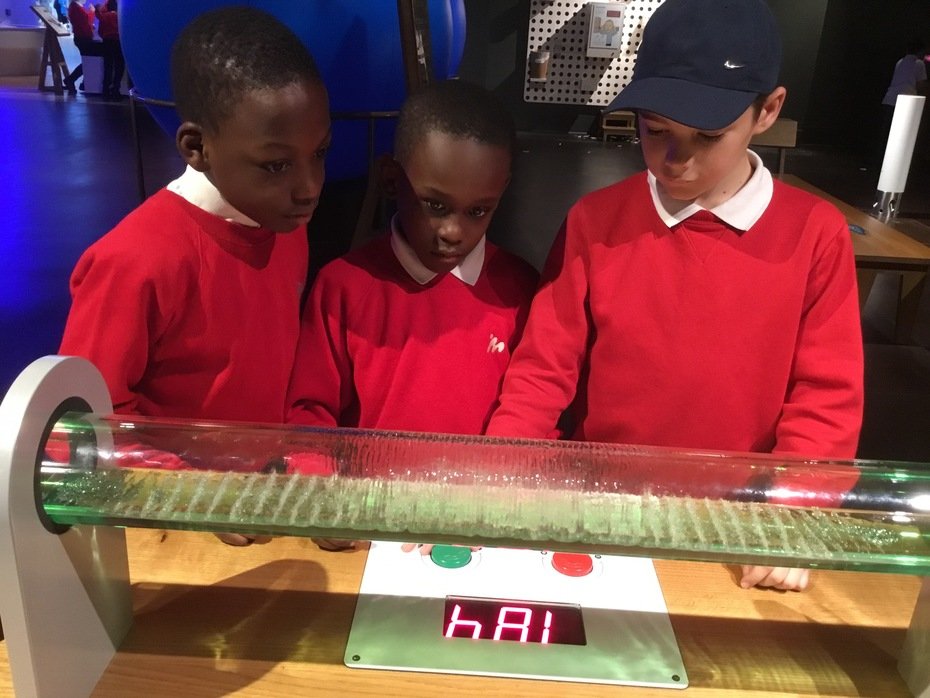 ---
Welcome to year 6's page!
Year 6
S Woodburn (swoodburn) on: Year 6
Why do earthquakes occur?
In our geography lessons we have been looking at different natural disasters, like volcanos, tsunamis, hurricanes and earthquakes.
We have looked in detail at why they occur and how people are trying to come up with ways to limit the destruction that they cause.
See how we learnt about the ways tectonic plates move - obviously we also enjoyed eating the biscuits afterwards!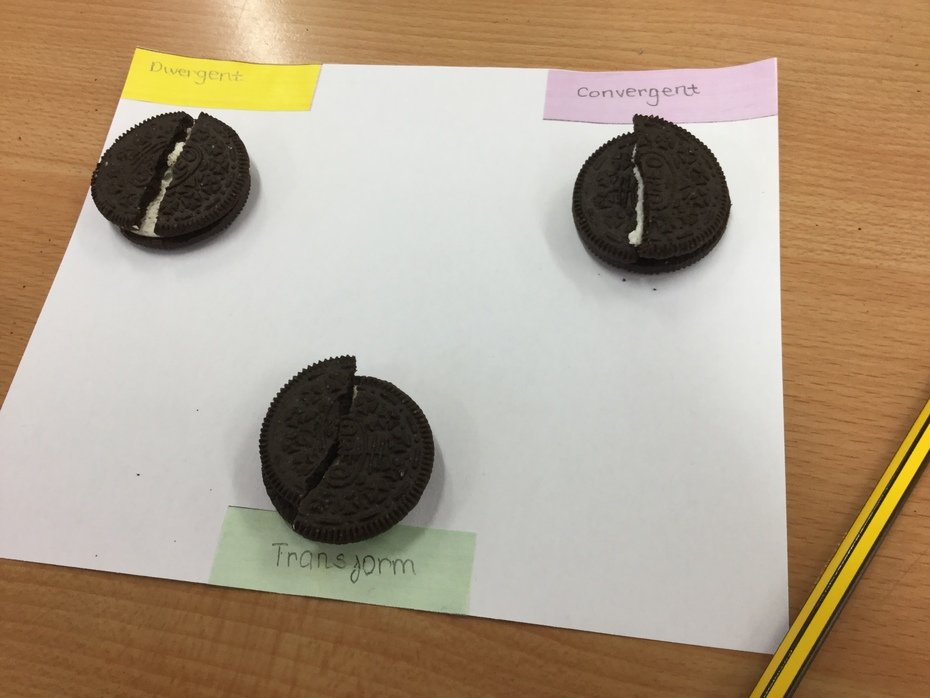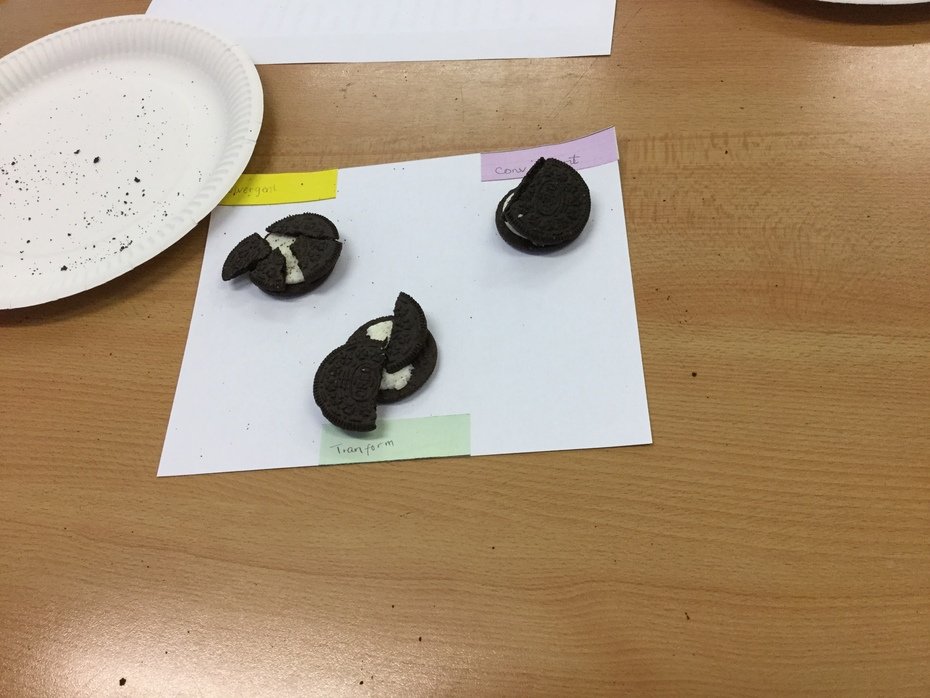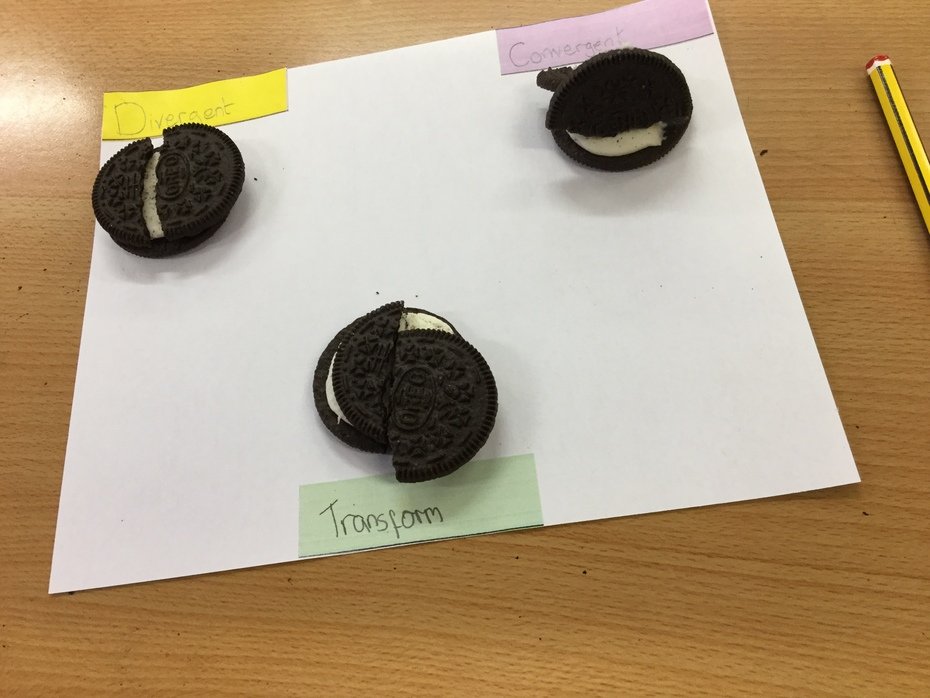 ---
S Woodburn (swoodburn) on: Year 6
Do you wonder how you can make a shadow be different sizes?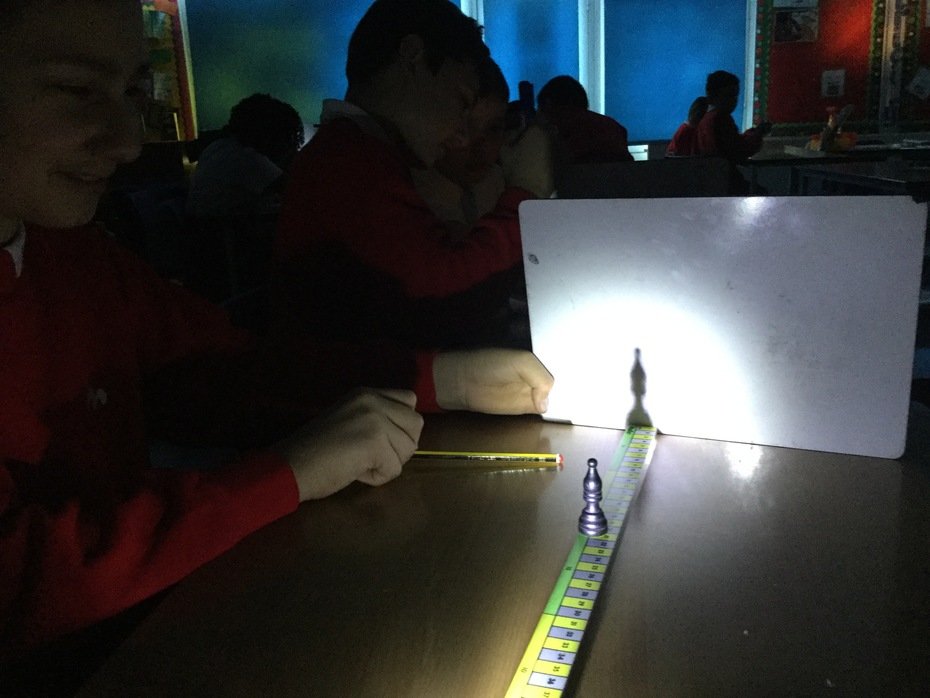 In science we have been exploring the topic of light and looking specifically at shadows. We have had great fun experimenting, using chess pieces, with how shadows are created - looking at whether shadows keep their features, can shadows show colour and how they can be different sizes.
See photos to see how much fun we had.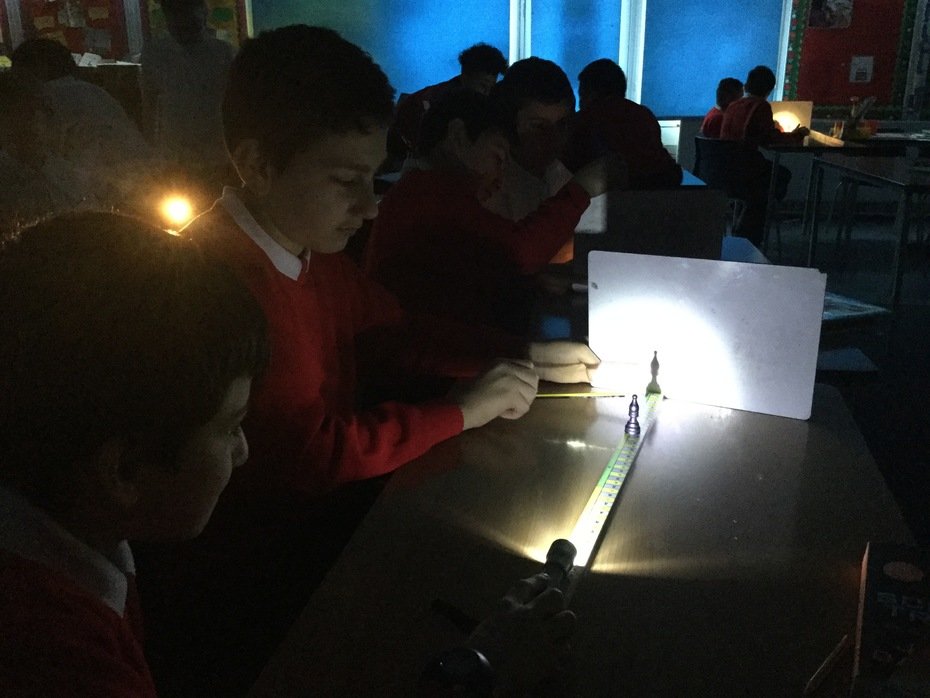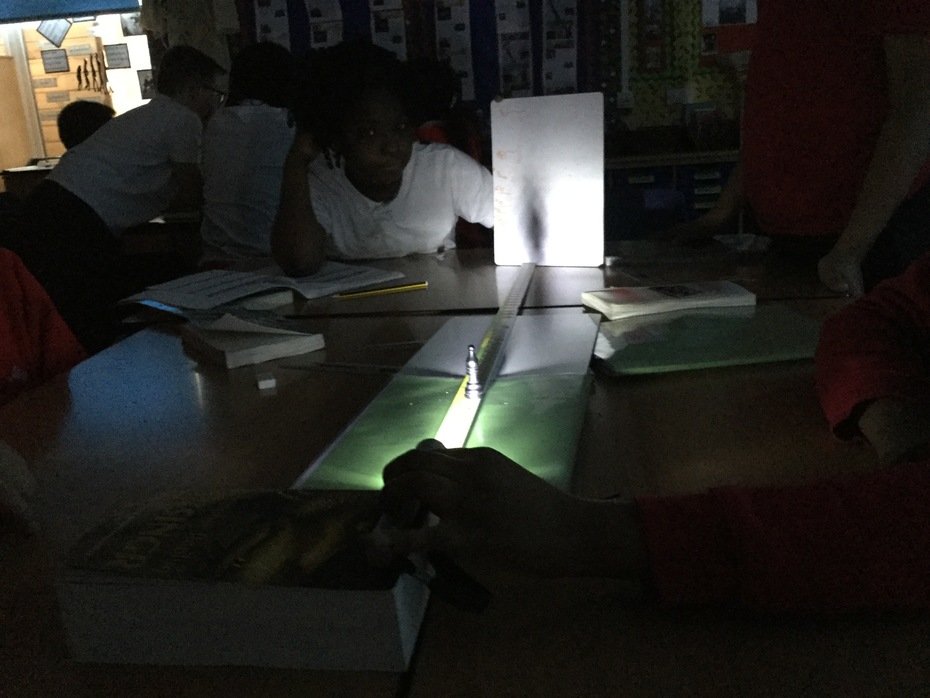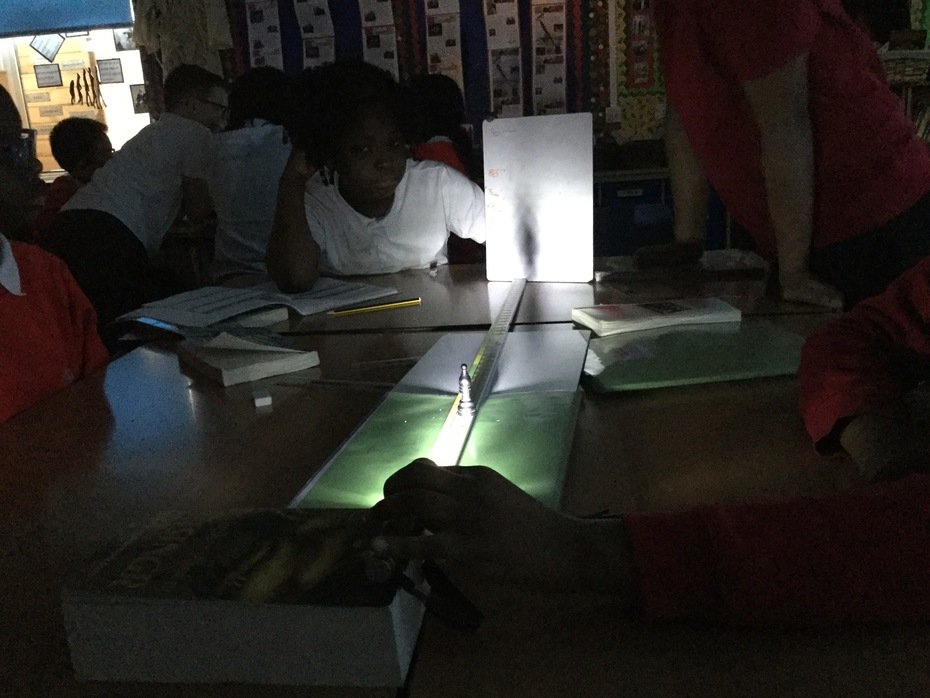 ---