PE and Sports in Morden Mount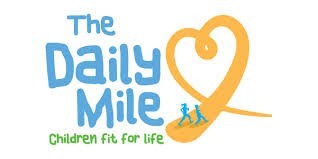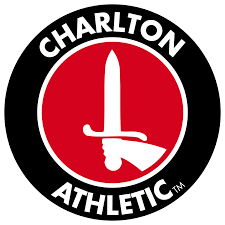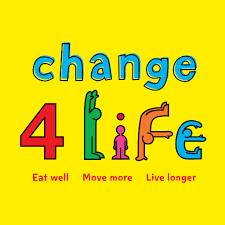 Mixed Football Tournament at Charlton FC
Posted: Jun 28, 2018 by: G Walsh (gwalsh) on: PE and Sports in Morden Mount
Morden Mount mixed football team went to Charlton FC Football academy on Thursday the 28th of June 2018.
In our first game we played against Upton in glorious sunny conditions. We were nervous in our first game and Pharell and Reeda played well in defence with Marquice solid as ever in Goals. We didn't manage to make a break through even though we had most of the possession and Upton scored a goal from outside the box. The final scoreline was 1-0
In our second game, we played against Woodhill and played much better. Marquice made three spectacular saves and in our next attack we managed to score through Pharell after some good passing from Mergim and Chinedu. Woodhill equalise after a lapse in concentration in our defence but luckily Mergim managed to score the winning goal with a minute remaining. We got our first win 2-1
Up next was a very strong Alex Mcleod team. Theo started to play excellently in defence and makes some intelligent forward runs. He is assisted in defence by Rasha who is tenacious and Kyle who won't stop running. Alex Mcleod score after a great individual run from their best player.
In our fourth game, we came up against a really good Hawksmoor team. Straight from kick off and after ten seconds, Sadik finds his way into their box and scores a great goal after a great pass from Pharell. Lashante played really well in defence and the three girls are really doing this team proud. We have many shots on goal and eventually Chinedu scores a great goal to leave us with a well deserved 2-0 win.
We are really starting to play well now and gain confidence. Up next we have Alderwood. Pharell swaps with Marquice and goes in goals and does really well. Marquice makes some great runs from defence while Theo and Reeda defend like tigers. Chinedu shows all his skills in this match and scores a hat trick after great passing with Kyle Theo and Mergim. Final score 3-0
In our final group game, tiredness started to show and a couple of lapses in concentration cost us a place in the final. St Patricks's played very well but we gifted them two goals. Rasha blocked the ball bravely three times with her head and played on!! Sadik scores a consolation goal but unfortunately the final whistle blows.
It has been a great year for this team and sadly it was the year 6 children's last game for the school. They did the school proud and played some great football throughout the tournament scoring 8 goals as a team. Well done!!!
0 comments
No one commented yet.