Summer 2 - Week 7 (13 - 17th July 2020)
g kodre (gkodre) on: Summer 2 - Week 7 (13 - 17th July 2020)
Here are some summer packs that you can check and solve during the holidays!!!
ENJOOOOY!!!!!

Year 2 Summer Maths Activities.pdf
Summer English Activity Booklet.pdf
Hi Everyone,
This week is the last week of Daily Learning. You have had the opportunity to do the learning every day for 17 weeks. It was interesting and it was definitely different from any other year. We missed joyful playtimes in the summer, spraying with water and end of the year party. But there will be time for that in your Year 3. Please check the Year 3 learning blog later this week. You will find an introduction video from your New Teacher there.
IT WAS LOVELY SEEING YOU!!!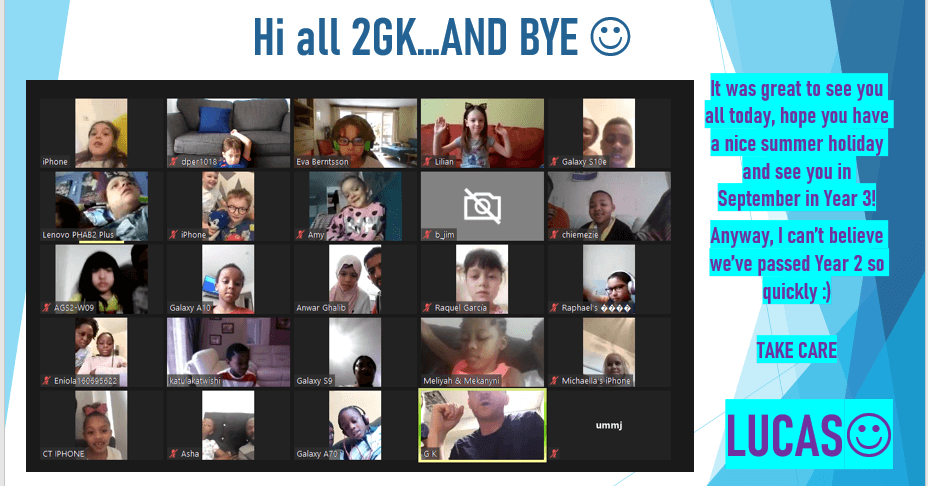 We MISS YOU and hopefully, we will see each other when you will come back to school as YEAR 3!
Mr Kodre and Miss Mahmood
Here is your newspaper
Here is your LEARNING for this WEEK :)
FRIDAY 17.7.2020
Fri 17th July Home Learning Daily Plan.pdf
English Task Fri 17th July.pdf
THURSDAY 16.7.2020
Thurs 16th July Home Learning Daily Plan.pdf
English Task Thurs 16th July.pdf
Music - We're all in this together.pdf
WEDNESDAY 15.7.2020
Wed 15th July Home Learning Daily Plan.pdf
English Task Wed 15th July.pdf
The Cautious Caterpillar Story Wed 15th July.pdf
TUESDAY 14.7.2020
Tues 14th July Home Learning Daily Plan.pdf
English Task Tues 14th July.pdf
Science Task Tues 14th July.pdf
Animal and Habitat Pictures Tues 14th July.pdf
MONDAY 13.7.2020
Mon 13th July Home Learning Daily Plan.pdf
English Task Mon 13th July.pdf
---