Year 2 (Home) School Learning
Posted: Mar 22, 2020 by: g kodre (gkodre) on: Year 2 Home Learning
Every day we will post tasks linked to Maths, Reading and Writing on this blog.
Join Children All around the WORLD
and
DRAW A RAINBOW FOR HOPE and to stay SAFE !
Display one on your window or Balcony!!!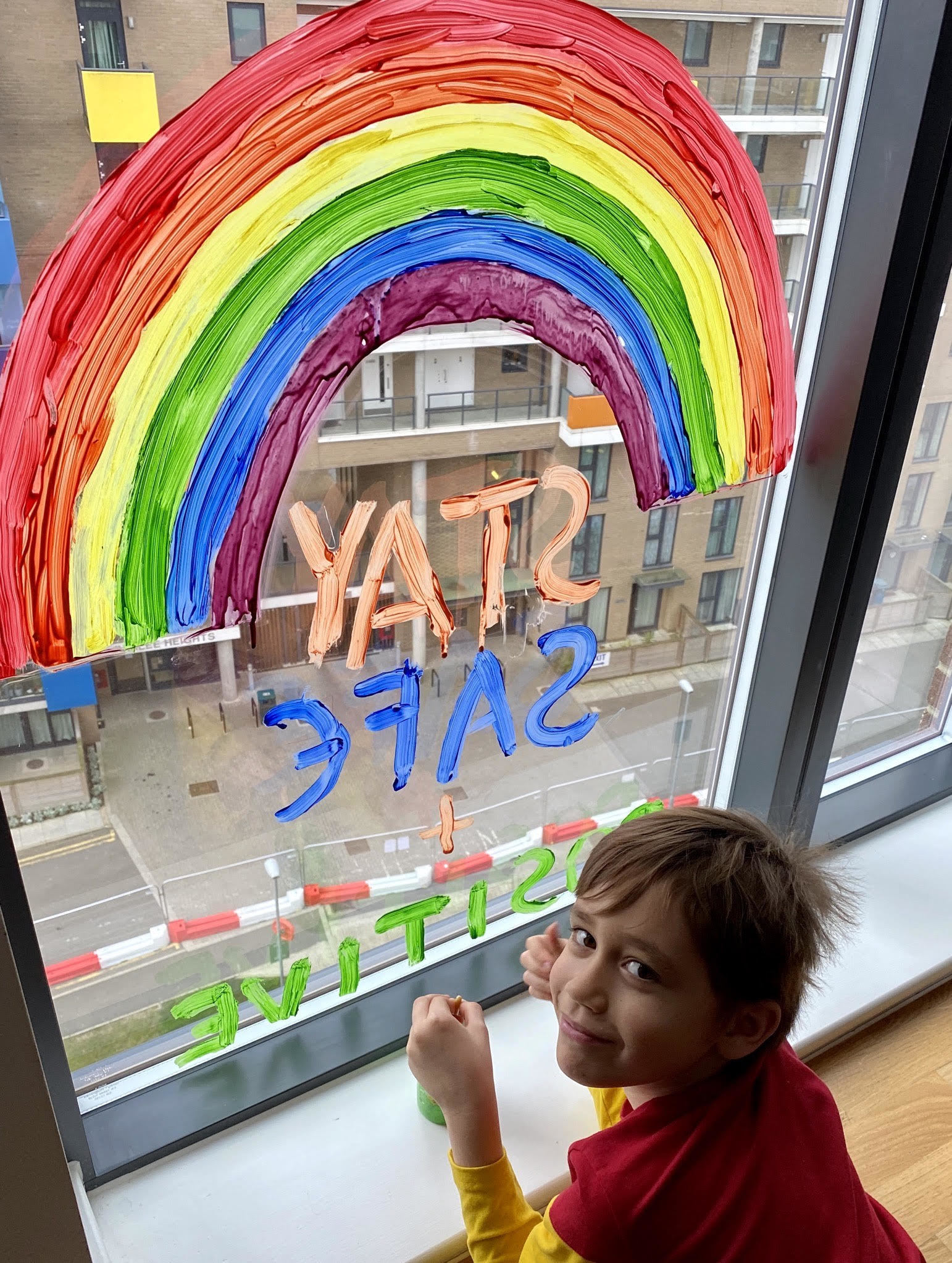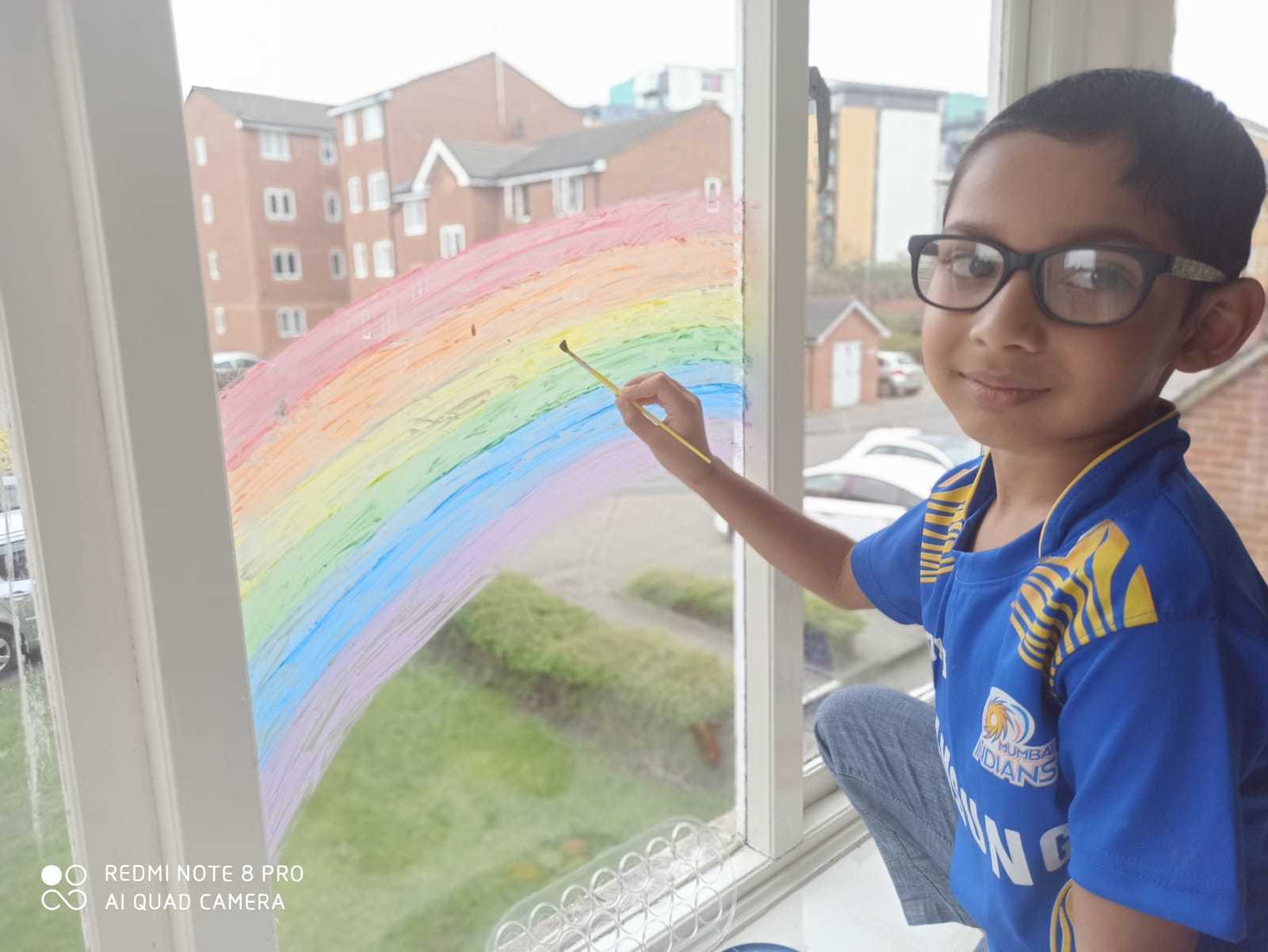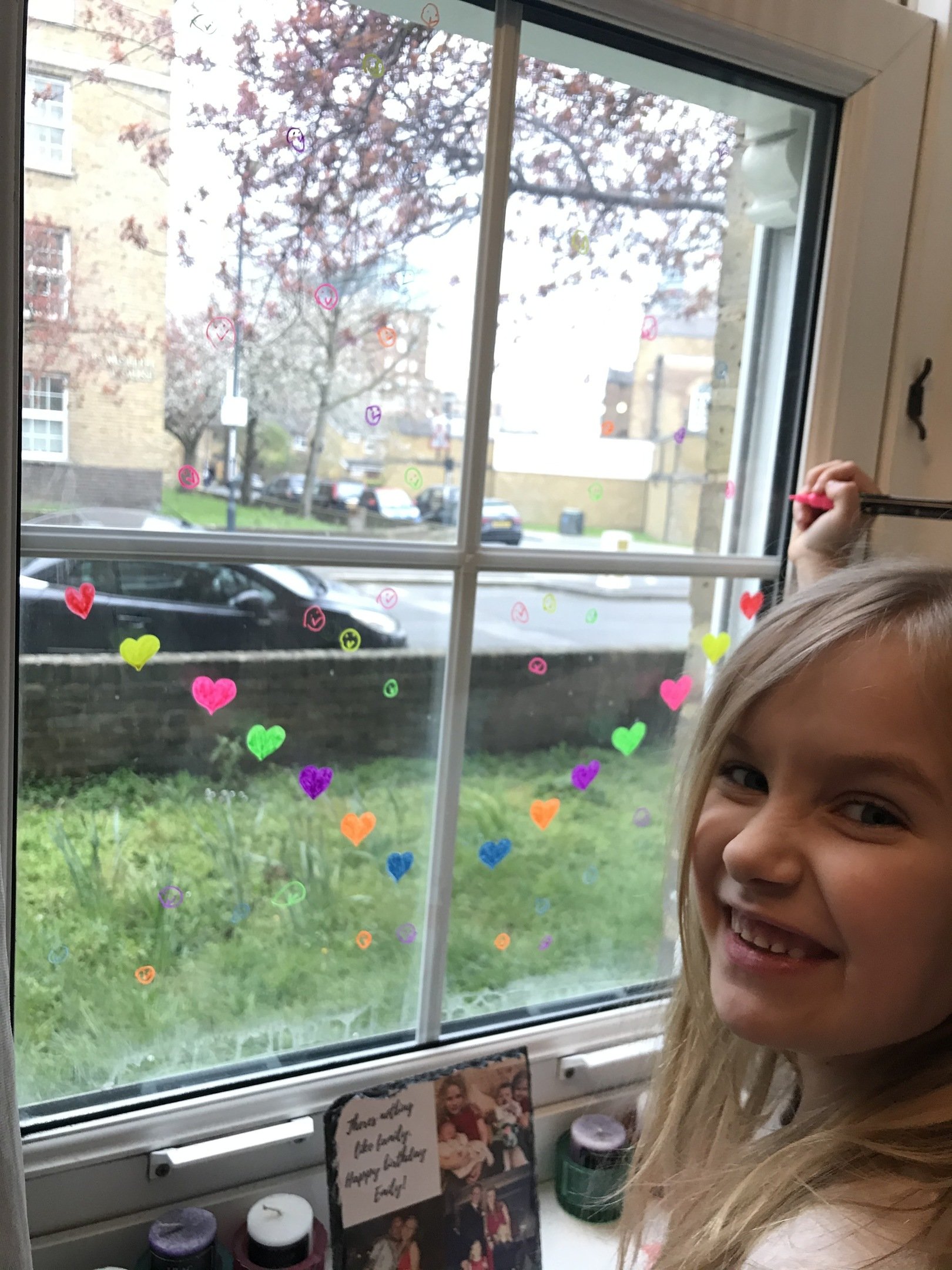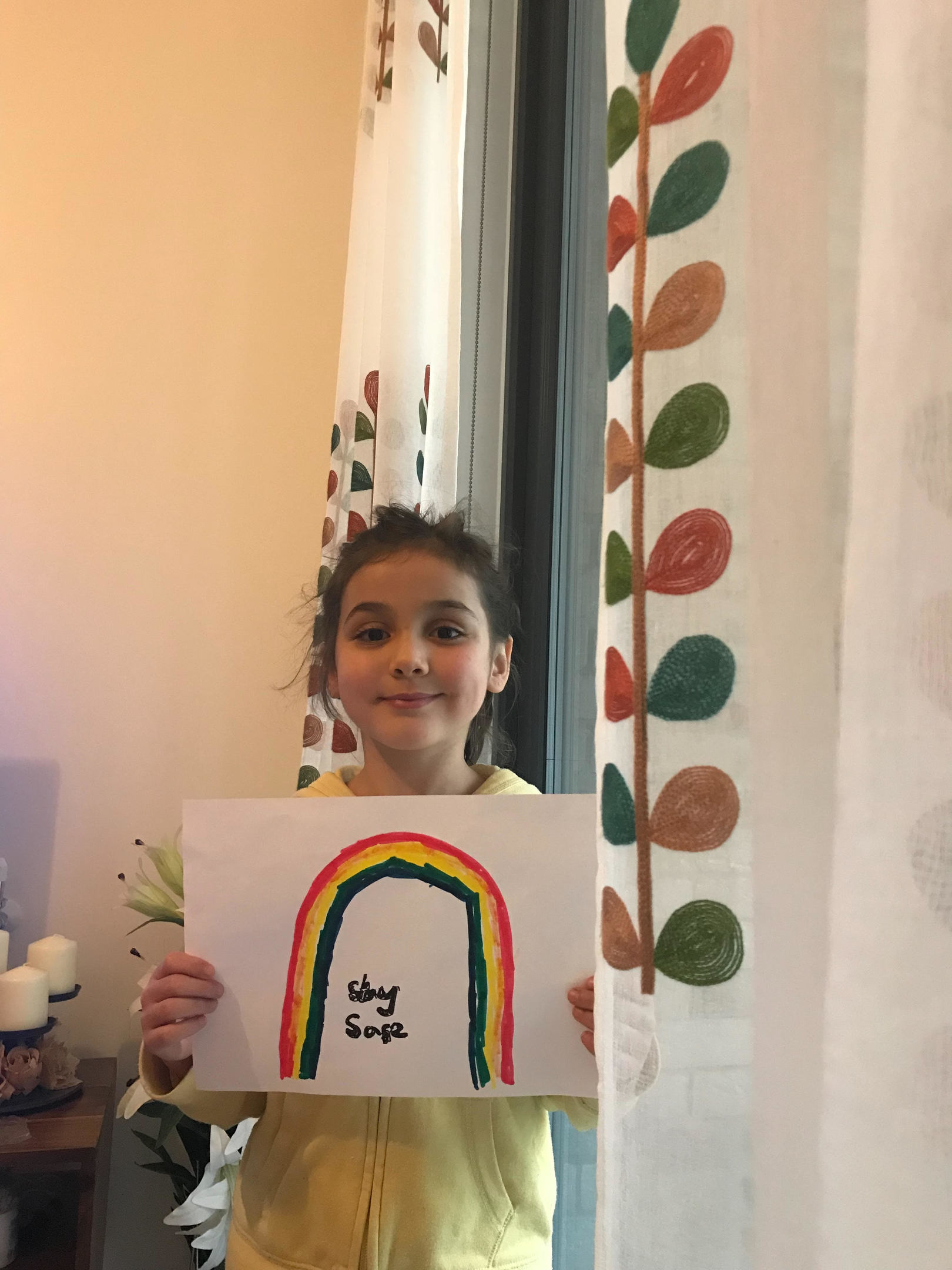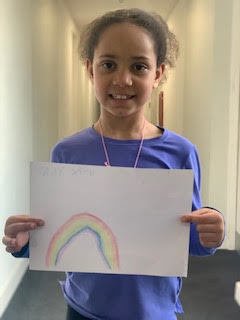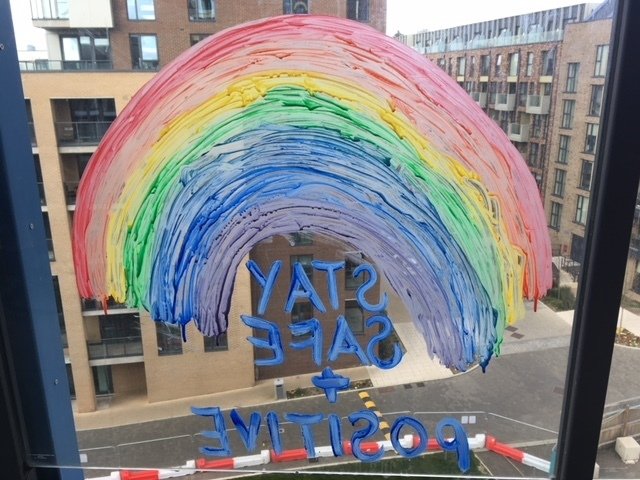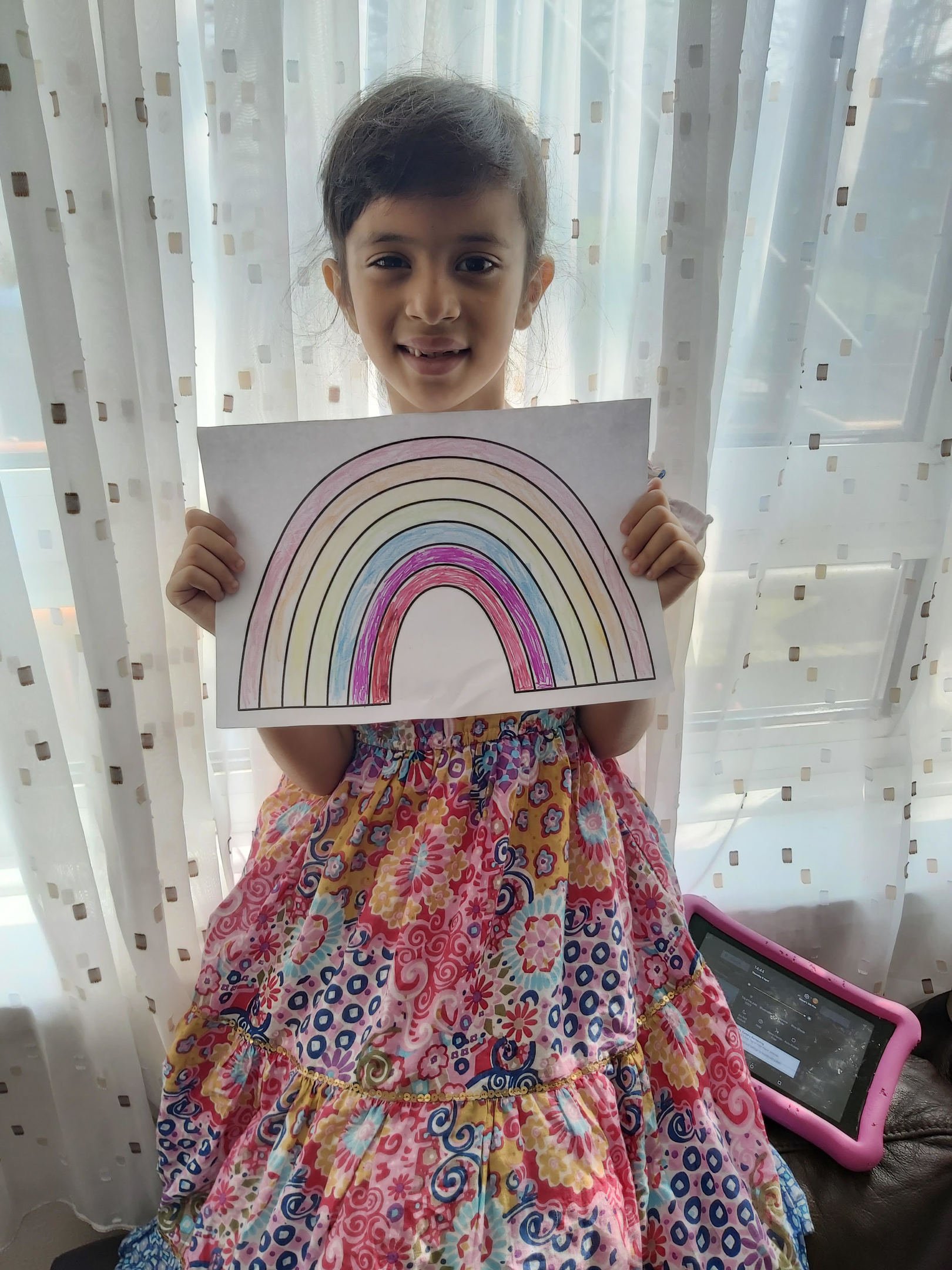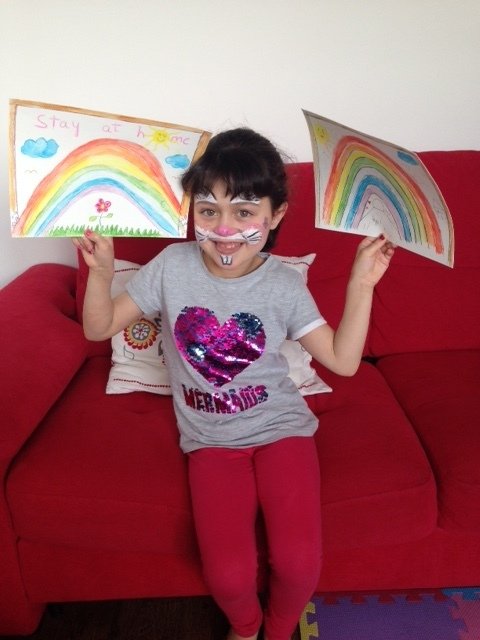 "Spread hope" to those unable to leave home during the pandemic, and the trend was spread further on social media with the hashtags #FromMyWindow or #ChaseTheRainbow, you can also add #mordenmountprimary.
You can also send it to year2.mordenmount@gmail.com and we might post it HERE :)
Don't forget that you can also access Bug Club for additional reading from any device with an internet connection.
You can find the information about the Bug Club for both Year 2 classes here:
Bug Club Log in instruction sheet 2AM.docx
Bug Club Log in instruction sheet 2GK.docx
Mr Kodre and Miss Mahmood
0 comments
No one commented yet.