Nursery
Welcome to Apple Nursery's page. Have a look at what we've been up to.
WEIGHTS AND MEASURES
Posted: May 16, 2018 by: J Martin (jmartin) on: Nursery
The children have been exploring weights and measures this term. They have been using our giant scales to weigh objects. They have also been measuring plants, using unifix cubes.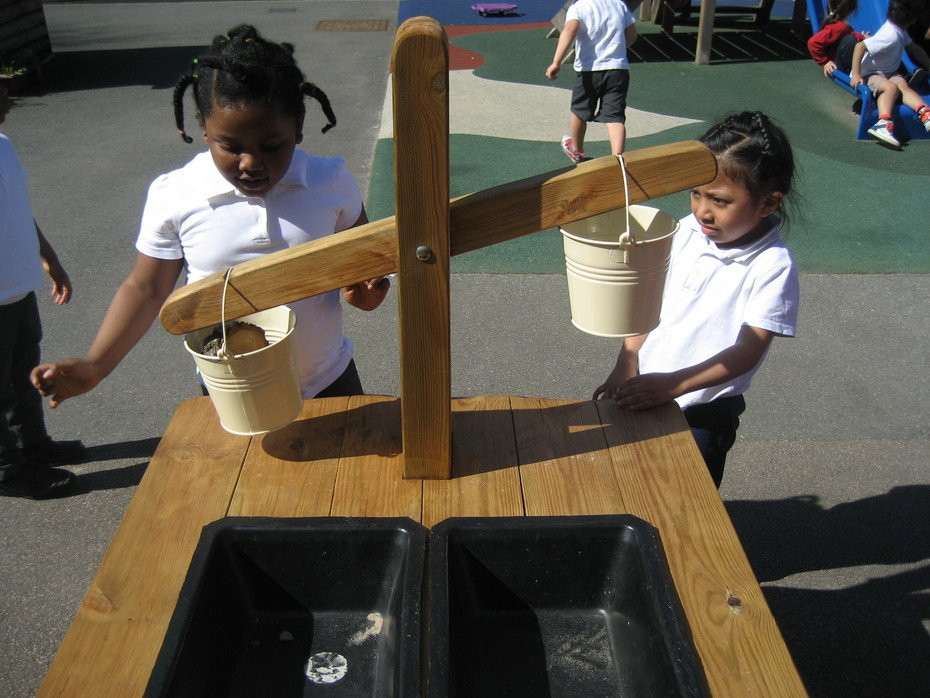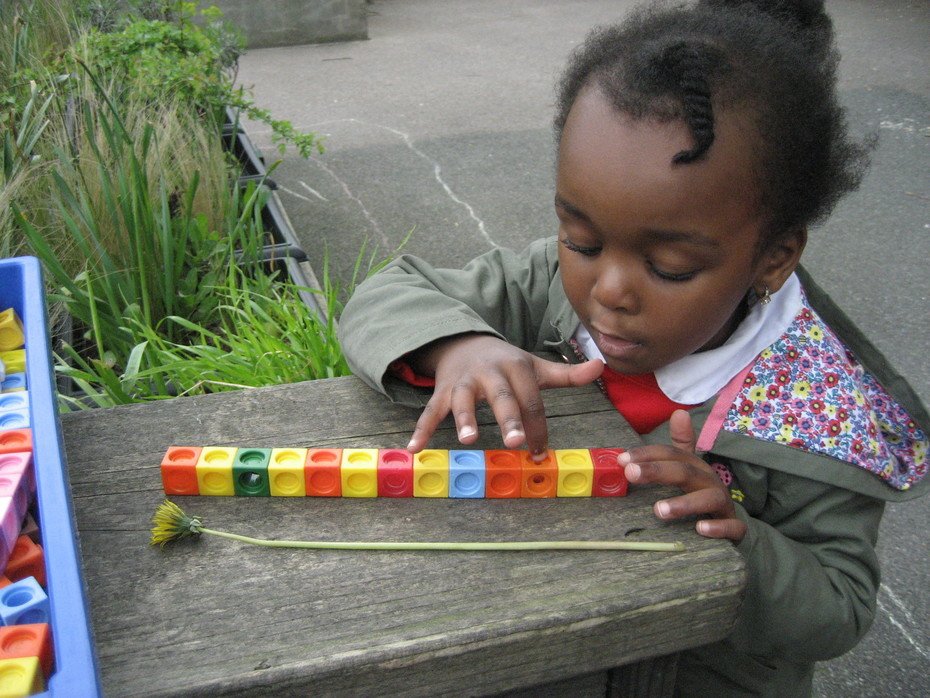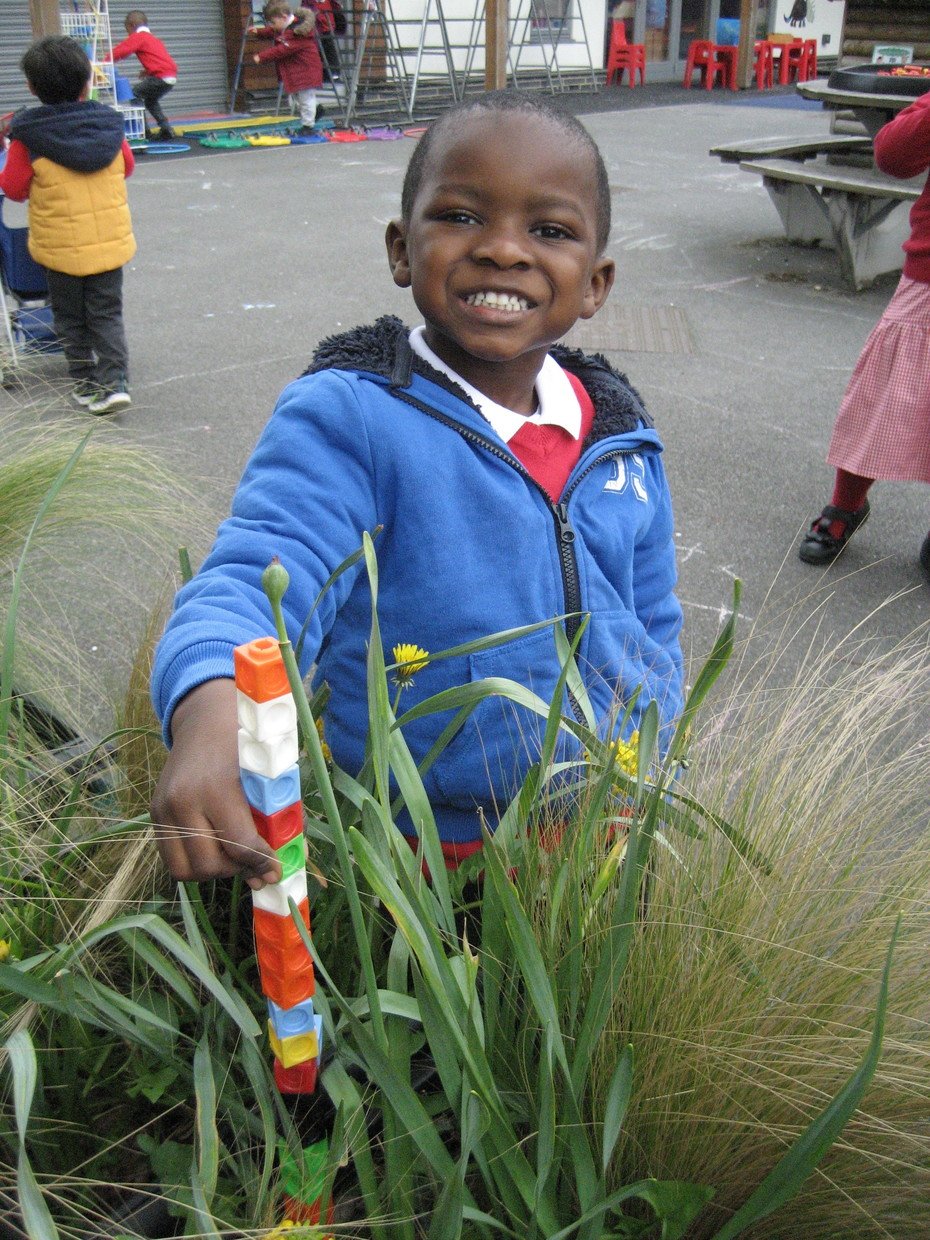 0 comments
No one commented yet.