Year 2
Welcome to Year Two's NEW Morden Mount Blog Page.
Here we will publish all the amazing things that your child does in school.
You can also visit and follow our NEW twitter feed.
The Great Fire of London-DT Project
Posted: Apr 23, 2018 by: D Evans (devans) on: The Fire of London
During the Spring Term, Year 2 learnt all about 'The Great Fire of London'. Children were able to talk about how the Great Fire of London started and what contributed to it spreading so quickly. In our Design Technology lessons children made a replica of Pudding Lane from cardboard boxes. We researched what 17th Century houses would have looked like to make it as realistic as possible. We took 'Pudding Lane' outside to the playground and set it on fire (under controlled conditions!)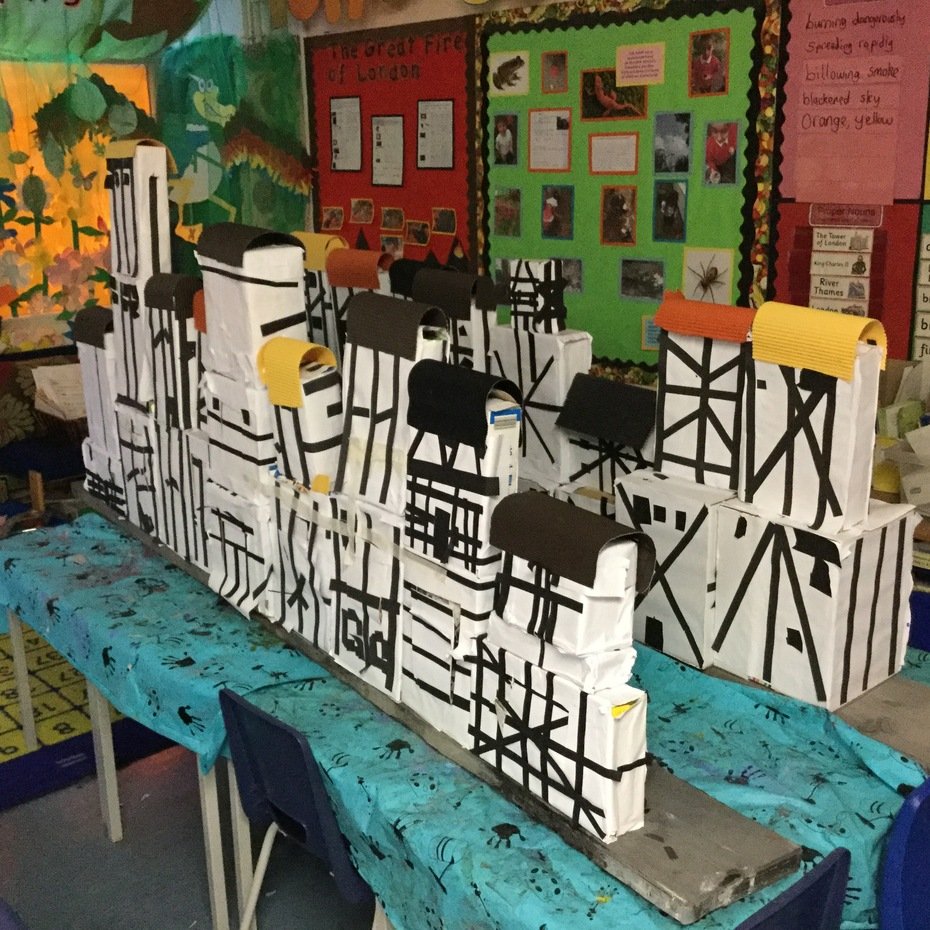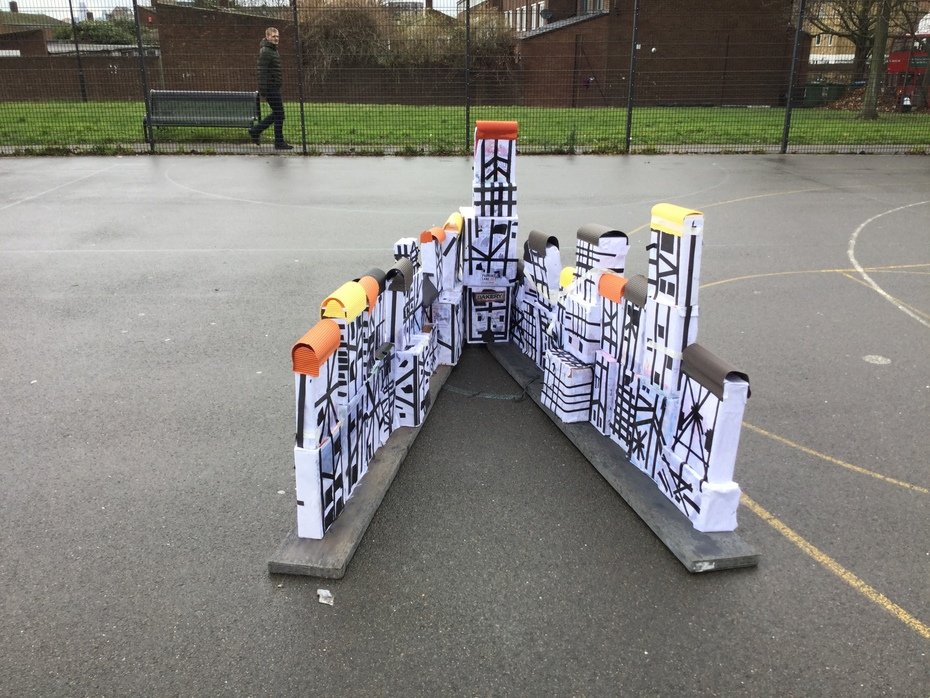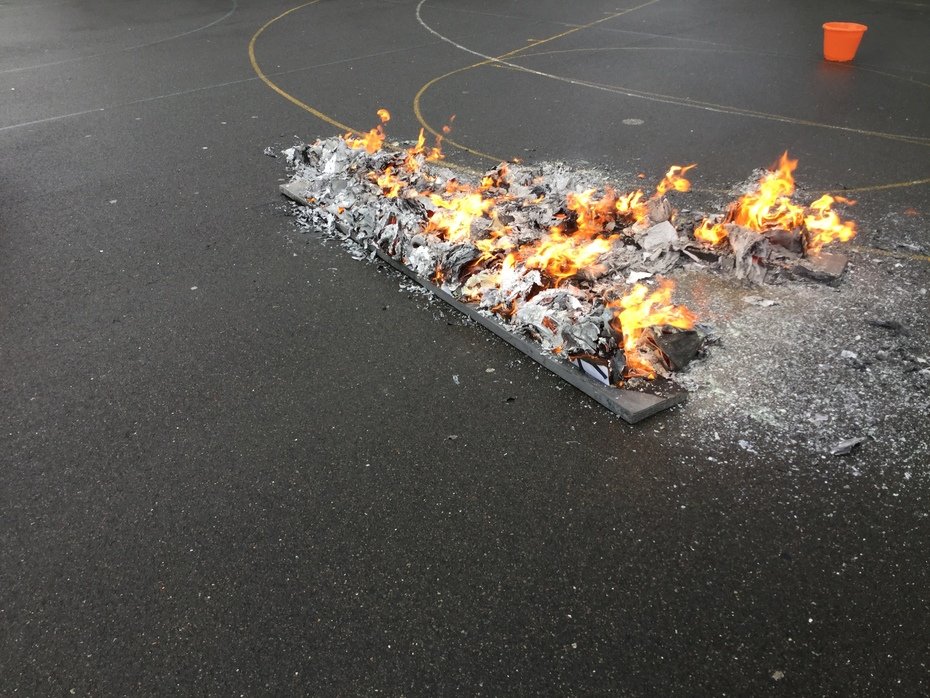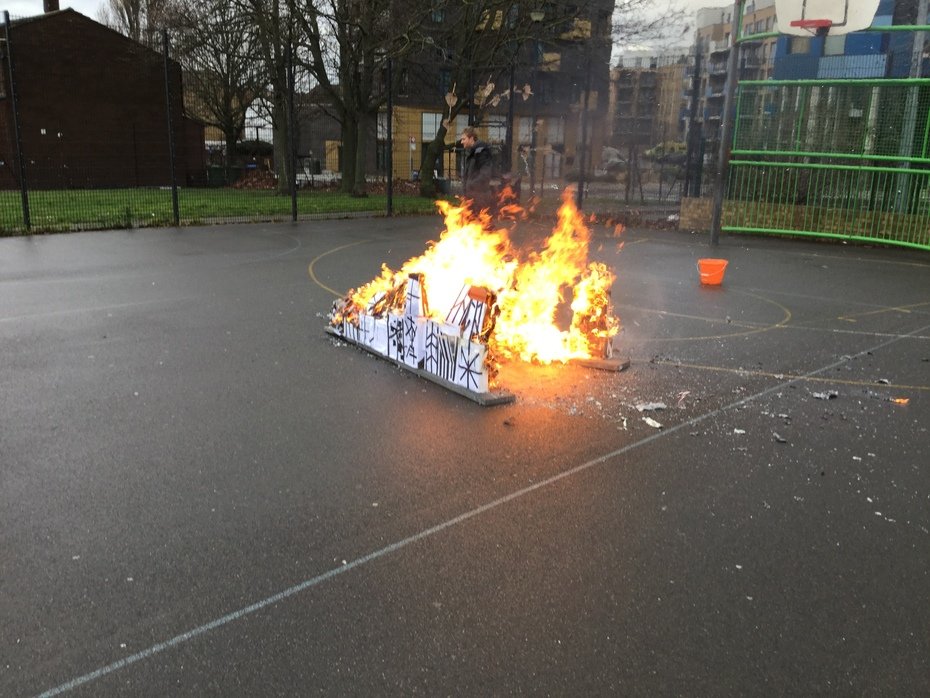 0 comments
No one commented yet.