Year 2
Welcome to Year Two's NEW Morden Mount Blog Page.
Here we will publish all the amazing things that your child does in school.
You can also visit and follow our NEW twitter feed.
Greenwich Park
Posted: May 3, 2018 by: g kodre (gkodre) on: Visiting Greenwich Park
On Wednesday 25th April Year 2 went to Greenwich Park!
Children were observing colourful trees, blooming flowers and were trying to recognize differences since our last visit in autumn. Children used an identification sheet to find flowers/plants around the park. From time to time we had to run for cover because of the April showers but we used that time to play under the evergreen trees.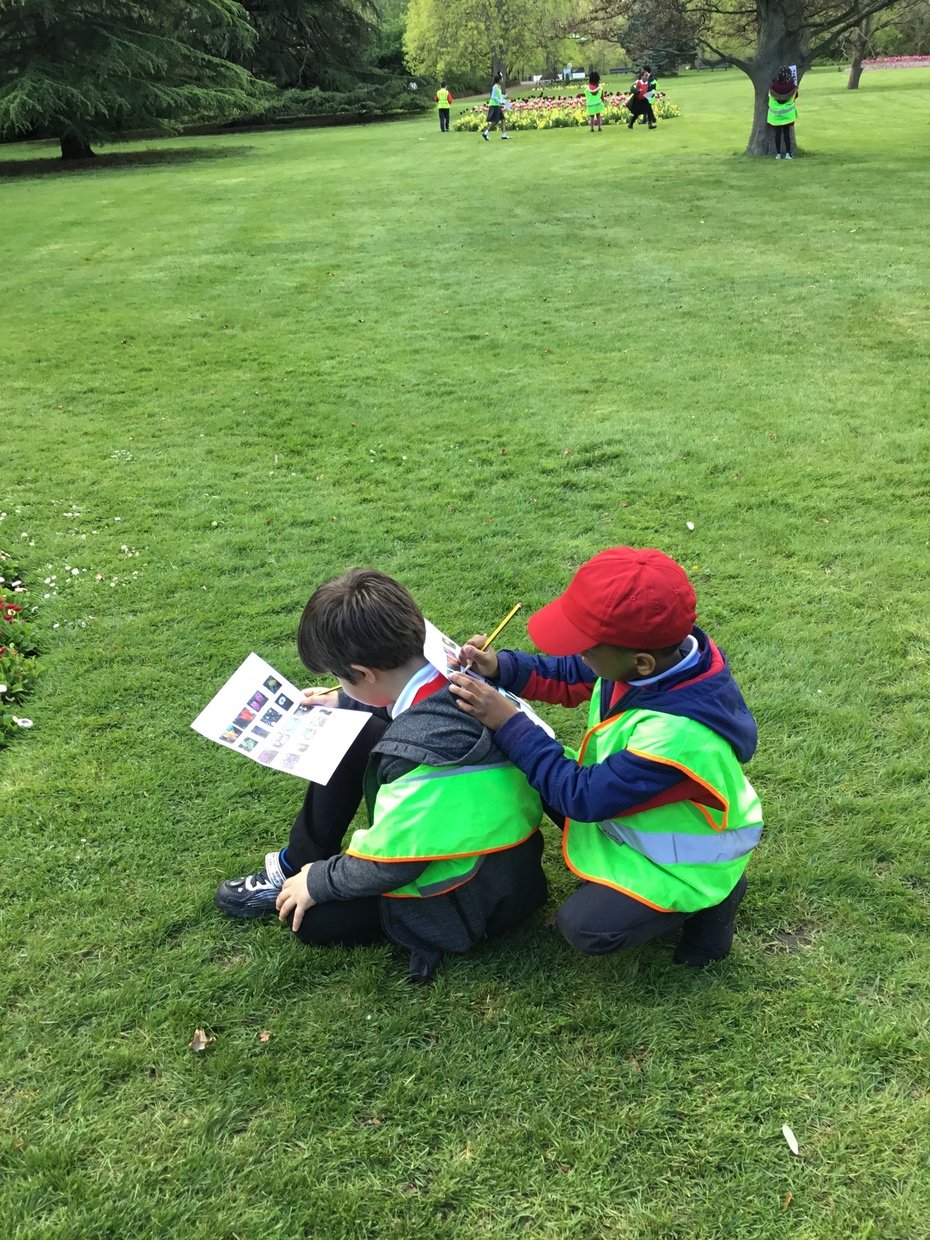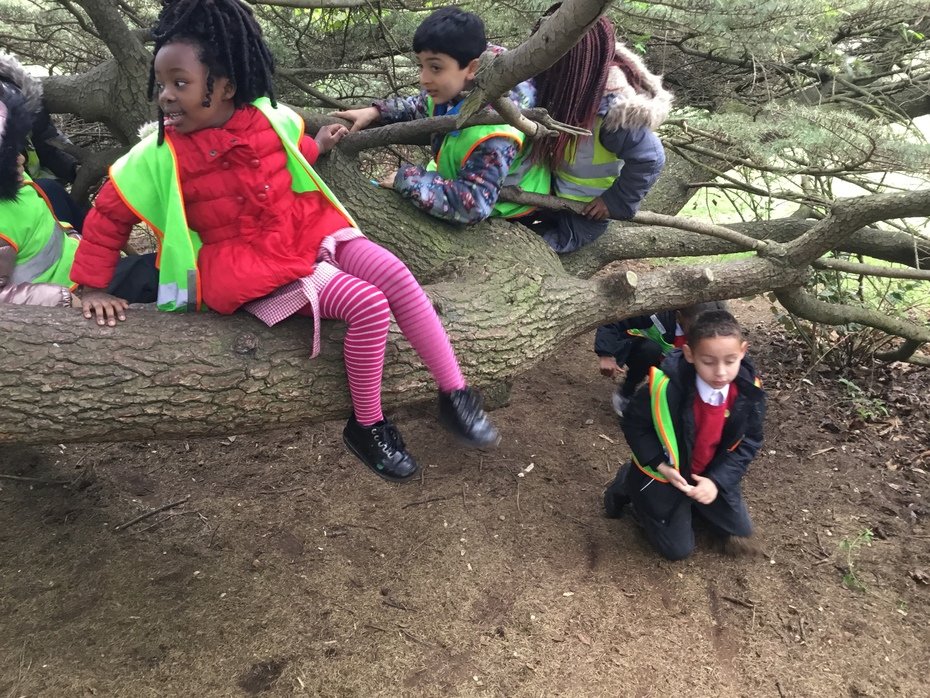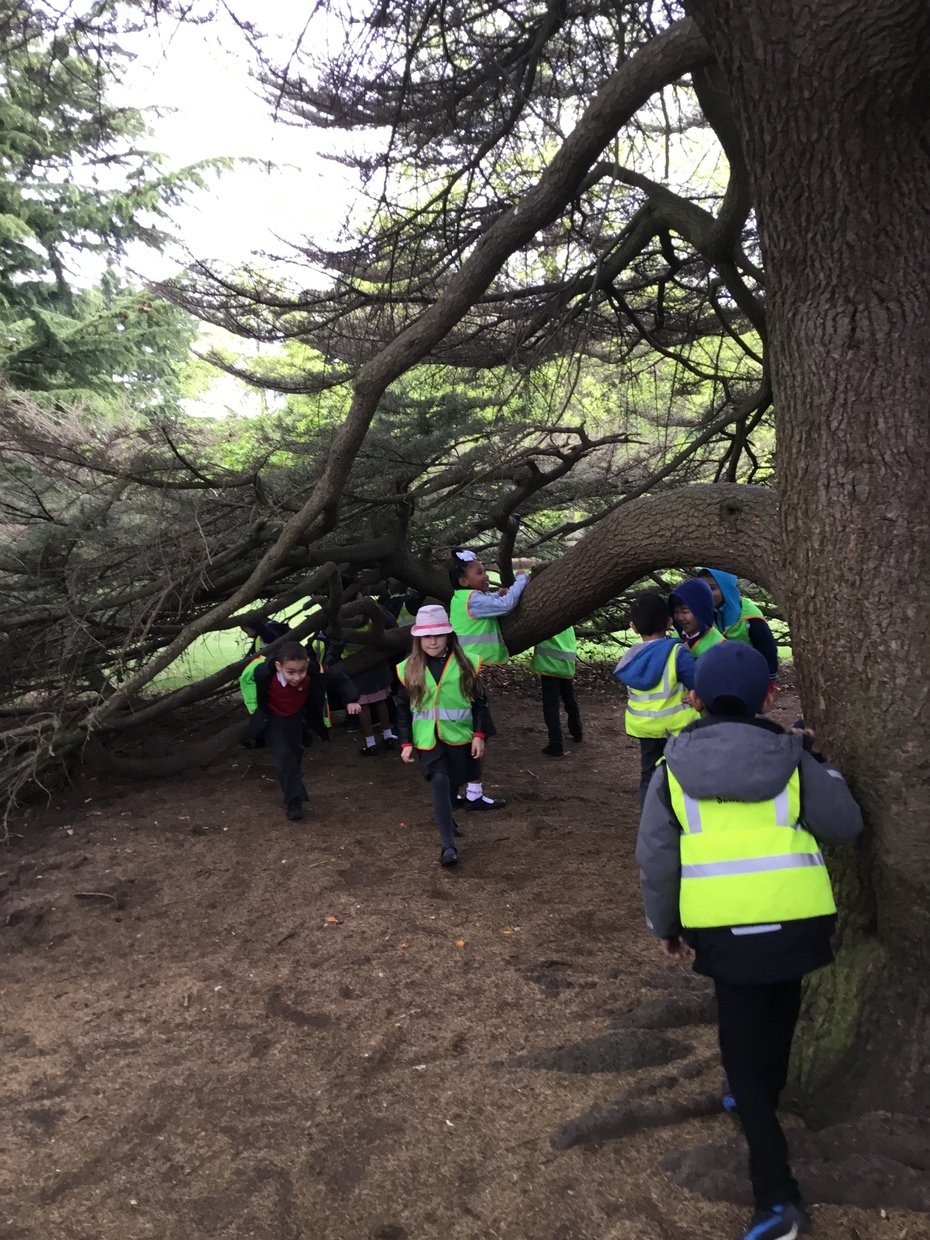 0 comments
No one commented yet.