Year 2
Welcome to Year Two's NEW Morden Mount Blog Page.
Here we will publish all the amazing things that your child does in school.
You can also visit and follow our NEW twitter feed.
Planting Sunflowers in Science and Painting like Van Gogh during art week
Posted: May 24, 2018 by: g kodre (gkodre) on: Sunflowers and Vincent Van Gogh
At the beginning of the summer term children in year 2 planted a sunflower seed. After a few weeks we could already spot the changes in our recycled plastic pots. We have been writing a sunflower diary. We have been observing the growth of our sunflowers by measuring them and counting the number of leaves. Some of them are already taller than 10 centimeters and have up to 8 leaves. We all hope that we will see some petals soon.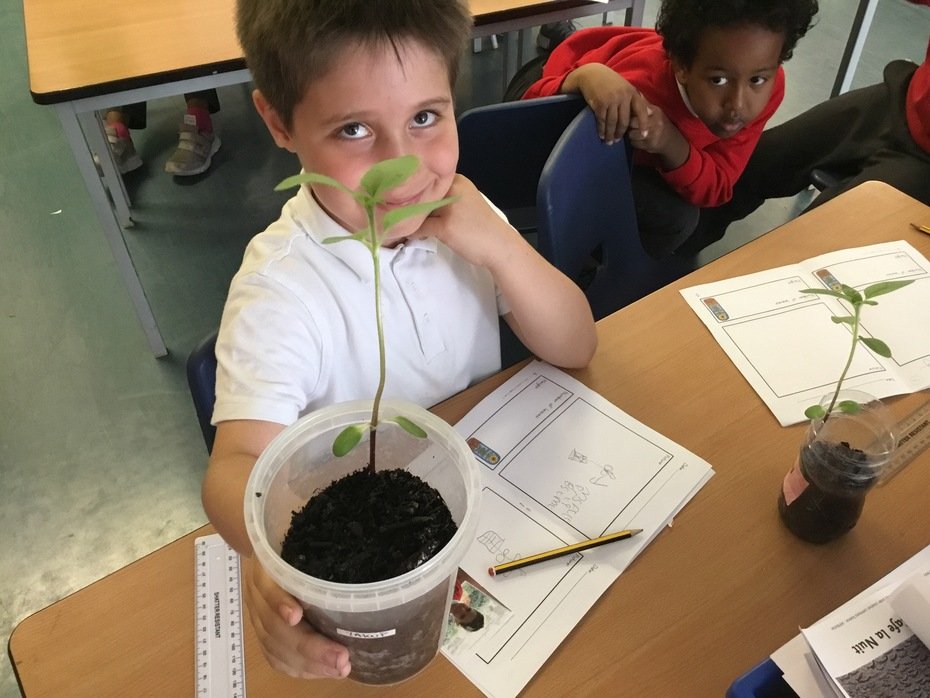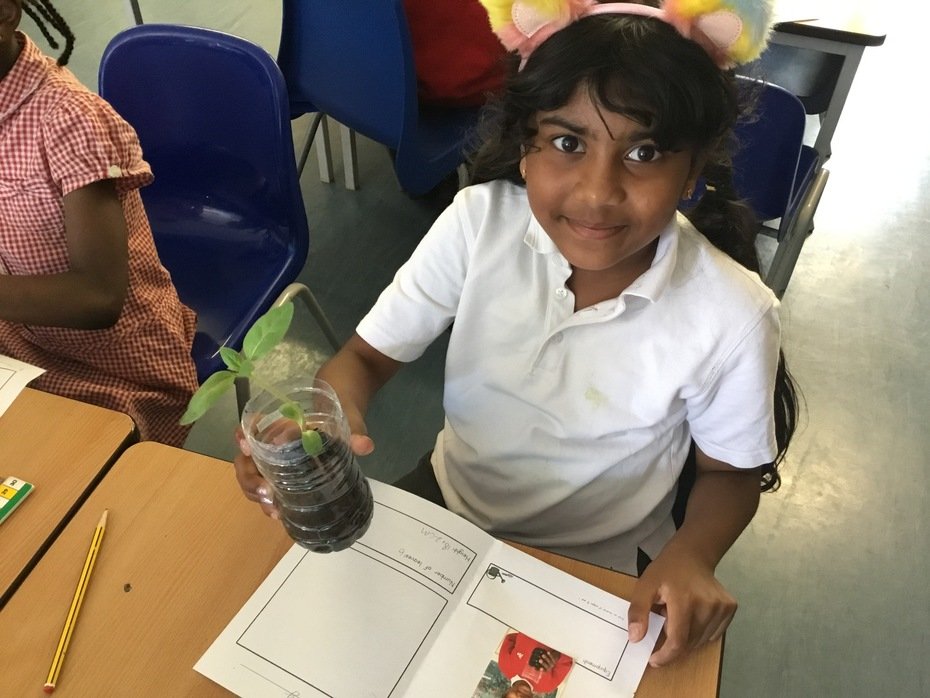 During Art week we learned about the famous painter, Vincent Van Gogh (who also liked painting sunflowers). We learned about his life and tried to paint using similar brush strokes as he did in his paintings.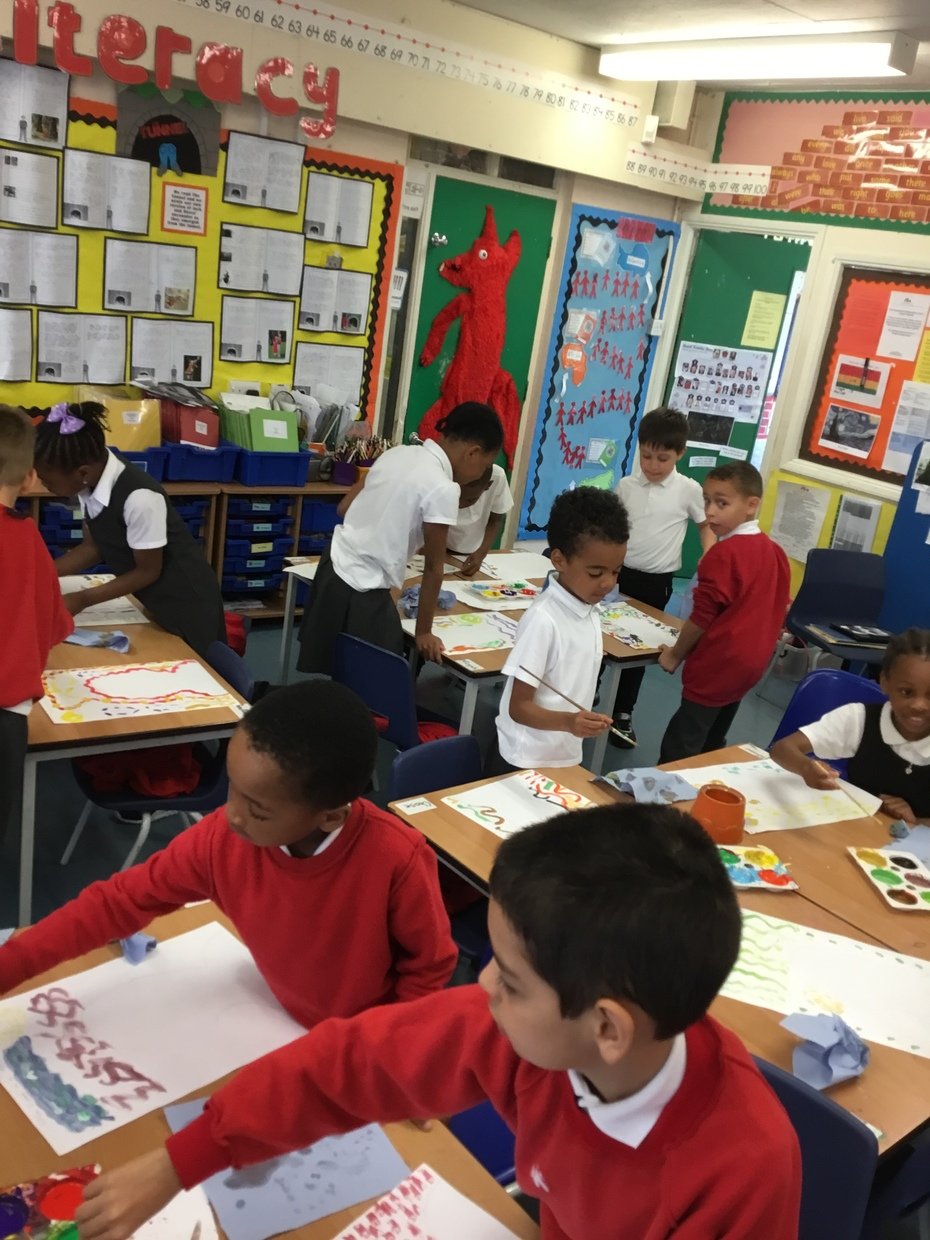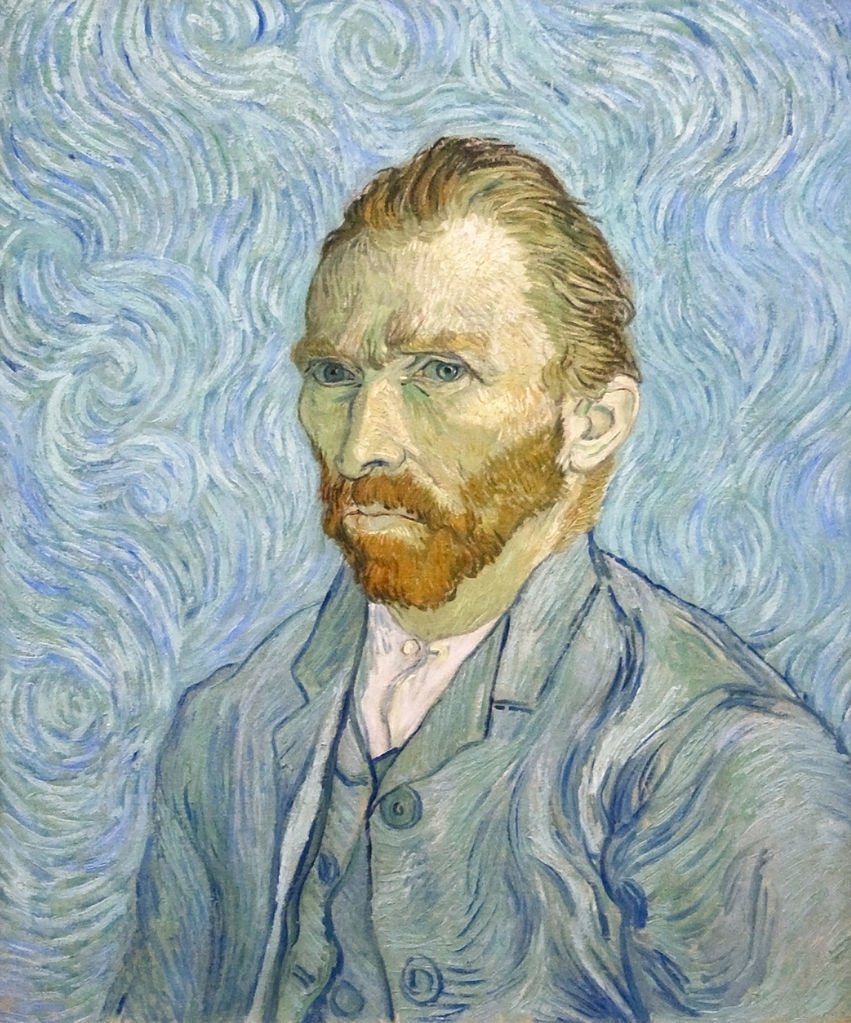 0 comments
No one commented yet.