Year 2
Welcome to Year Two's NEW Morden Mount Blog Page.
Here we will publish all the amazing things that your child does in school.
You can also visit and follow our NEW twitter feed.
Boats in the river Ravensbourne
Posted: Jun 7, 2018 by: g kodre (gkodre) on: Paper boats in Brookmill park
Year two is reading a story about a lonely creature called 'The Snorgh' that was happy all by himself until he met a Sailor. The Sailor told him all about adventures that he had, but didn't reveal the ending of the story and forced 'The Snorgh' to go on his adventures as well.
We also decided to go on an adventure. To do so we needed to build a boat. We built it from a single piece of paper using the ancient Japanese technique of folding paper without cutting - origami. It was tricky but we did it.
Then we went on a short walk to Brookmill Park where everyone had an opportunity to send their boats on an adventure. Mr Kodre was standing in the water ready to catch all the boats so we didn't litter. Can you make your own boat at home?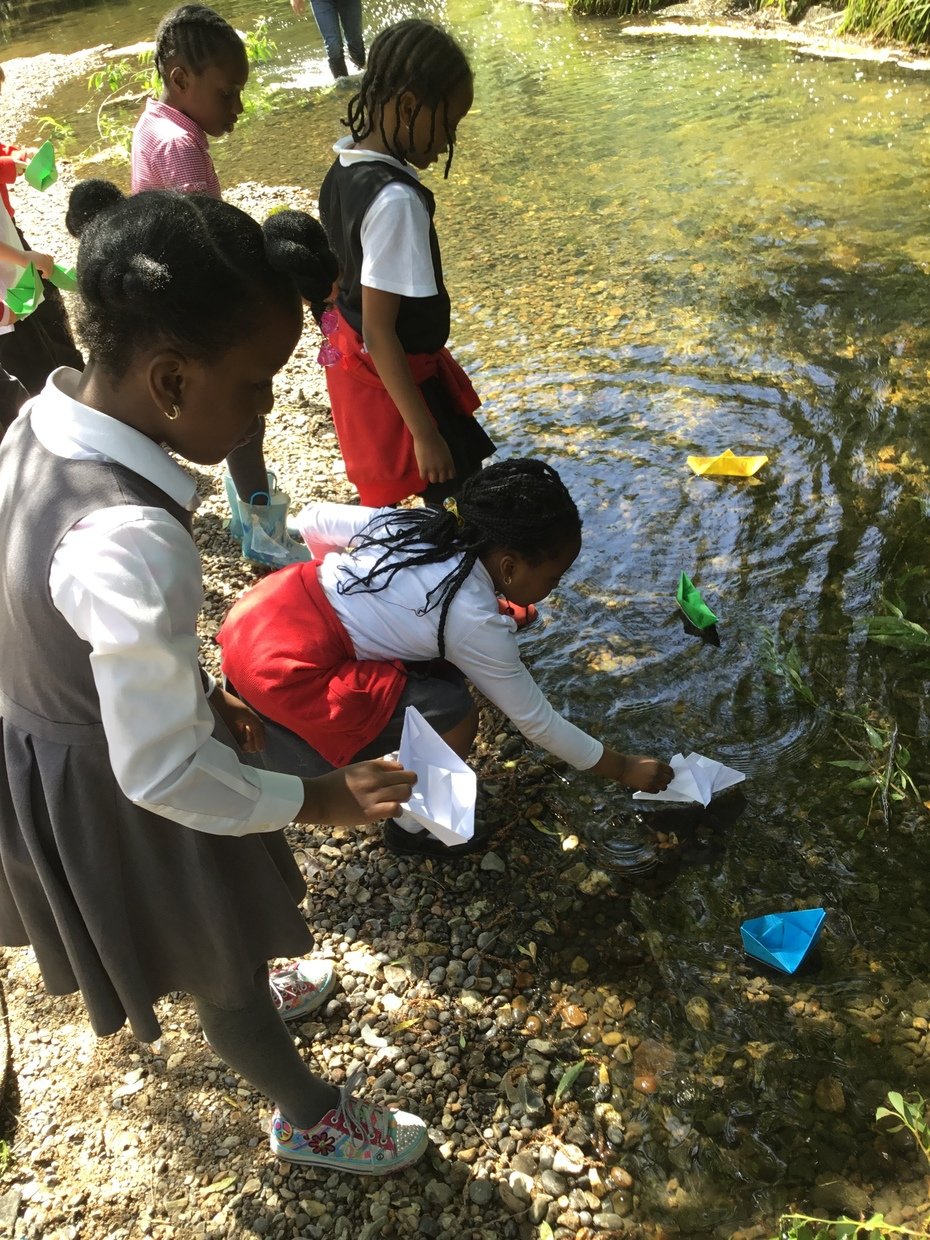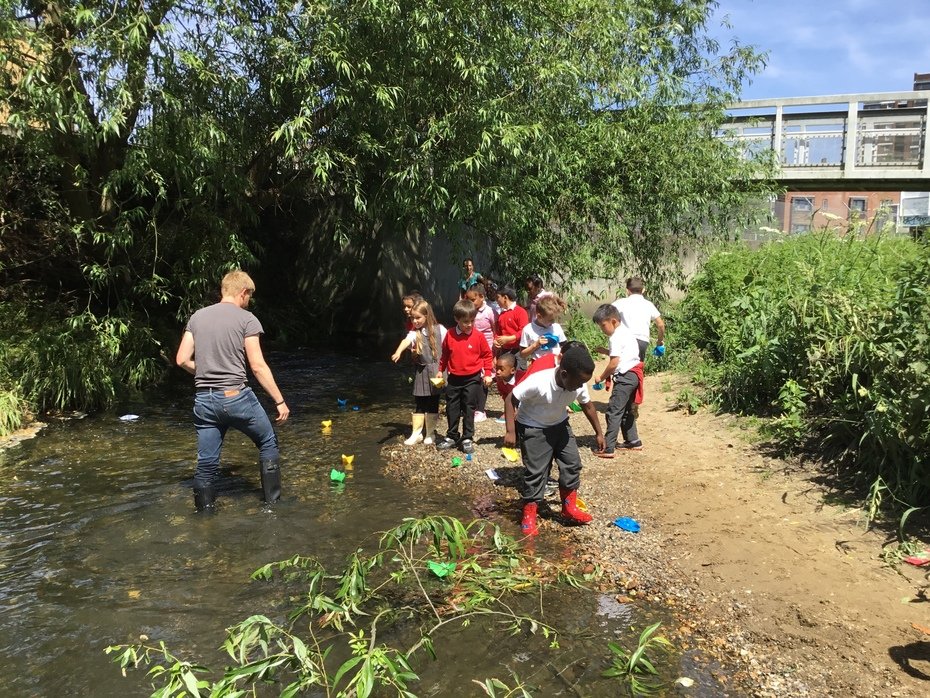 It was a great adventure!!!
0 comments
No one commented yet.