Year 2
Welcome to Year Two's NEW Morden Mount Blog Page.
Here we will publish all the amazing things that your child does in school.
You can also visit and follow our NEW twitter feed.
National Gallery and St. James Park
Posted: Jun 28, 2018 by: g kodre (gkodre) on: Year 2 Trip
On Wednesday 27th of June, Year 2 went to visit The National Gallery, London (next to Trafalgar Square). We were observing the amazing paintings from various artists. We chose our favourite paintings and tried to draw them. We thought about the characters in the paintings and what they were doing.
Did you know that you can see famous paintings by Da Vinci, Picasso, Matisse, Van Gogh and many more? The visit to National Gallery is absolutely free of charge! It is a great idea for a weekend trip!!!
We found a famous still life painting 'Sunflowers' by Van Gogh which we were talking about during our art lessons. There were also some paintings by Van Gogh that we saw for the first time.
Afterwards, we had a delicious lunch and a long play time in St. James Park very close to Buckingham Palace.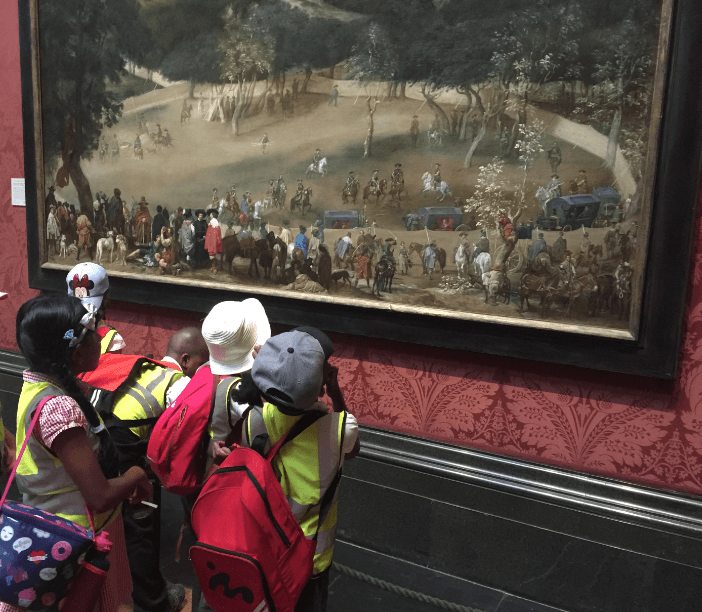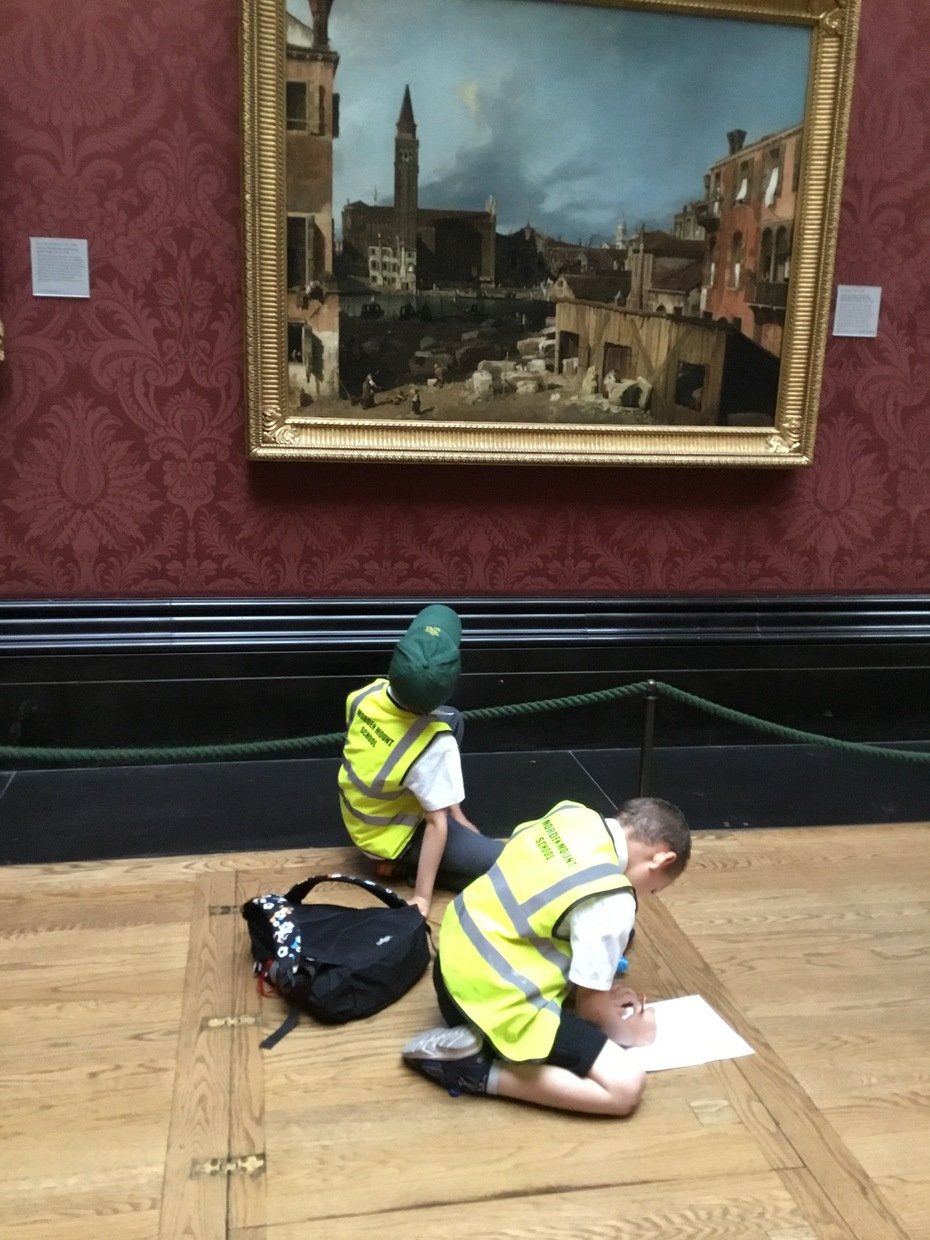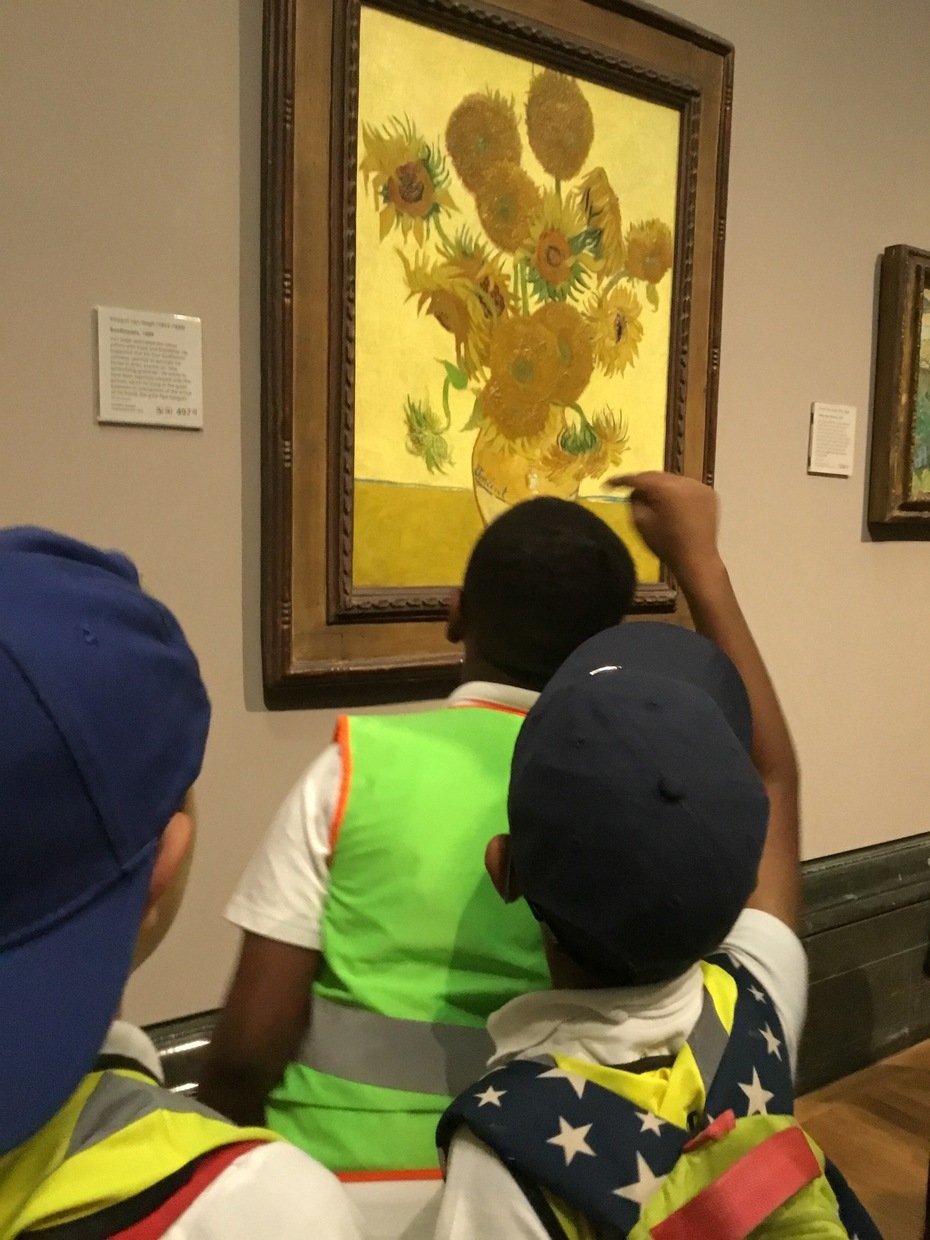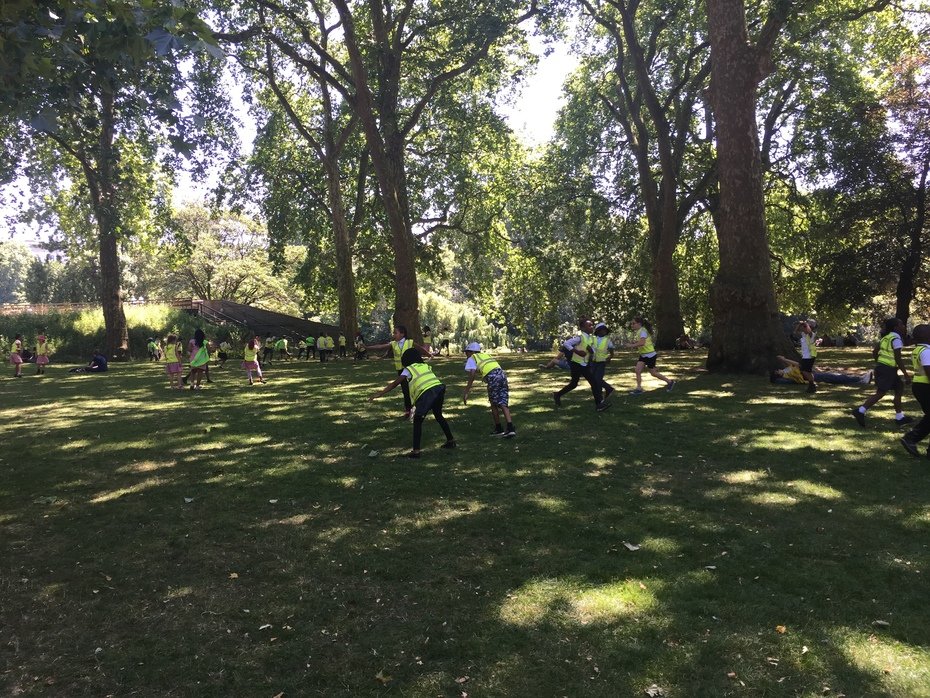 Some Children said it was the BEST TRIP EVER!!! And we agree!
0 comments
No one commented yet.