Year 2
Welcome to Year Two's NEW Morden Mount Blog Page.
Here we will publish all the amazing things that your child does in school.
You can also visit and follow our NEW twitter feed.
Bright Sparks Concert of 'Highway Rat' at Royal Festival Hall London
Posted: Oct 11, 2018 by: g kodre (gkodre) on: 2018 - 2019
Year Two's have been reading the story 'The Highway Rat' by Julia Robertson. We read the story, discussed the actions of the main characters and even learnt a song!. On Monday 8th Year Two went to see the concert ' The Highway Rat' performed by the London Philharmonic Orchestra. The children were speechless when they saw the concert hall and couldn't believe their ears when the musicians begin to play their shiny instruments. We had a great day. Afterwards, we ate our delicious lunch, played in the park near the London Eye and saw many famous buildings in London.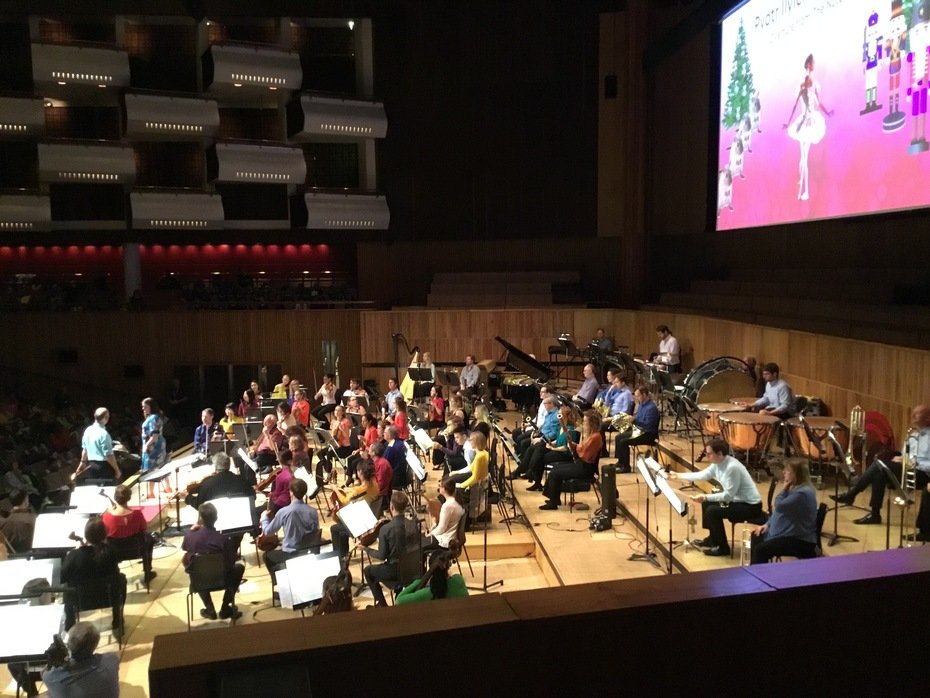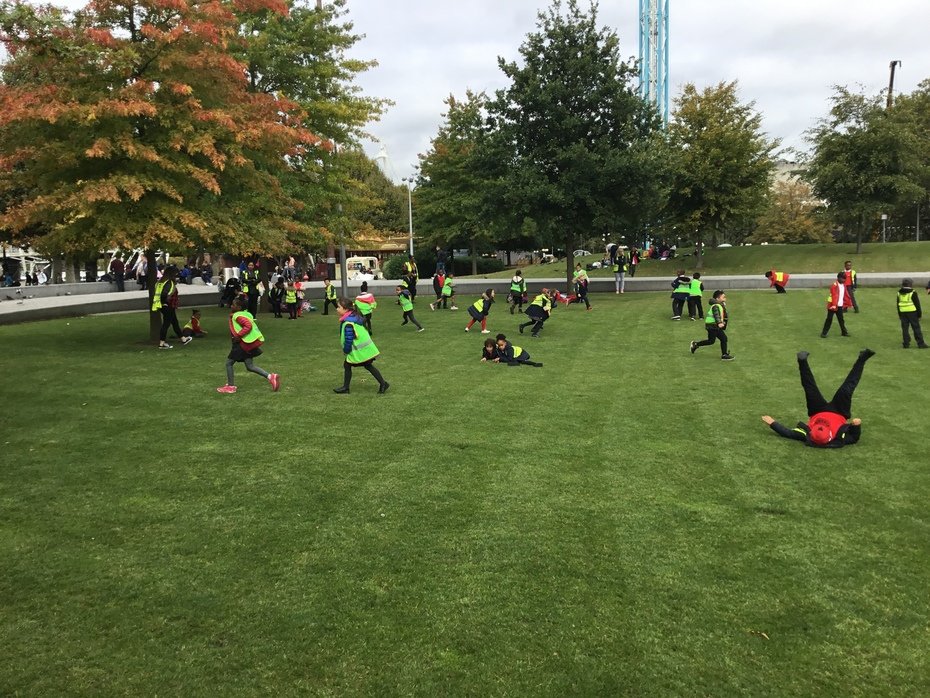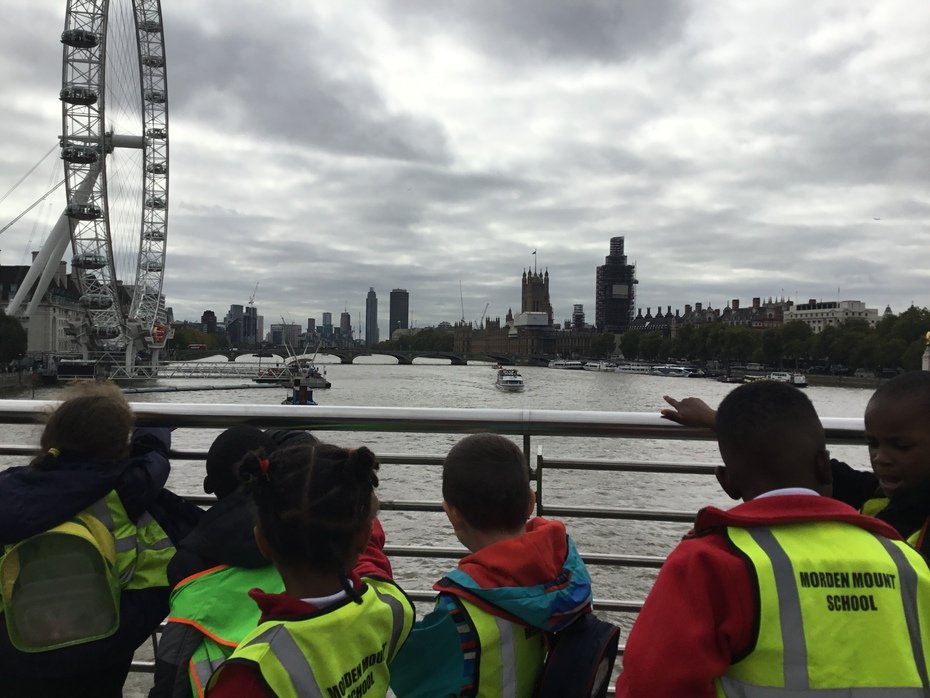 0 comments
No one commented yet.