Year 2
Welcome to Year Two's NEW Morden Mount Blog Page.
Here we will publish all the amazing things that your child does in school.
You can also visit and follow our NEW twitter feed.
The Tower of London and the Great Fire of London
Posted: Feb 6, 2019 by: g kodre (gkodre) on: 2018 - 2019
Year 2 went to The Tower of London on Wednesday 6th February. We had a fantastic day! We took the train from Lewisham to London Bridge and walked across Tower Bridge to the Tower of London. We saw the crown jewels with the Queen's Coronation Crown which has the largest diamond in the world!
We enjoyed a workshop all about the Great Fire of London in the White Tower. Did you know that the White Tower is over 1000 years old? The Great Fire of London didn't burn the Tower so we could enjoy seeing it today. Inside the White Tower we saw lots of armour and weapons. 2DE even saw a dragon made from weapons on the top floor.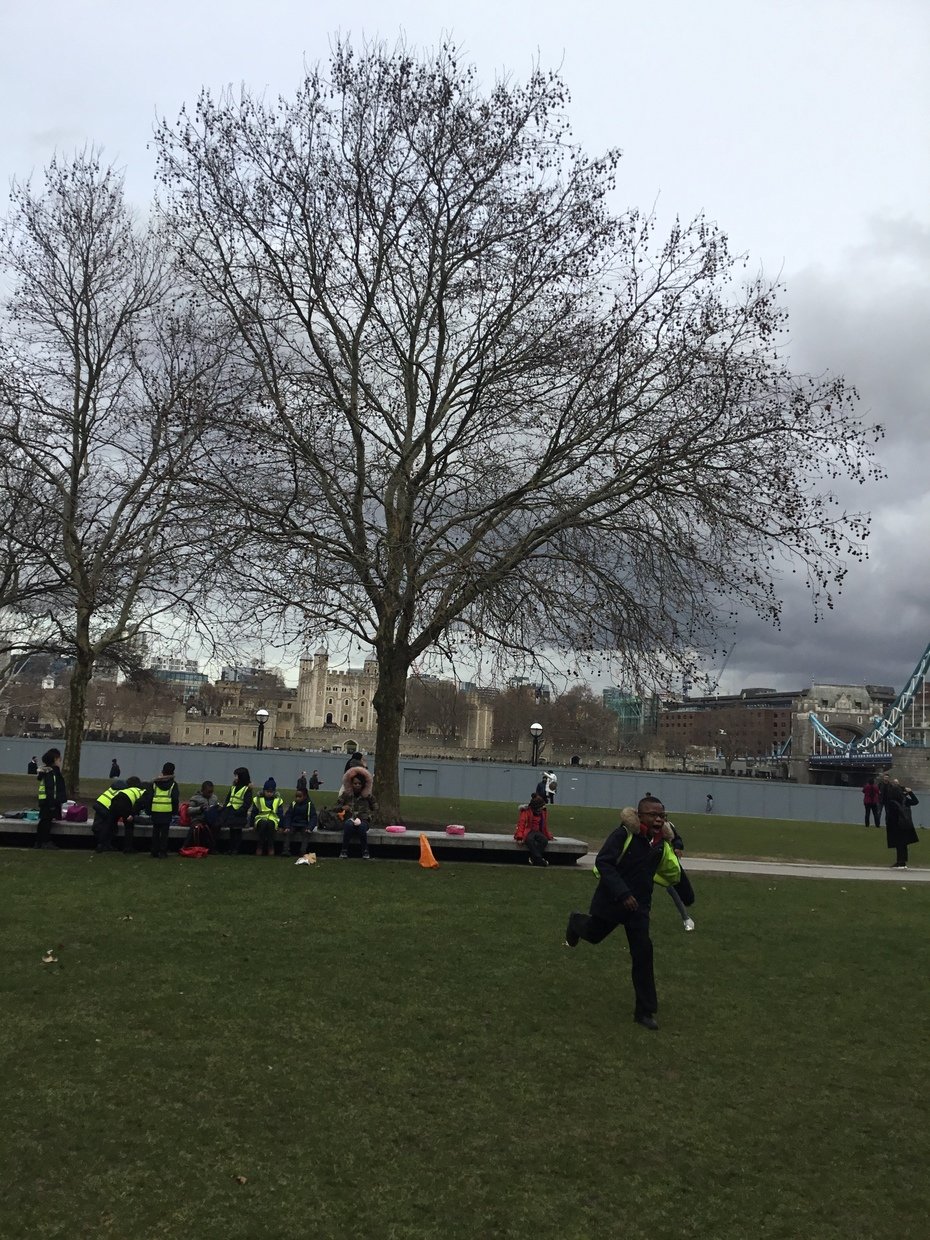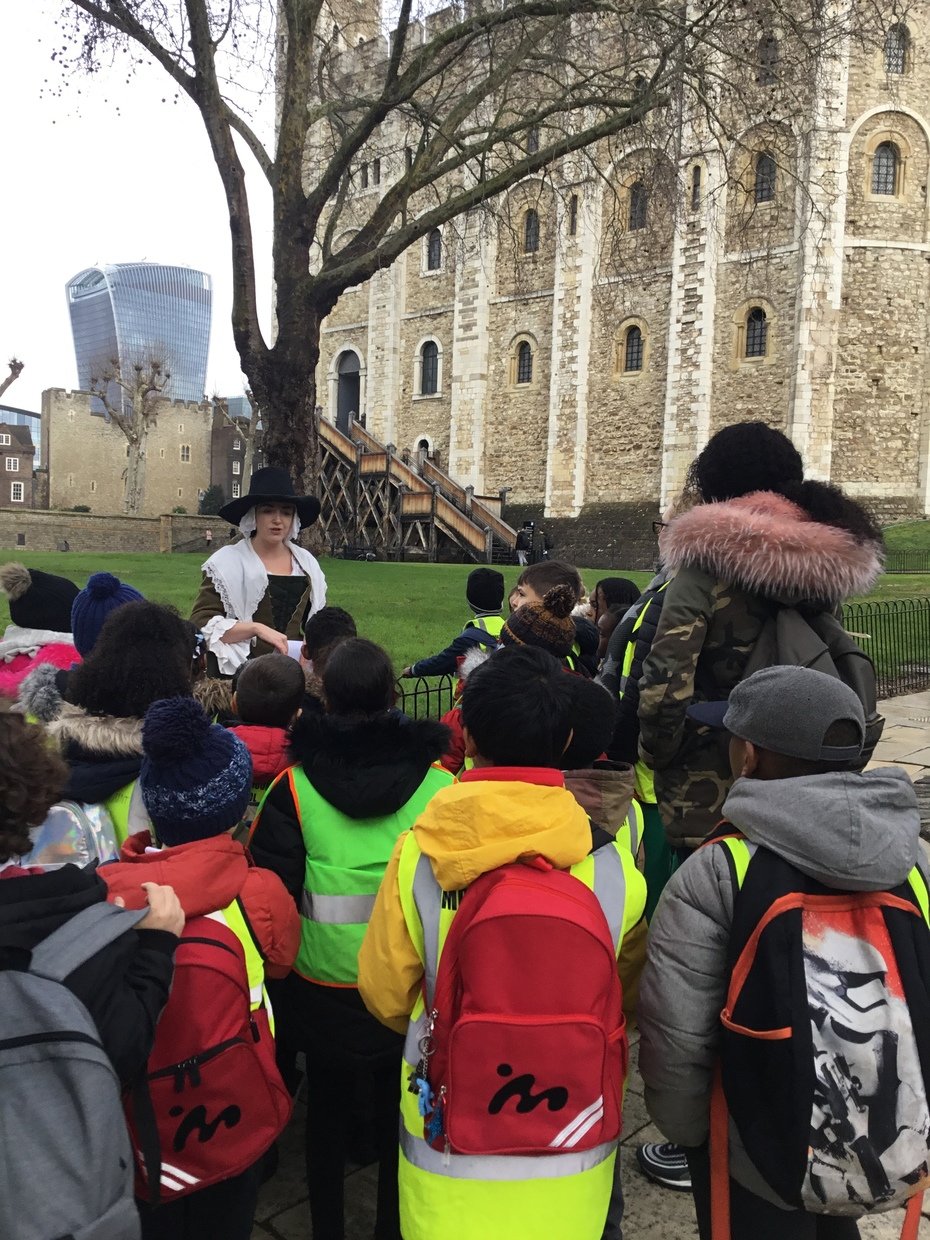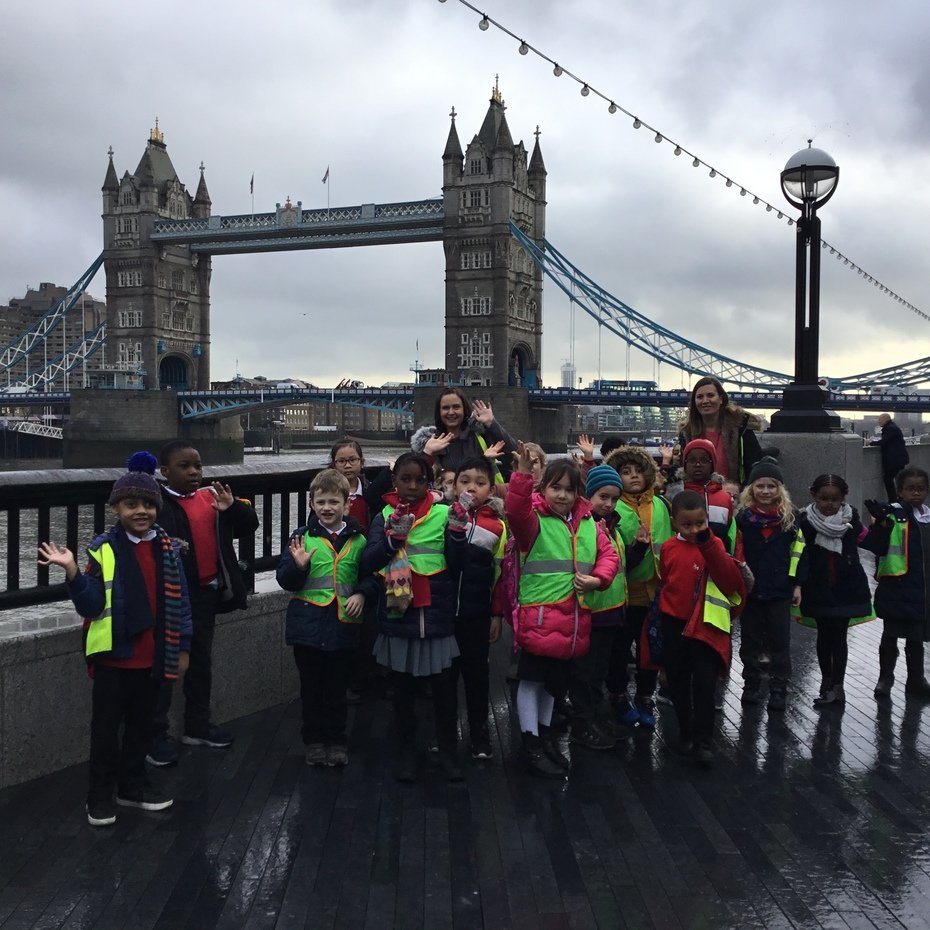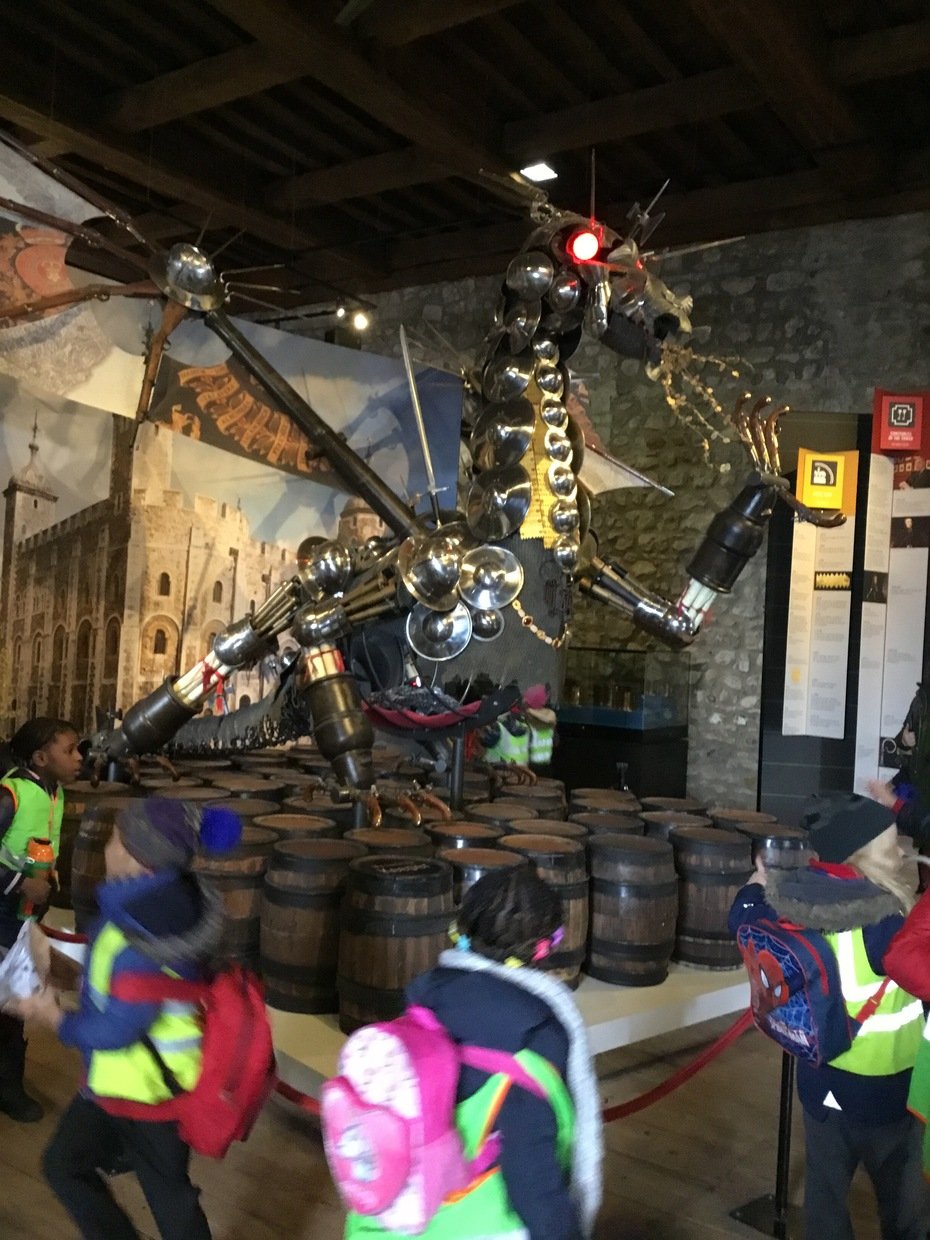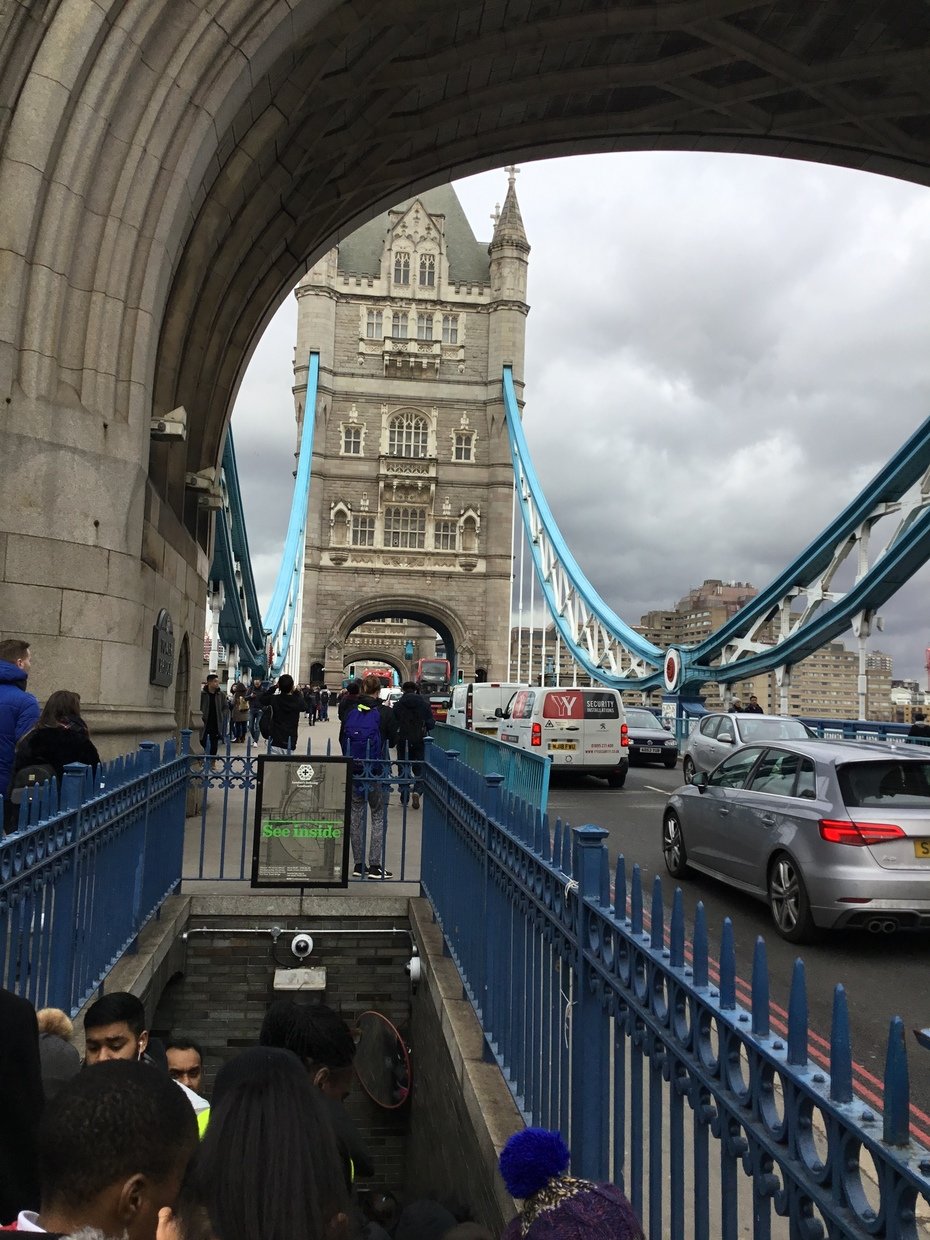 0 comments
No one commented yet.