Visit to Greenwich library
M Matthews (mmatthews) on: Visit to Greenwich library
Year 3 have been visiting the local library this term. The children have loved choosing and borrowing books to read. There are lots to choose from!
Luckily we will be visiting the library again very soon.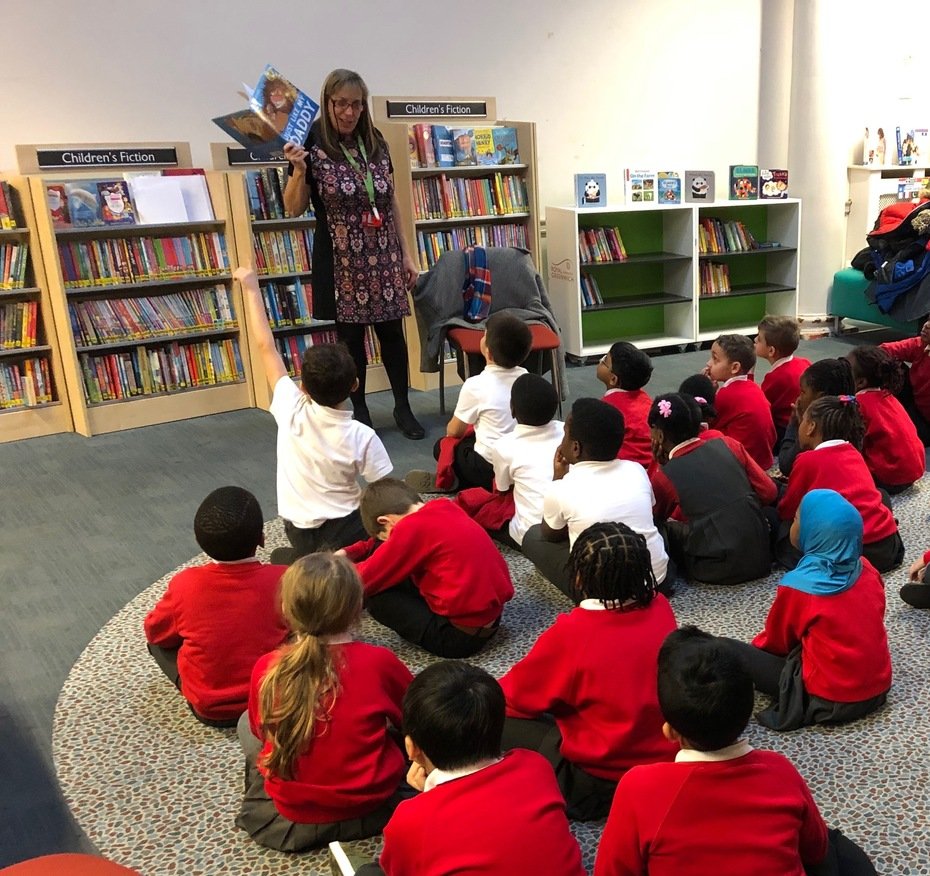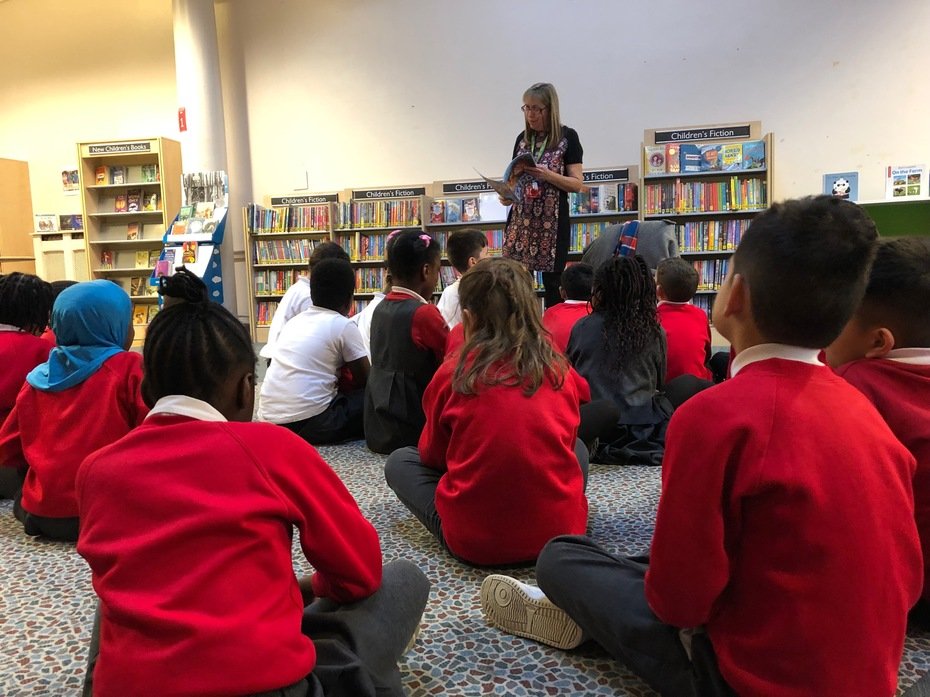 ---
Year 3
Welcome to Year 3's Blog page!
Read on to find out about the exciting, fascinating and often surprising facts that we have discovered this year!
Year 3
A Mahmood (amahmood) on: Year 3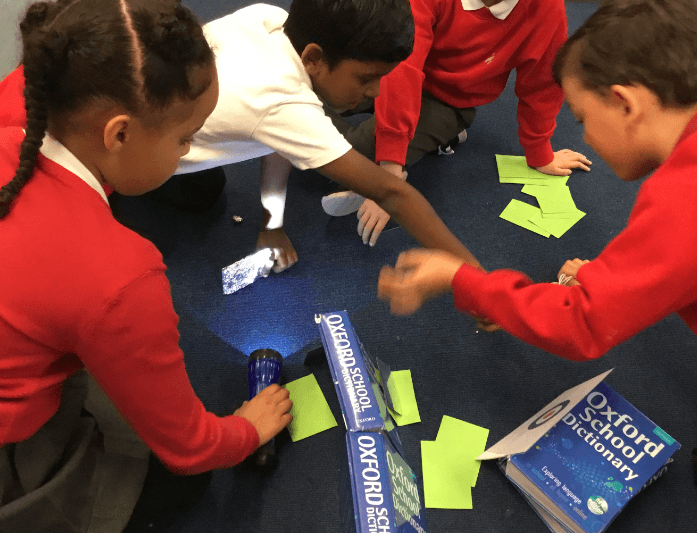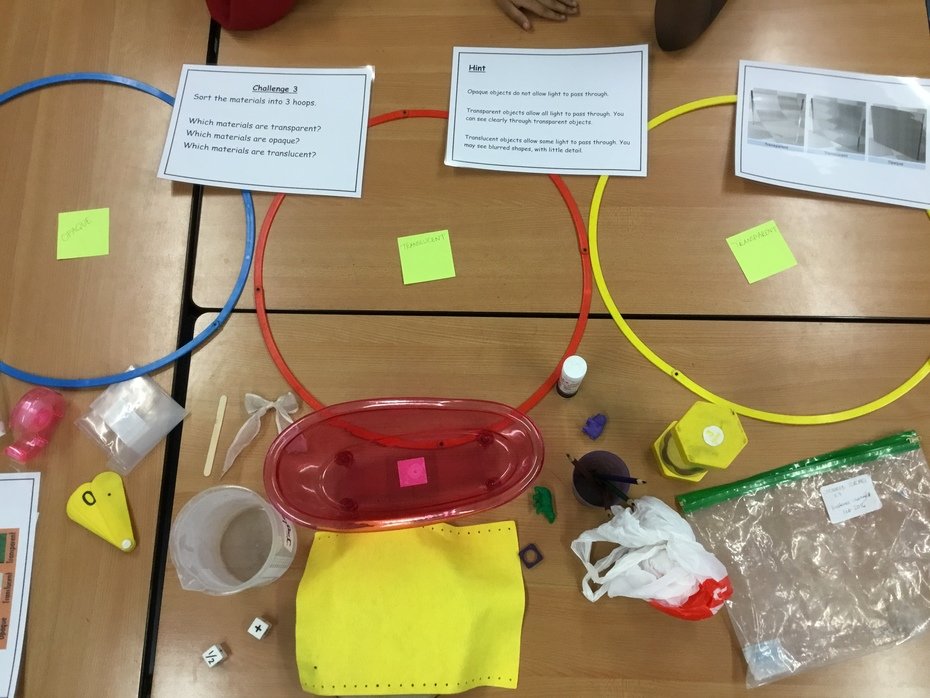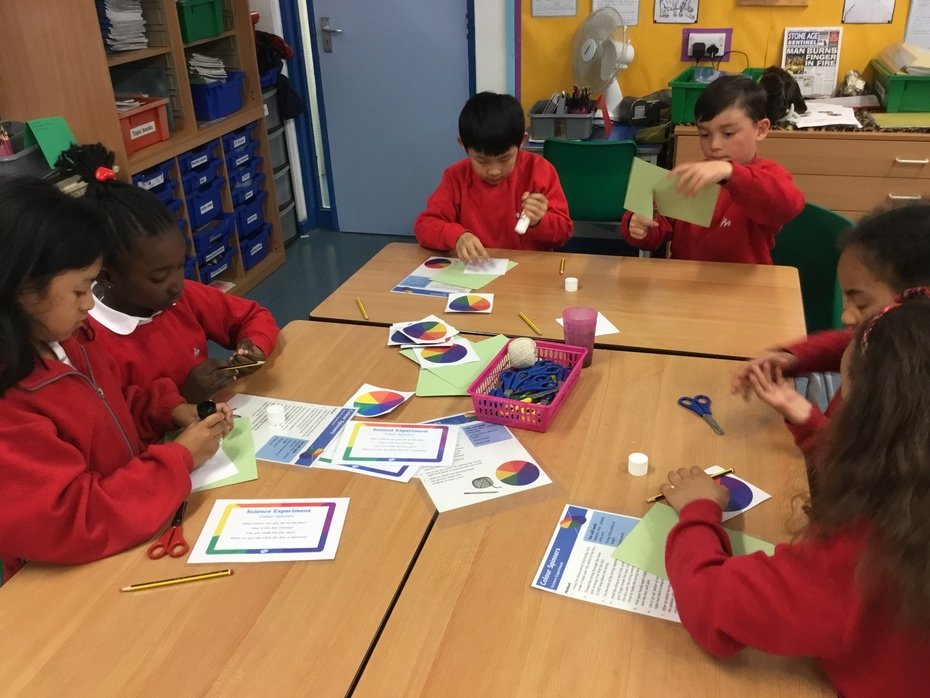 In Science, we explored 5 different challenges related to our topic: light and shadow. We decided which tasks to work on and moved to another task whenever we wanted so we could explore at our own pace. We classified objects, asked and answered questions, set up practical enquiries and explained our observations. We particularly enjoyed making colour spinners and investigating whether we could make light travel around a corner! Fantastic enquiry skills year 3!
---
Year 3
D Peck (dpeck) on: Year 3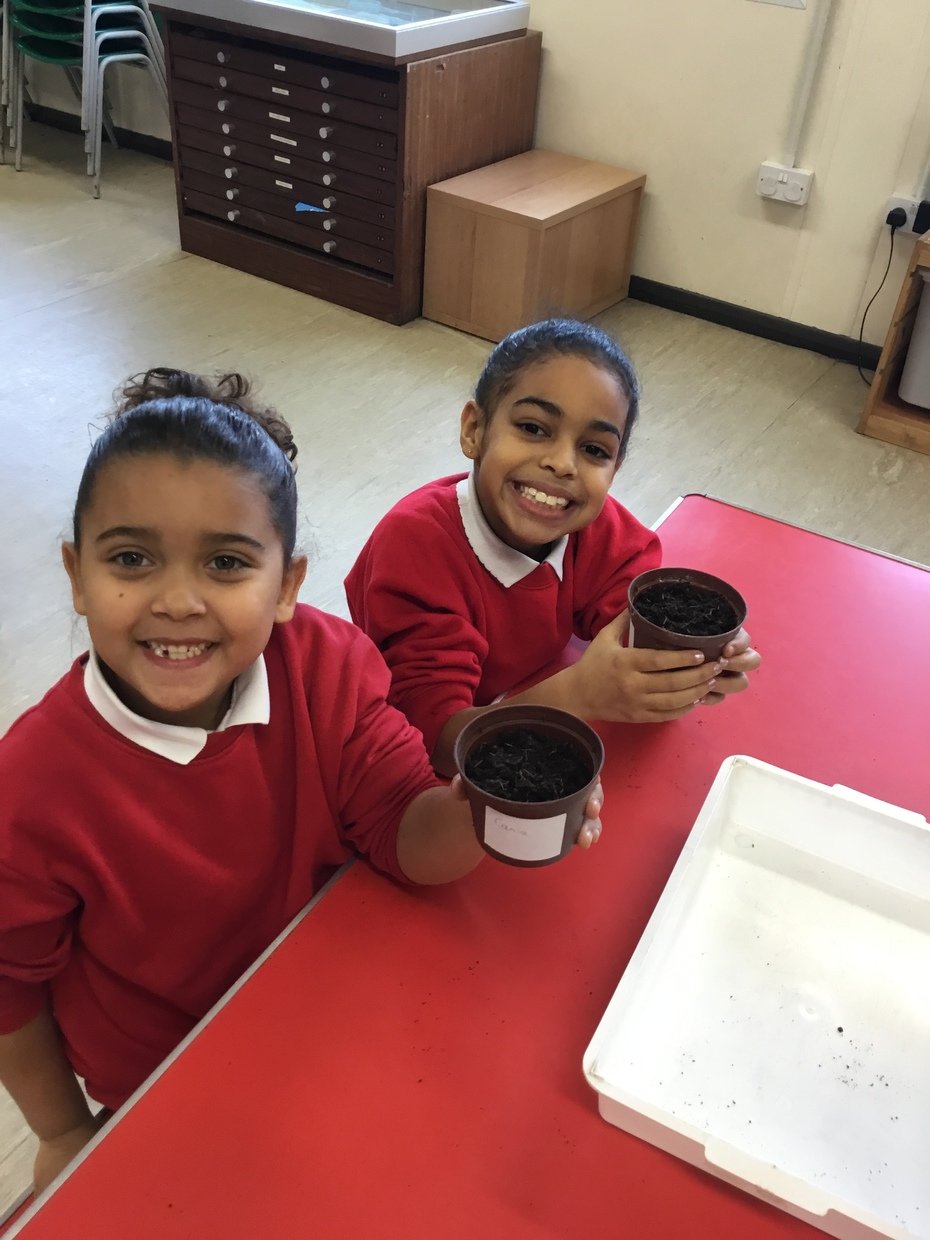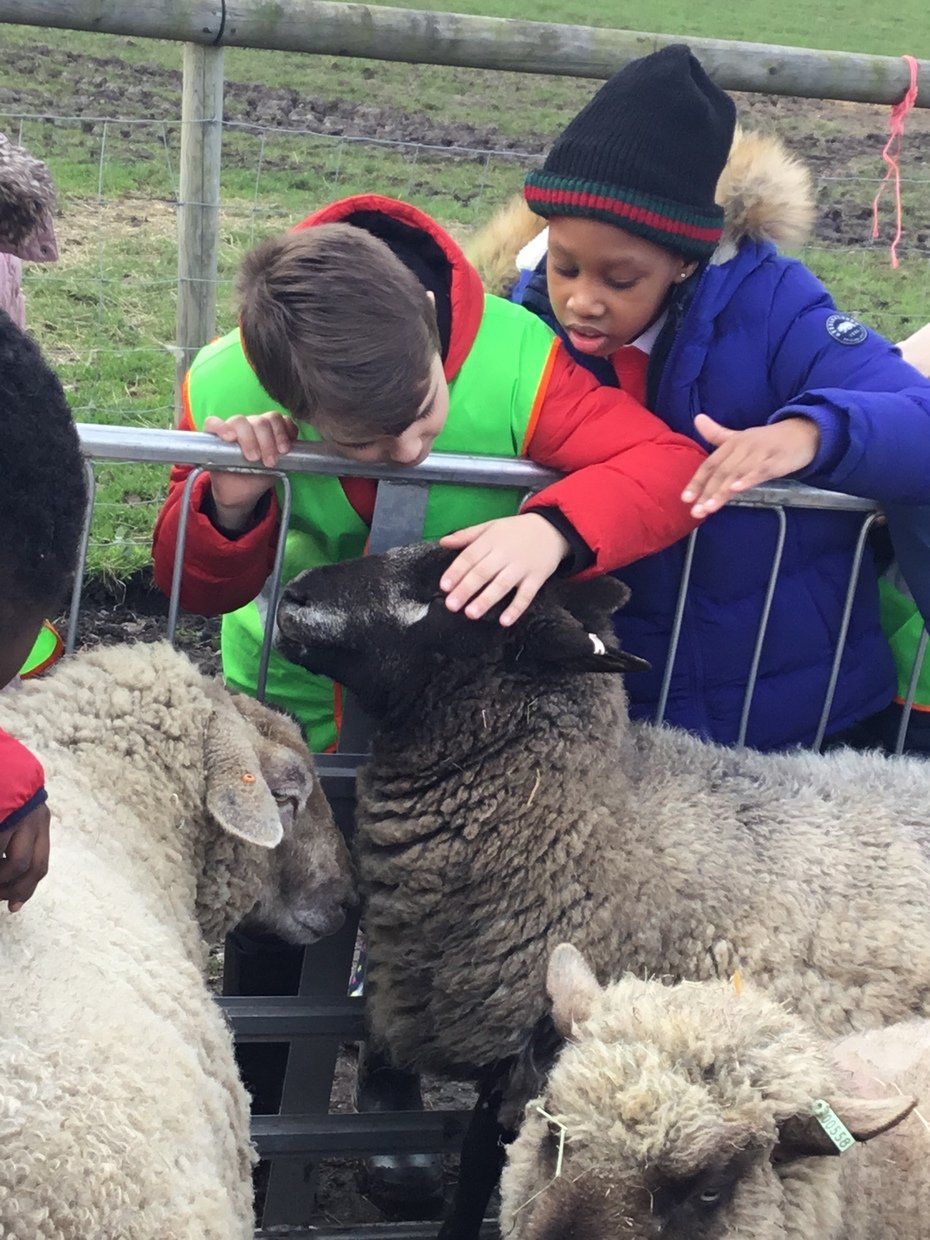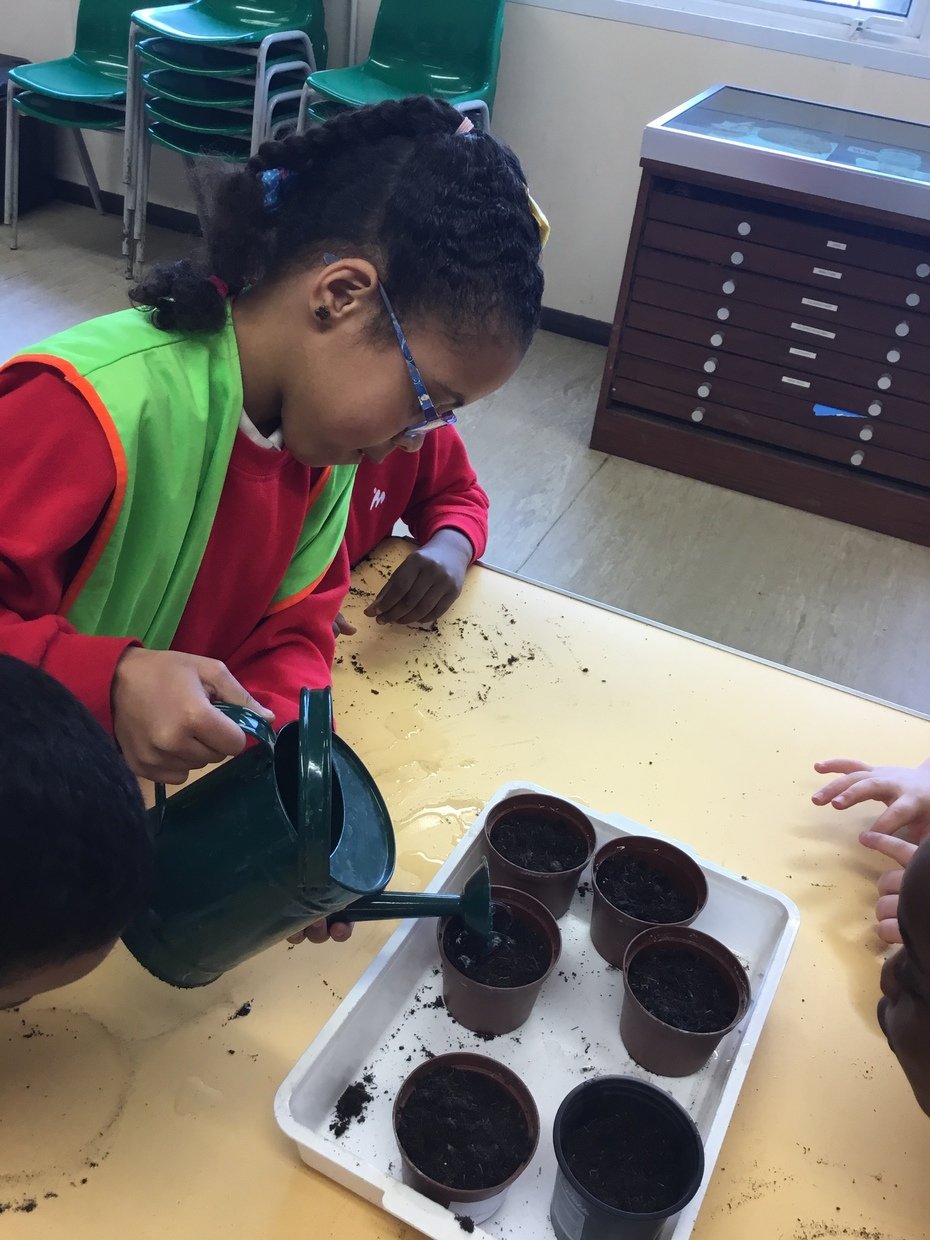 This week, Year 3 took a trip to Woodlands Farm in Shooters Hill to get ready for their science topic on plants next half term. This was a great chance for the children to see a variety of plants in a different setting and even have a go at planting some themselves!
However, their favourite part had to be seeing the farm animals and getting to touch them. The guinea pig and the sheep were 3DP's favourites!
---