Year 3
Welcome to Year 3's Blog page!
Read on to find out about the exciting, fascinating and often surprising facts that we have discovered this year!
Stone Age Art
Posted: Apr 23, 2018 by: D Peck (dpeck) on: Year 3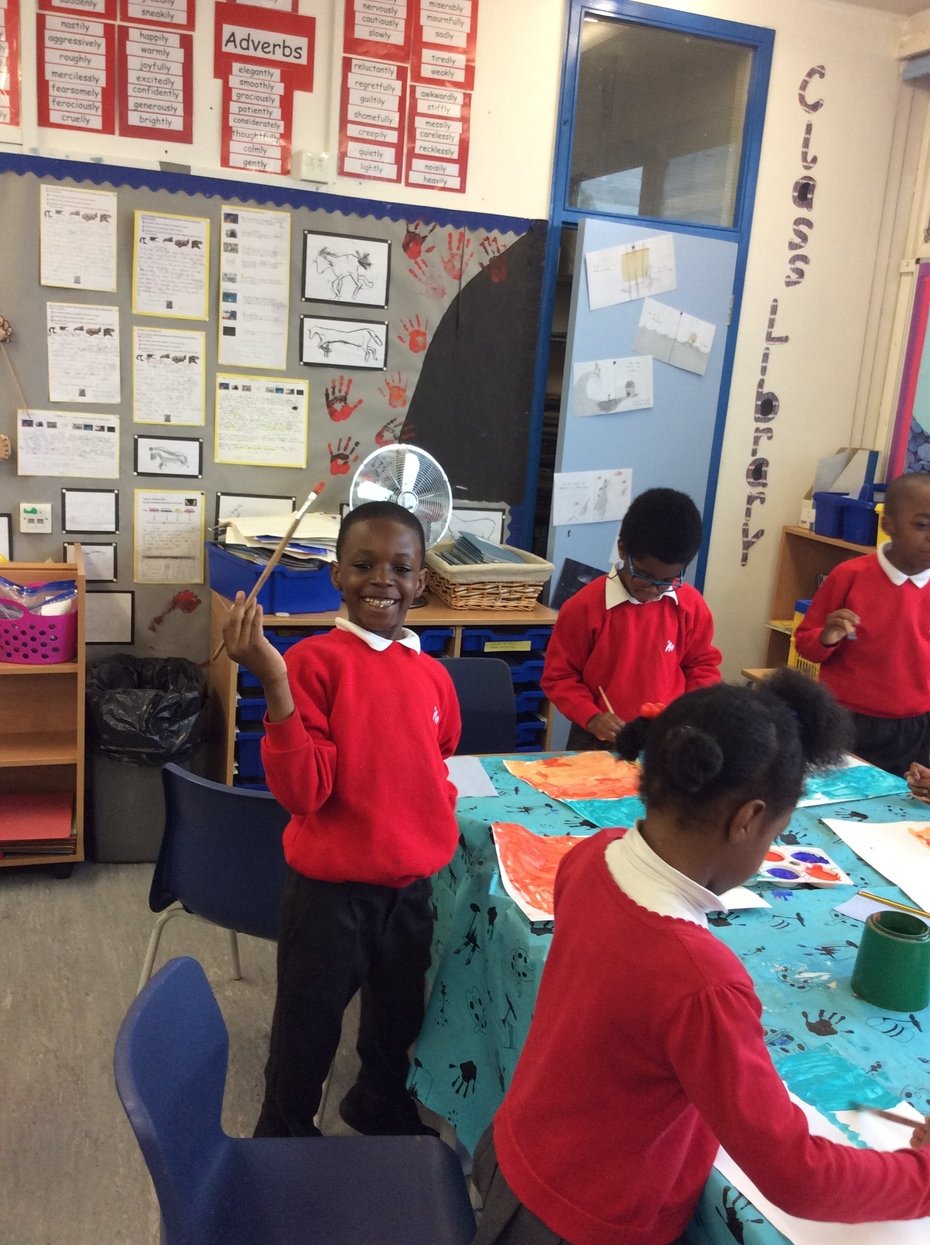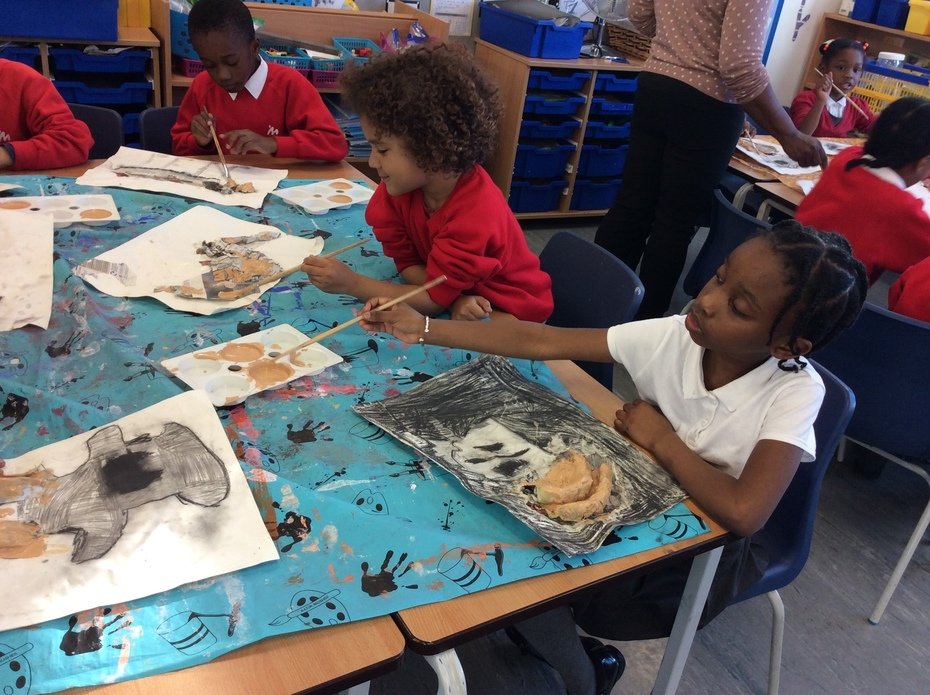 During Art Week, Year 3 were inspired by Georgia O'Keefe to recreate the skulls of terrifying Stone Age animals. We experimented with charcoal to create tone for our skull and paired this with a bright, contrasting background, just like Georgia O'Keefe's paintings. Then, we chose a key feature of our skull to emphasize, using papier mache to build a 3D structure.
Have a look at our results. What do you think?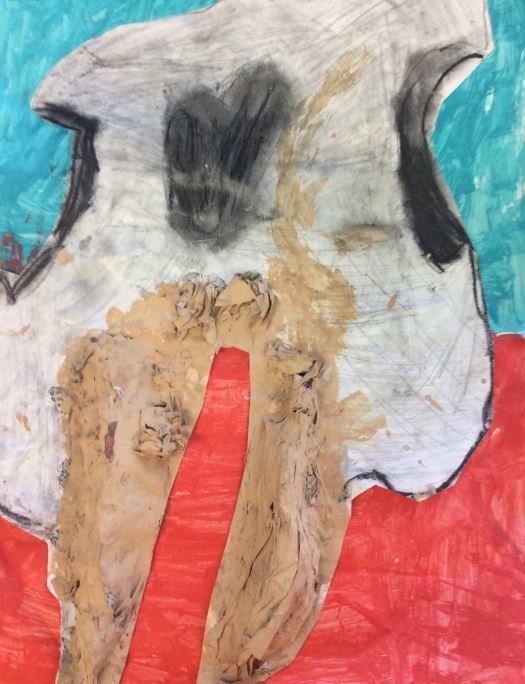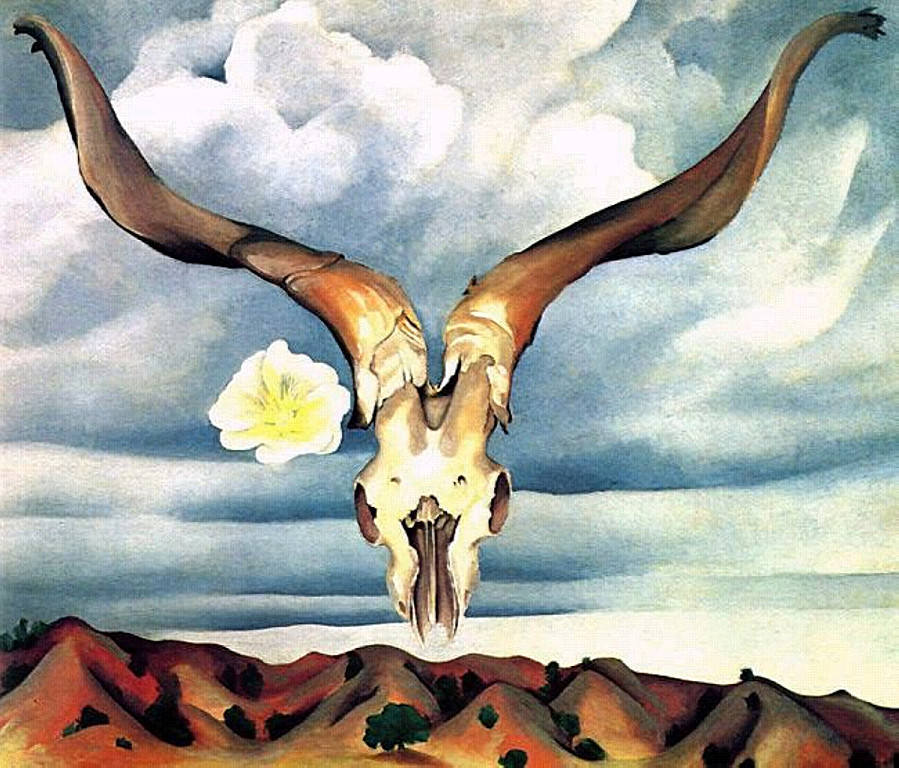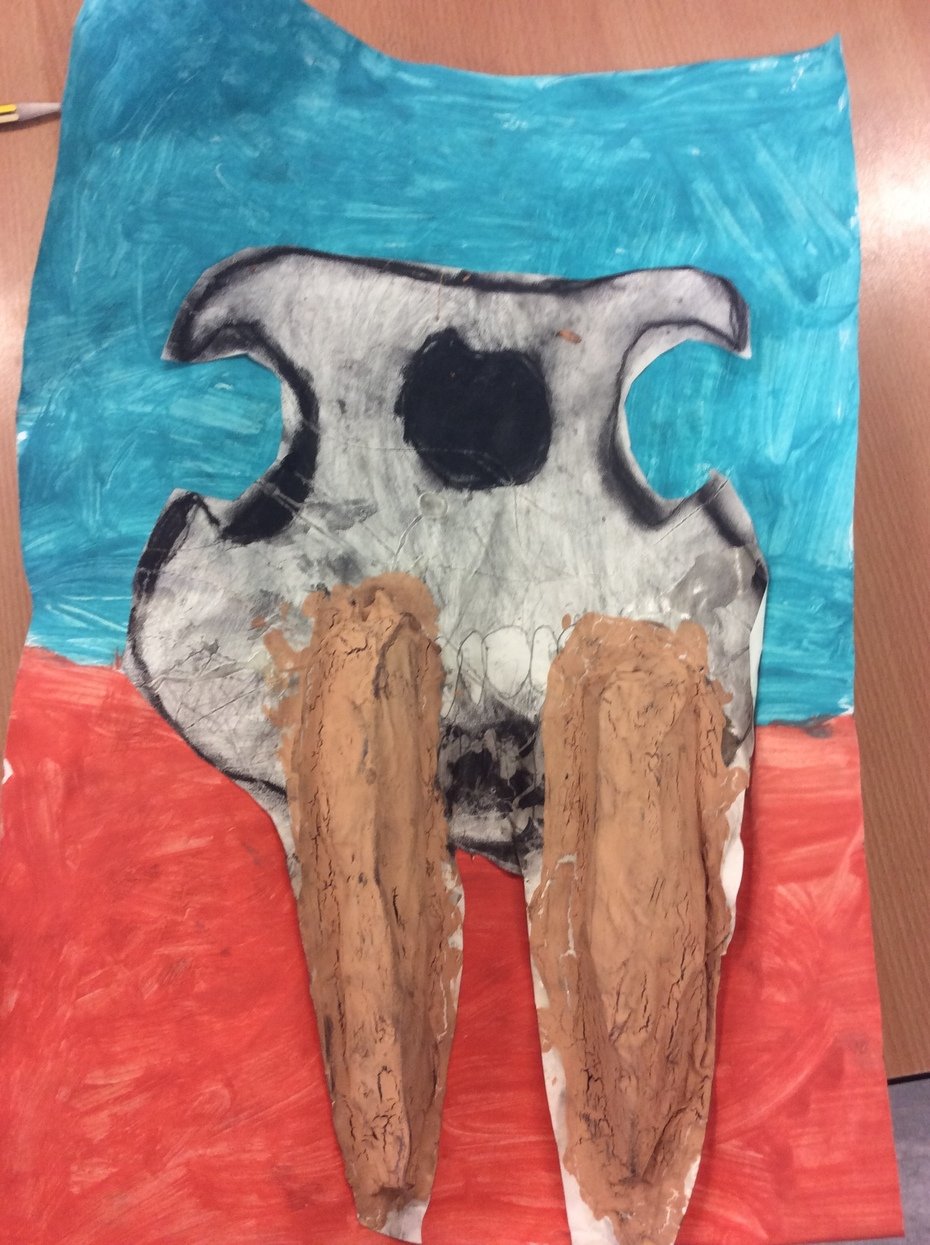 0 comments
No one commented yet.