Year 3
Welcome to Year 3's Blog page!
Read on to find out about the exciting, fascinating and often surprising facts that we have discovered this year!
Exploring light and shadow!
Posted: May 16, 2018 by: A Mahmood (amahmood) on: Year 3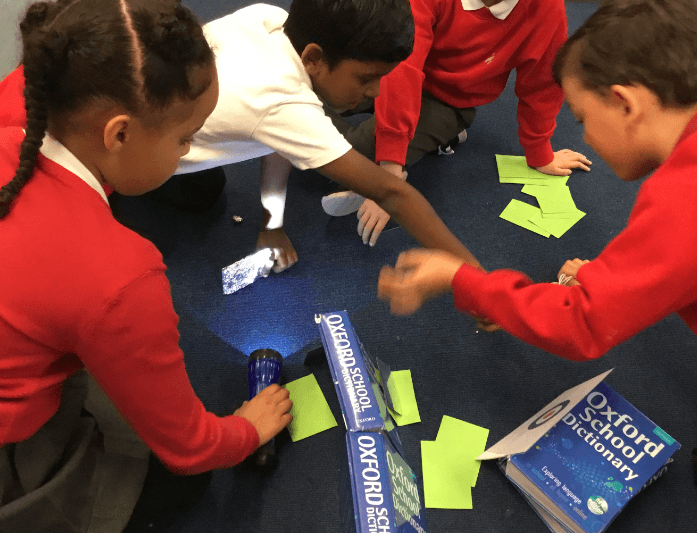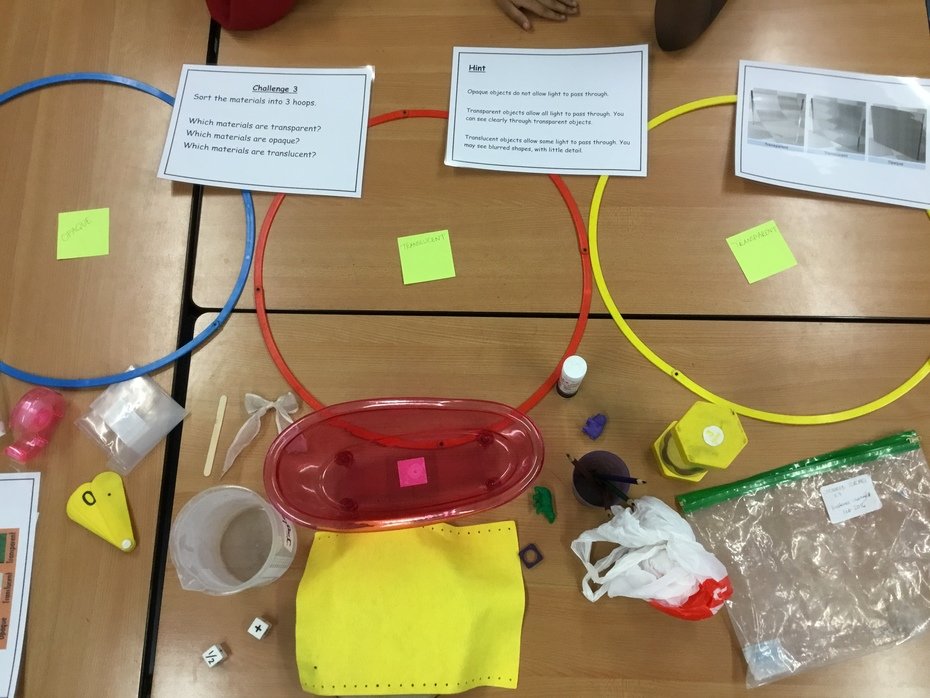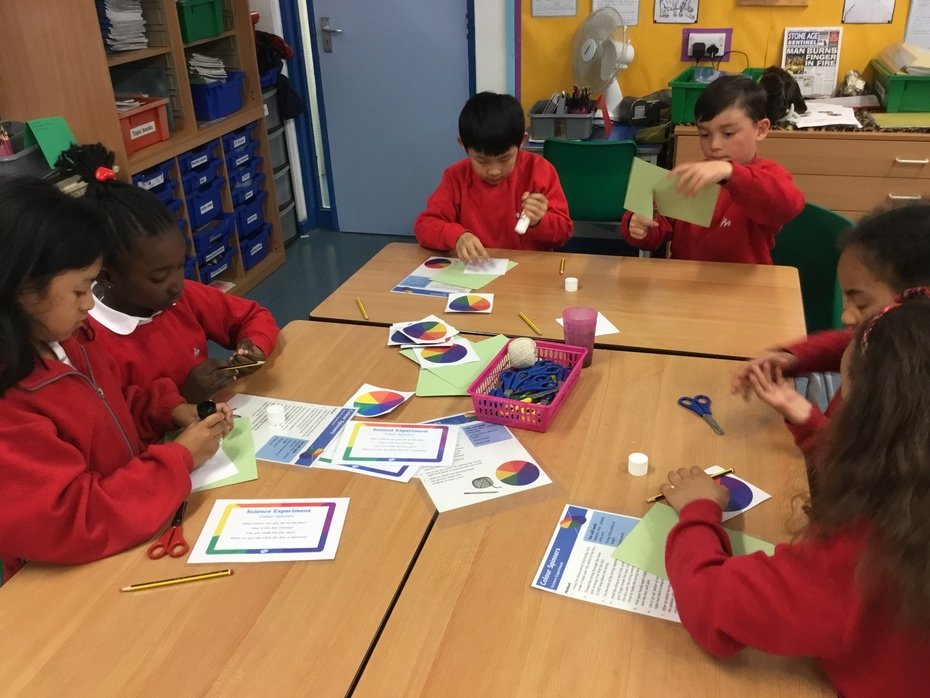 In Science, we explored 5 different challenges related to our topic: light and shadow. We decided which tasks to work on and moved to another task whenever we wanted so we could explore at our own pace. We classified objects, asked and answered questions, set up practical enquiries and explained our observations. We particularly enjoyed making colour spinners and investigating whether we could make light travel around a corner! Fantastic enquiry skills year 3!
0 comments
No one commented yet.