Year 3
Welcome to Year 3's Blog page!
Read on to find out about the exciting, fascinating and often surprising facts that we have discovered this year!
Literacy teamwork!
Posted: May 18, 2018 by: D Peck (dpeck) on: Year 3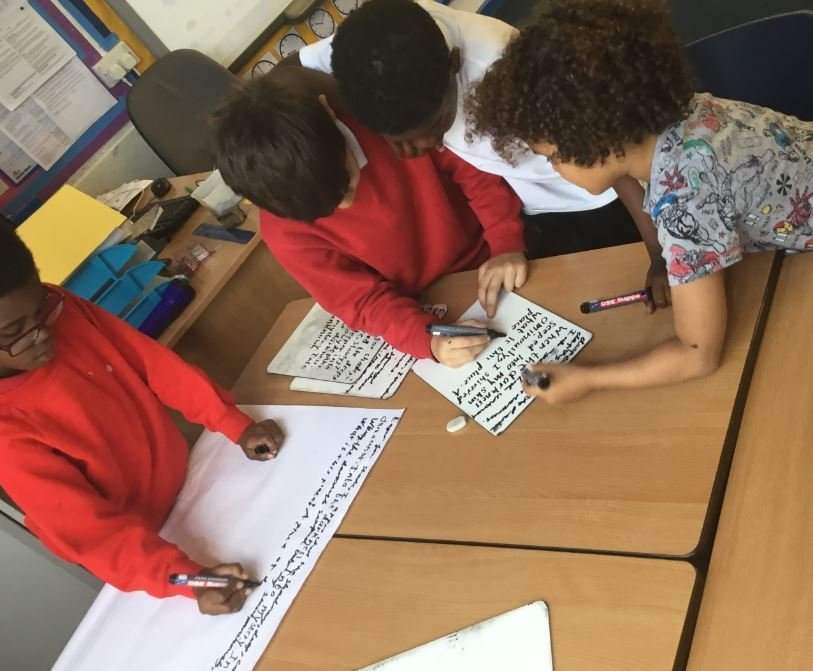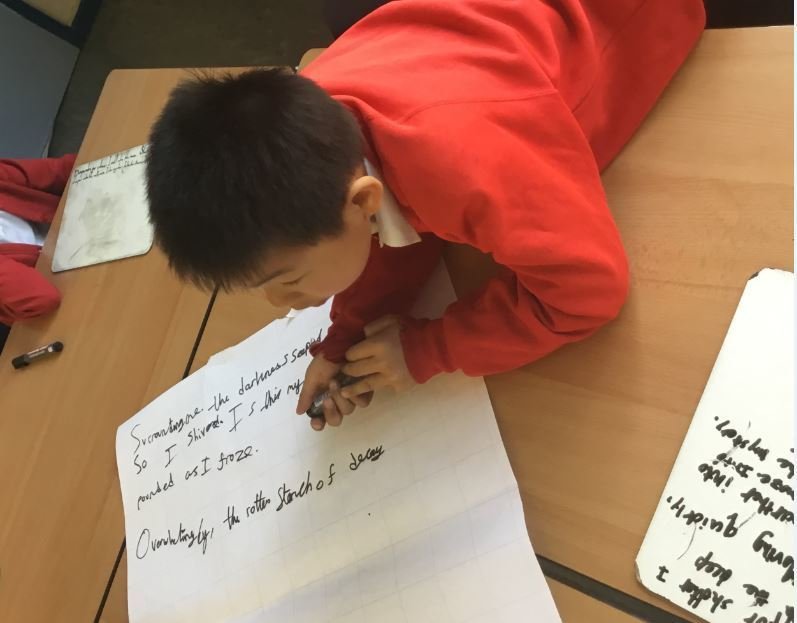 In Year 3, we love to learn from each other's ideas!
Before our Big Write, we worked in groups to produce a suspense-filled description of a cave, hidden in the desert. By working in groups, there were lots of different, fantastic ideas which meant that our final pieces of work were fantastic!
0 comments
No one commented yet.