Visit to Greenwich library
Posted: Jan 25, 2019 by: M Matthews (mmatthews) on: Visit to Greenwich library
Year 3 have been visiting the local library this term. The children have loved choosing and borrowing books to read. There are lots to choose from!
Luckily we will be visiting the library again very soon.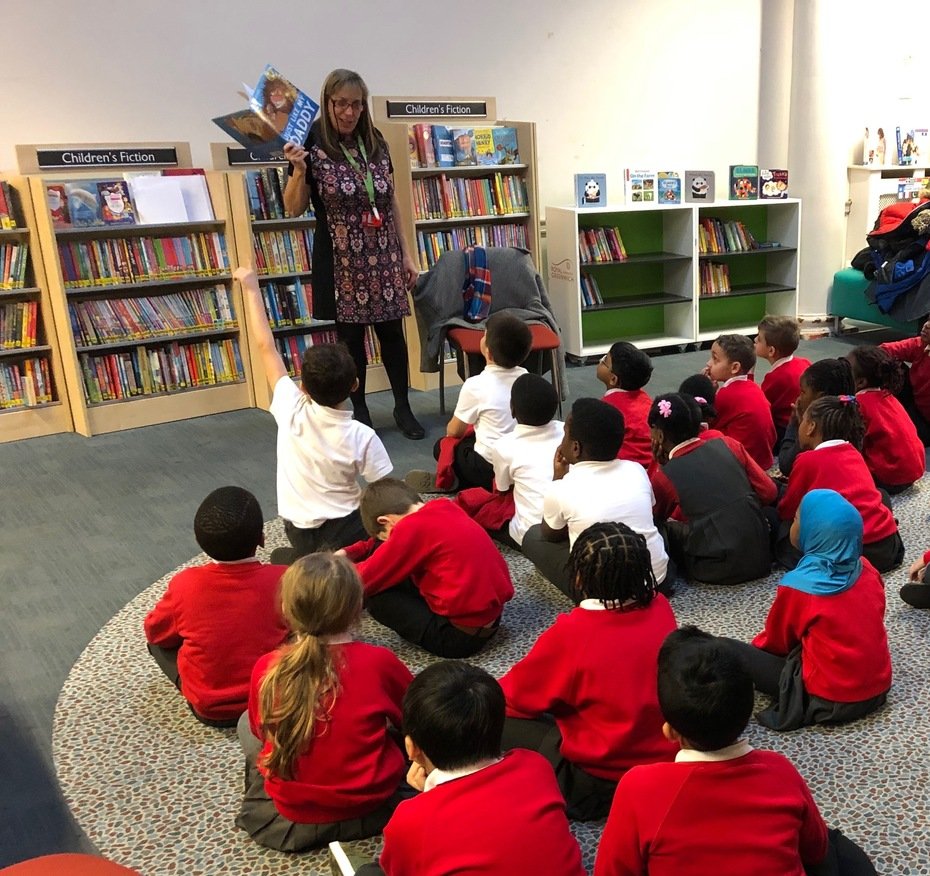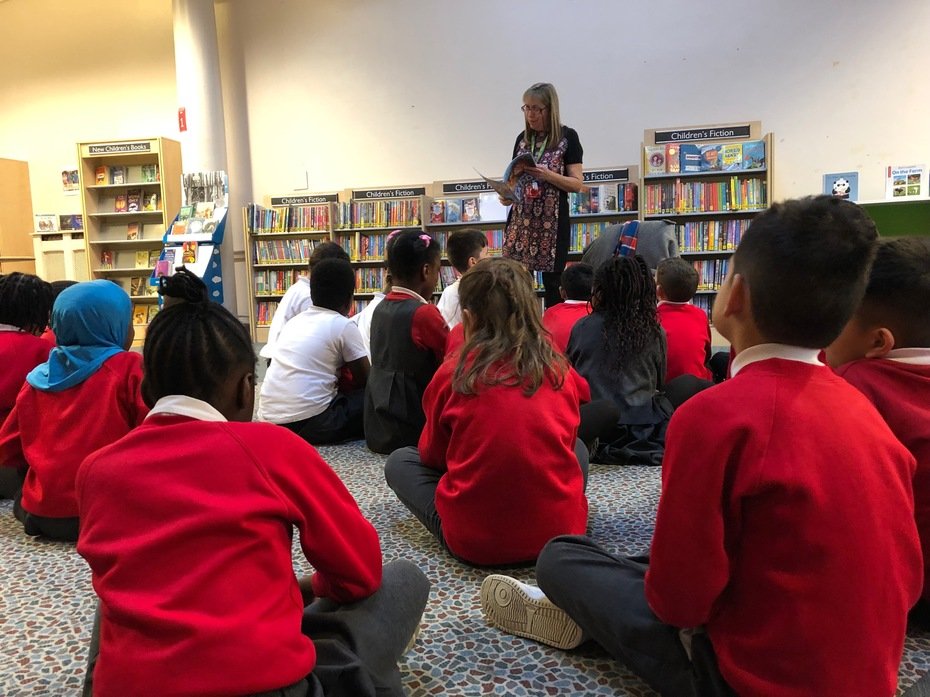 Year 3
Welcome to Year 3's Blog page!
Read on to find out about the exciting, fascinating and often surprising facts that we have discovered this year!