Year 3
Welcome to Year 3's Blog page!
Read on to find out about the exciting, fascinating and often surprising facts that we have discovered this year!
Year 3's trip to Woodland Farm
Posted: Feb 13, 2019 by: D Peck (dpeck) on: Year 3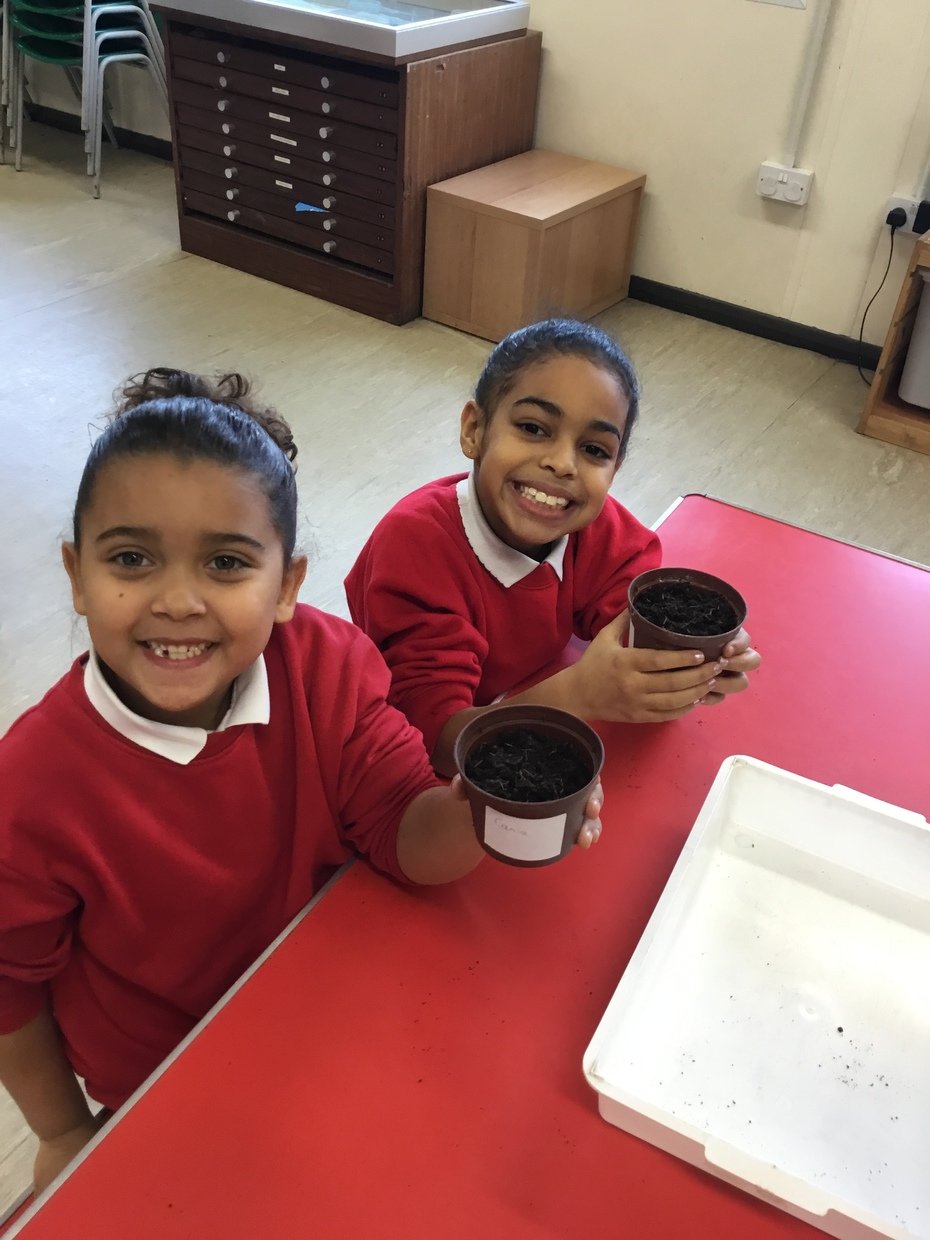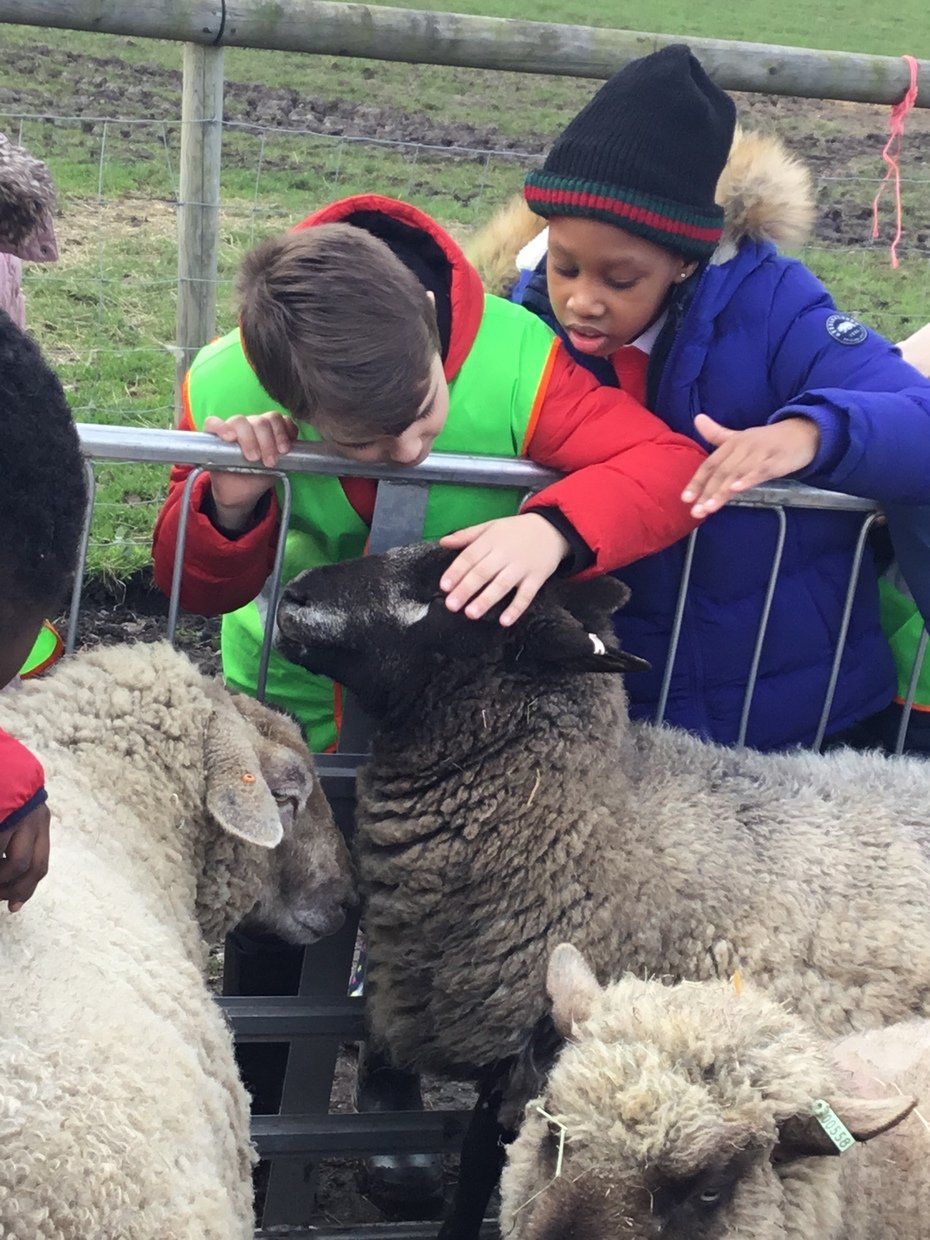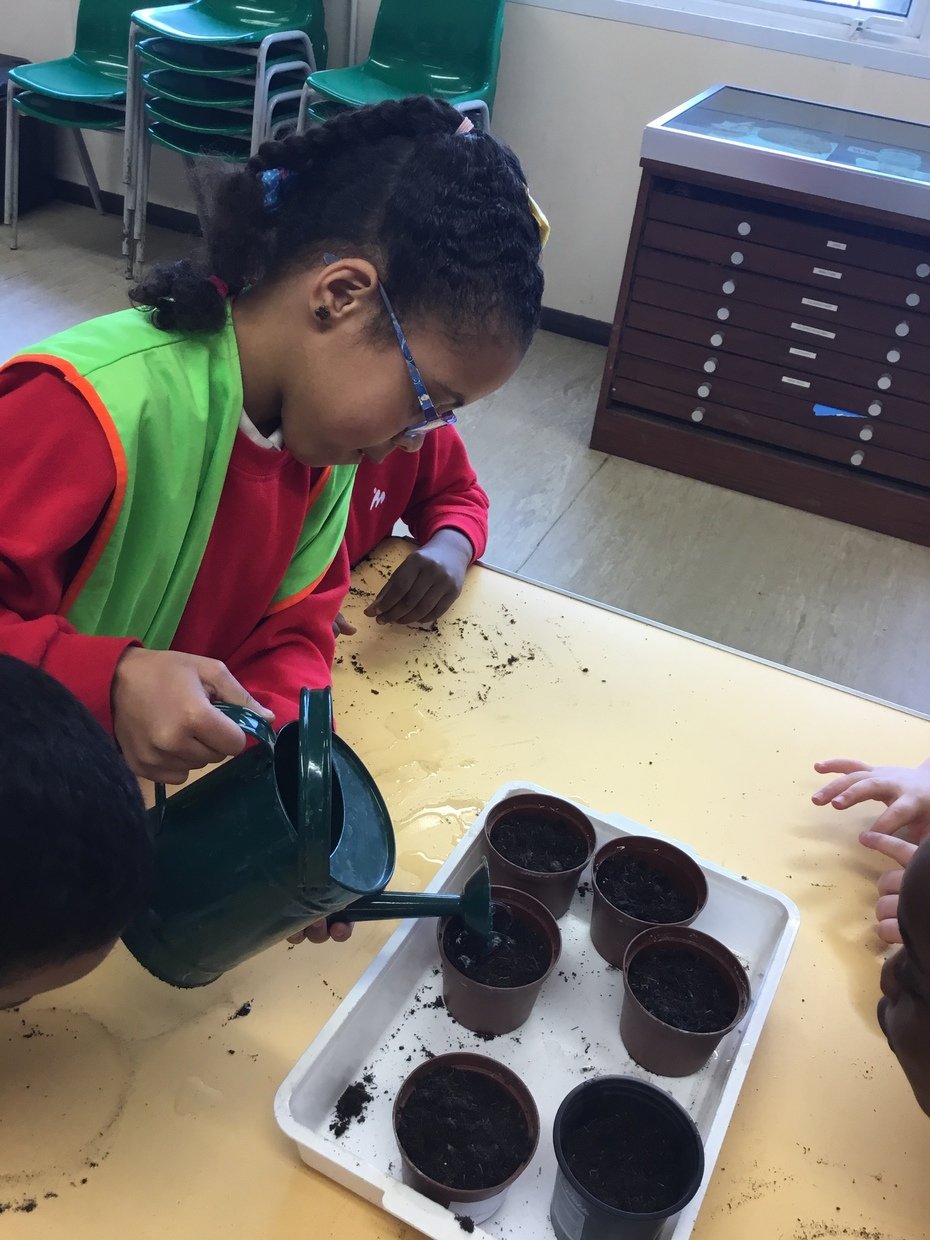 This week, Year 3 took a trip to Woodlands Farm in Shooters Hill to get ready for their science topic on plants next half term. This was a great chance for the children to see a variety of plants in a different setting and even have a go at planting some themselves!
However, their favourite part had to be seeing the farm animals and getting to touch them. The guinea pig and the sheep were 3DP's favourites!
0 comments
No one commented yet.