Year 4
Welcome to Year 4's blog! Check this page regularly to catch up on all the exciting learning taking place in class.
Year 4
A Mahmood (amahmood) on: Year 4
Over this year, year 4 are working with a professional chef who has been coming into class to deliver sessions on preparing, cooking and tasting different types of dishes. We have already taken part in a tasting session where we learned all about the sensations different foods can give us, on our tongues.

Last Wednesday, we learned two techniques for using a knife safely as a tool for cutting food. We used the bridge method to cut large pieces of fruit and the claw method for when we wanted to cut the fruit into smaller pieces.

Adding some apple and orange juice into our medley of fruit helped us create the perfect fruit salad. We can't wait for our next session, where we will be baking bread!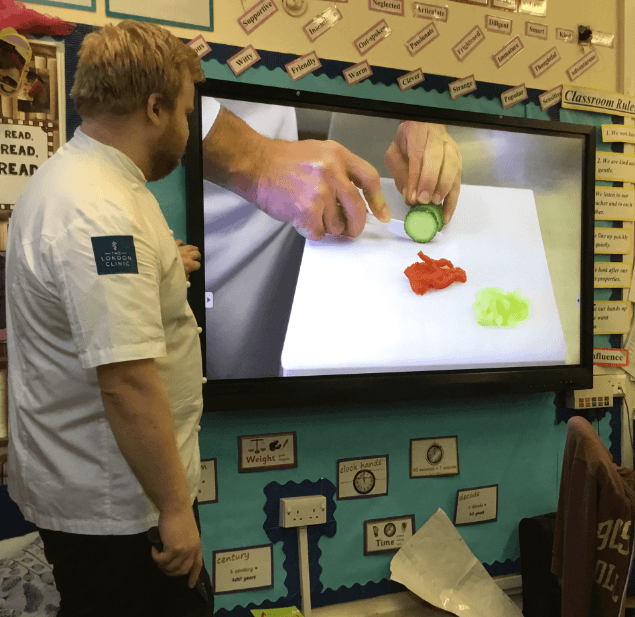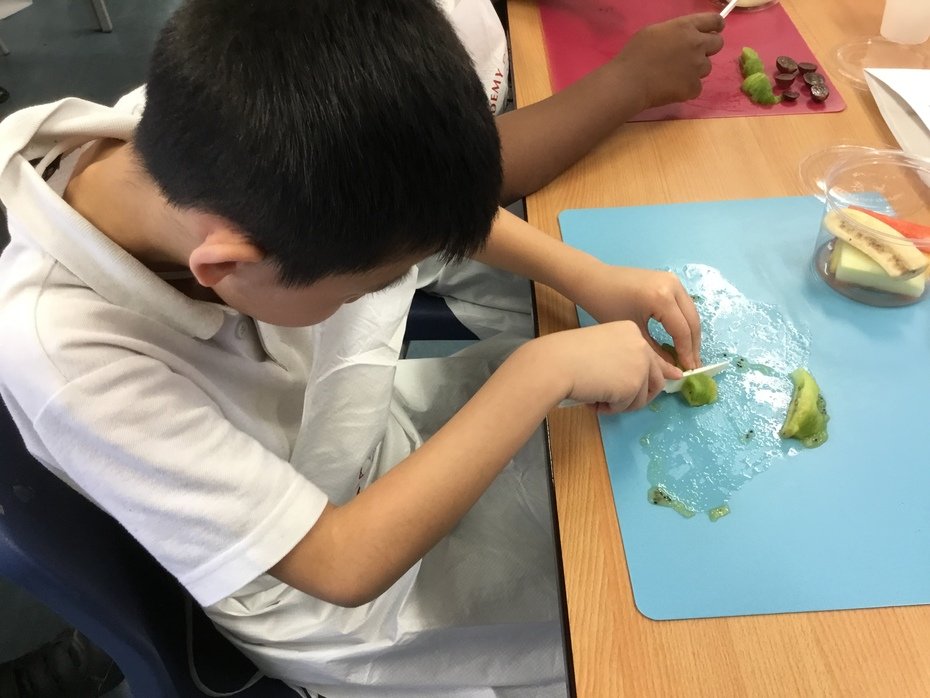 ---
A Mahmood (amahmood) on: Year 4
On Friday 1st November 2018, 30 children across year 4 were lucky enough to meet the amazing author, Abi Elphinstone, at Beanstalk Bookfest.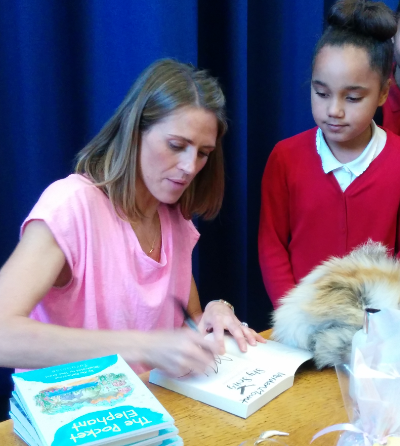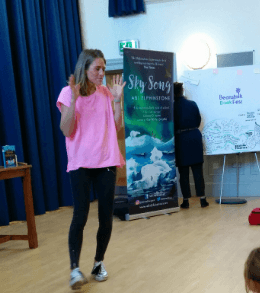 Abi is passionate about writing adventure stories and has written stories such as The Dream Snatcher, The Shadow Keeper and The Night Spinner trilogy as well as Winter Magic.
Abi shared her new book, Sky Song, and described how she travelled as far as the Arctic and Mongolia to find ideas for her story. Although, she also explained that some of her ideas about the characters and plot in her book popped up closer to home, in the most unexpected of places!
We were able to ask lots of questions, win signed bookmarks and left with a signed copy of Sky Song and a goody bag full of books. We can't wait to start reading and use her tips and tricks to write our own adventure stories! Thank-you Beanstalk Bookfest and Abi for an inspiring day!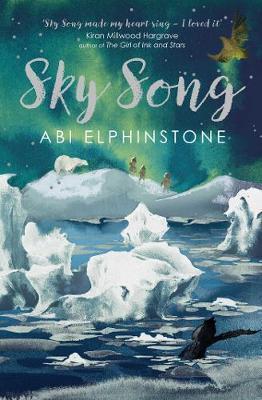 ---
Year 4
N Clarke (nclarke) on: Year 4
Year 4 enjoyed a trip to Wide Horizons in Horton Kirby where we were excited to explore the centre grounds hunting for and classifying invertebrates. We found many different creatures including slugs, spiders and centipedes. We even discovered that woodlice breathe using gills! In the afternoon, we took a dip in the local river and caught a wide variety of larvae and even some fresh water shrimp and baby bullfish.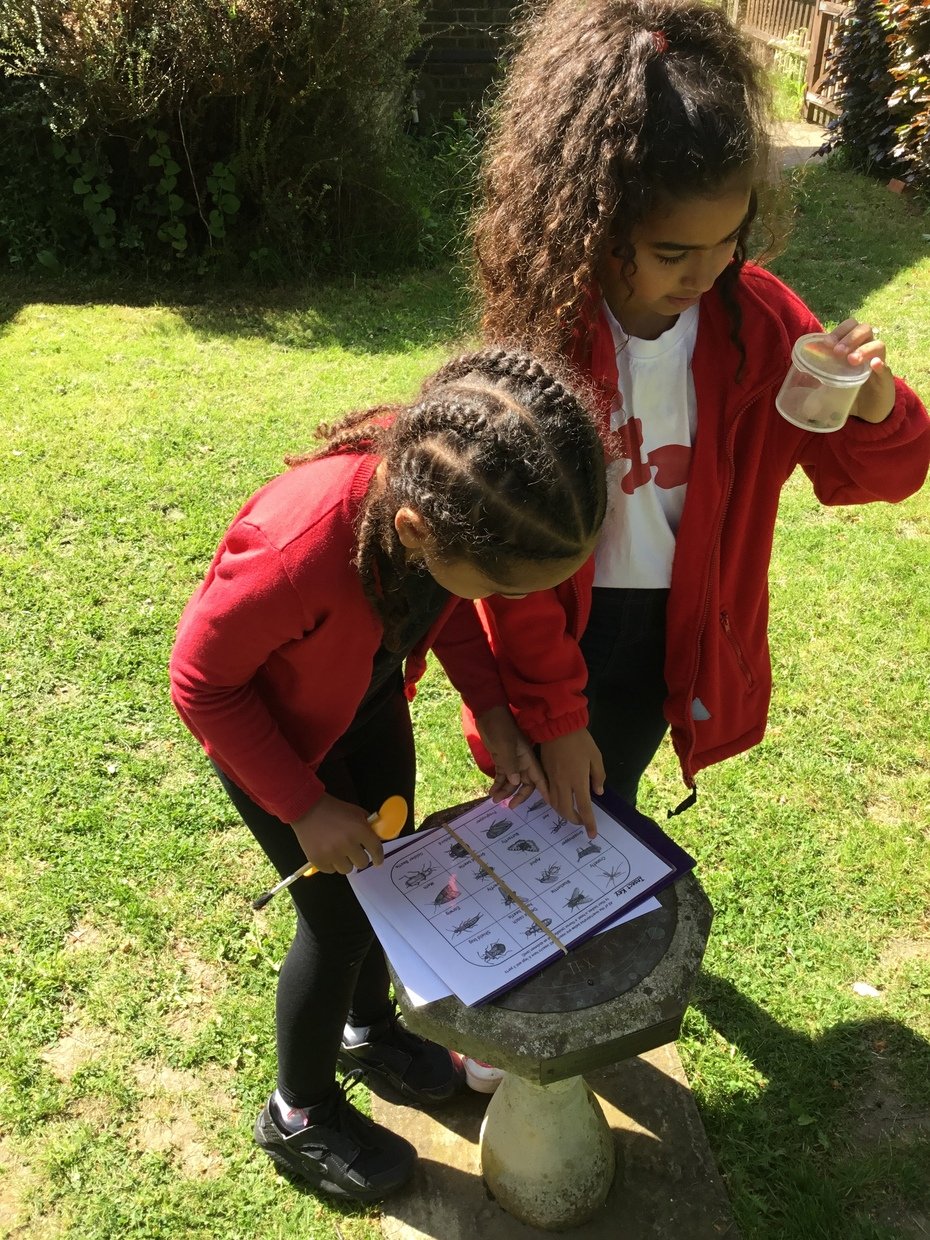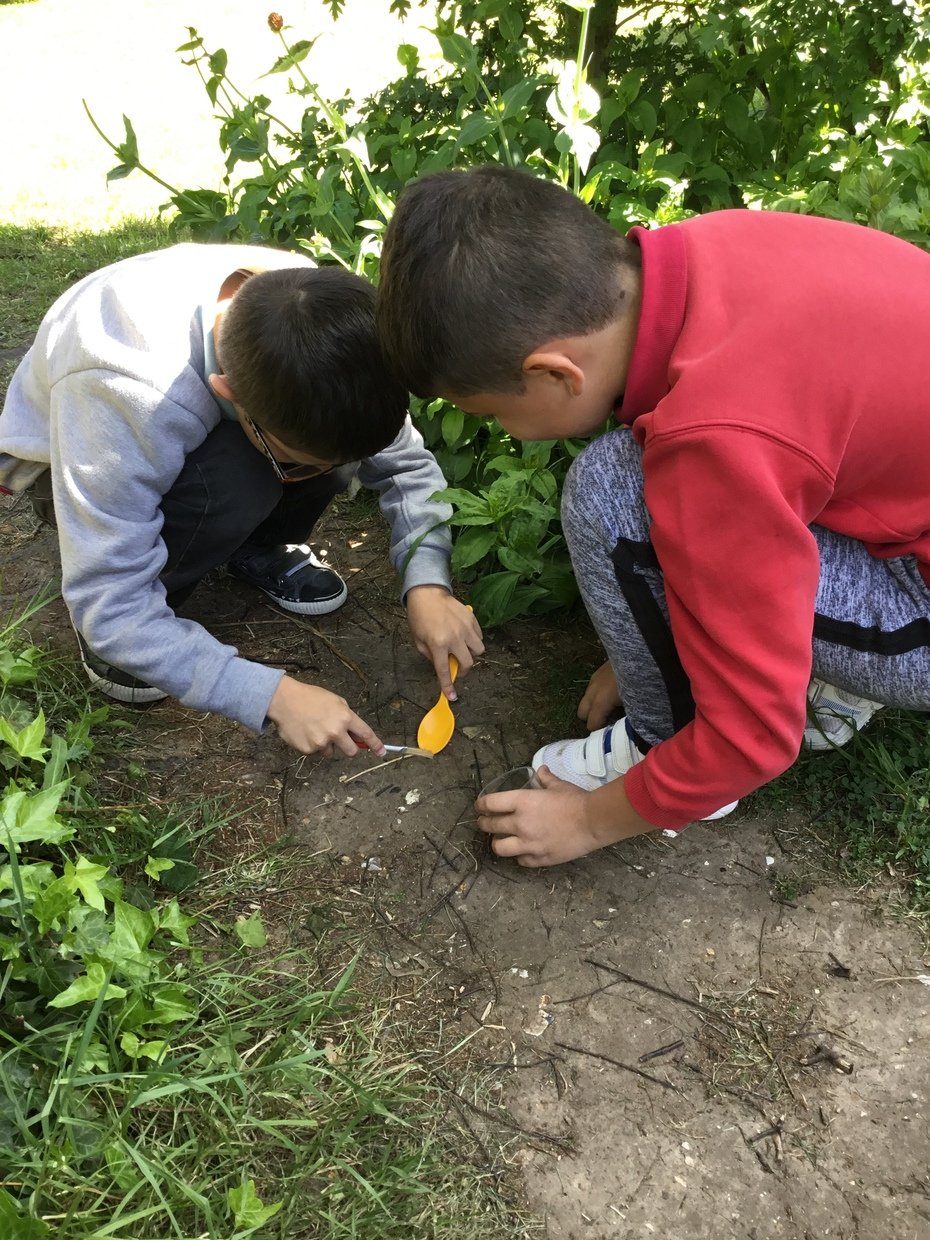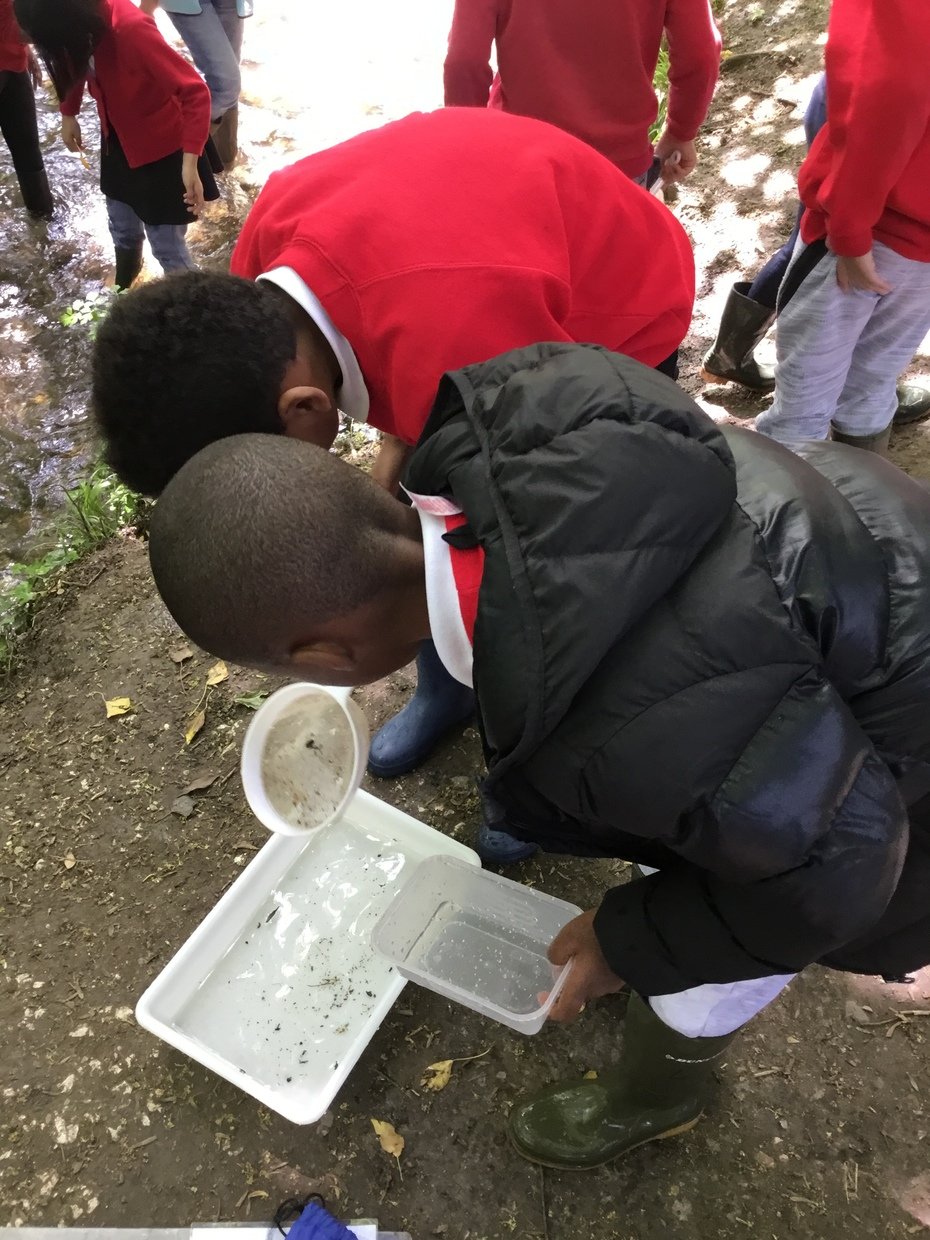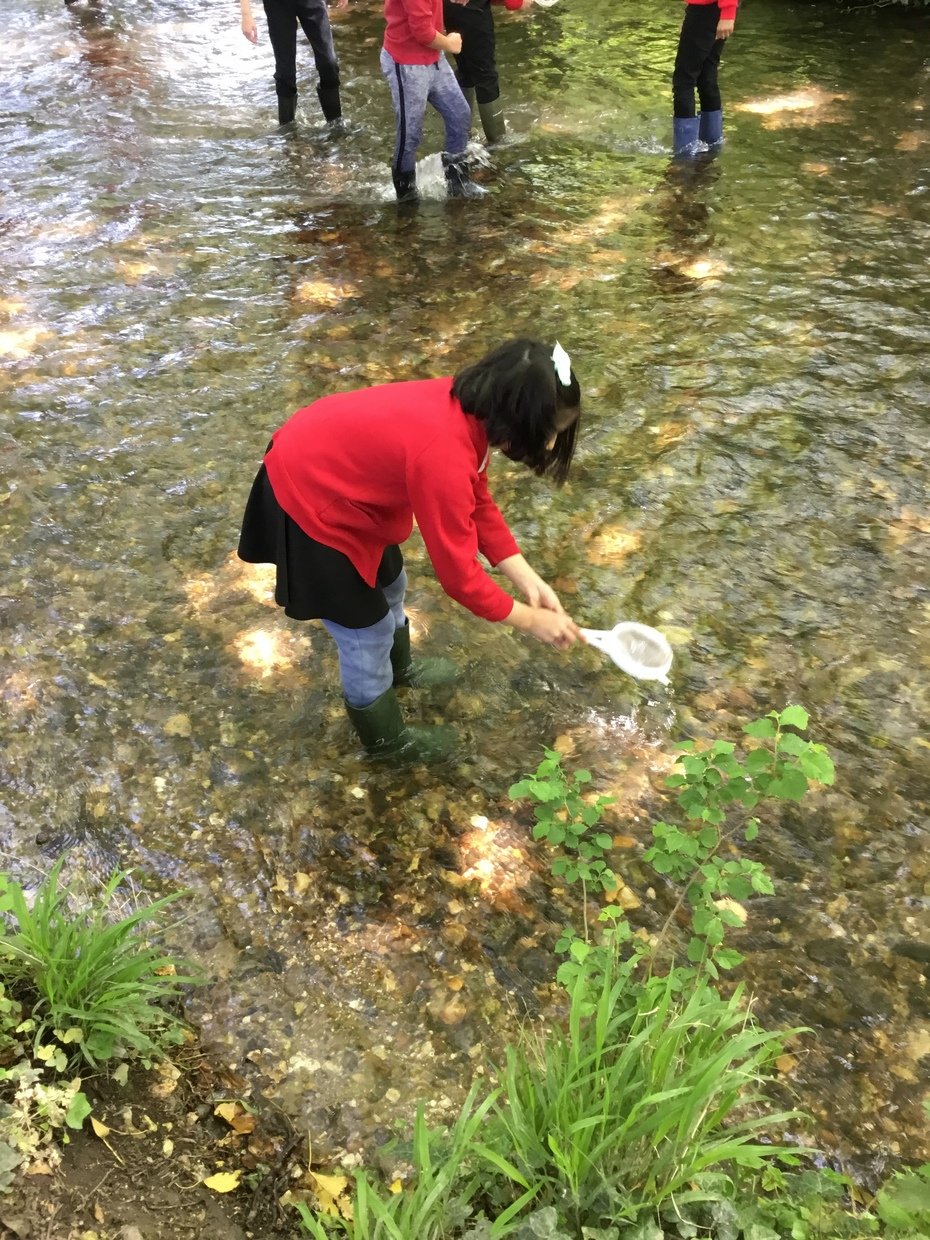 ---
Year 4
N Clarke (nclarke) on: Year 4
In Science this week, we discovered why drinking sugary drinks all the time is not a good idea. After soaking eggs in orange juice, cola, vinegar, milk and Lucozade for six days, we discovered that cola and orange juice caused the shells of our eggs to crack, bubble and even start to dissolve...yuck! We'll stick to drinking milk and water from now on.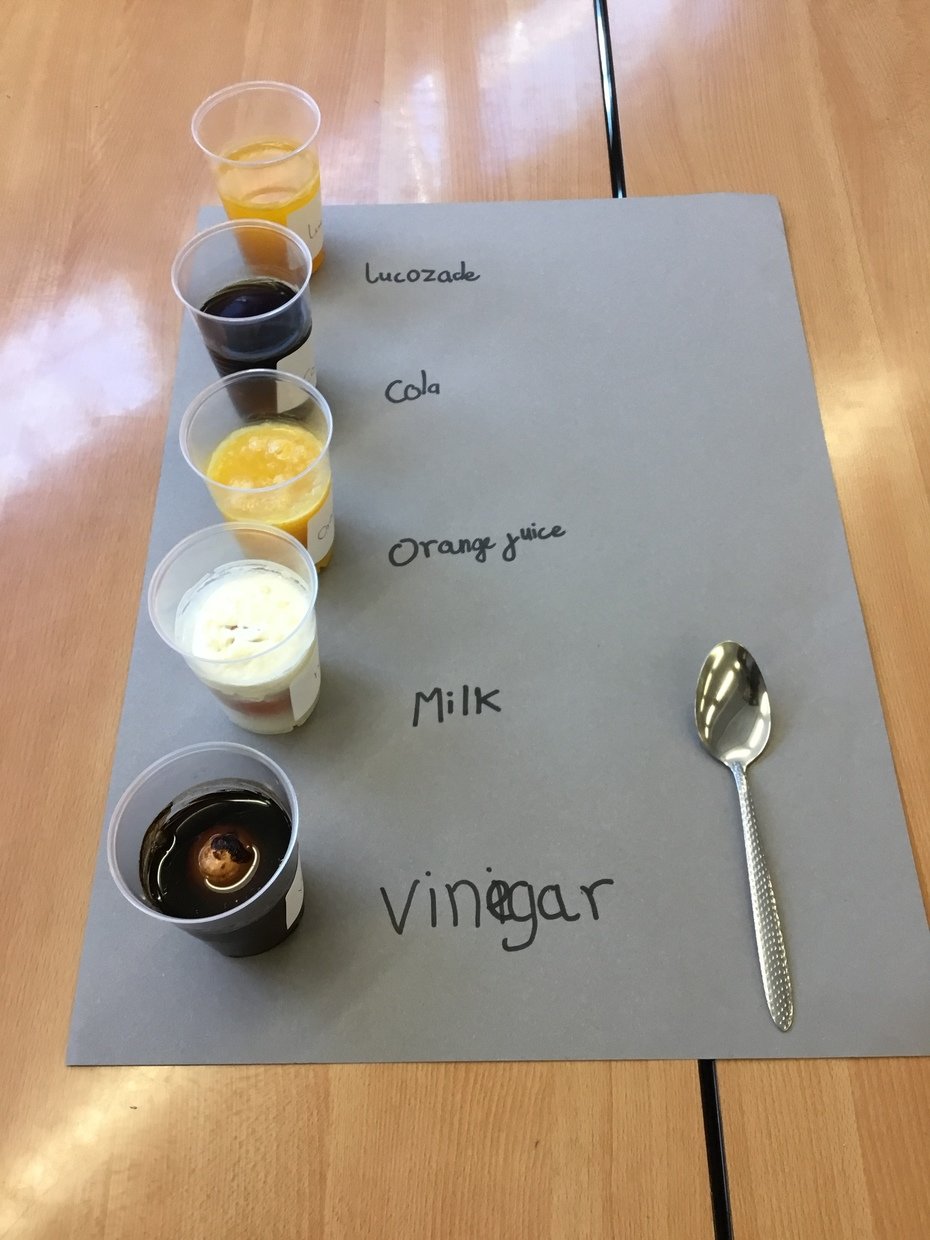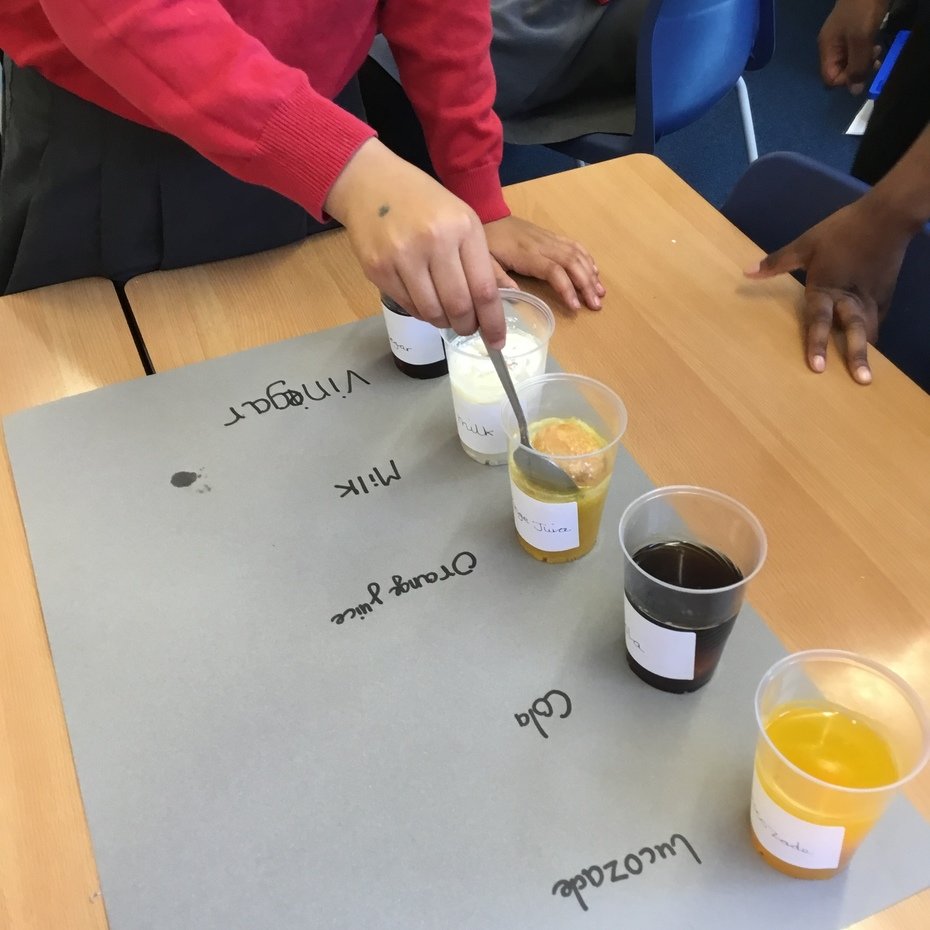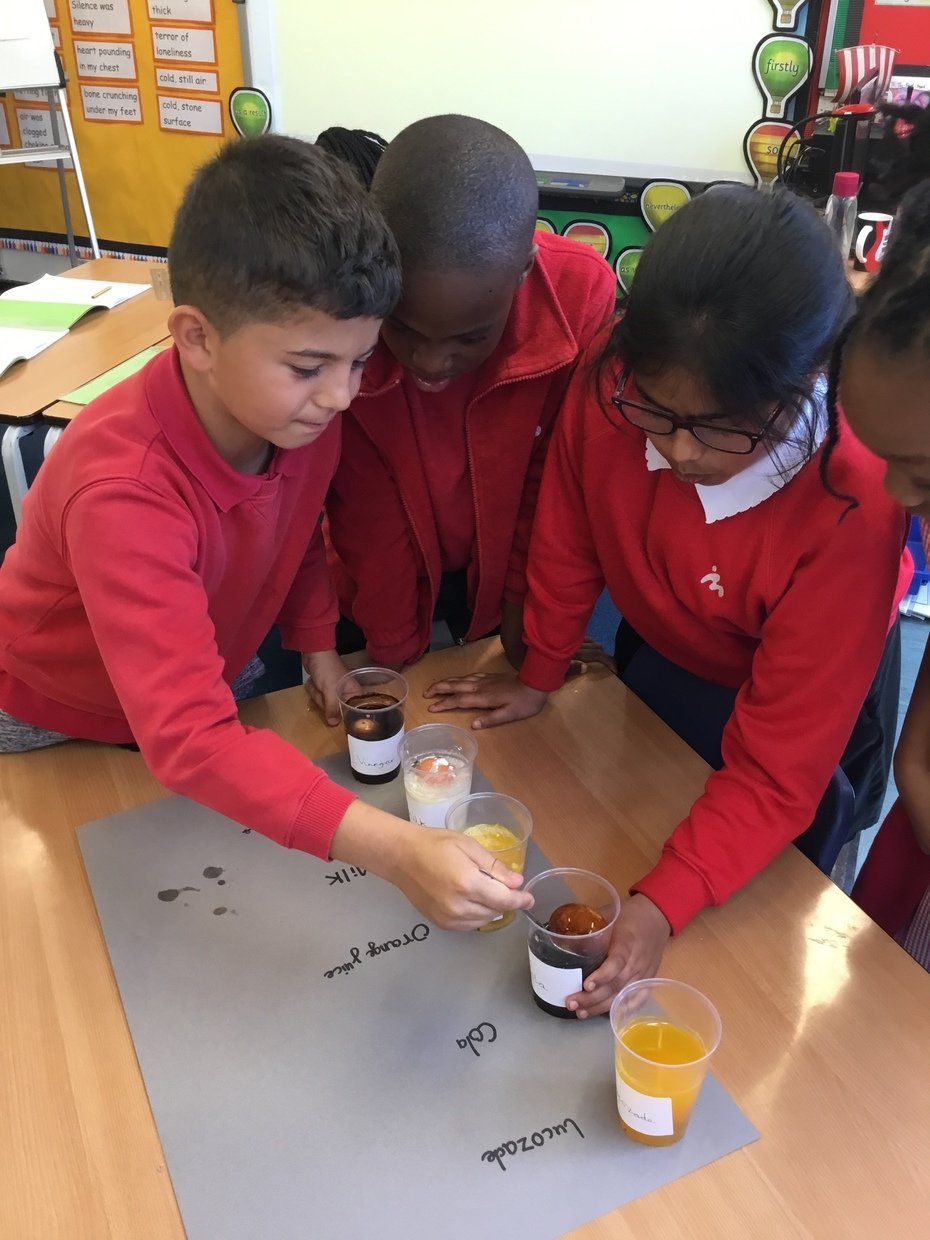 ---
Year 4
N Clarke (nclarke) on: Year 4
As part of our Design Technology learning, Year 4 enjoyed designing, making and eating healthy wraps. We learnt about what makes a healthy diet and tested and evaluated existing products. We had great fun making our wraps and everybody agreed that healthy food is delicious!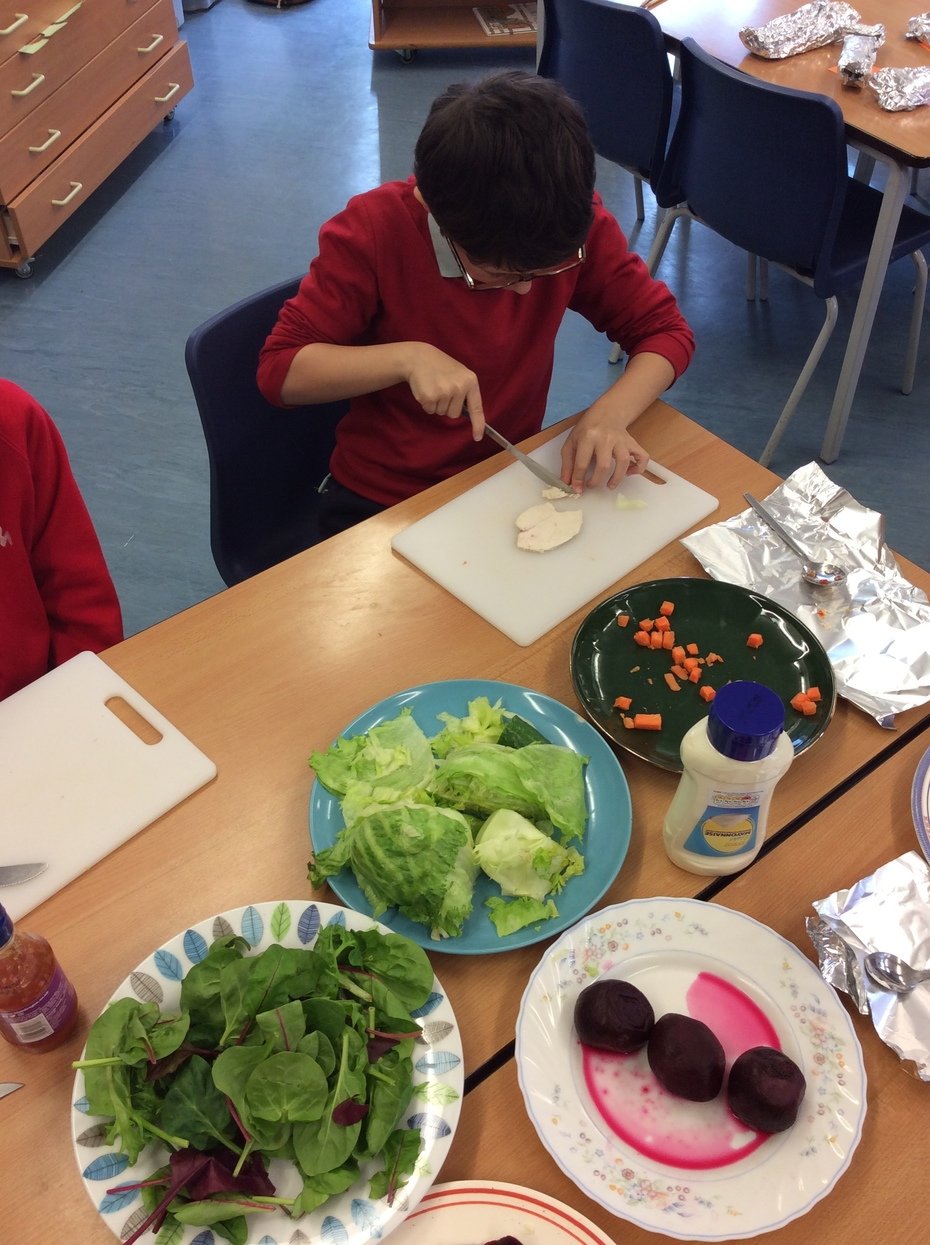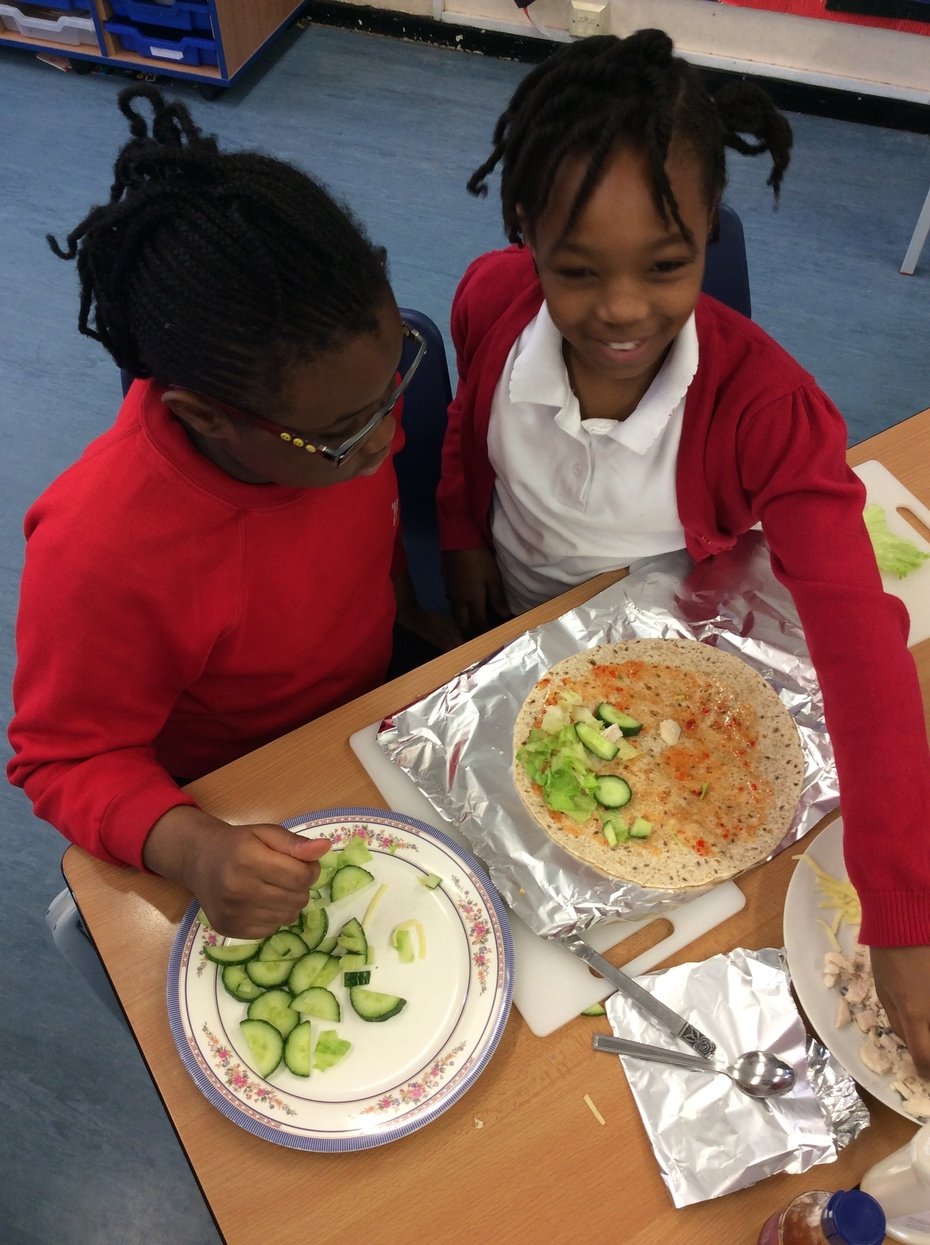 ---