Year 4
Welcome to Year 4's blog! Check this page regularly to catch up on all the exciting learning taking place in class.
Eggciting Science!
Posted: May 17, 2018 by: N Clarke (nclarke) on: Year 4
In Science this week, we discovered why drinking sugary drinks all the time is not a good idea. After soaking eggs in orange juice, cola, vinegar, milk and Lucozade for six days, we discovered that cola and orange juice caused the shells of our eggs to crack, bubble and even start to dissolve...yuck! We'll stick to drinking milk and water from now on.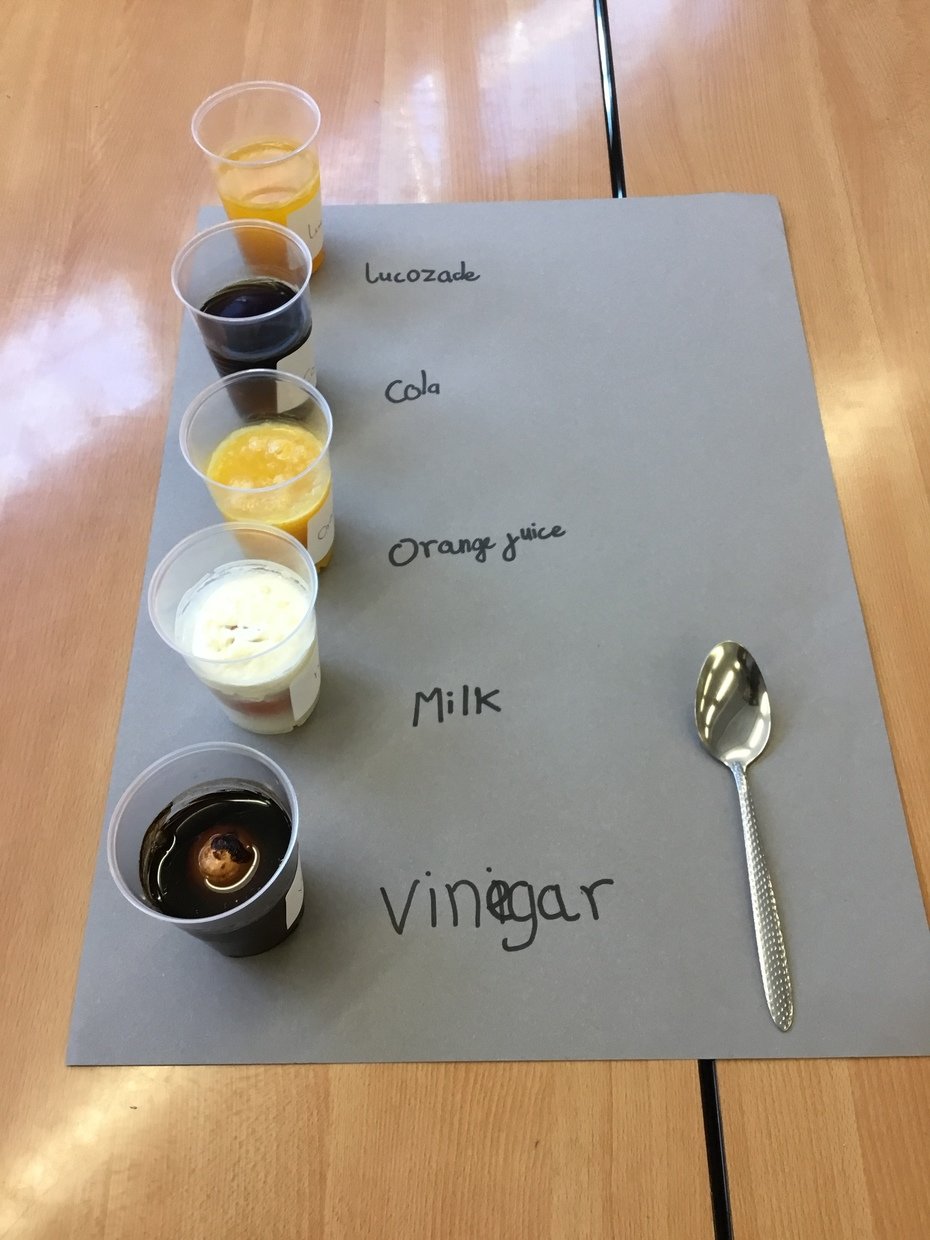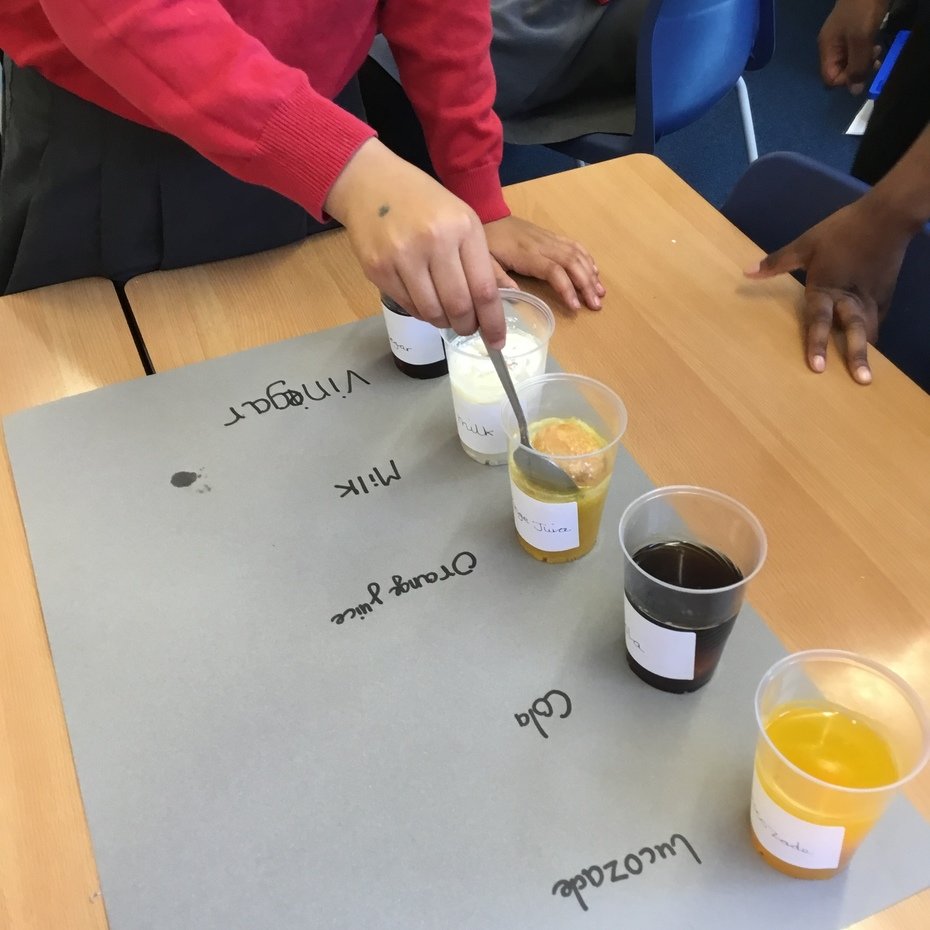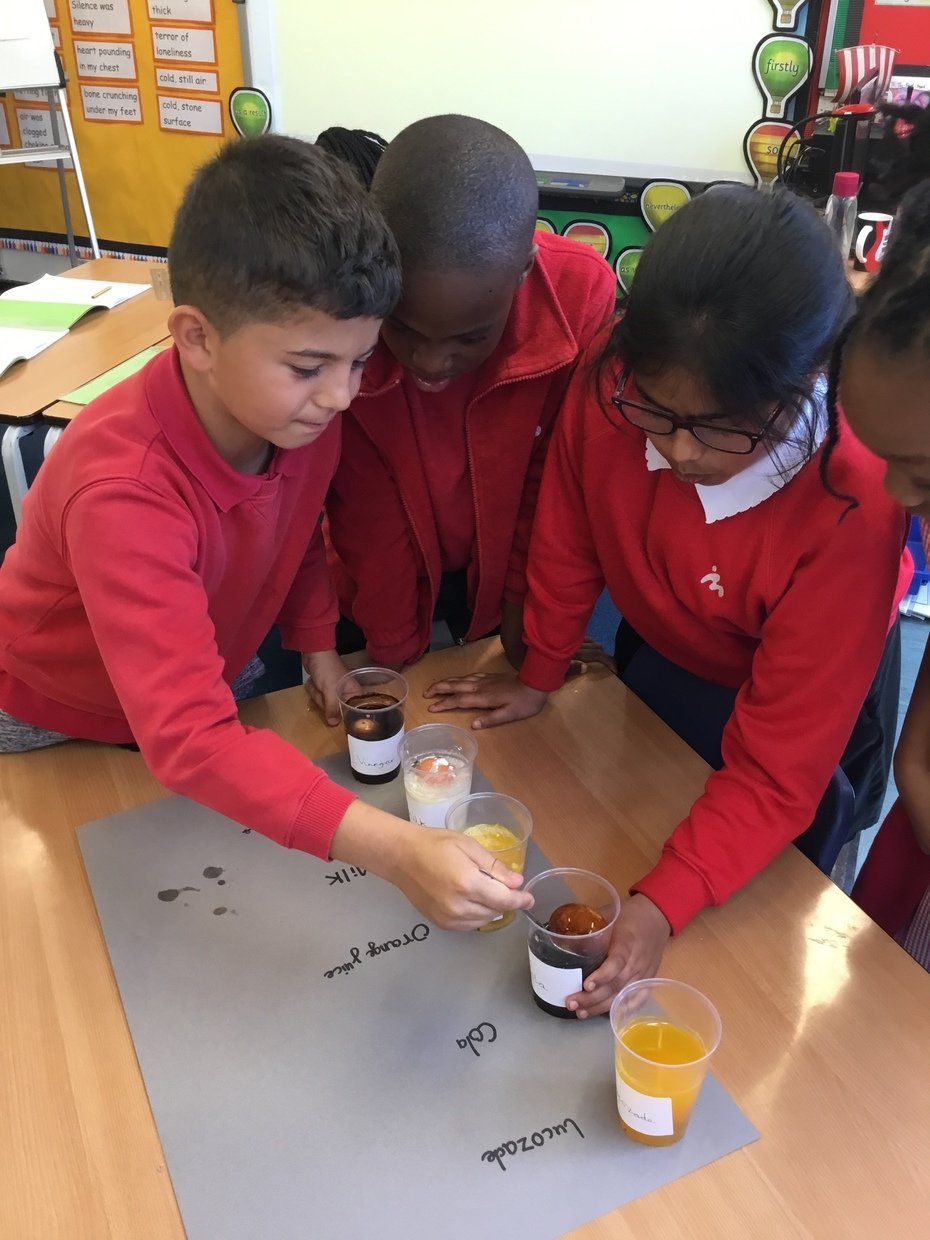 0 comments
No one commented yet.