Year 4
Welcome to Year 4's blog! Check this page regularly to catch up on all the exciting learning taking place in class.
Trip to Horton Kirby
Posted: May 18, 2018 by: N Clarke (nclarke) on: Year 4
Year 4 enjoyed a trip to Wide Horizons in Horton Kirby where we were excited to explore the centre grounds hunting for and classifying invertebrates. We found many different creatures including slugs, spiders and centipedes. We even discovered that woodlice breathe using gills! In the afternoon, we took a dip in the local river and caught a wide variety of larvae and even some fresh water shrimp and baby bullfish.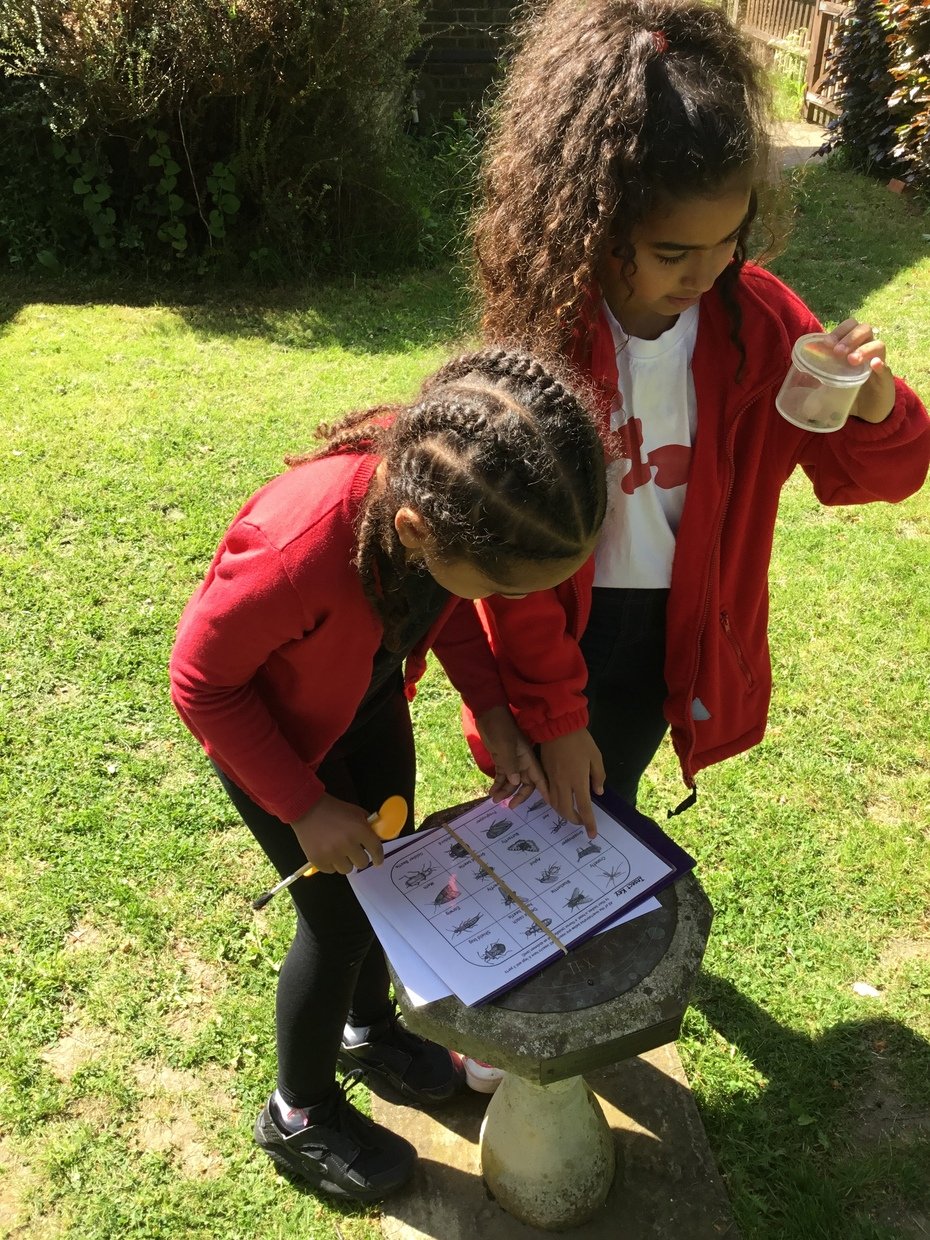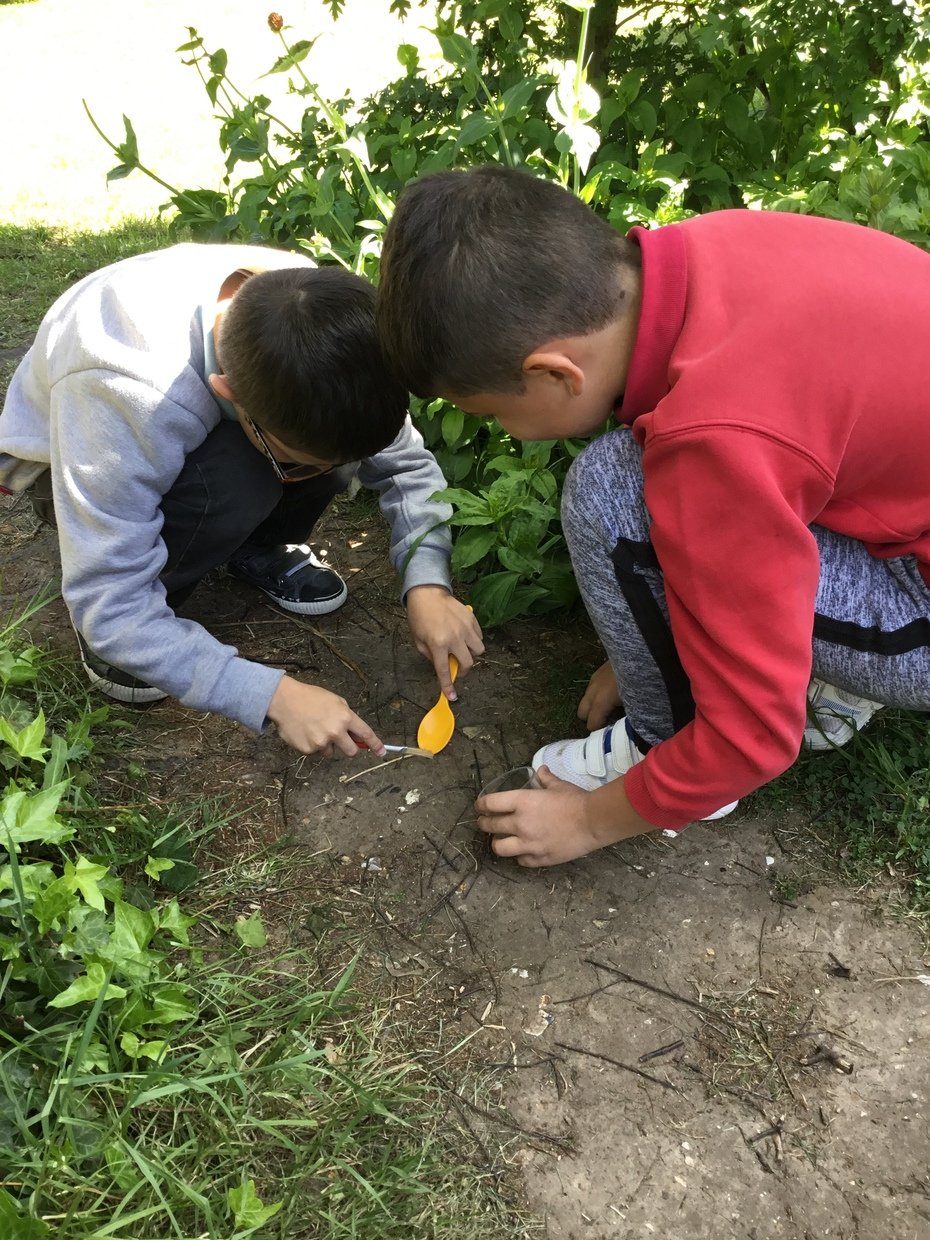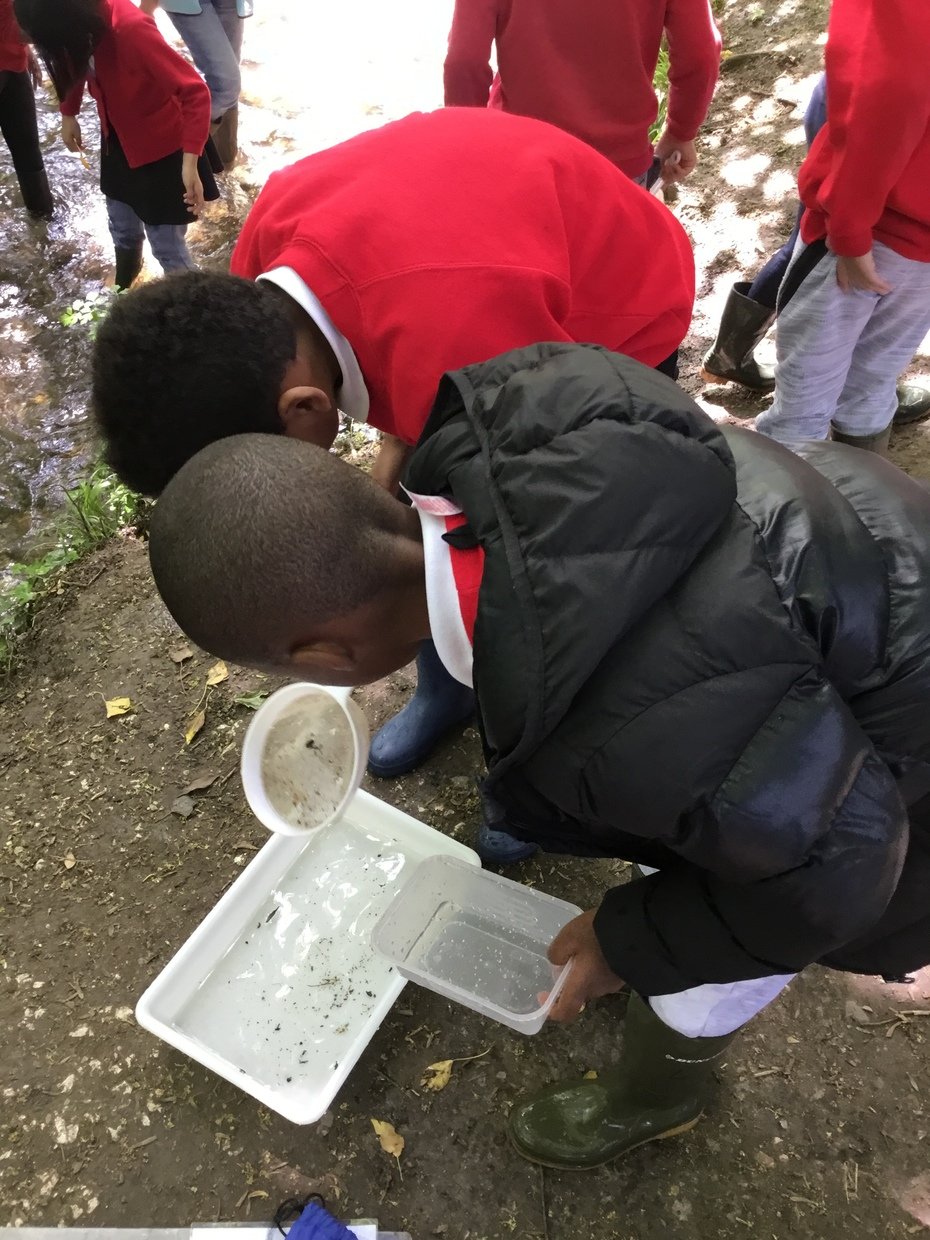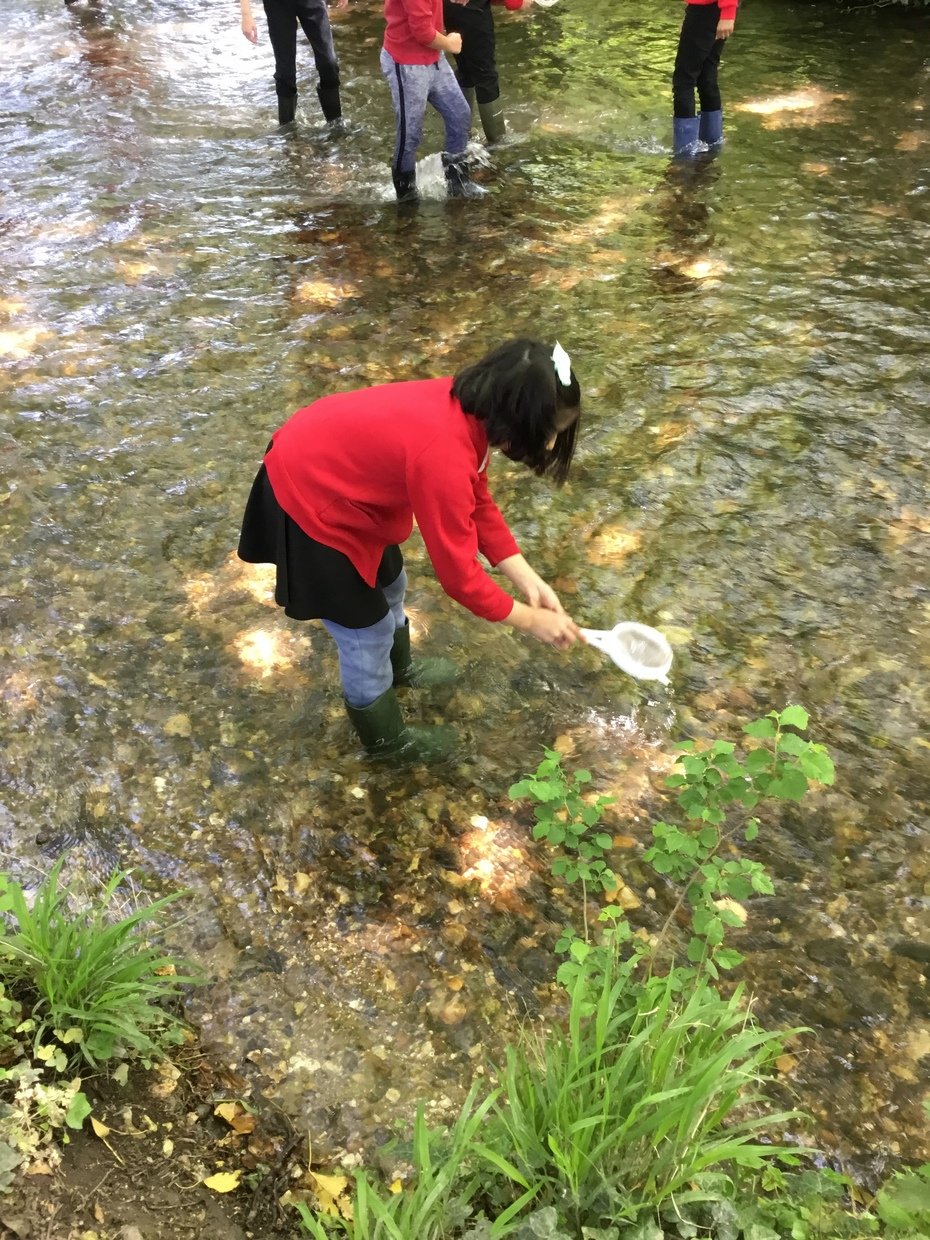 0 comments
No one commented yet.