Year 4
Welcome to Year 4's blog! Check this page regularly to catch up on all the exciting learning taking place in class.
Meeting Abi Elphinstone at Beanstalk Bookfest
Posted: Nov 3, 2018 by: A Mahmood (amahmood) on: Year 4
On Friday 1st November 2018, 30 children across year 4 were lucky enough to meet the amazing author, Abi Elphinstone, at Beanstalk Bookfest.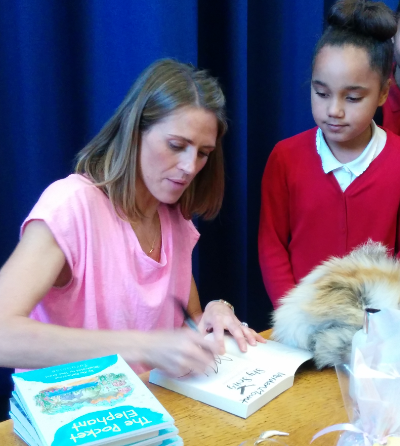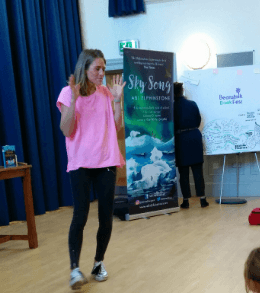 Abi is passionate about writing adventure stories and has written stories such as The Dream Snatcher, The Shadow Keeper and The Night Spinner trilogy as well as Winter Magic.
Abi shared her new book, Sky Song, and described how she travelled as far as the Arctic and Mongolia to find ideas for her story. Although, she also explained that some of her ideas about the characters and plot in her book popped up closer to home, in the most unexpected of places!
We were able to ask lots of questions, win signed bookmarks and left with a signed copy of Sky Song and a goody bag full of books. We can't wait to start reading and use her tips and tricks to write our own adventure stories! Thank-you Beanstalk Bookfest and Abi for an inspiring day!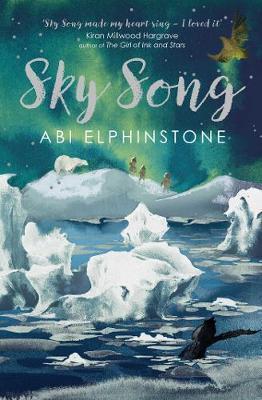 0 comments
No one commented yet.