Year 4
Welcome to Year 4's blog! Check this page regularly to catch up on all the exciting learning taking place in class.
Cooking with Chef Jack!
Posted: Mar 11, 2019 by: A Mahmood (amahmood) on: Year 4
Over this year, year 4 are working with a professional chef who has been coming into class to deliver sessions on preparing, cooking and tasting different types of dishes. We have already taken part in a tasting session where we learned all about the sensations different foods can give us, on our tongues.

Last Wednesday, we learned two techniques for using a knife safely as a tool for cutting food. We used the bridge method to cut large pieces of fruit and the claw method for when we wanted to cut the fruit into smaller pieces.

Adding some apple and orange juice into our medley of fruit helped us create the perfect fruit salad. We can't wait for our next session, where we will be baking bread!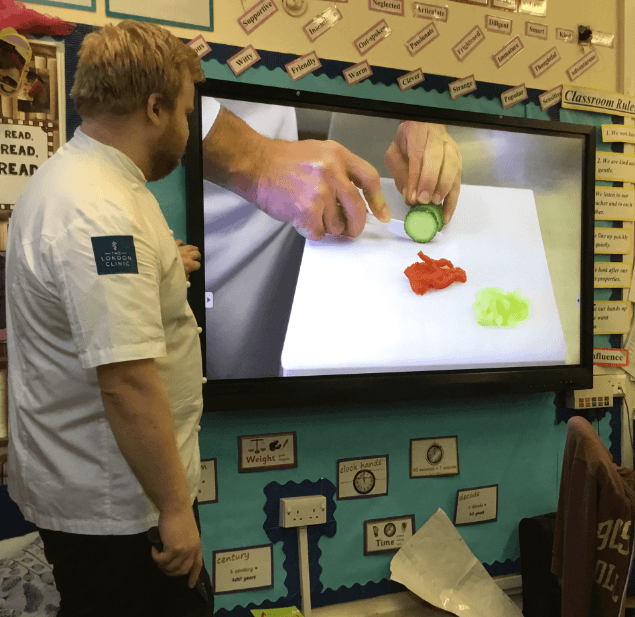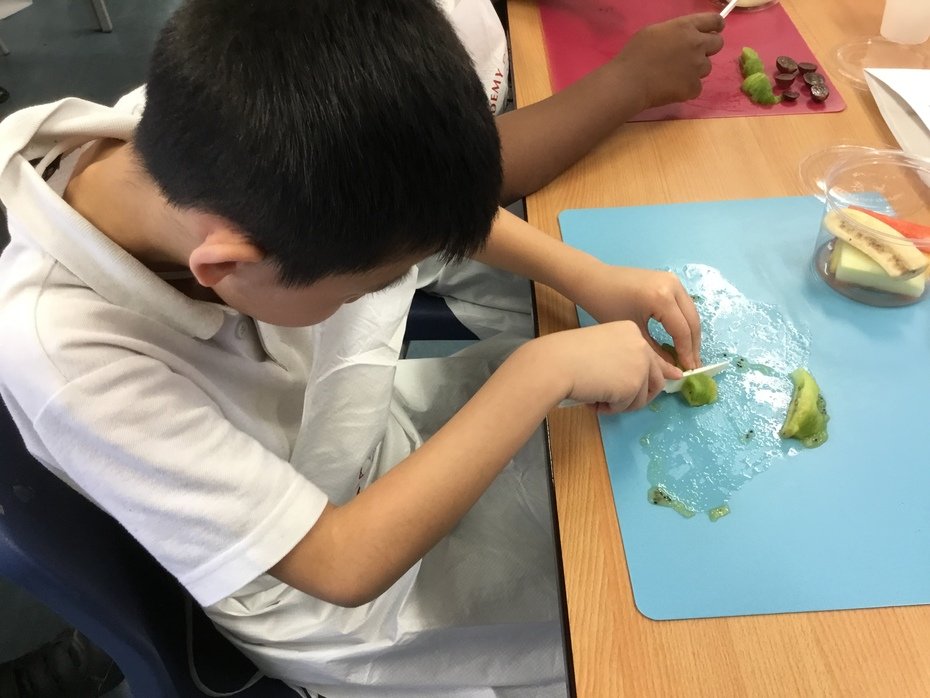 0 comments
No one commented yet.