Year 5 2019
G Walsh (gwalsh) on: Year 5 2019
Year 5 separating materials in a mixture. Children worked together and used methods such as decanting, magnetism, sieving, filtering and evaporation. They also used IPads to record each step of the process.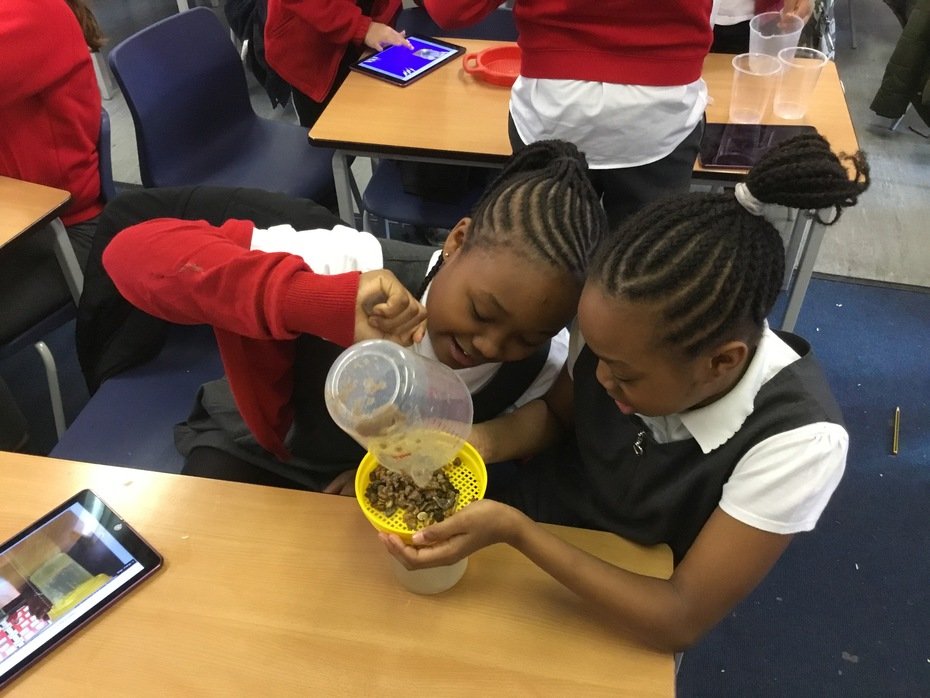 .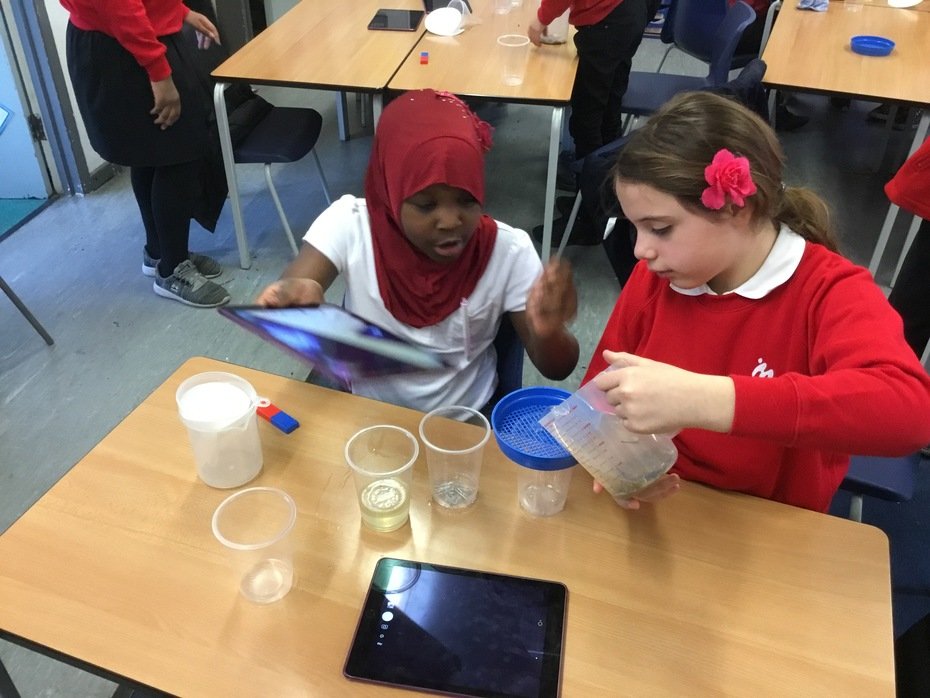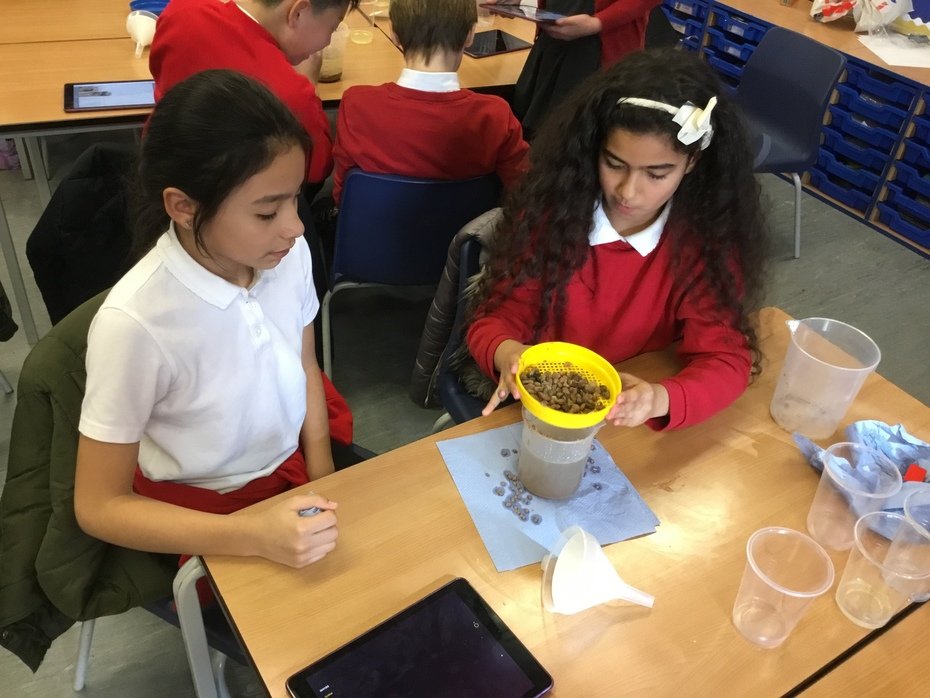 ---
G Walsh (gwalsh) on: Year 5 2019
Year 5 test the Speed of Lego Cars which they built together using different mechanisms in Science. They then used their coding skills to make their lego cars move. After this, they recorded their investigations and found out if their predictions were correct. Well done Year 5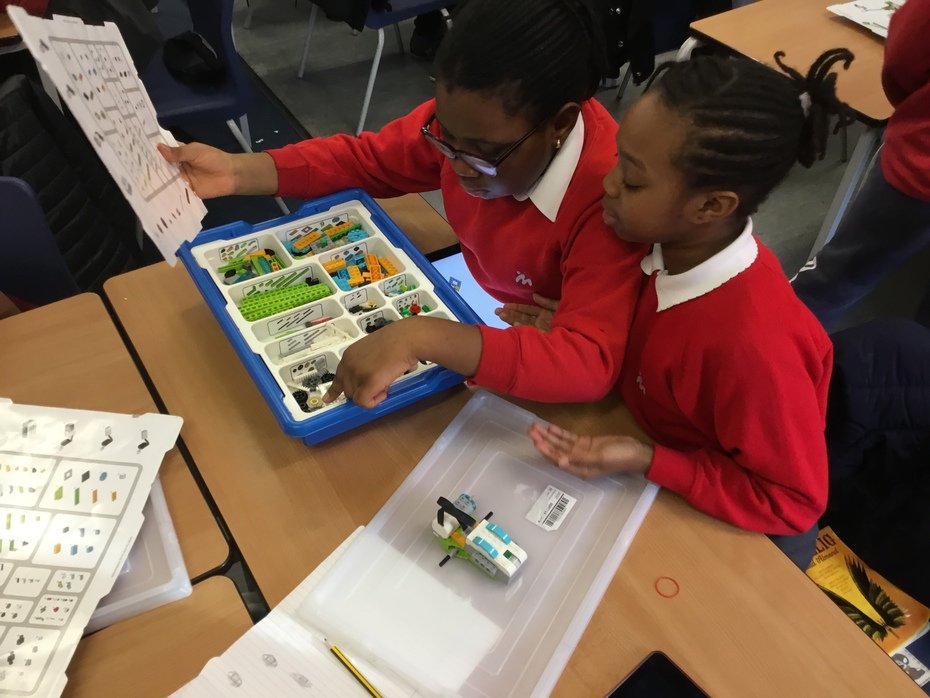 ---
Year 5
Welcome to Year 5's Blog page. Here you will see all the amazing things your children do in school throughout the year.
Year 5
G Walsh (gwalsh) on: Year 5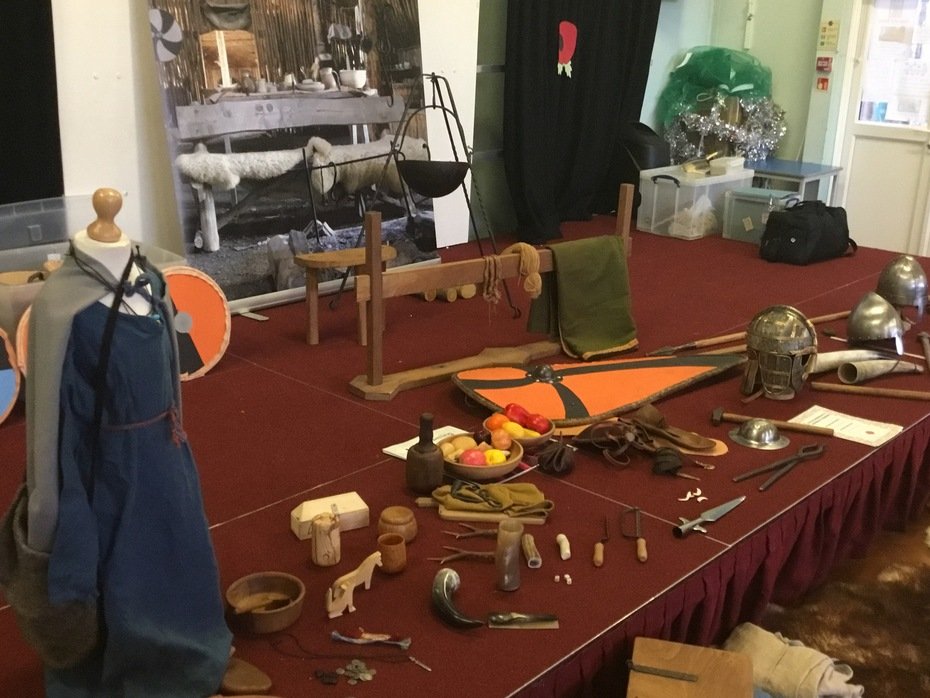 On the 12th of November 2018, Year 5 children attended an Anglo Saxon Workshop for the day and experienced what life would have been like as an Anglo Saxon. The children learned a lot and there were lots of practical activities to keep them engaged throughout the day.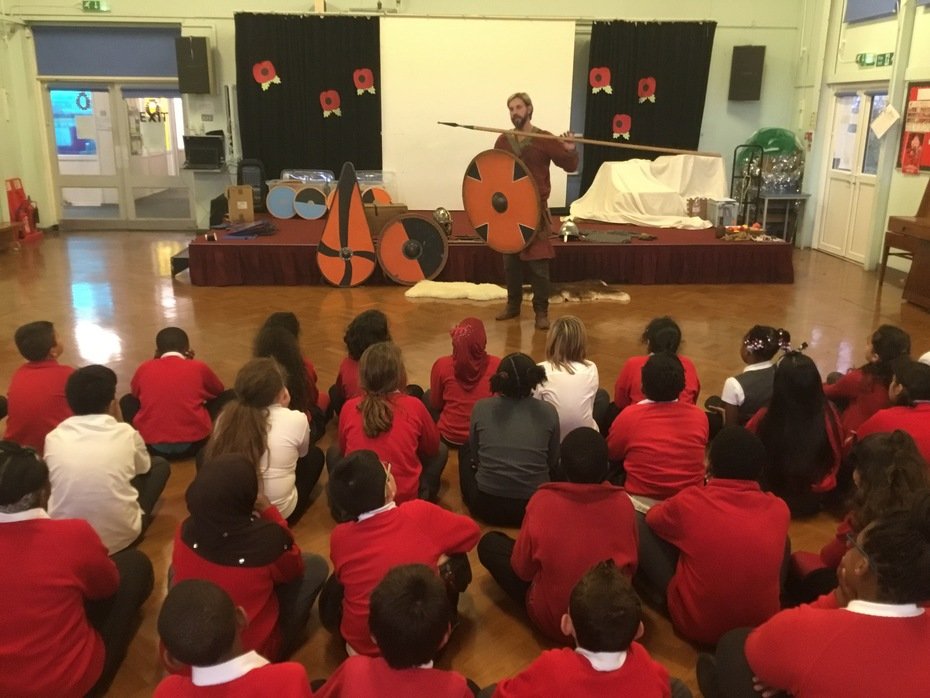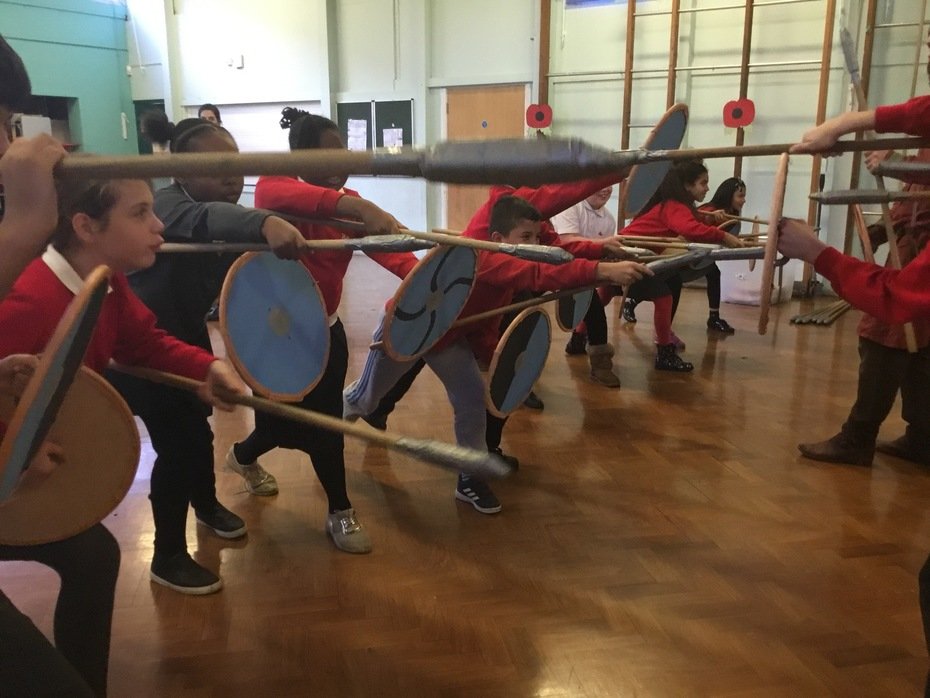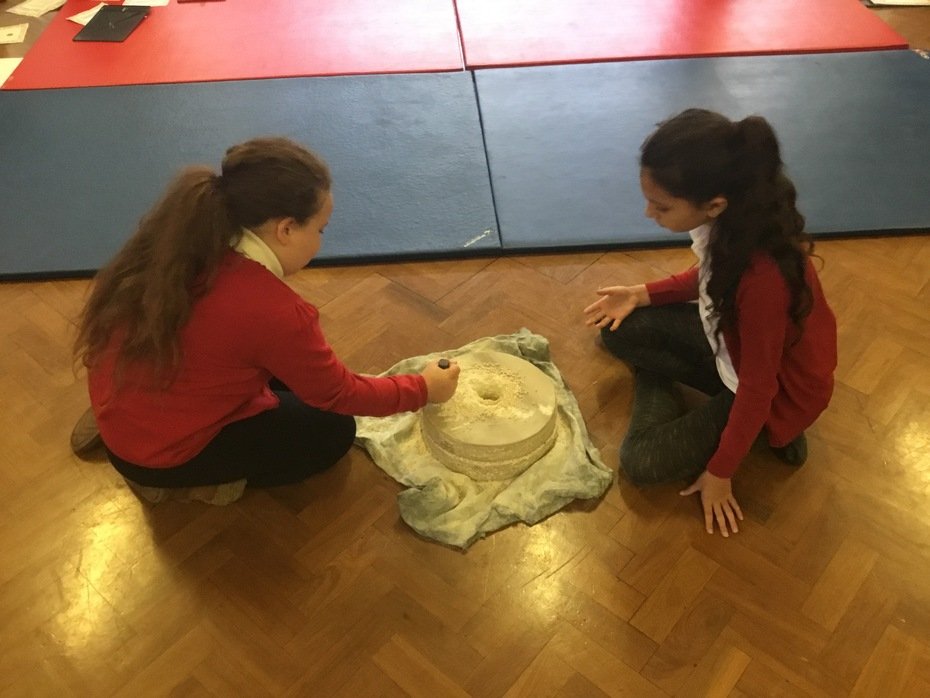 ---