Year 5
Welcome to Year 5's Blog page. Here you will see all the amazing things your children do in school throughout the year.
Anglo Saxon Workshop
Posted: Nov 12, 2018 by: G Walsh (gwalsh) on: Year 5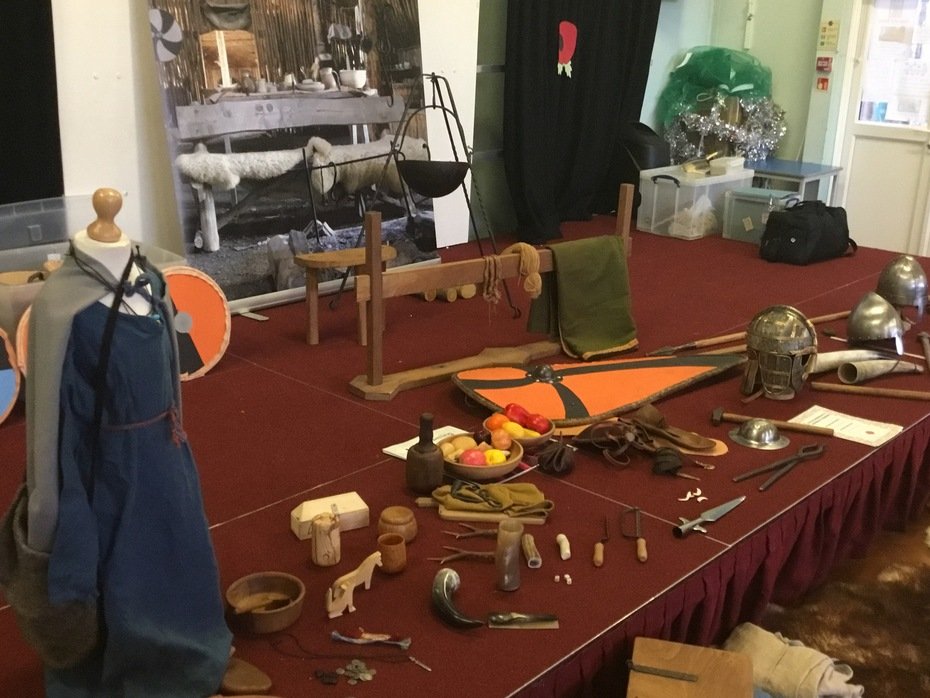 On the 12th of November 2018, Year 5 children attended an Anglo Saxon Workshop for the day and experienced what life would have been like as an Anglo Saxon. The children learned a lot and there were lots of practical activities to keep them engaged throughout the day.