Year 6 Book Corners
H Amy (hamy) on: Year 6 Book Corners
Year 6 are very proud of their new designed book corners. We love to read and have lots of new books, graphic novels and newspapers for children. We enjoy the class texts in literacy: The Machine Gunners and Vango.
Also, we have been exploring WW2 through a variety of historical texts and diary entries.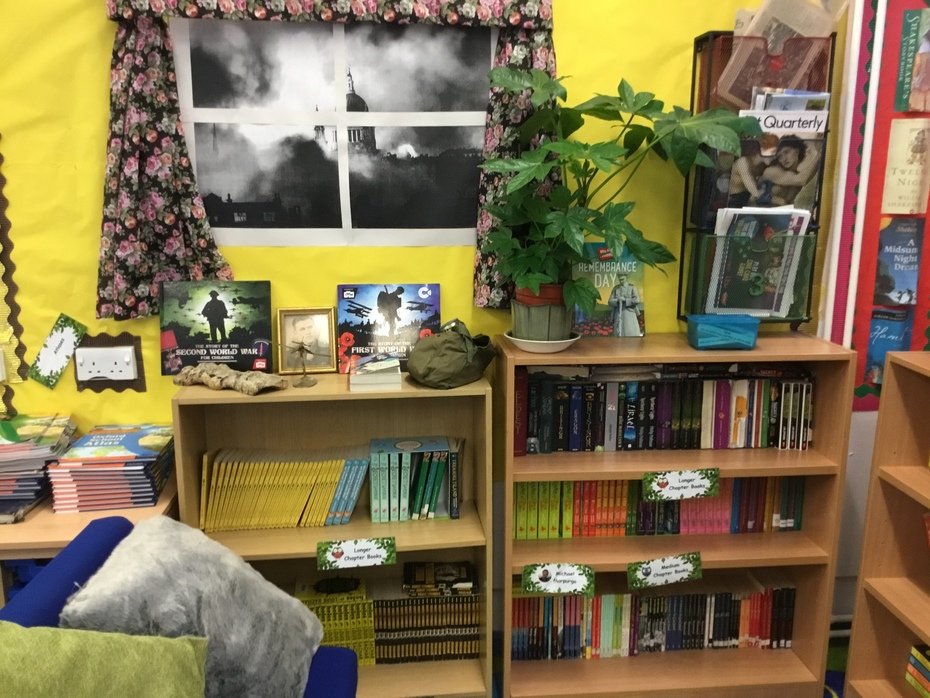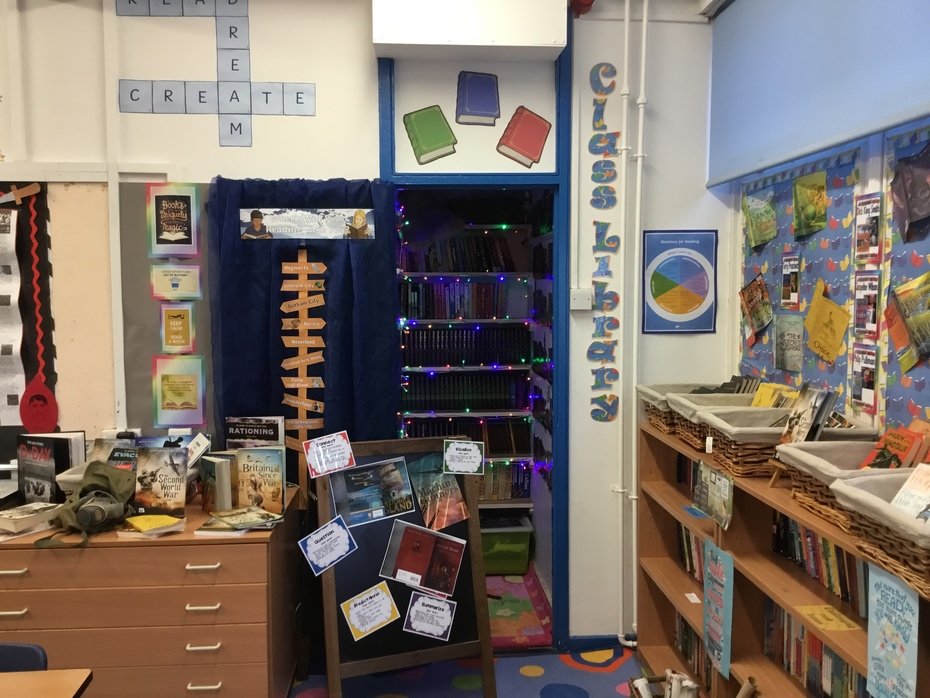 ---
Year 6 Goldsmiths university
H Amy (hamy) on: Year 6 Goldsmiths university
All the children really enjoyed the trip to the university and were inspired and came away feeling like university was somewhere to work and strive for. The staff were impressed by the mature behaviour and excellent questions that the children asked. It makes the Year 6 teachers and support staff very proud.
On Tuesday, 8th January 2019, were privileged to be invited to the University of Goldsmiths. We took the 53 bus, which arrived in 15 mins. I was surprised that this university was so local and I could read it so easily.
As we walked in , we only saw a few students as they were still on holiday. We were collected by a student ambassador and shown to a lecture room. There was an introduction speech and then a tour around the campus. I learnt so much about what the uni has to offer, how to pay and the variety of courses. I will definitely be going to University!
Daphne Smith, Year 6 pupil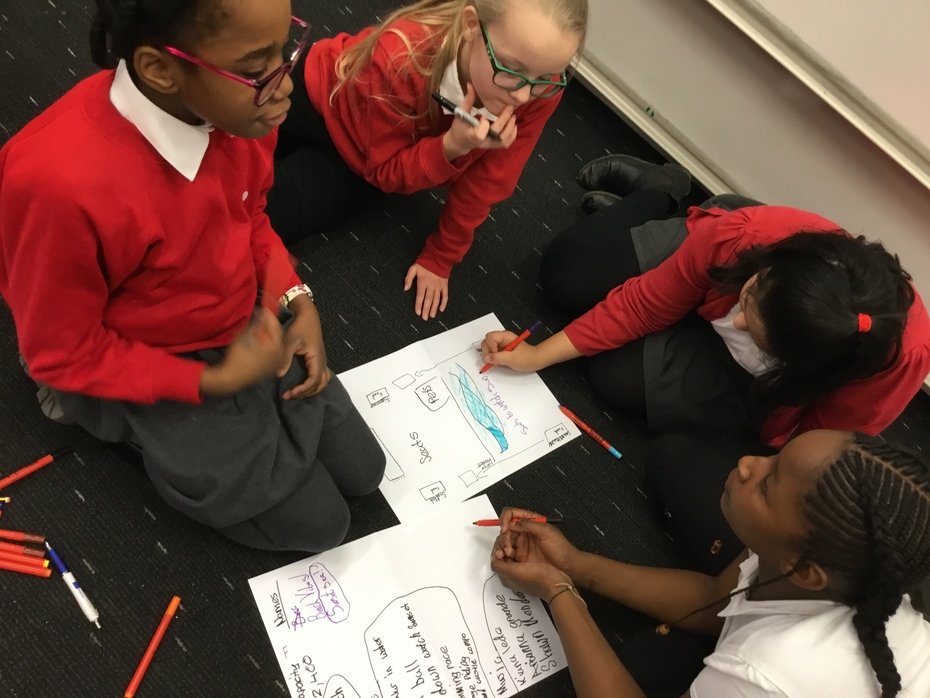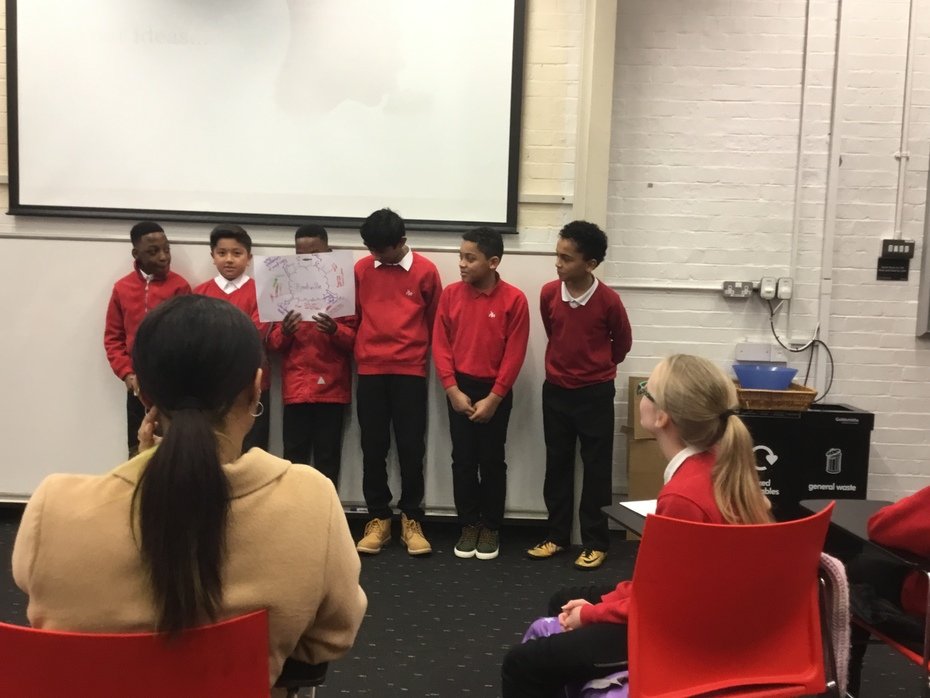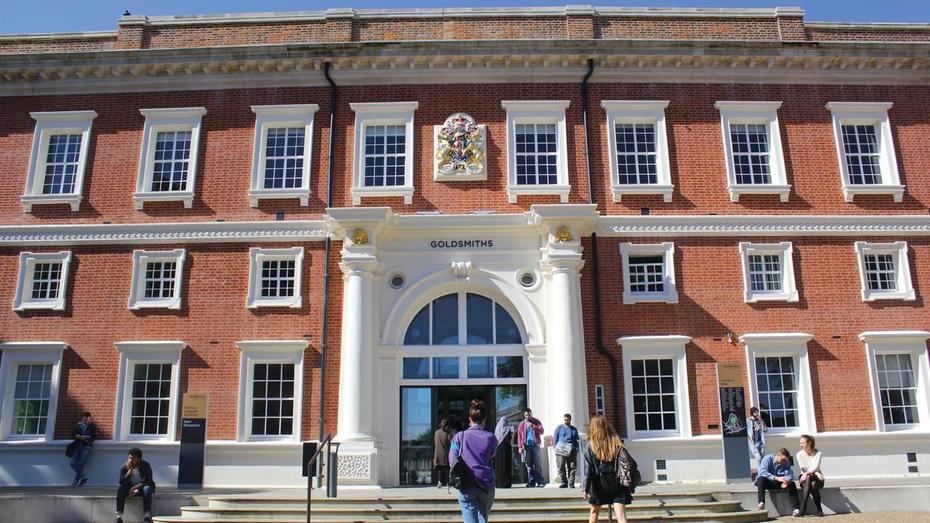 ---
Year 6 Shakespeare Performance at Greenwich Theatre
H Amy (hamy) on: Year 6 Shakespeare Performance at Greenwich Theatre
Recently, Year 6 performed Julius Caesar at The Greenwich Theater with The Shakespeare Schools Festival. It was a fantastic experience for the children, who have had to tackle the language of Shakespeare; perform to a large, unknown audience and work collaboratively to bring together the play. It has built the children's resilience and confidence, whilst enhancing their vocabulary. The staff and parents of Morden Mount Primary School are so proud of the children and the enthralling performance they put on.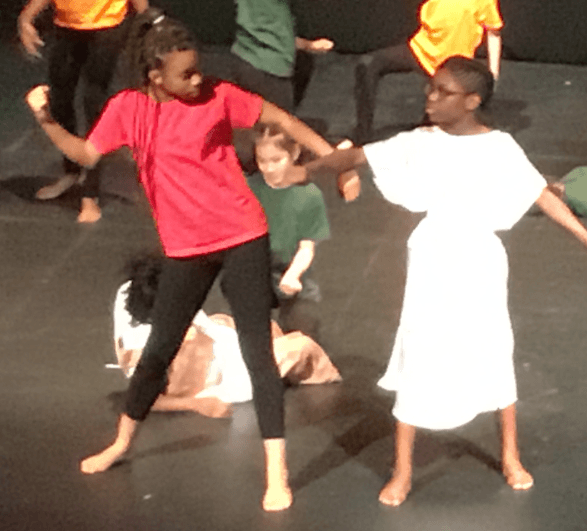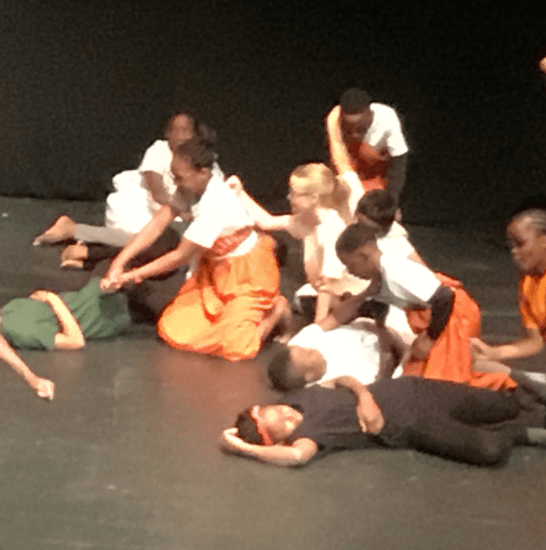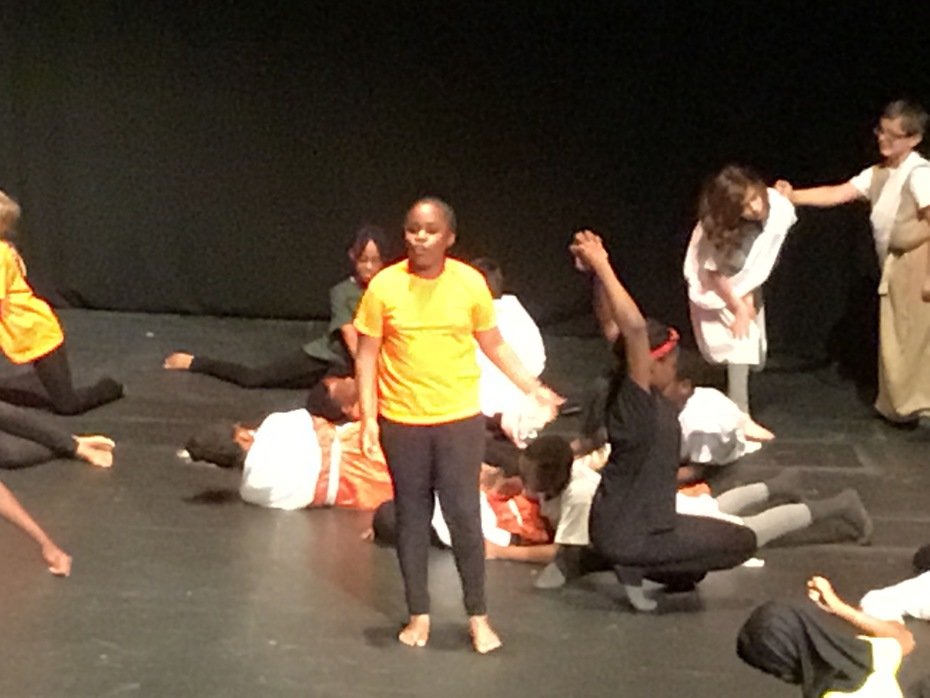 ---
Year 6 Science Trip
H Amy (hamy) on: Year 6 Science Trip
Anti - bullying workshop
---
H Amy (hamy) on: Year 6 Science Trip
This week we visited The Science Museum in Kensington, West London. We watches a film narrated by Jim Carrey and using incredible 3D technology, Under the Sea. It leap off the screen and took us on a fascinating journey to discover the mysteries of the ocean floor. The we went to explore the Wonderlab gallery.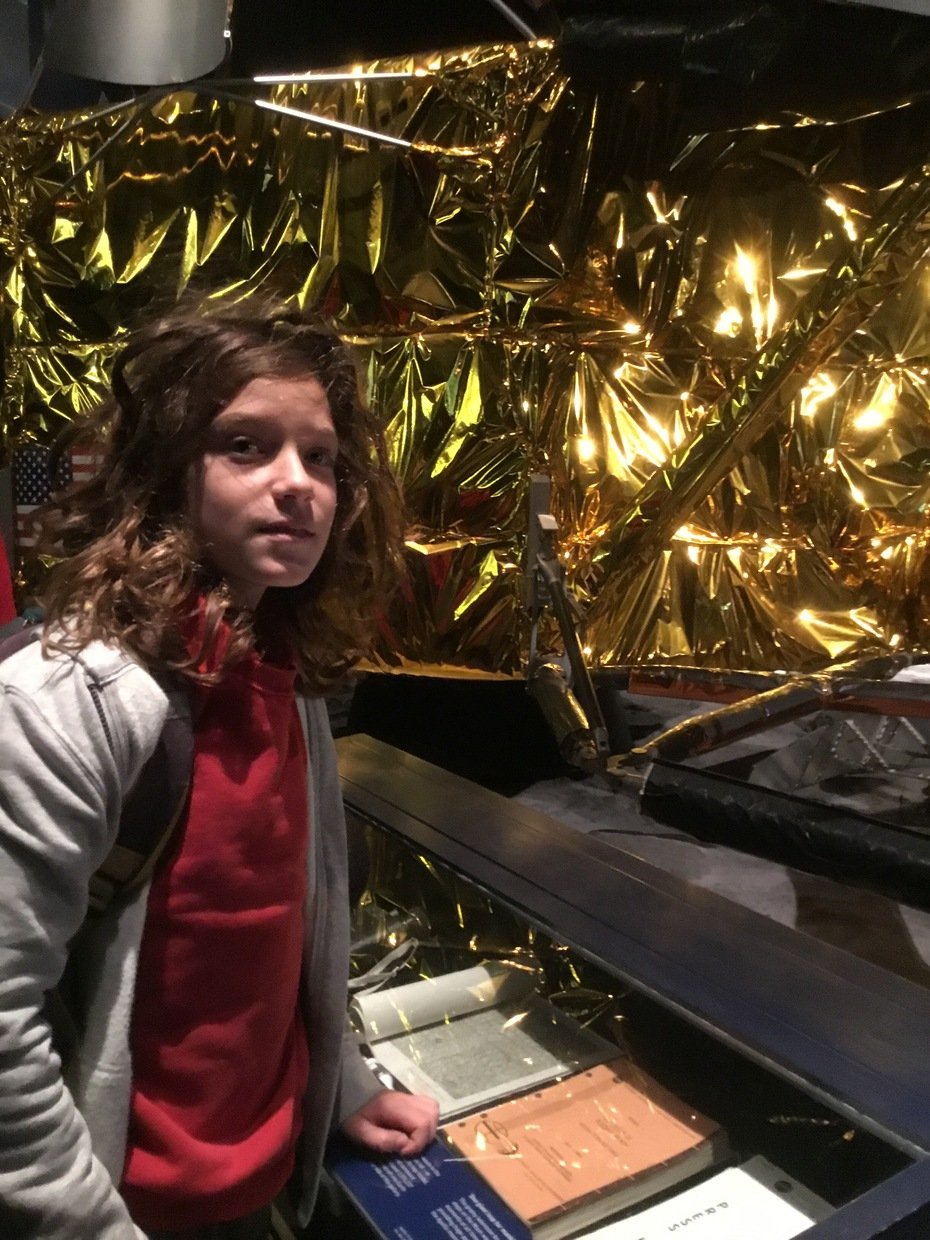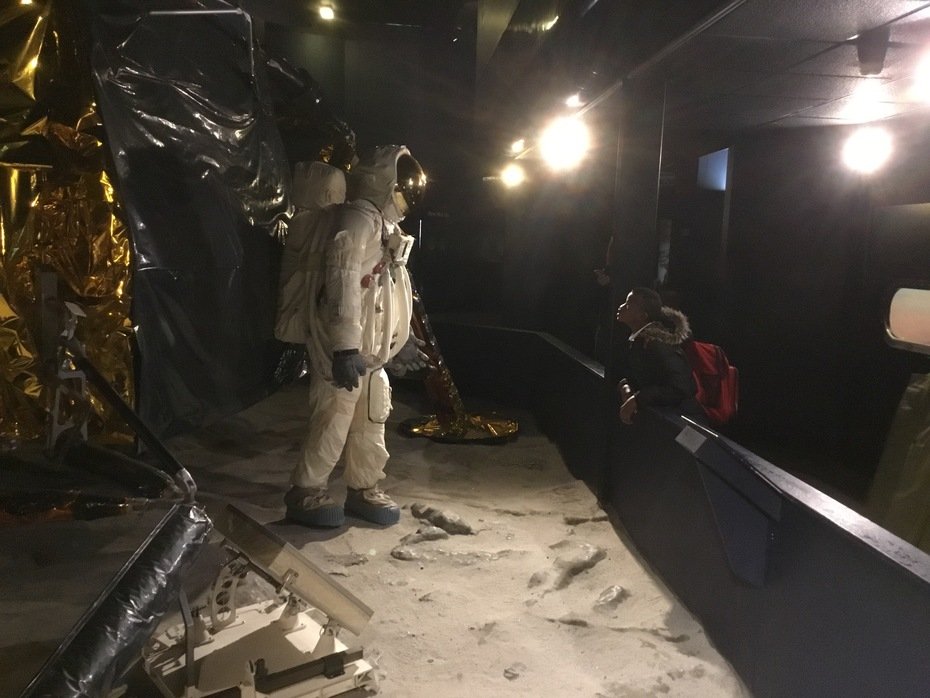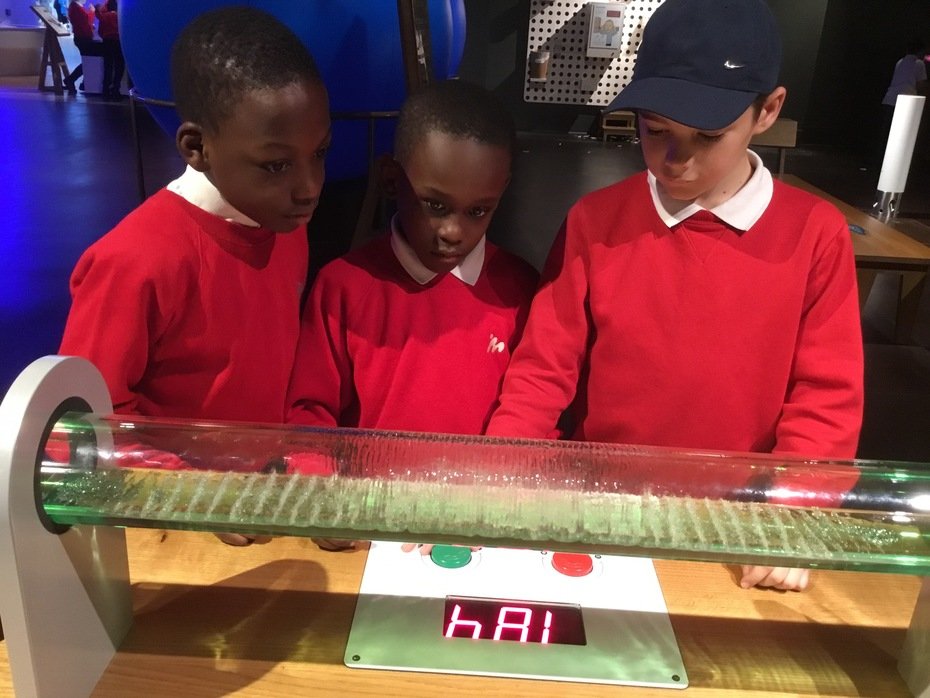 ---
Welcome to year 6's page!