Year 6 Science Trip
Posted: Sep 28, 2018 by: H Amy (hamy) on: Year 6 Science Trip
This week we visited The Science Museum in Kensington, West London. We watches a film narrated by Jim Carrey and using incredible 3D technology, Under the Sea. It leap off the screen and took us on a fascinating journey to discover the mysteries of the ocean floor. The we went to explore the Wonderlab gallery.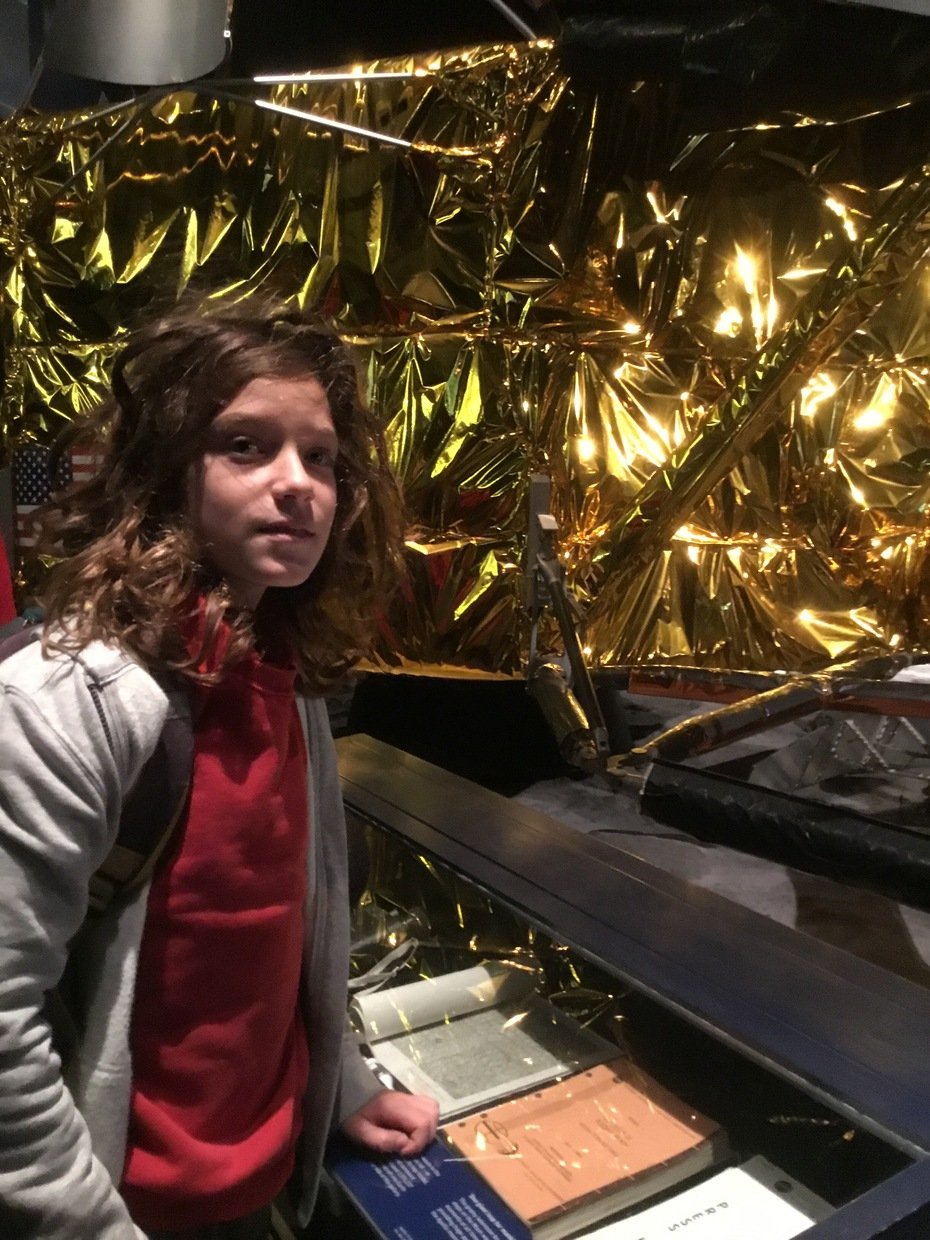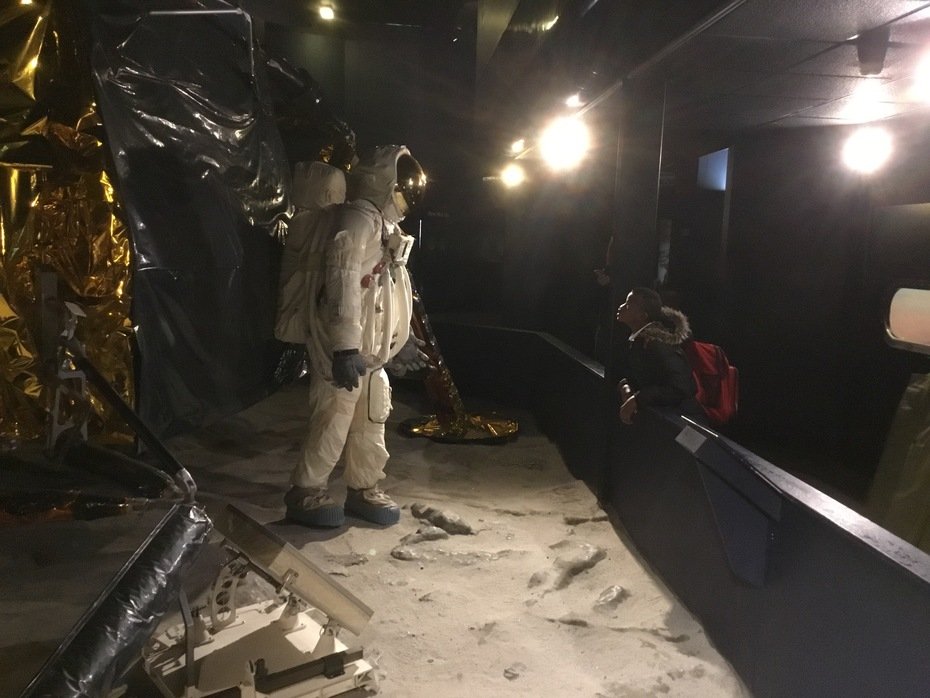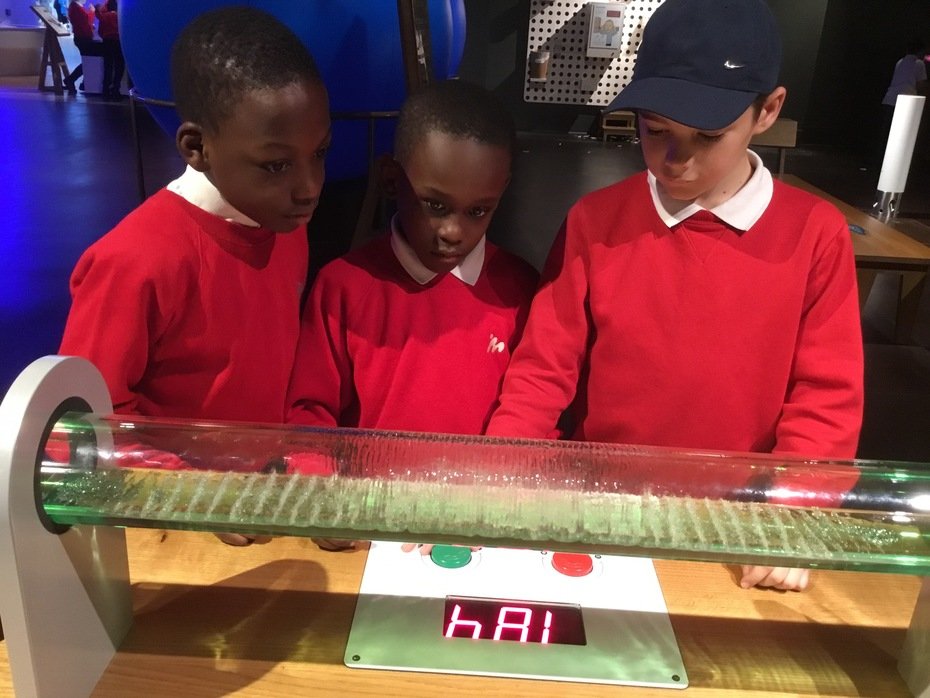 0 comments
No one commented yet.
Welcome to year 6's page!