Year 6 Shakespeare Performance at Greenwich Theatre
Posted: Nov 15, 2018 by: H Amy (hamy) on: Year 6 Shakespeare Performance at Greenwich Theatre
Recently, Year 6 performed Julius Caesar at The Greenwich Theater with The Shakespeare Schools Festival. It was a fantastic experience for the children, who have had to tackle the language of Shakespeare; perform to a large, unknown audience and work collaboratively to bring together the play. It has built the children's resilience and confidence, whilst enhancing their vocabulary. The staff and parents of Morden Mount Primary School are so proud of the children and the enthralling performance they put on.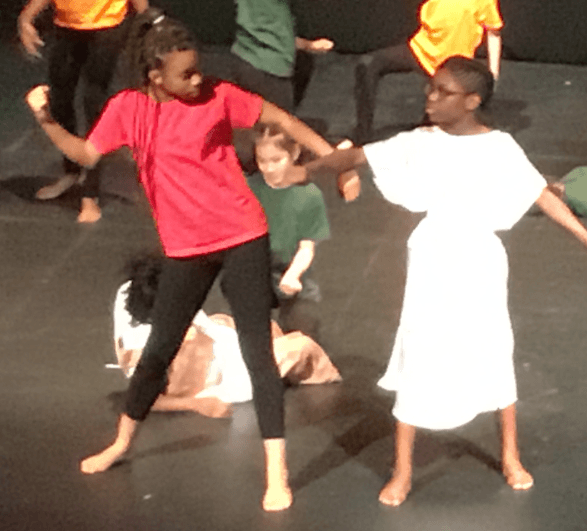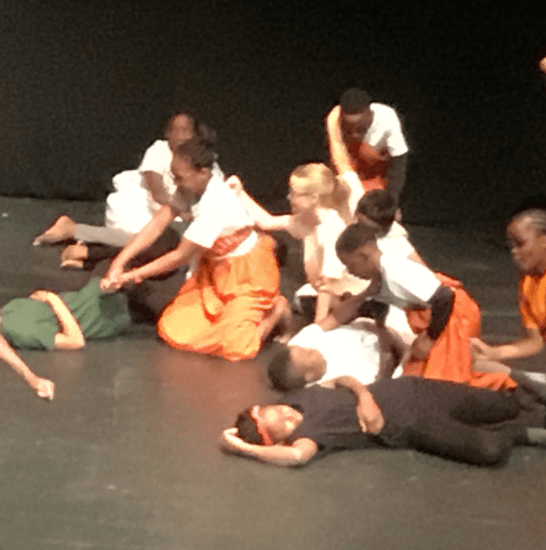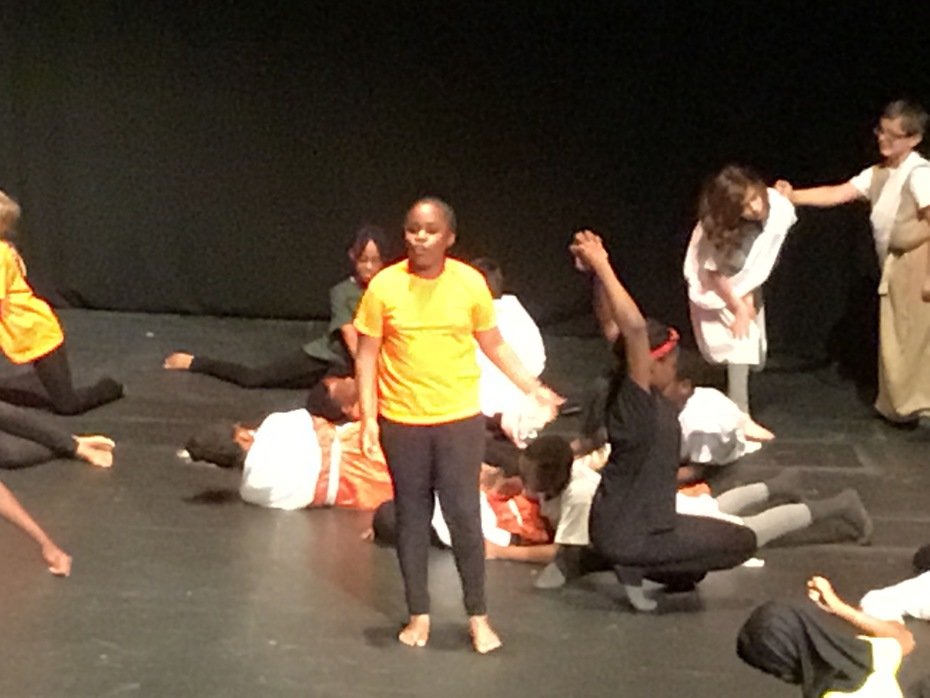 0 comments
No one commented yet.
Welcome to year 6's page!