Year 6 Trip To Goldsmiths University
Posted: Jan 22, 2019 by: H Amy (hamy) on: Year 6 Goldsmiths university
All the children really enjoyed the trip to the university and were inspired and came away feeling like university was somewhere to work and strive for. The staff were impressed by the mature behaviour and excellent questions that the children asked. It makes the Year 6 teachers and support staff very proud.
On Tuesday, 8th January 2019, were privileged to be invited to the University of Goldsmiths. We took the 53 bus, which arrived in 15 mins. I was surprised that this university was so local and I could read it so easily.
As we walked in , we only saw a few students as they were still on holiday. We were collected by a student ambassador and shown to a lecture room. There was an introduction speech and then a tour around the campus. I learnt so much about what the uni has to offer, how to pay and the variety of courses. I will definitely be going to University!
Daphne Smith, Year 6 pupil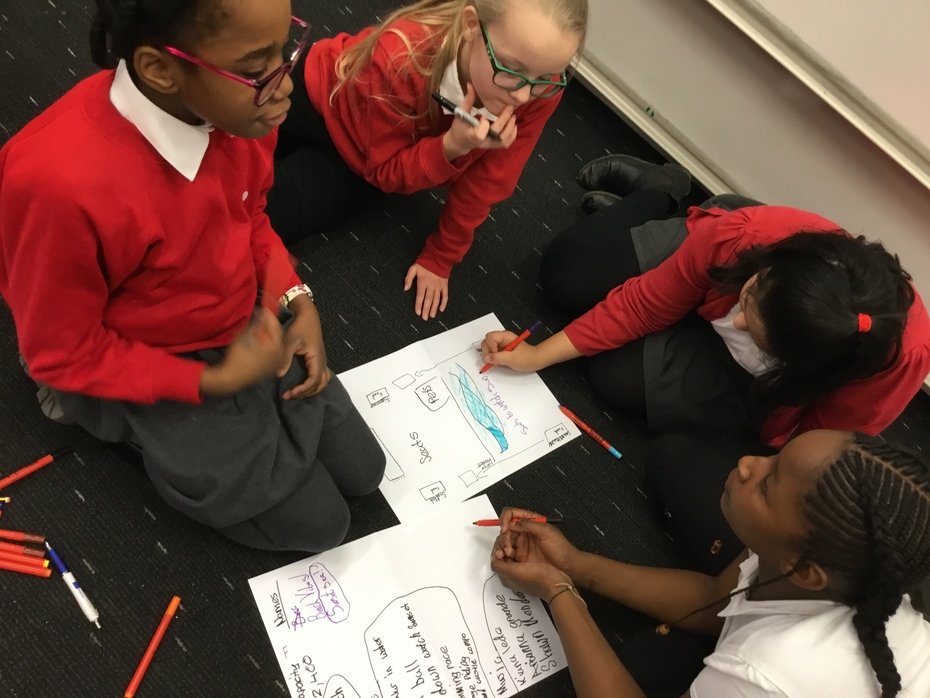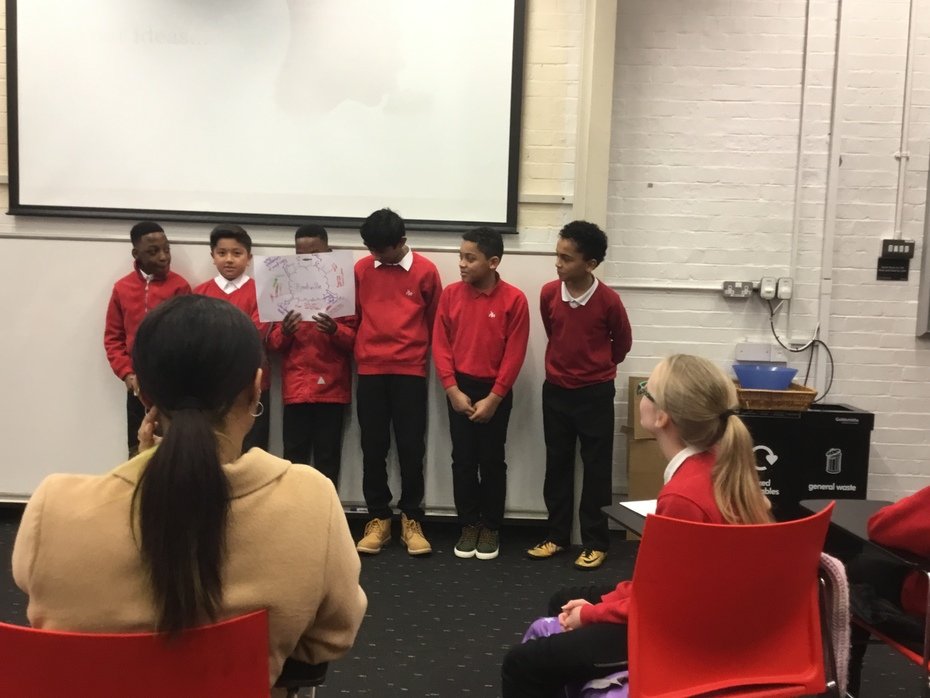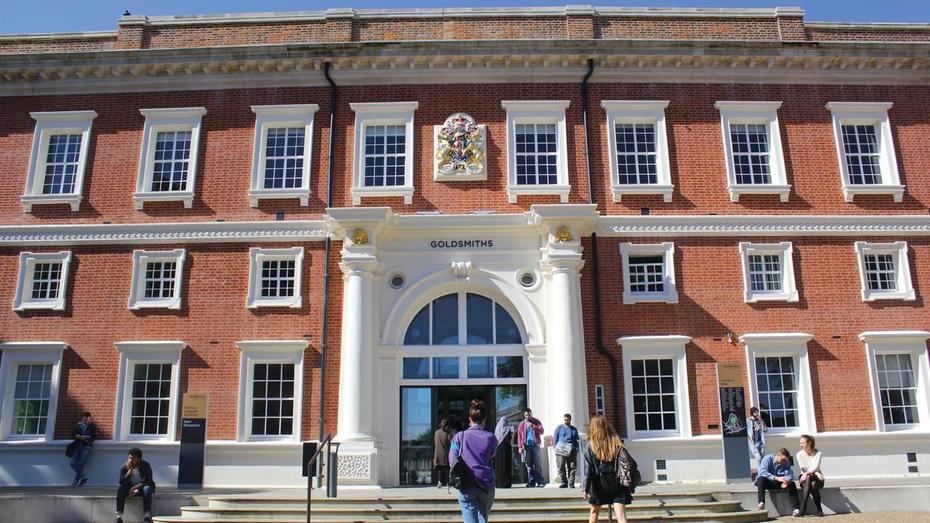 0 comments
No one commented yet.
Welcome to year 6's page!