Year 6 Love to Read!
Posted: Feb 13, 2019 by: H Amy (hamy) on: Year 6 Book Corners
Year 6 are very proud of their new designed book corners. We love to read and have lots of new books, graphic novels and newspapers for children. We enjoy the class texts in literacy: The Machine Gunners and Vango.
Also, we have been exploring WW2 through a variety of historical texts and diary entries.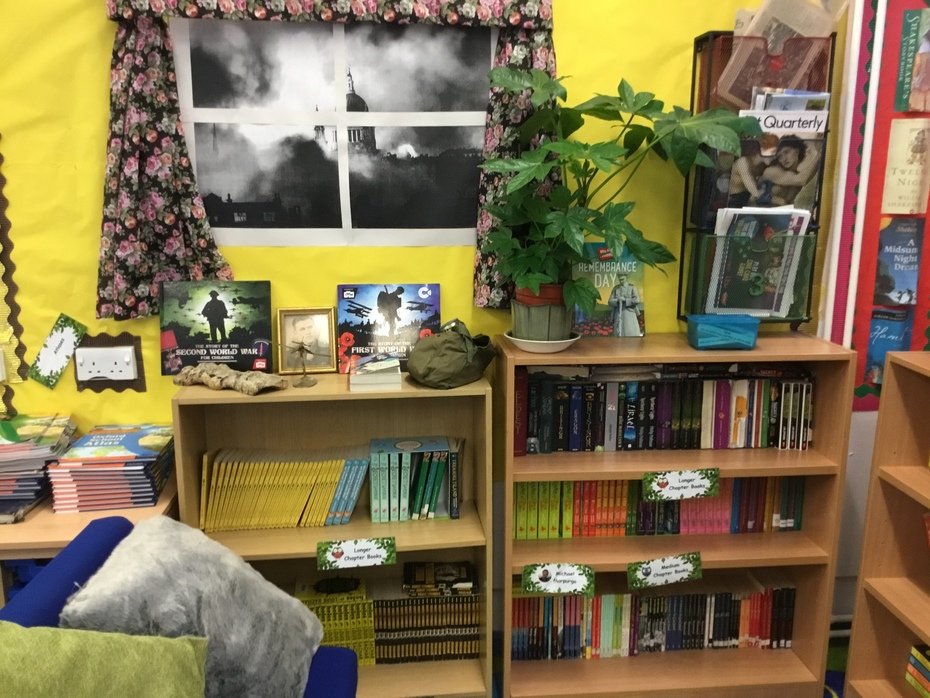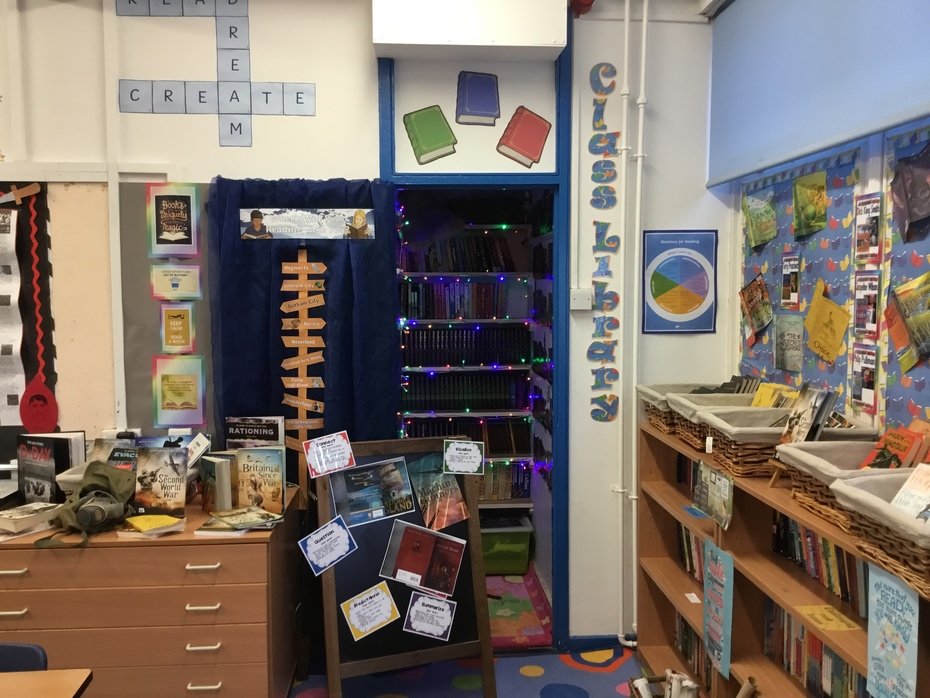 0 comments
No one commented yet.
Welcome to year 6's page!