Sports Premium 2017-18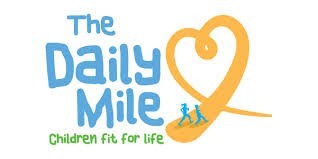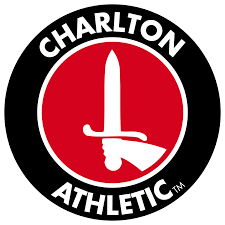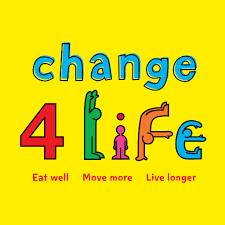 Sports Premium 2017 2018
This contains:
a description of impact of our spending for 2017- 2018 academic year
a plan showing how our subject leader will lead PE with the Sports Premium funding.
A new sports premium strategy has been prepared, this was discussed by Governors at our December meeting and is now available below. This will be updated by the end of April 2018) to show our spending of the additional funding and our information about swimming.
2017-2018
The government has announced that it is to continue with this funding for the foreseeable future.



Build upon the gym, athletics and dance training for staff.
Provide PE Equipment to aid with the teaching of Games, Dance, Gymnastics and PE.
Develop club and community links with Charlton Football Club, and Greenwich Dance Academy.
Join the Greenwich Schools Sports partnership to develop best practice in the delivering of PE.
Increase the variety of sport in the school.
Develop a Sports Leaders programme to develop children's leadership skills
Have a full timetable of before and after school clubs.
Provide quality assured professional development opportunities for teachers enabling quality teaching and learning for all children
Continue to offer weekly swimming sessions to year 4
Charlton Football club will take place after school for KS1 AND KS2
Change4life clubs for years 3,4, 5 and 6 children will be offered at lunchtime
Activkids will provide lunch time clubs and A Monday morning club.
Allow children access to a wide range of activities at lunch time including table-tennis, hockey, football, badninton, basketball and Target Ball.
All classes to Carry out the Daily Mile to increase health and fitness levels.
All after school clubs will be tailored to children's responses in termly questionnaires to ensure we respond to children's interests.

Our overall aim is to continue to raise the profile and standards in P.E. and school sport increasing the participation and opportunities offered to our children. We aim to provide higher quality lessons and improved learning for all.