PE and Sports in Morden Mount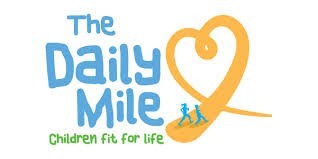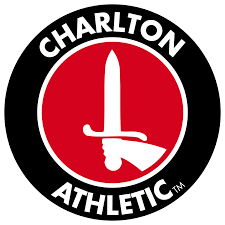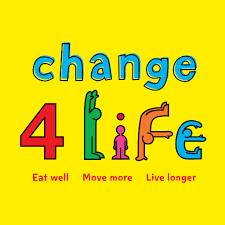 Year 5/6 Football Matches versus James Wolfe
Posted: Oct 30, 2018 by: G Walsh (gwalsh) on: PE and Sports in Morden Mount
Morden Mount versus James Wolfe
October 2018
One sunny afternoon in October, Morden Mount participated in friendly matches with James Wolfe Year 5/6 boys football team. Some Morden Mount players were really excited as this was their first time representing the school in football.
The opposing team started really strongly and as a result, they scored the first goal. Due to a mixture of nervousness and indecision, we conceded a second goal shortly afterwards. As the match wore on, we grew in confidence and Jibril scored a goal from a corner kick leaving the final score:
James wolfe 2
Morden Mount 1
The second match was highly entertaining with both teams defending really well. Tomilola made some spectacular saves but we conceded two goals. Showing great resilience, we managed to score two goals ourselves and equalise with Chinedu scoring both goals.
James Wolfe 2
Morden Mount 2
In our final match, we were determined to put in a good performance. James and Collins had a good partnership in defence and set up Chinedu for the opening goal. James Wolfe soon equalised. Morden Mount didn't give up and scored another goal after some excellent passing and Appolos scored an amazing free kick to make the score 3-1. James Wolfe then scored an amazing score themselves. The game ended and both teams shook hands.
Morden Mount 3
James Wolfe 2
Report by Chinedu (Sports Leader)
0 comments
No one commented yet.