PE and Sports in Morden Mount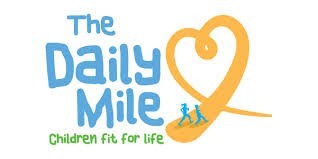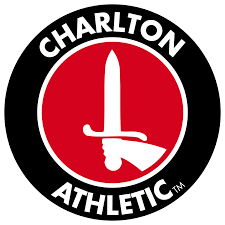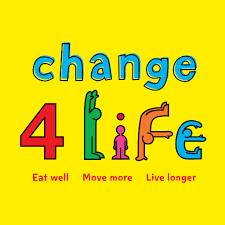 Year 5 Girls finish joint 1st place in Greenwich Girls Football Competition
Posted: Feb 27, 2019 by: G Walsh (gwalsh) on: PE and Sports in Morden Mount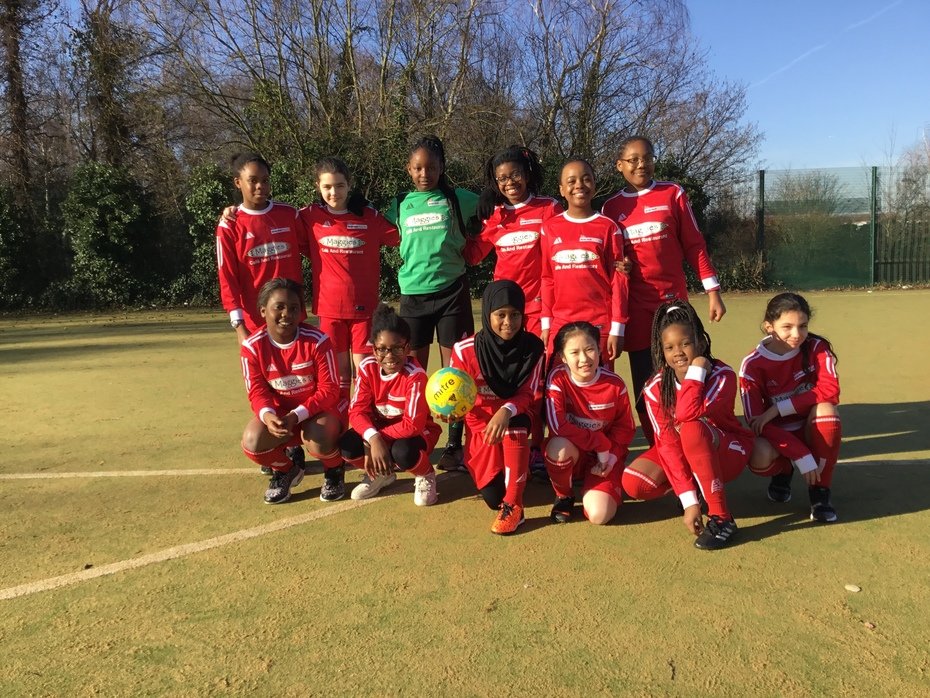 To say I am proud of this team is an understatement. We trained every Wednesday morning since September. Right from the first session, the girls put in a huge effort and improved their passing skills, dribbling skills and decision making skills. In addition, they worked as a team and learned to play in different positions on the pitch. All of the hard work culminated in the huge achievement of finishing joint 1st in Greenwich.
We won an incredible 4 matches and drew 2 matches finishing the day unbeaten. Reeda was voted our player of the tournament scoring 3 goals but we had heroes all over the pitch. Aliyah scored a sensational goal herself and Neveah was unbeatable in goals not conceding a single goal. In front of her, Demi and Talina were rock solid in defence and Vicky and Lashante formed a formidable midfield partnership showing off all their skills. We had great players to call upon in each match with Emmanuella, Tia, Victoria, Arianne and Alyssa all playing superbly.
It was a real squad effort and I have enjoyed coaching these players who have all shown a great attitude and team spirit throughout the year. Well done
Mr Walsh
0 comments
No one commented yet.