PE and Sports in Morden Mount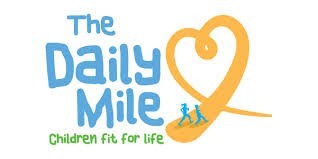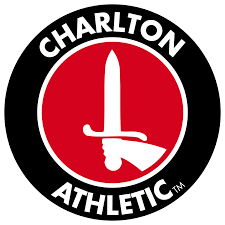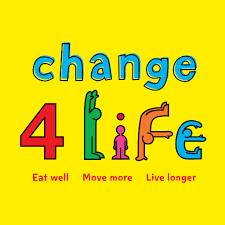 Year 5/6 Boys football matches against James Wolfe
Posted: Apr 2, 2019 by: G Walsh (gwalsh) on: PE and Sports in Morden Mount
Morden Mount Boys Football team played 6 matches against James Wolfe recently. 3 matches in Morden Mount and 3 matches in James Wolfe. Both school teams showed a great competitive spirit whilst at the same time showing true sportsmanship and a positive attitude. Over the 6 matches, a mutual respect grew between both teams and shaking hands after every match became the norm.
For Morden Mount, Anastasios and Tomilola played really well in goals saving us on many occasions. Collins and Armend have developed a formidable partnership in defence and always concentrate and communicate well in every game. Chinedu's workrate has matched his skill and he has scored a few goals as a reward for his efforts. Mohammed has been a real find for us this year and he contributed 4 goals in 2 matches through his determination and decision making. We have learned a lot from playing our friends at James Wolfe and we hope to put what we have learnt into practice in the upcoming tournaments. Well Done Boys!!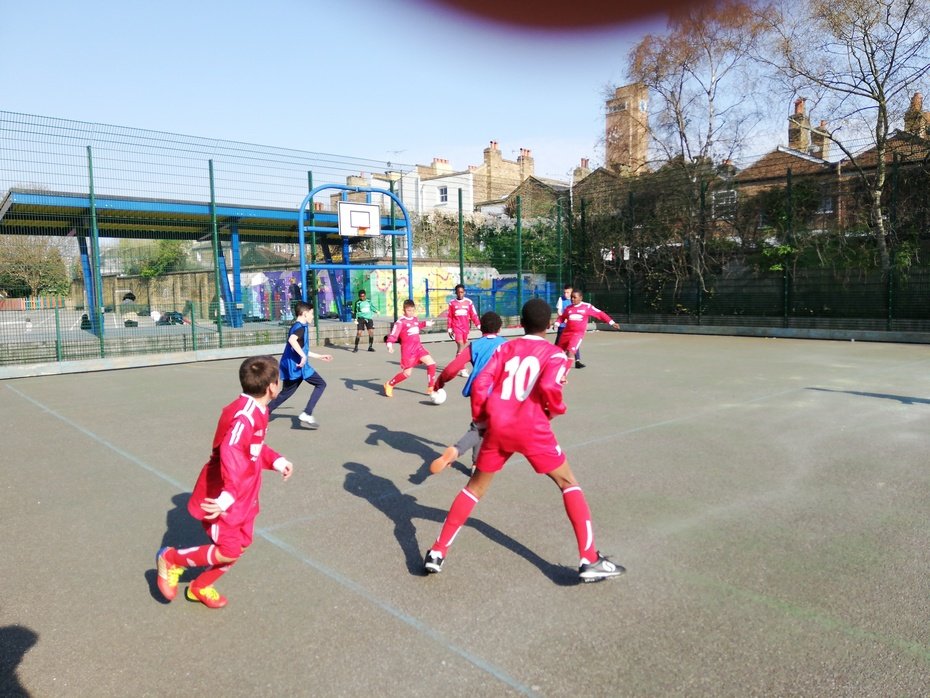 0 comments
No one commented yet.