Special Educational Needs (SEND)
Special Educational Needs and Disabilities
Morden Mount is an inclusive school. We welcome children with special educational needs and disabilities (SEND) and value their particular abilities and give them the extra support and help they need to learn and access our curriculum as all children are treated equally.
Detailed information can be found in our Special Educational Needs policy.
Our overall aim is to work in partnership with parents to meet the learning needs of every child within our school.
For more information you can read our SEN annual report.
The Sensory Room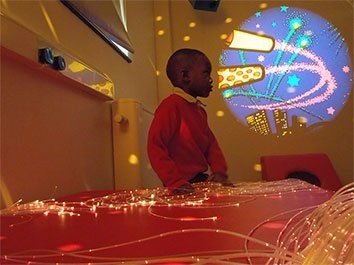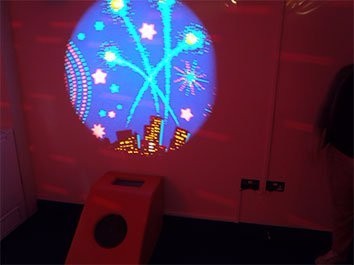 We have a state of the art sensory room for our students to benefit from. In this room, pupils with special educational needs may enjoy either calming or stimulating therapy sessions according to their needs.